Der Foodtruck Feiner Herr verbindet, durch die Neuinterpretation klassischer Pancakes, Tradition mit Innovation und bringt dadurch Street-Food auf ein neues Level.
Wir wurden beauftragt, das Food-Konzept auf das Naming und Corporate Design zu übertragen, um eine integrierte Identität zwischen Philosophie, Produkt und Visualität zu schaffen. Tradition trifft Zeitgeist, in Produkt und Design.
The food-truck Feiner Herr takes street-food to a whole new level, as it is the first to reinterpret the well-known pancakes. Connecting tradition and innovation.
We were asked to translate the food-concept to the brand the naming and corporate design to create an integrated identity between philosophy, product and visuality. Tradition meets zeitgeist – through product and design.
__
Kunde/Client: Yannick Pfeiffer – Feiner Herr, Berlin
Art Direction und Design: Hojin Kang, Sebastian Haus
Fotograf/Photographer: Johannes Höller
__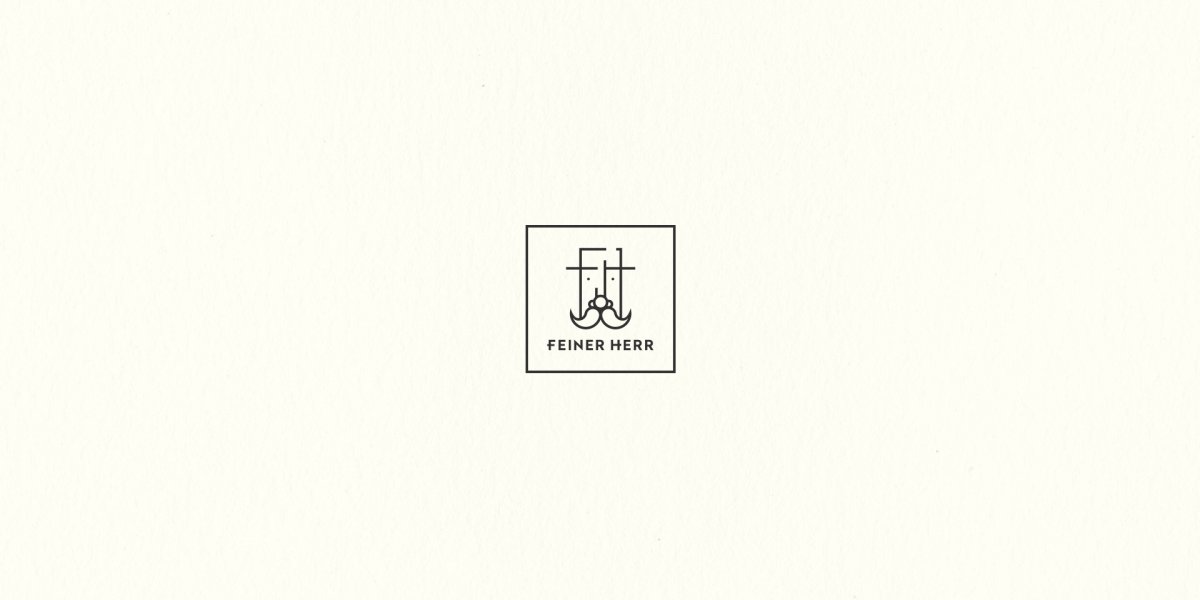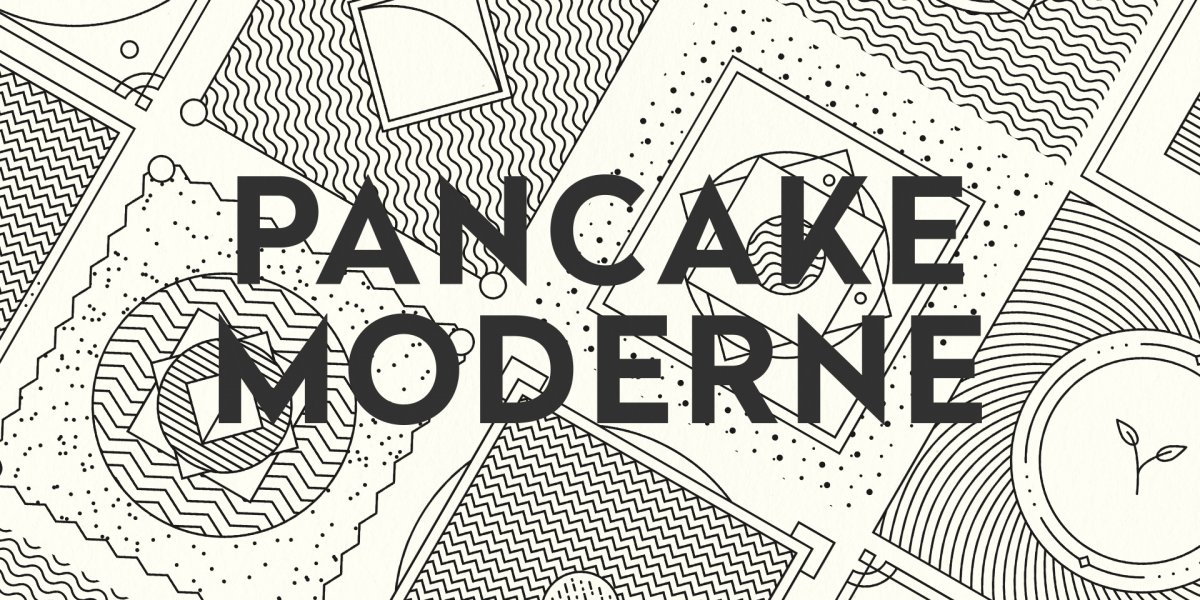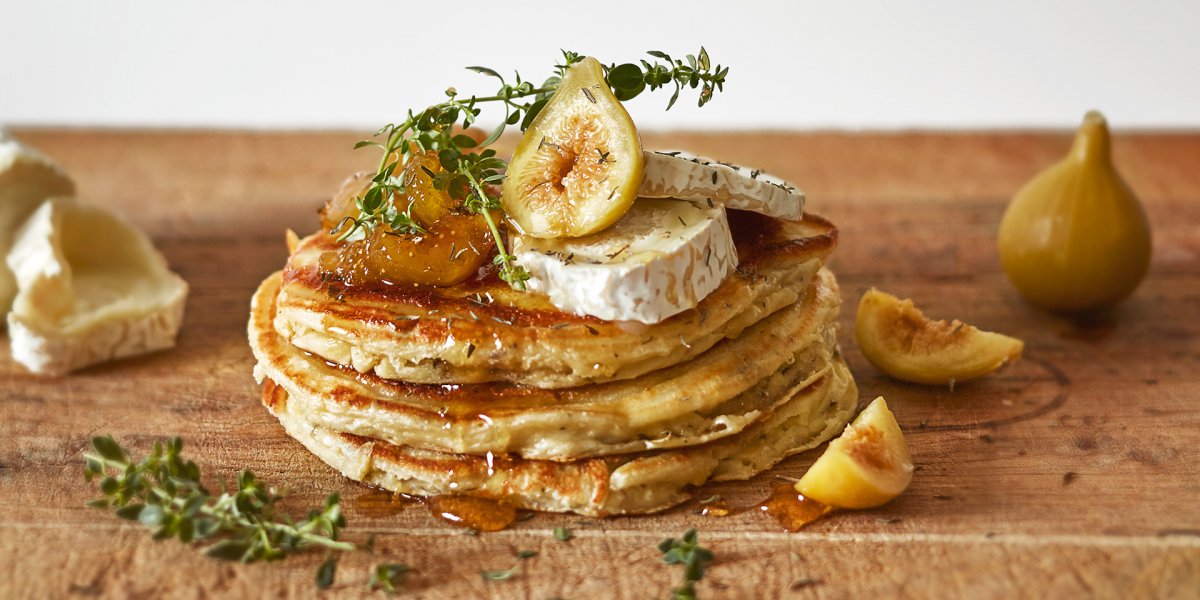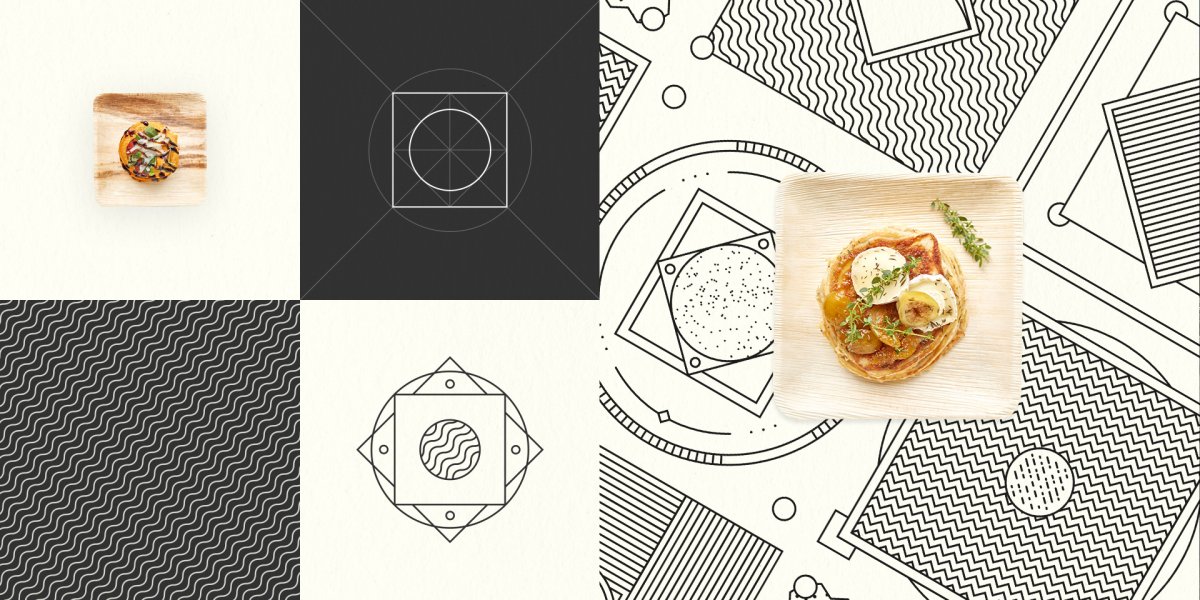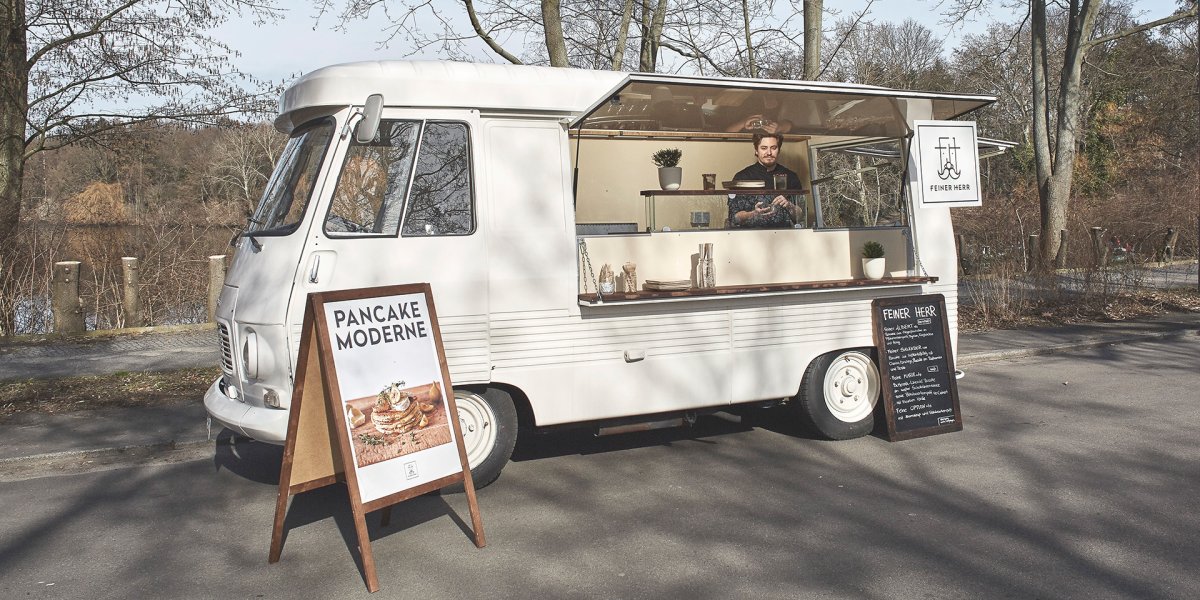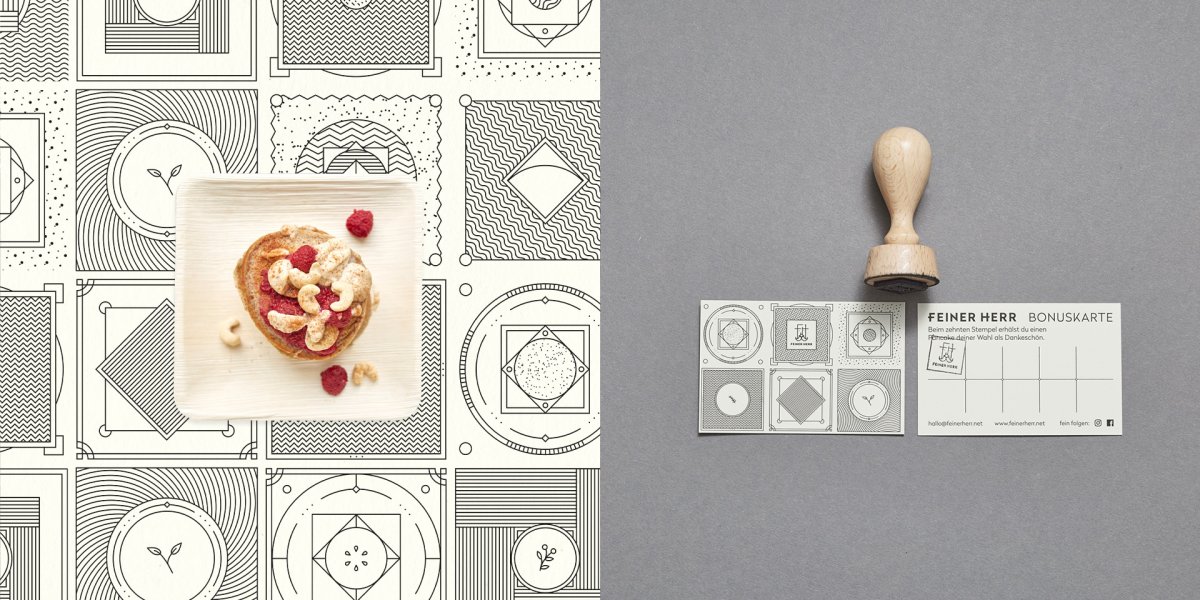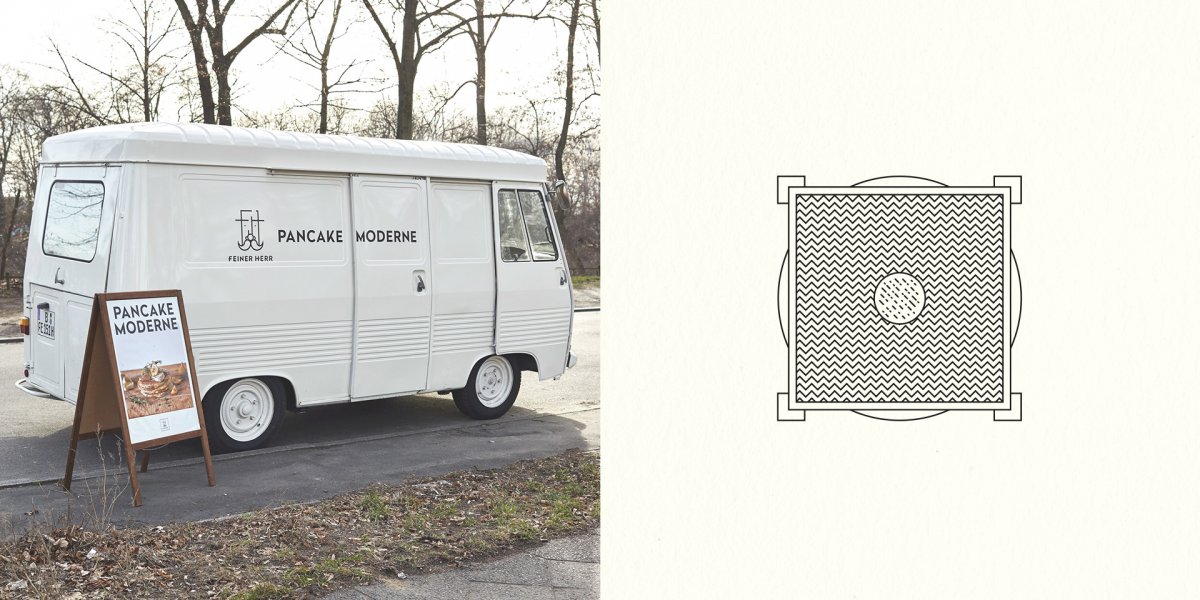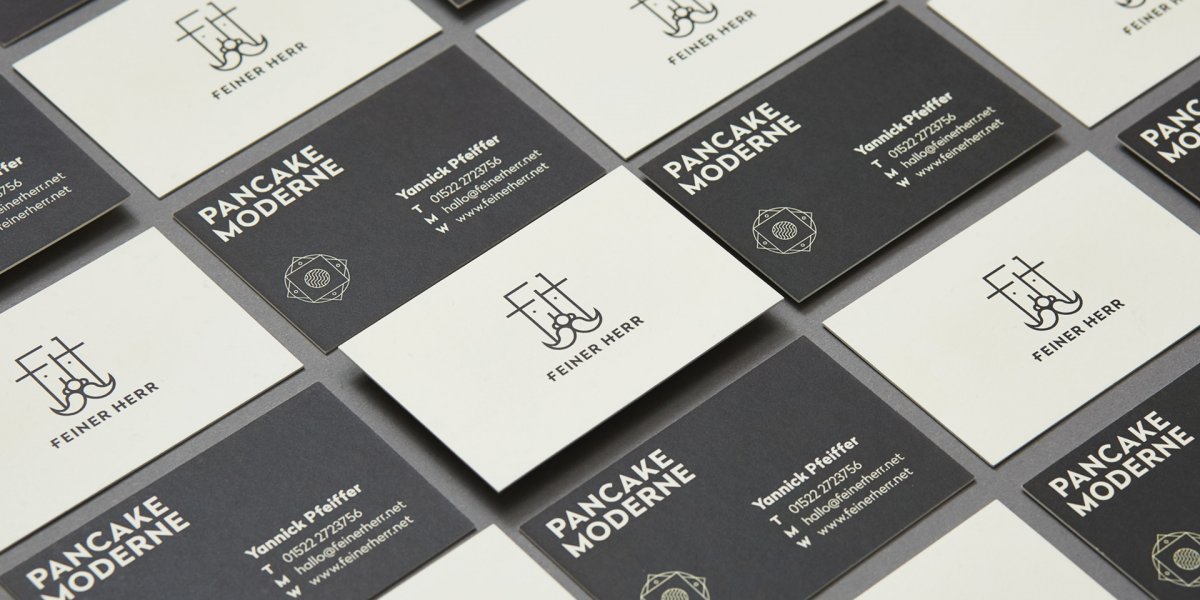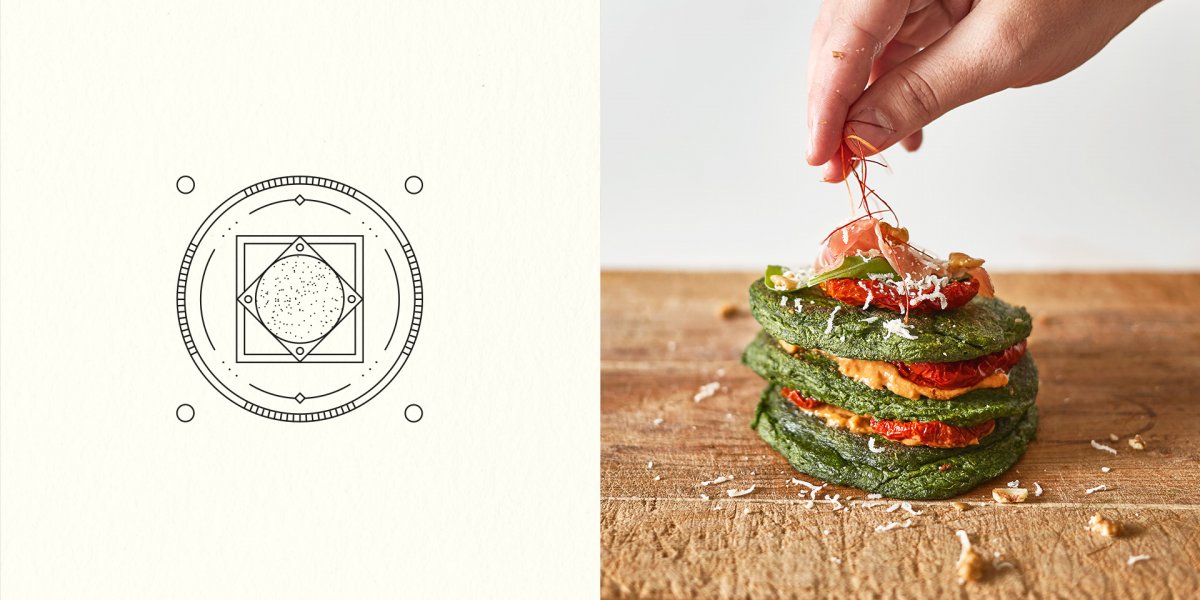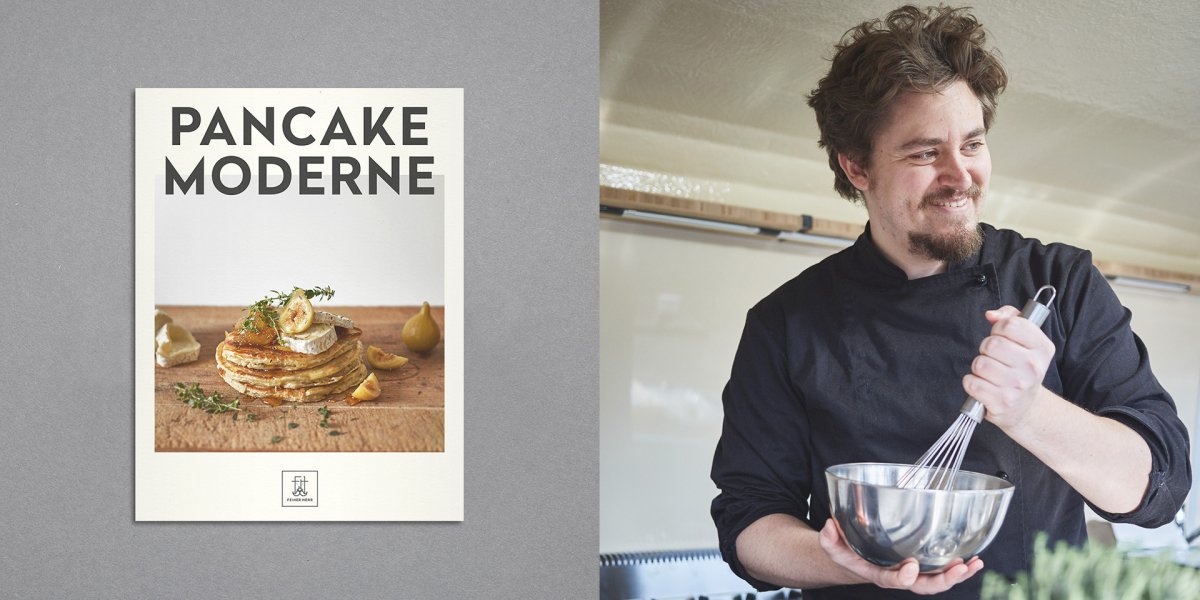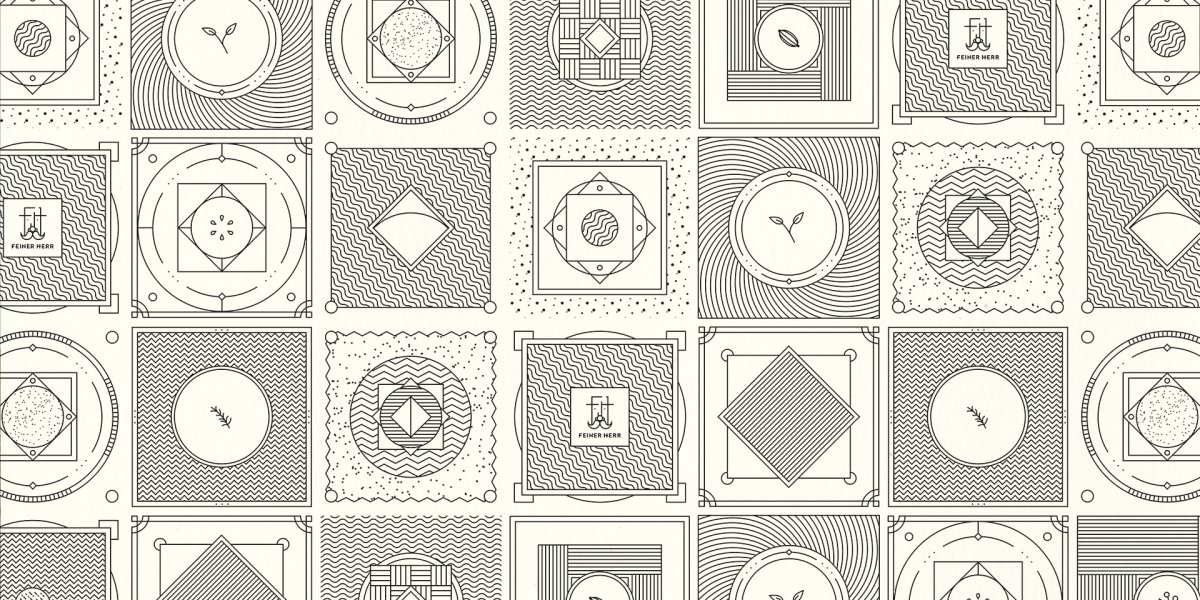 Verwandter Artikel
Nächstes Portfolio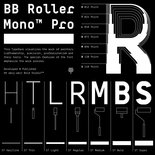 BB Roller Mono™ Pro Typeface visualizes the work of painters: Craftsmanship, precision, professionalism and their ...
Submitted by boldstudio on 25.05.2017
in Typography
Vorheriges Portfolio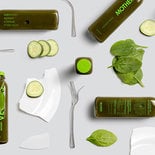 Mother is an all-vegetable based juice, making her uniquely "green" amongst other green juice competitors. Forth + ...
Submitted by Forth and Back on 22.05.2017
in Design