Bezner Maschinenfabrik Ravensburg. Eine fotografische Erinnerung.
www.muellersarah.de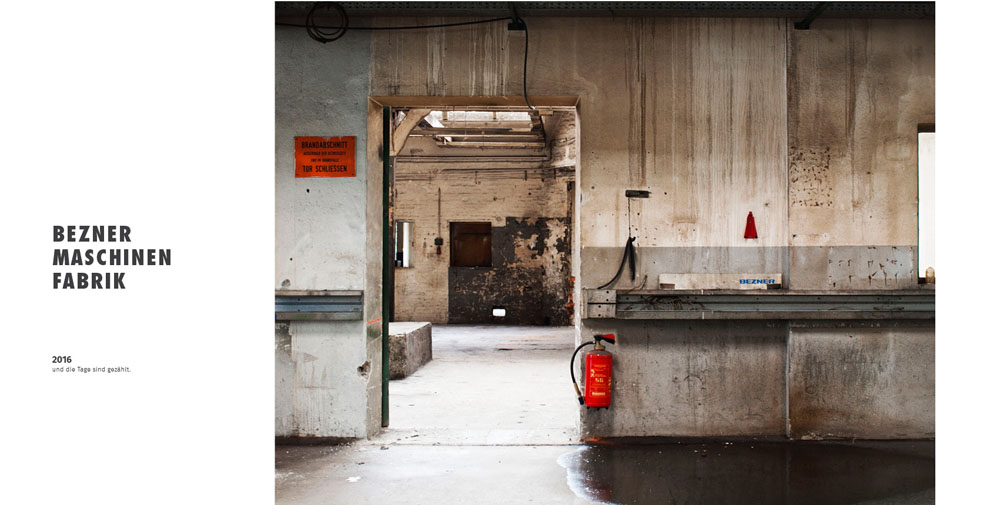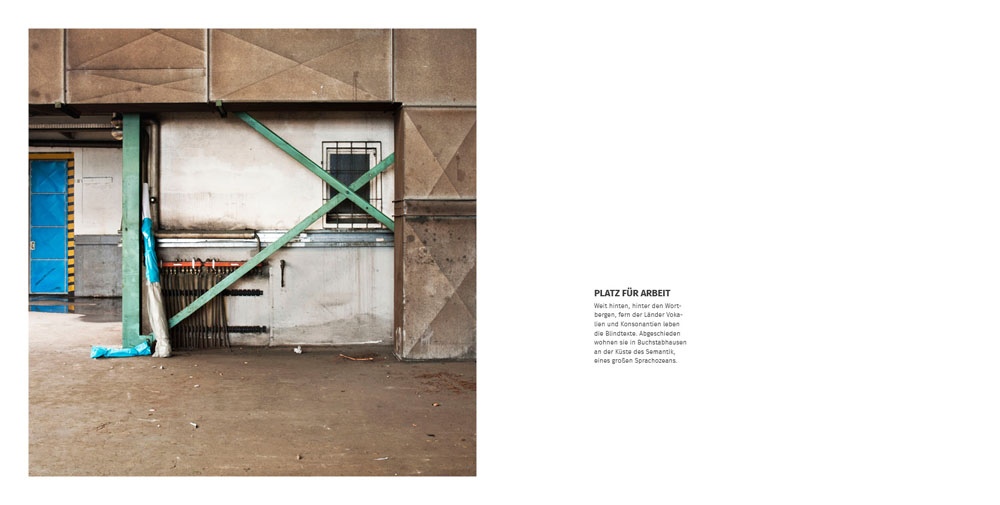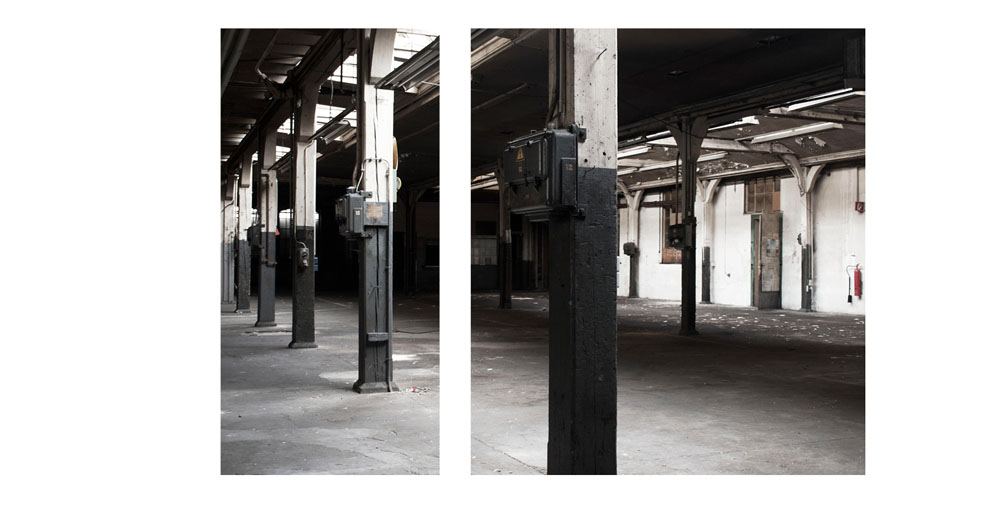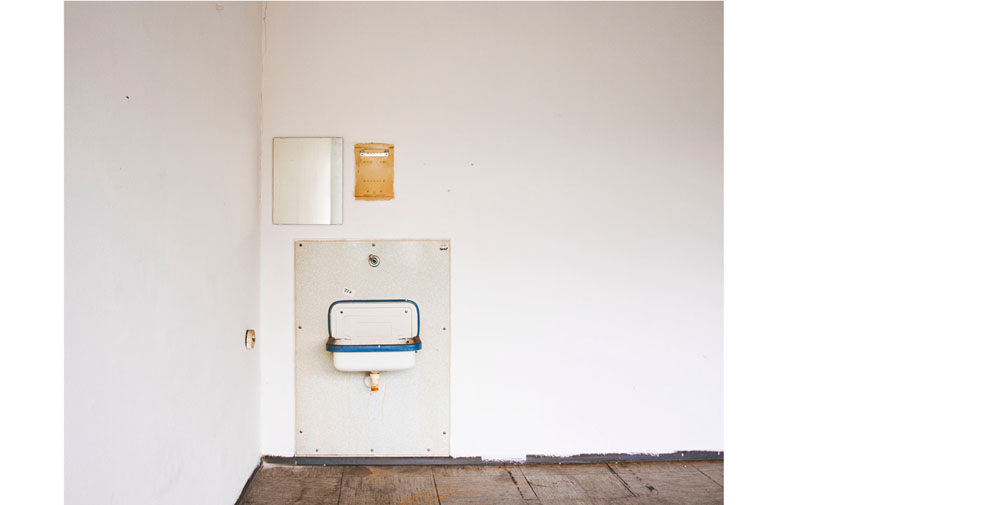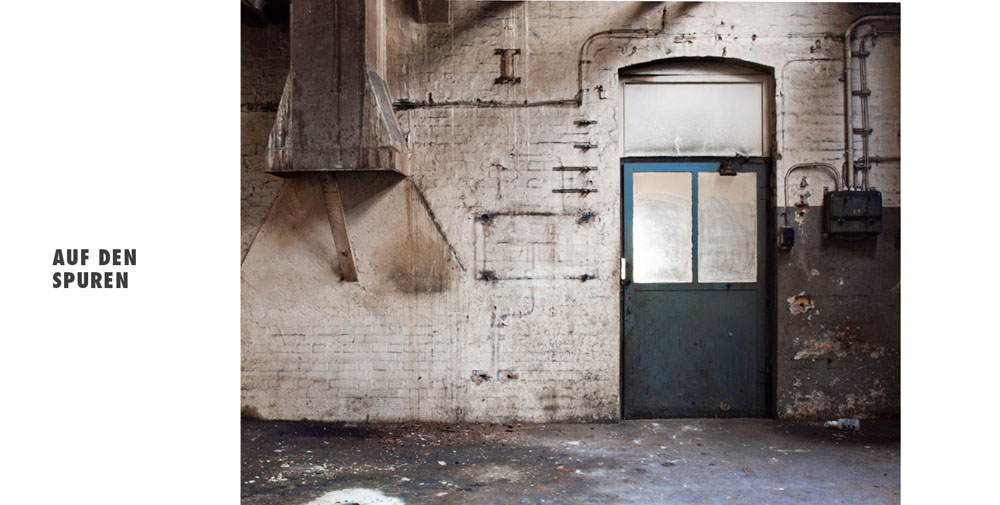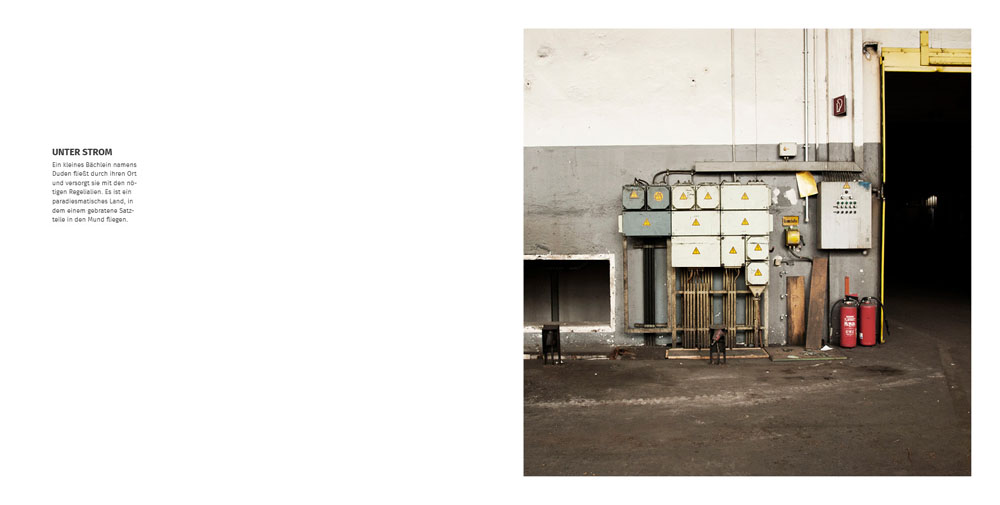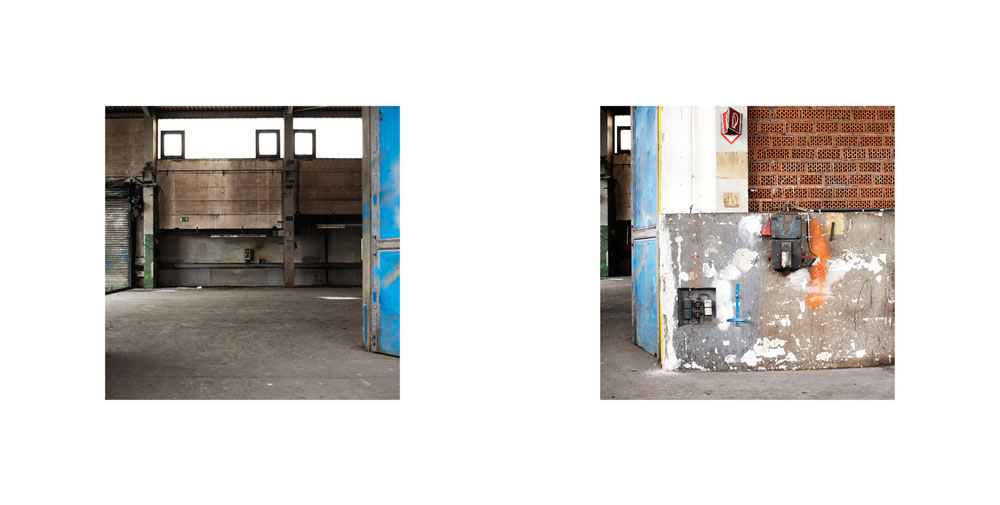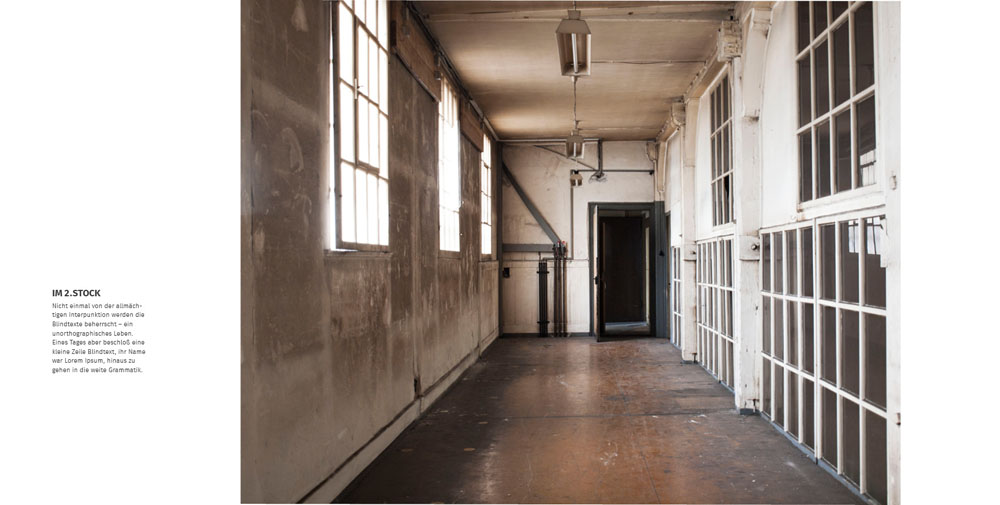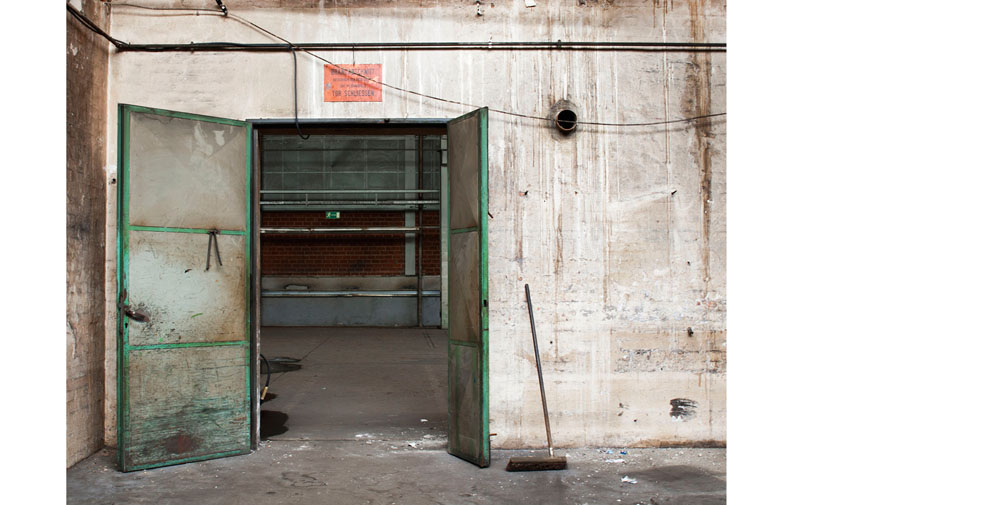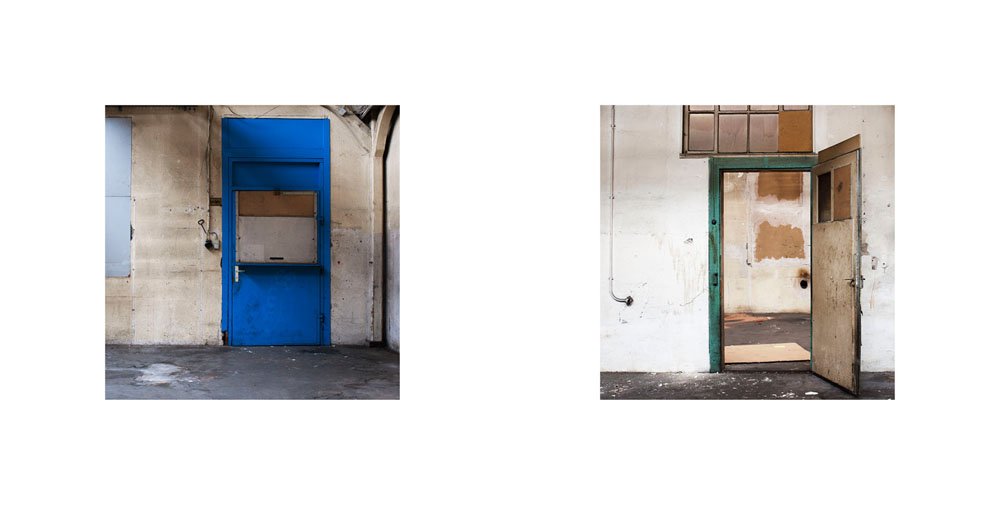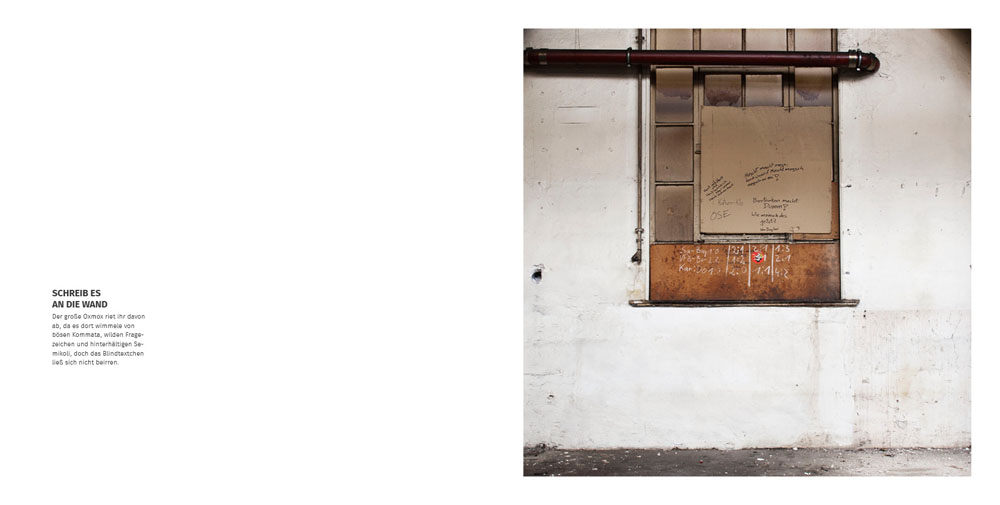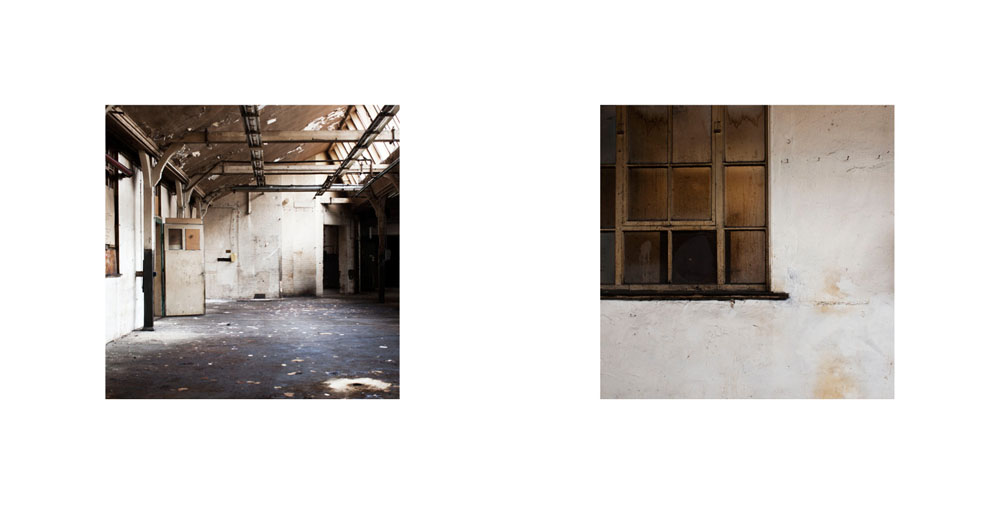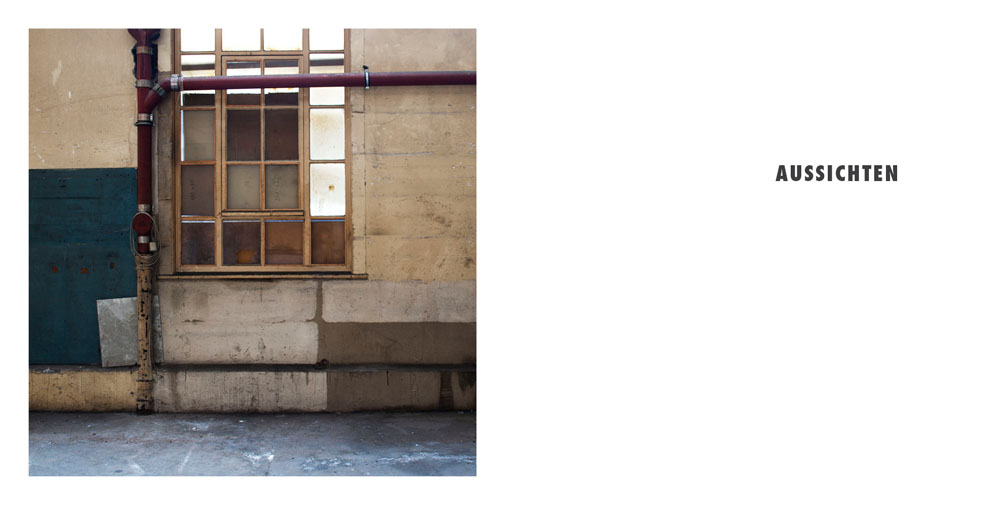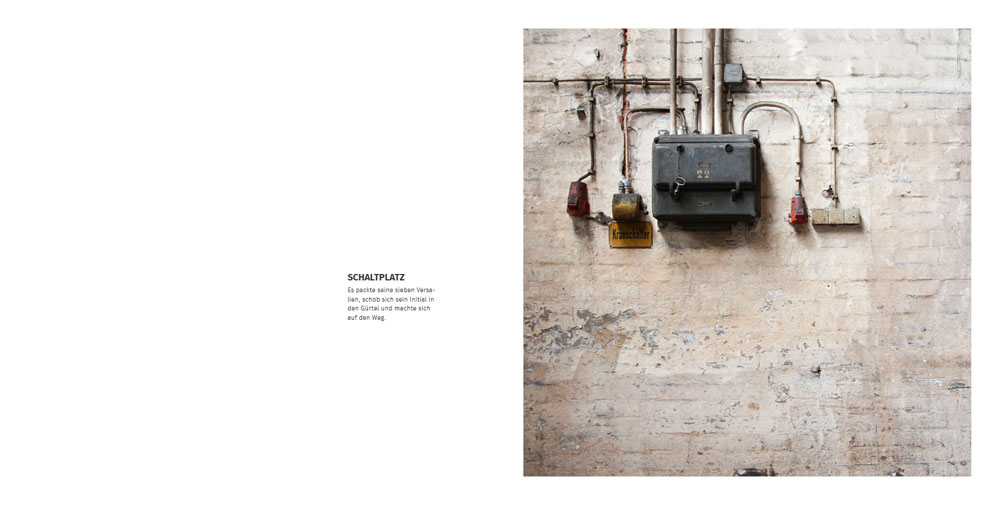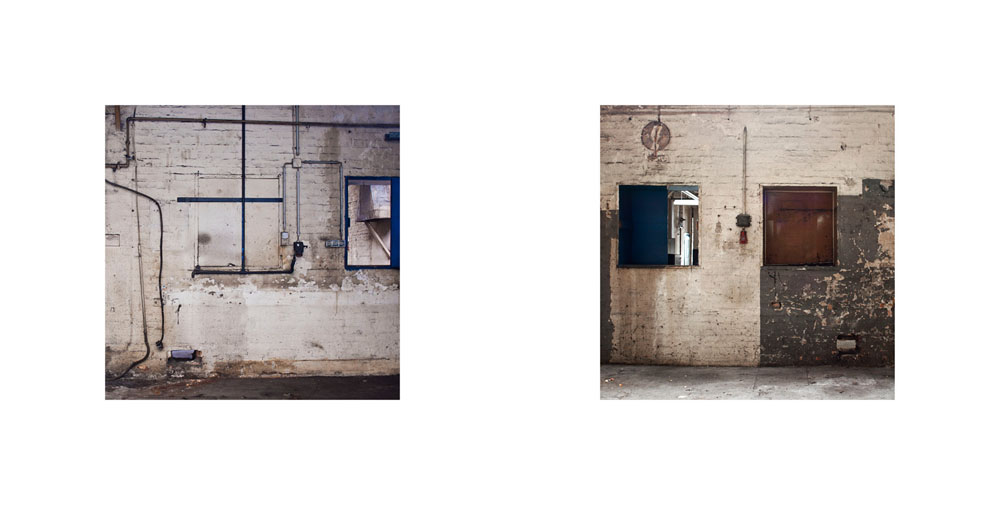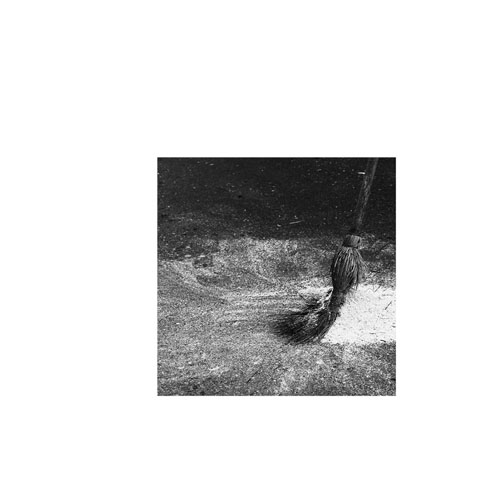 Verwandter Artikel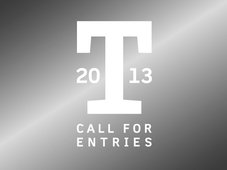 Kleine Erinnerung: heute um 17 Uhr startet der Call for Entries fürs Typodarium 2013 auf www.typodarium.com. Wir ...
Submitted by Boris on 01.12.2011
in Competitions, Events, Miscellaneous, Type Foundries, Typefaces
Nächstes Portfolio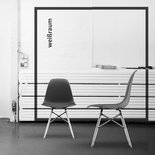 Intervention im öffentlichen Raum – designschuleEntwicklung eines Konzepts einer plakativen, visuell überraschenden, ...
Submitted by muellersarah on 07.05.2017
Vorheriges Portfolio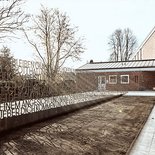 Projekt: A type wall for the Heilig-Geist Kirche Hamburg. A homage to the transparent, minimal and geometric designs ...
Submitted by Studio Last on 05.05.2017
in Design