Nachhaltiges Verpackungsdesign für Konfitüre. www.muellersarah.de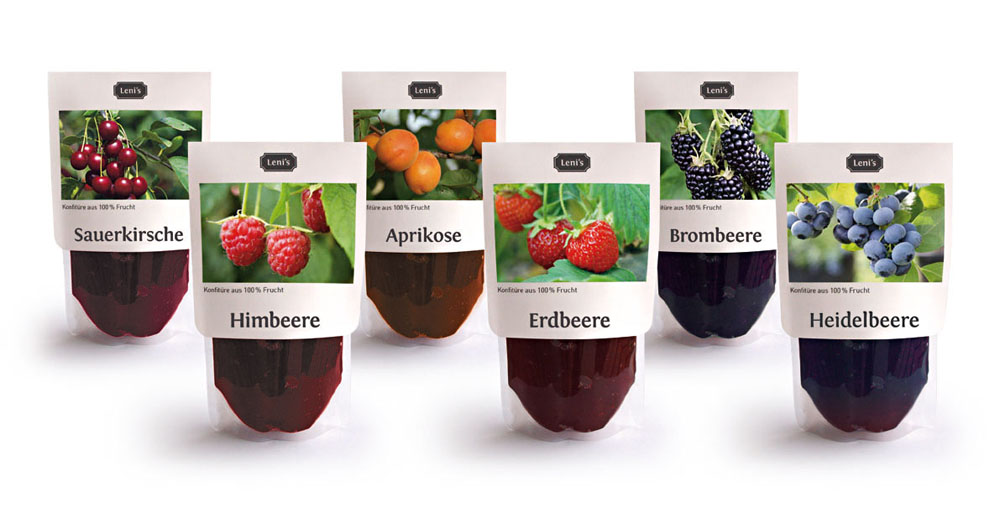 Verwandter Artikel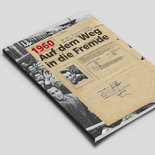 Magazingestaltung zum Thema Flucht/fliehen – Italienische Gastarbeiter in Deutschland. Das Thema spiegelt sich im ...
Submitted by muellersarah on 02.05.2017
in Design
Nächstes Portfolio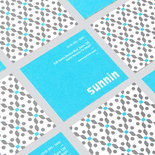 Sunnin is a Lebanese restaurant located on Santa Monica Blvd. In Lebanese culture, dining is strongly tied to a ...
Submitted by Forth and Back on 09.05.2017
in Design
Vorheriges Portfolio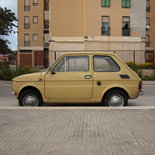 "Sizilien ist reich an Geschichte, antiken Bauwerken, beeindruckenden Landschaftsbildern und vielfältigen ...
Submitted by muellersarah on 07.05.2017
in Photography