Mother is an all-vegetable based juice, making her uniquely "green" amongst other green juice competitors. Forth + Back developed an honest, yet bold, brand language that was carried throughout all bottle designs and related brand collateral.
Creative Direction / Naming / Identity / Packaging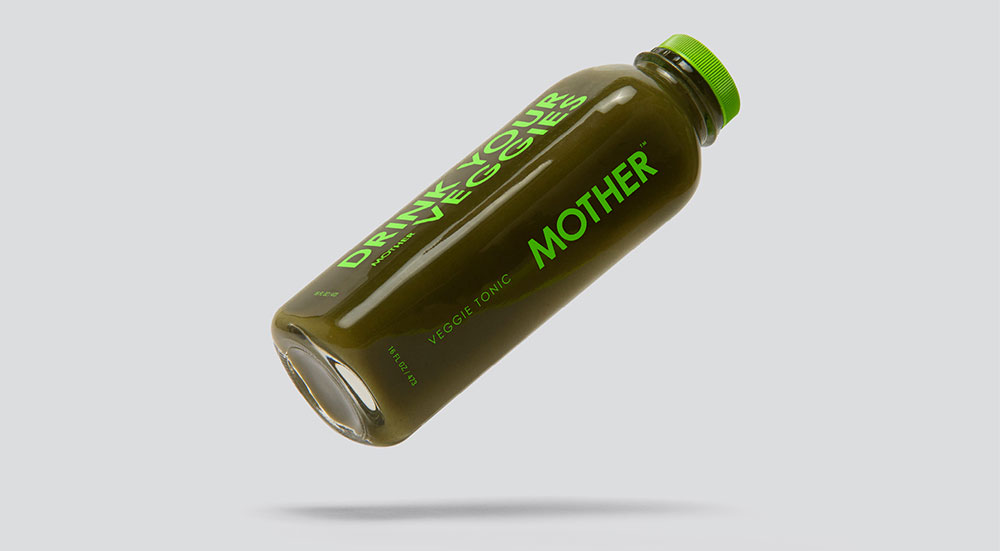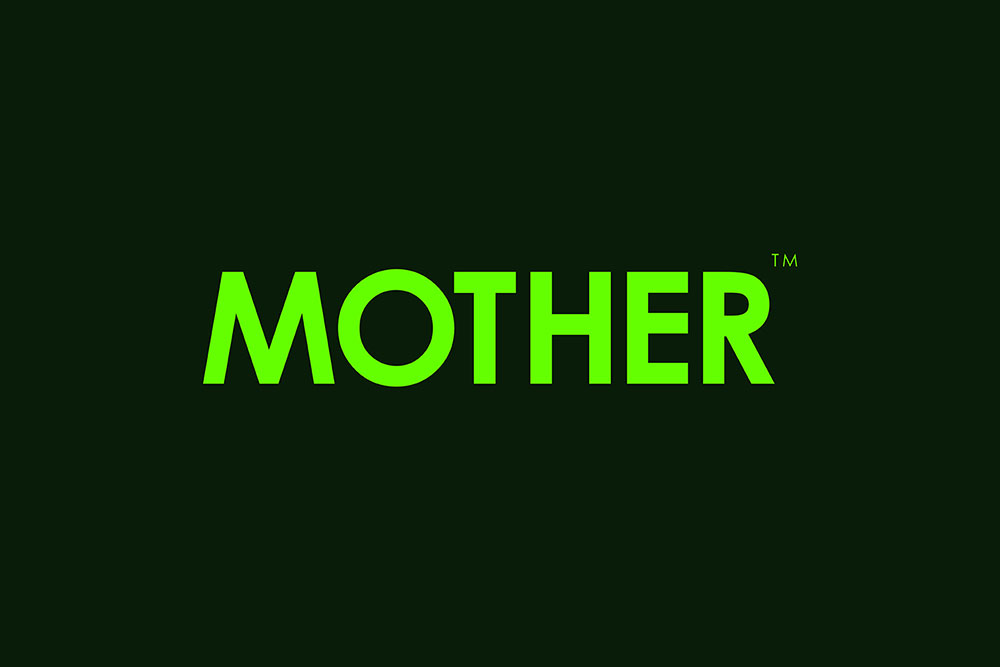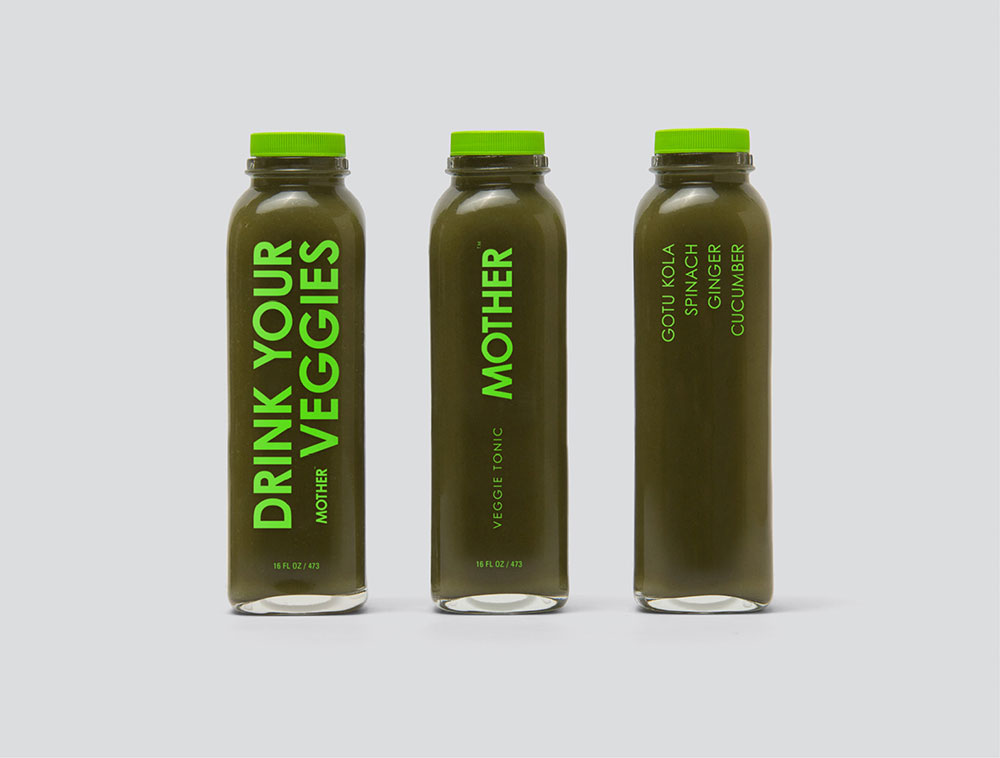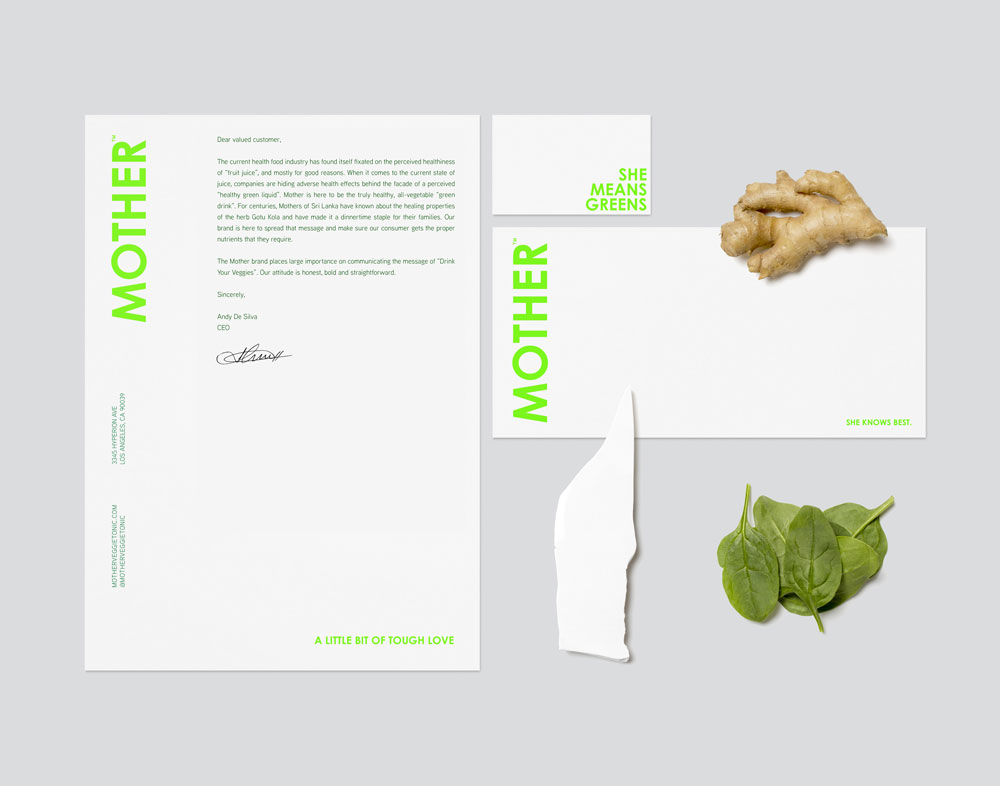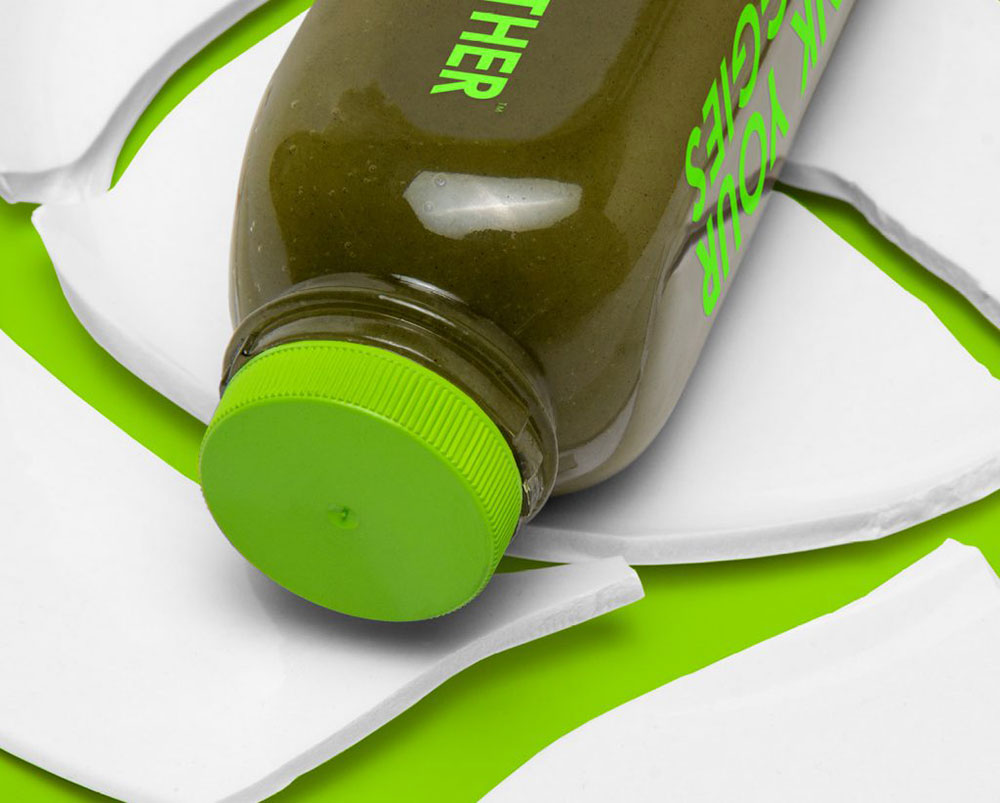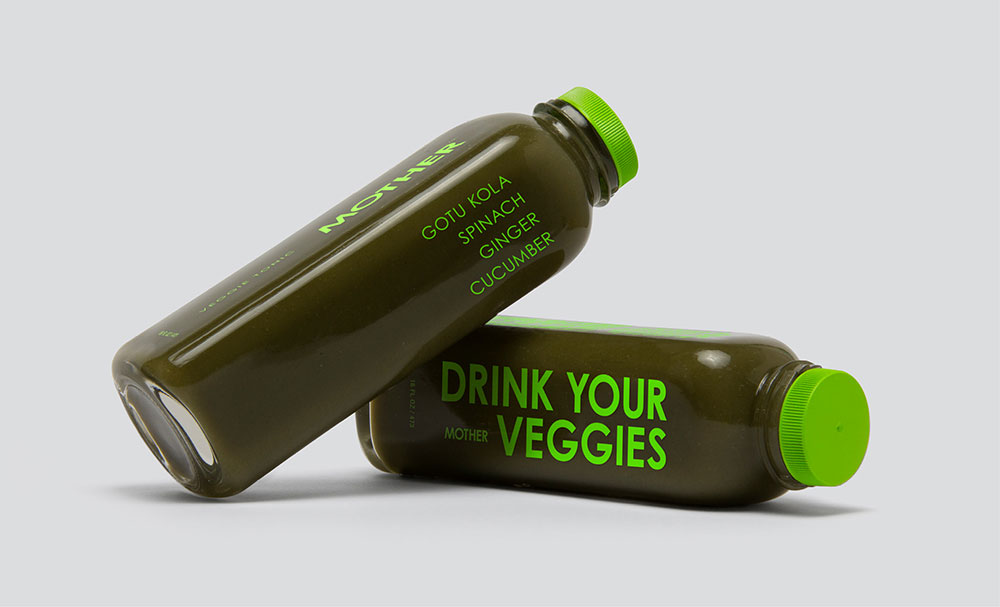 Verwandter Artikel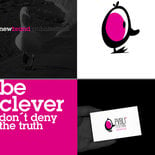 No Brand Band Identity Silent Progressive Compact Disc + miscellaneous This was a project that I did for small ...
Submitted by RyanAtkinson on 16.07.2010
in Design
Nächstes Portfolio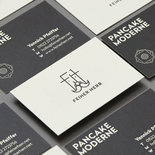 Der Foodtruck Feiner Herr verbindet, durch die Neuinterpretation klassischer Pancakes, Tradition mit ...
Submitted by HausKang on 23.05.2017
in Design
Vorheriges Portfolio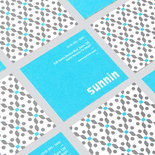 Sunnin is a Lebanese restaurant located on Santa Monica Blvd. In Lebanese culture, dining is strongly tied to a ...
Submitted by Forth and Back on 09.05.2017
in Design