Sunnin is a Lebanese restaurant located on Santa Monica Blvd. In Lebanese culture, dining is strongly tied to a sense of unity amongst friends and family. Forth + Back expanded on this culture of unity and incorporated visual elements relating to the number five, representing the five siblings of Sunnin. This element of five unfolded further through visuals of hands, referencing the hands-on mezze style of dining that is familiar in the Middle East.
Art Direction / Identity / Environmental Design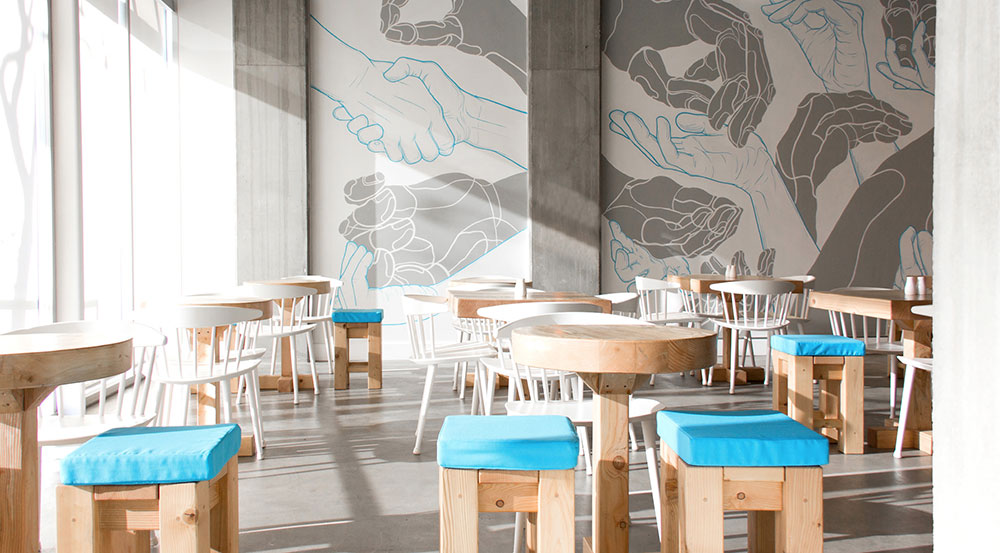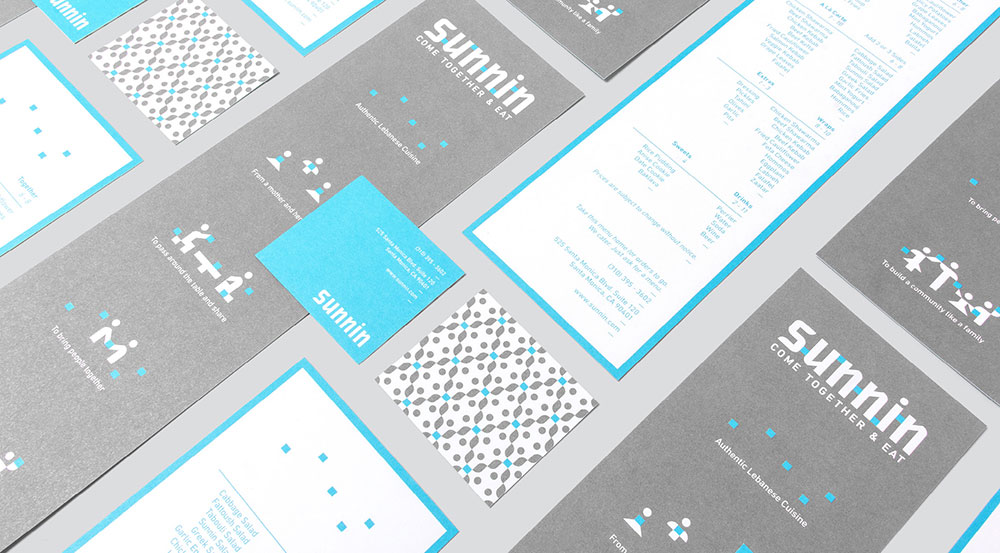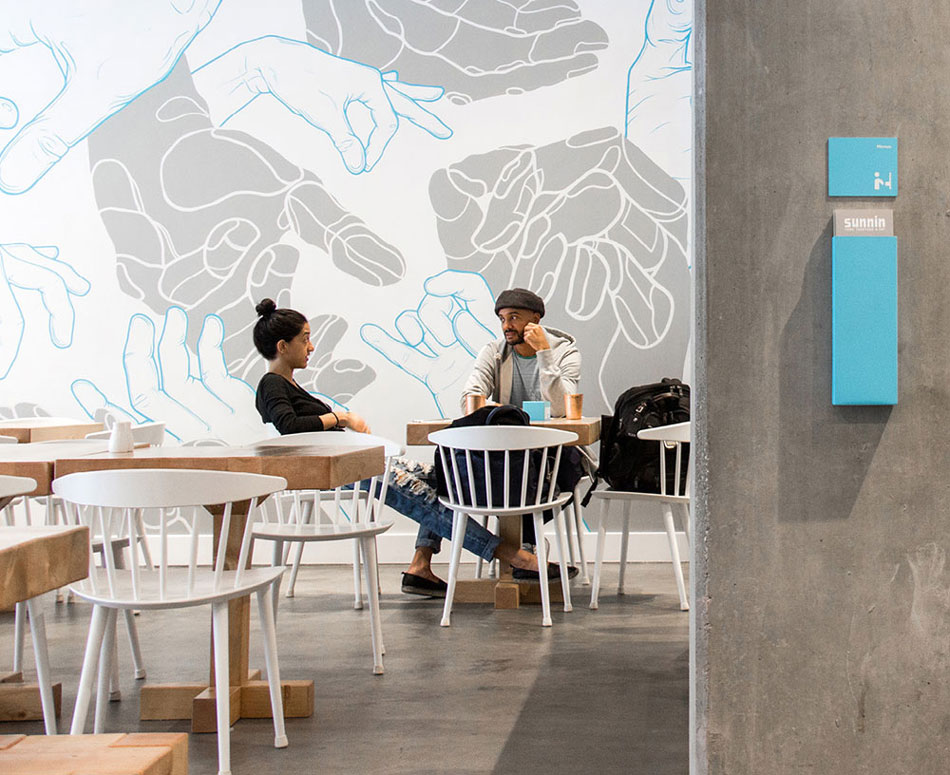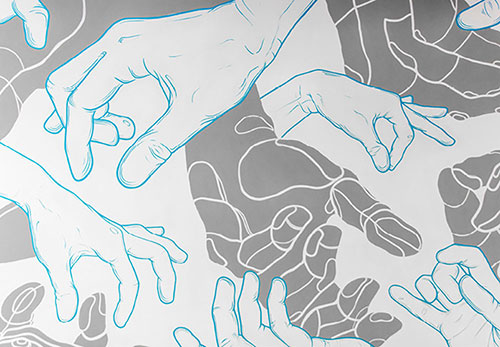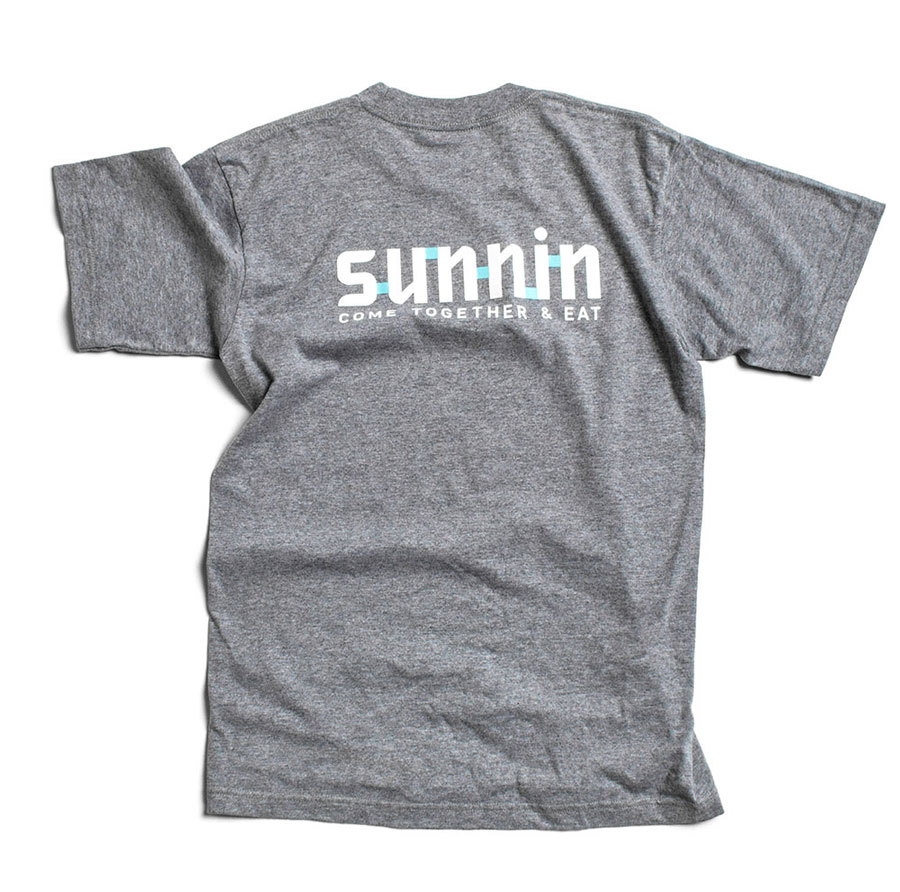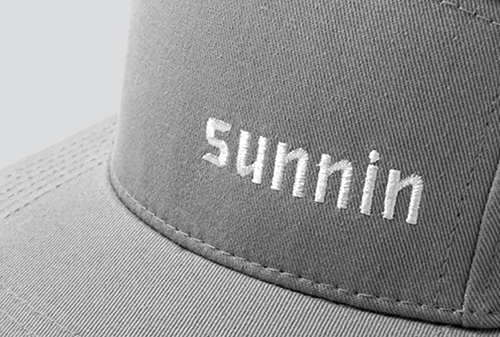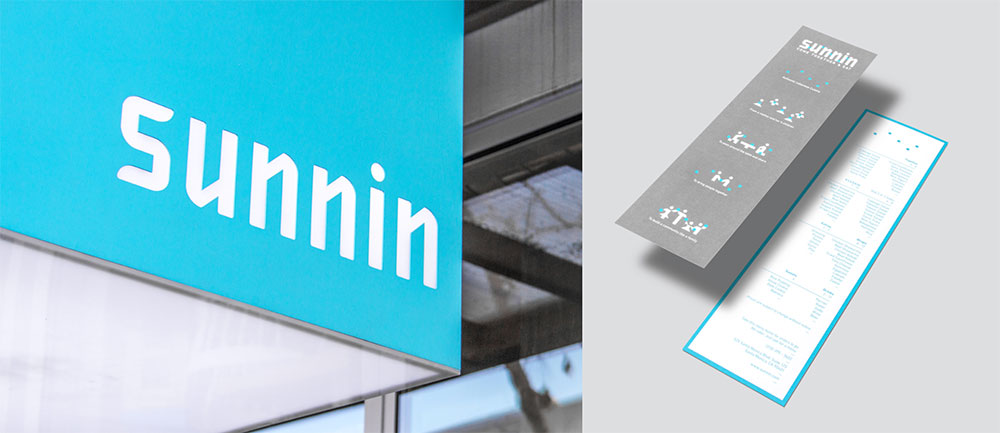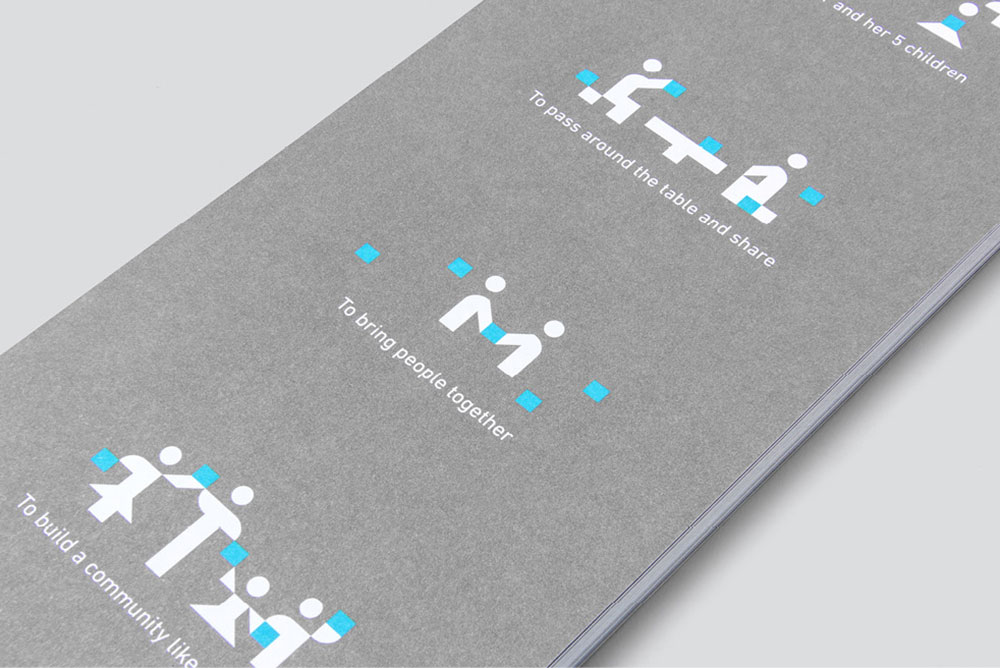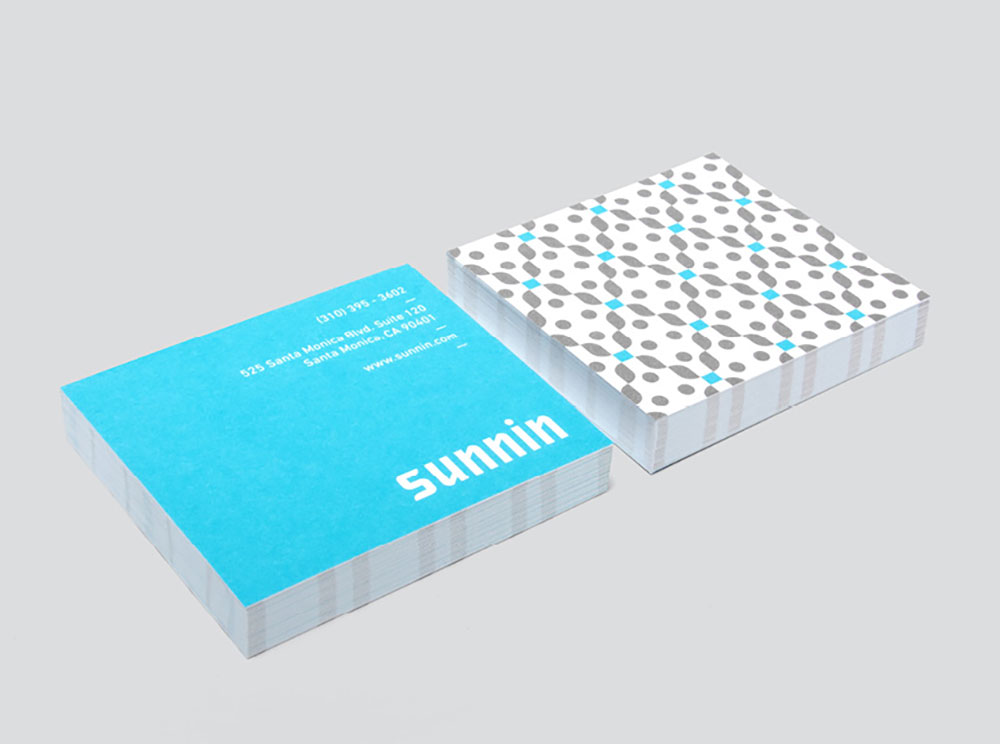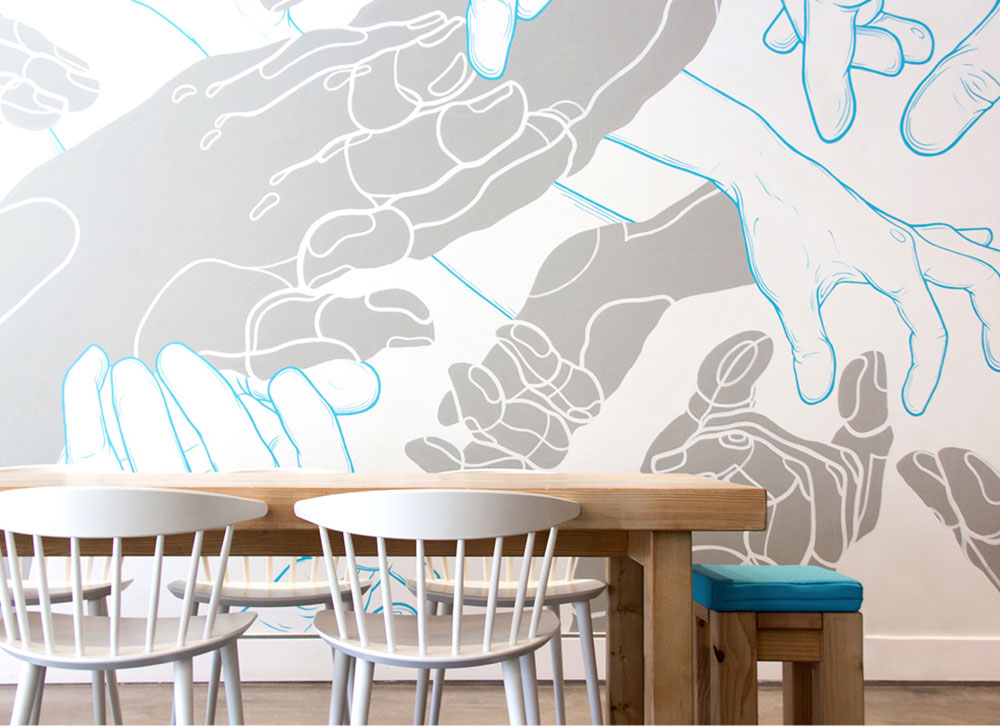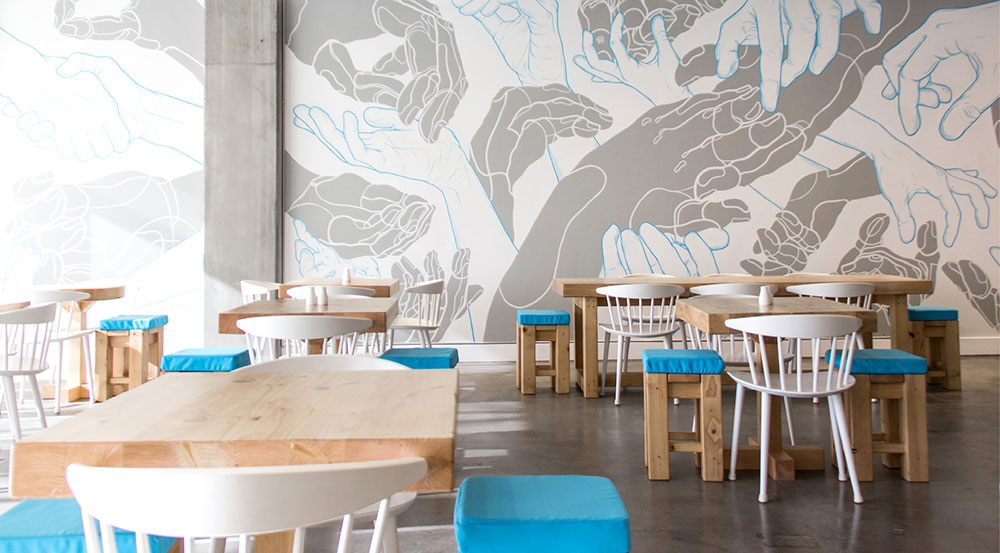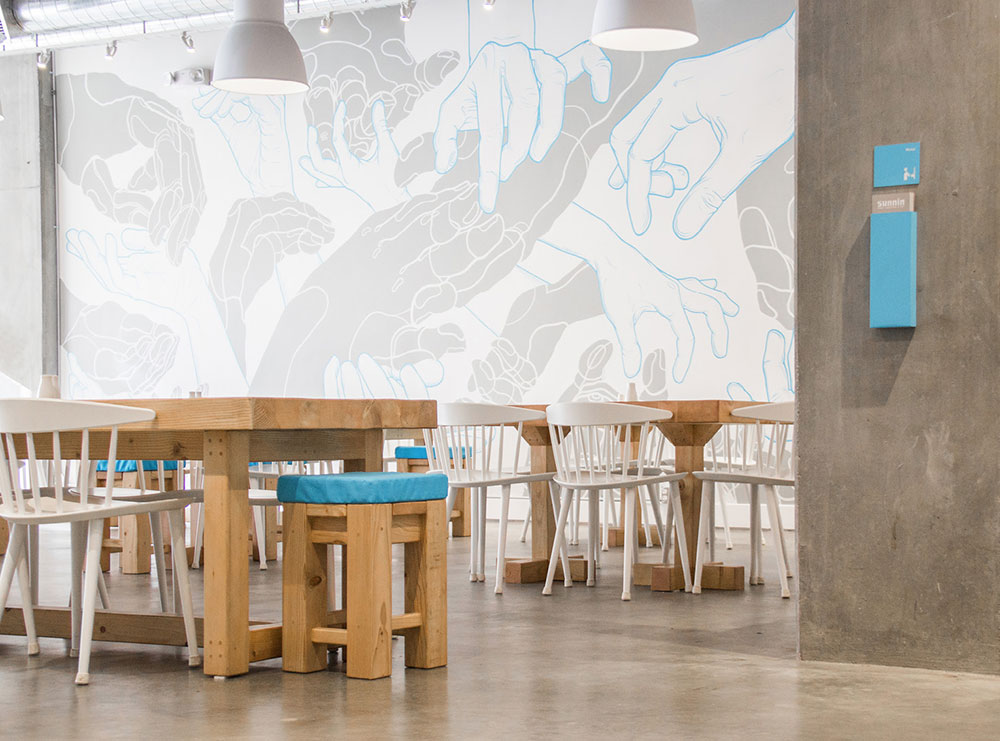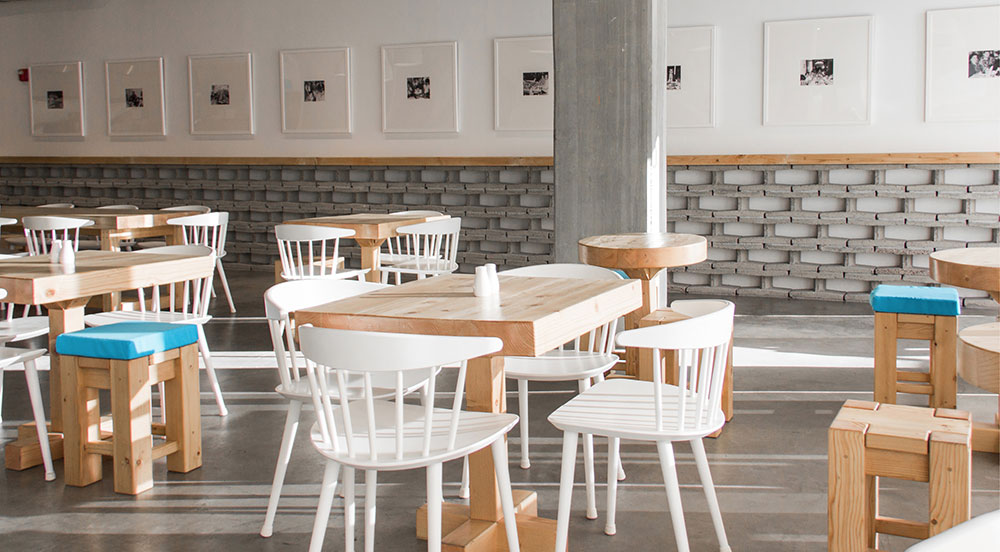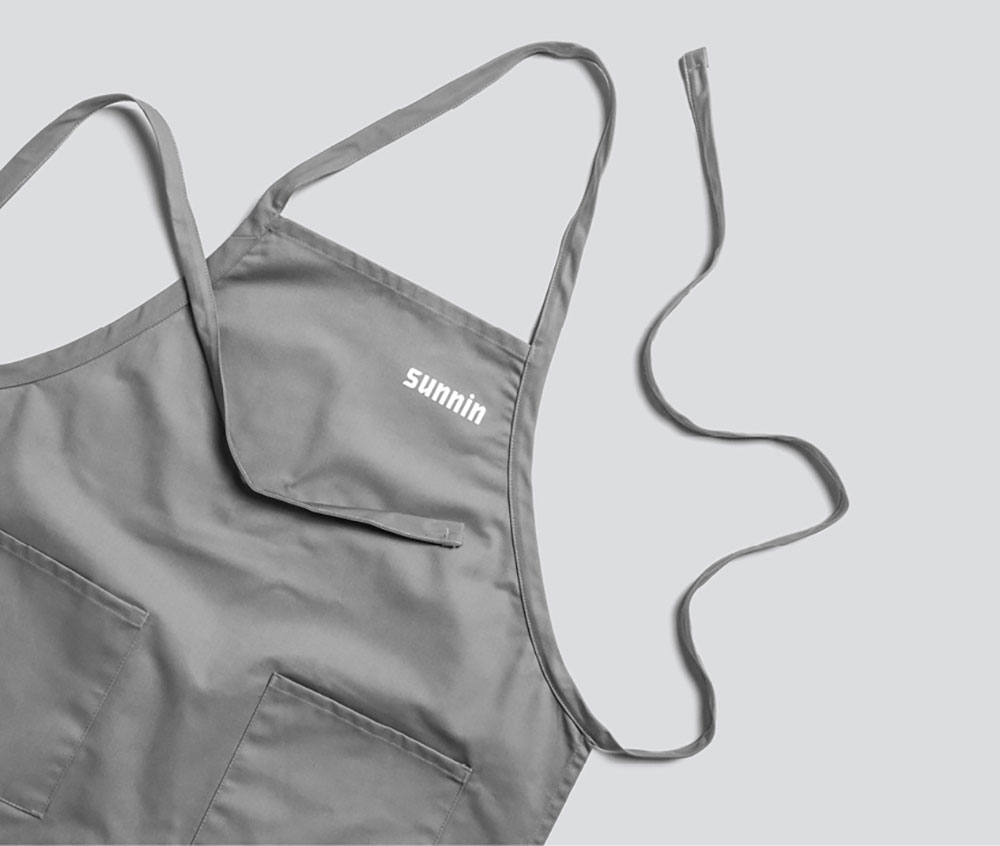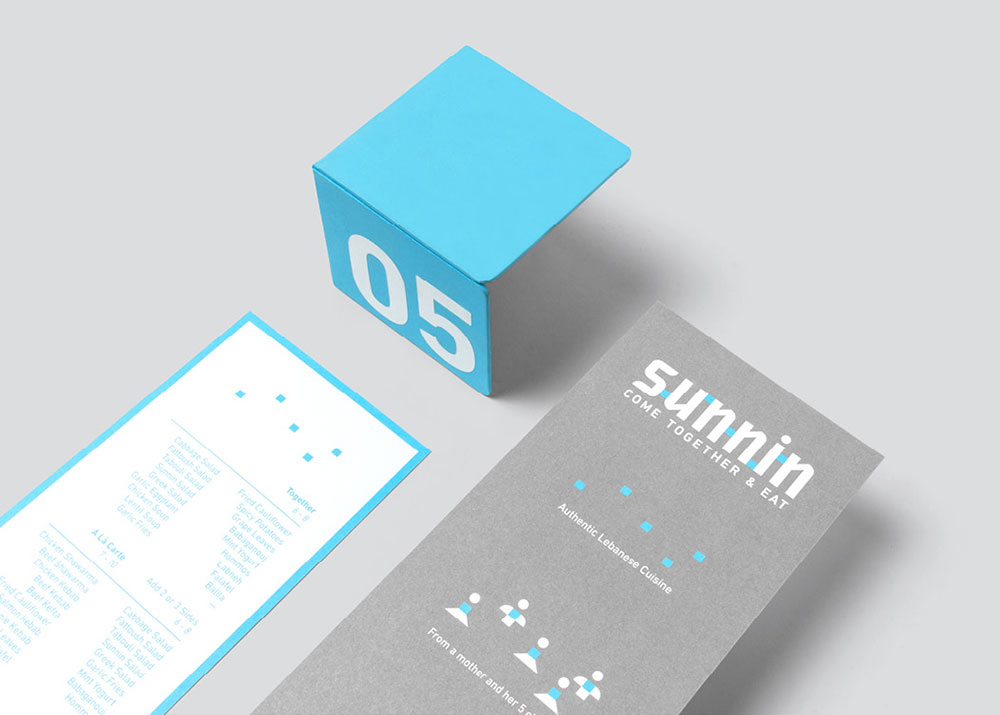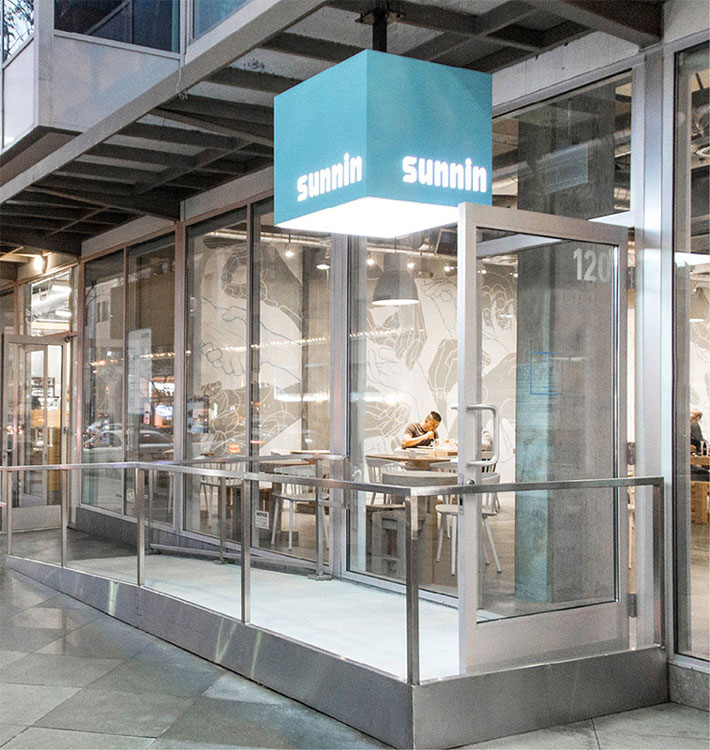 Verwandter Artikel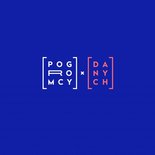 Visual identity created for e-learning courses dedicated to data analysis and program R. Logo is composed of ...
Submitted by Podpunkt on 16.09.2016
in Design
Nächstes Portfolio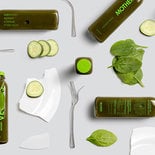 Mother is an all-vegetable based juice, making her uniquely "green" amongst other green juice competitors. Forth + ...
Submitted by Forth and Back on 22.05.2017
in Design
Vorheriges Portfolio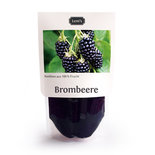 Nachhaltiges Verpackungsdesign für Konfitüre. www.muellersarah.de
Submitted by muellersarah on 07.05.2017
in Photography