Gassi Glück sind biologisch abbaubare Hundekotbeutel mit zusätzlichem Beutelspender, der an der Hundeleine befestigt werden kann, so dass die Beutel problemlos immer dabei sind. Aufgabe war es, einen Namen und ein Design zu entwickeln, das dieser lästigen und etwas unappetitlichen Aufgabe eines jeden Hundebesitzers einen Aspekt des Schmunzelns hinzuzufügt. Dazu wurde eine leichte, heitere und comicartige Formensprache entwickelt, die sich vom Logo über die Verpackung bis hin zur eigentlichen Tüte fortsetzt.
Creative Direction / Naming / Identity / Packaging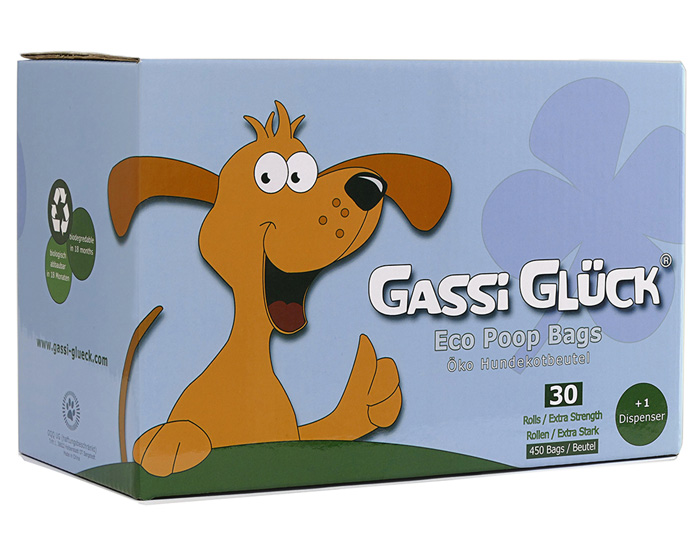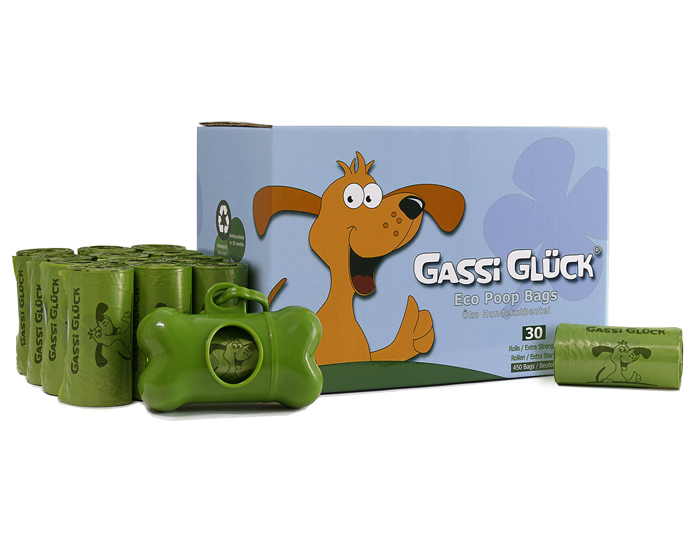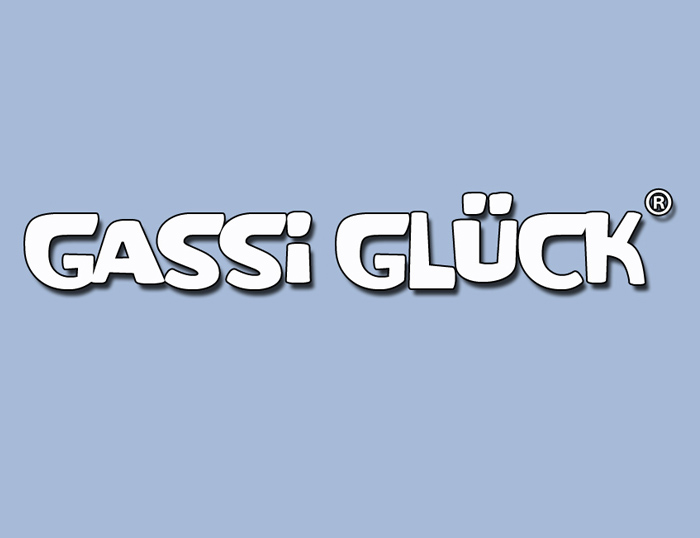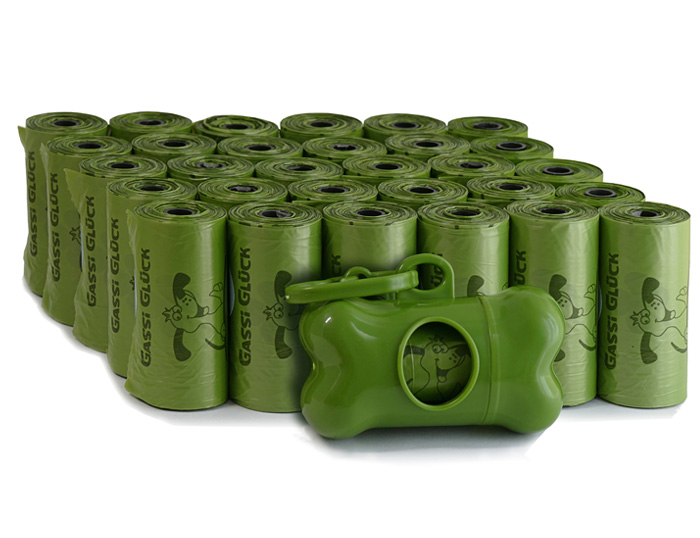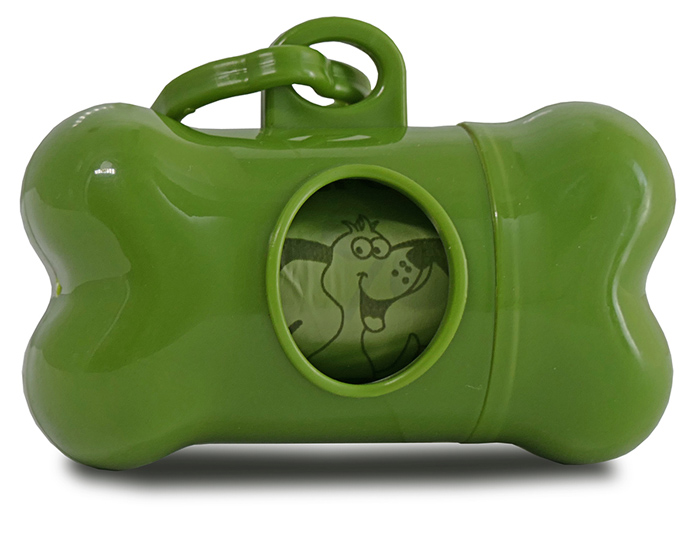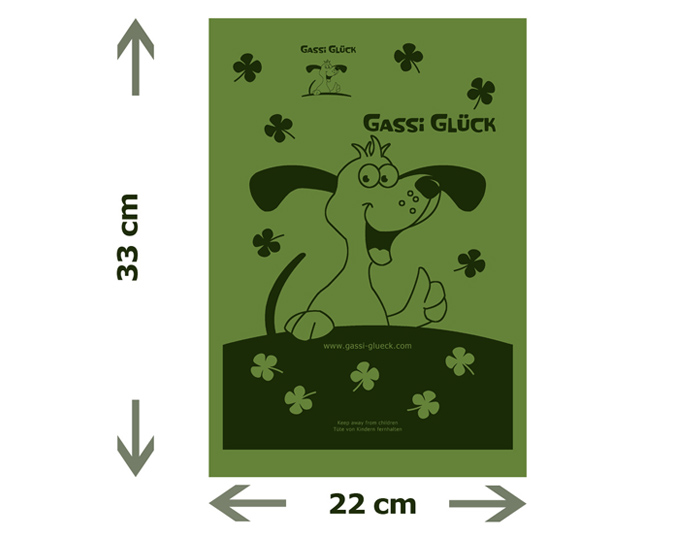 Verwandter Artikel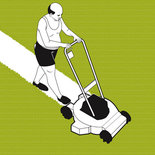 Glück Was ist Glück? Wie definieren wir Glück. Sind wir wirklich glücklich, wenn wir Glück haben? Ist Glück ein ...
Submitted by EimermitHose on 23.04.2012
in Illustration
Nächstes Portfolio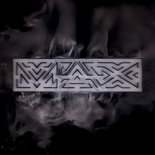 Adobe commissioned me to create the identity of the MAX creativity conference 2017 in Las Vegas based on my master ...
Submitted by Thomas Wirtz on 07.02.2018
in Typography
Vorheriges Portfolio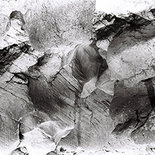 These images are from an quasi empirically made series of photographs, with the hopeful aim of having ...
Submitted by Streykatt on 29.01.2018
in Photography