Mowade bietet ausgefallenes Wanddesign mit eigens entworfenen Design Tapeten, die exklusiv hierfür kreiert wurden. Die modernen Wandmotive können zentimetergenau konfiguriert werden.
Mehr unter: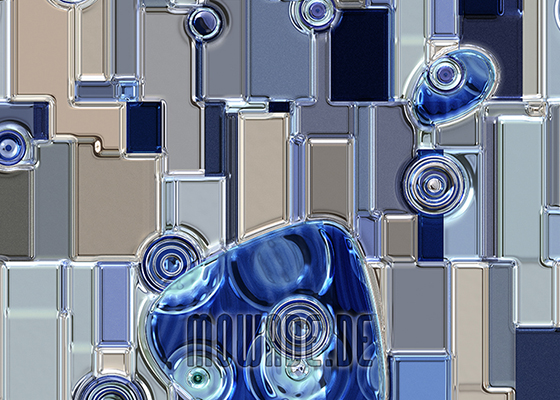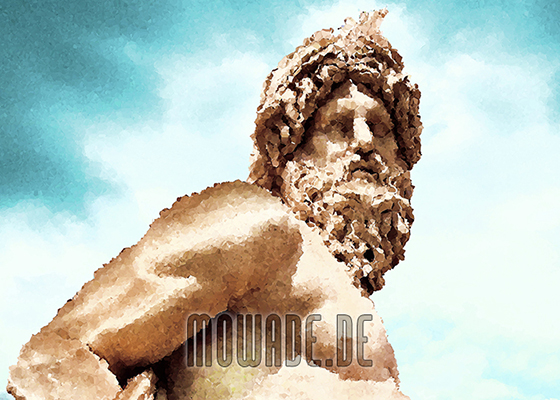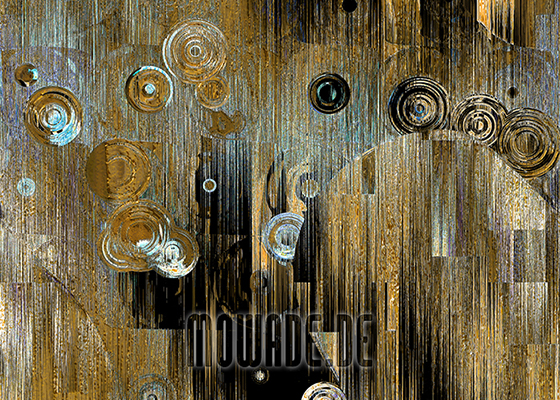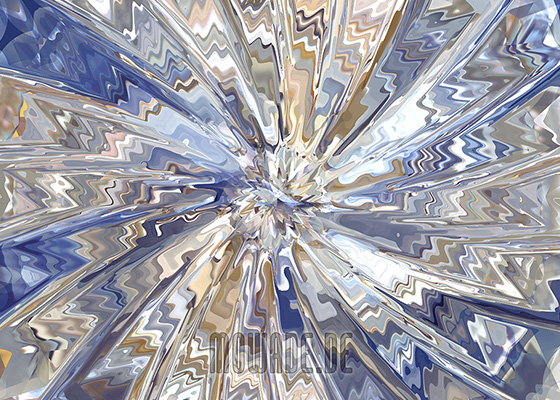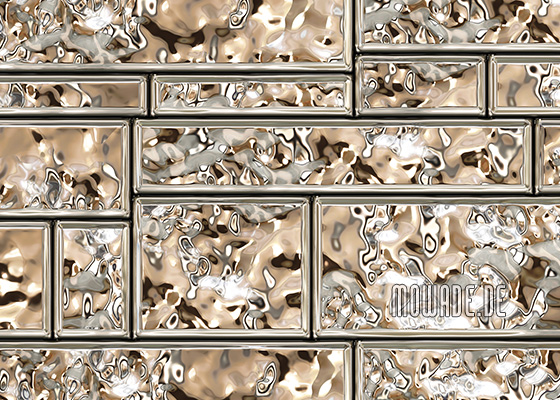 Verwandter Artikel

Die Konferenz zur Visualisierung von Information
Ende April fand in Wiesbaden die See Conference, mit dem Thema Visualisierung von Information, statt. Einen ...
Submitted by Patrick on 04.06.2008
in Design, Miscellaneous, Webseiten
Nächstes Portfolio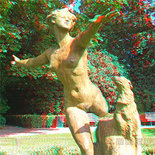 ZweiAug ist ein Fotografie-Projekt, das sich der 3D-Fotografie verschrieben hat. Es sind Anaglyphenbilder von ...
Submitted by Mowade on 16.06.2017
in Photography
Vorheriges Portfolio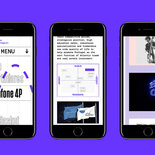 Strategy is the foundation of any brand. But how to brand strategy itself? What face could strategy have? José ...
Submitted by José Maria Cunha on 12.06.2017
in Design