ZweiAug ist ein Fotografie-Projekt, das sich der 3D-Fotografie verschrieben hat. Es sind Anaglyphenbilder von verschiedenen Städten und verschiedenen Berliner Events wie CSD oder Karneval der Kulturen zu sehen. Für den 3D-Effekt ist ein rot-grün-Brille erforderlich.
Mehr unter:
www.zweiaug.de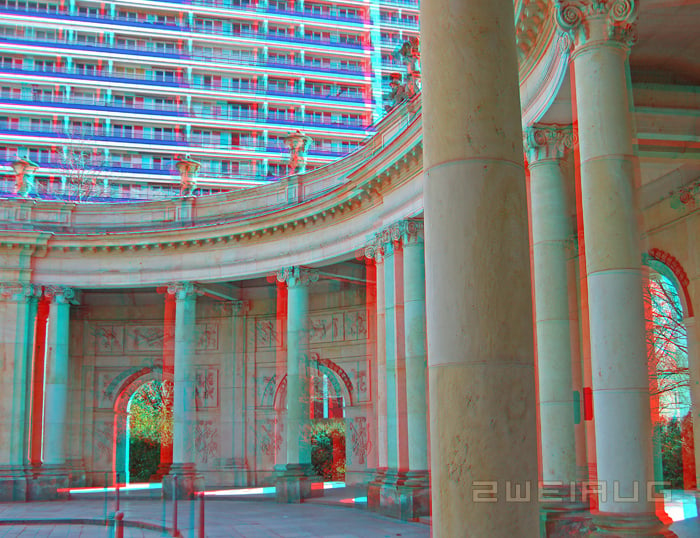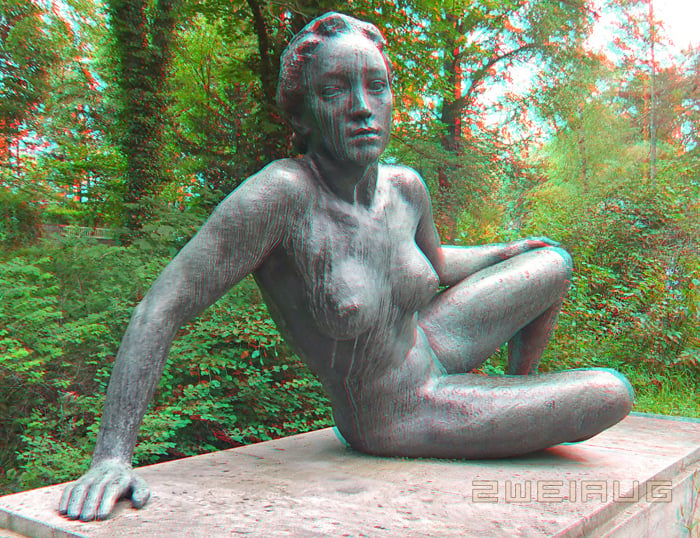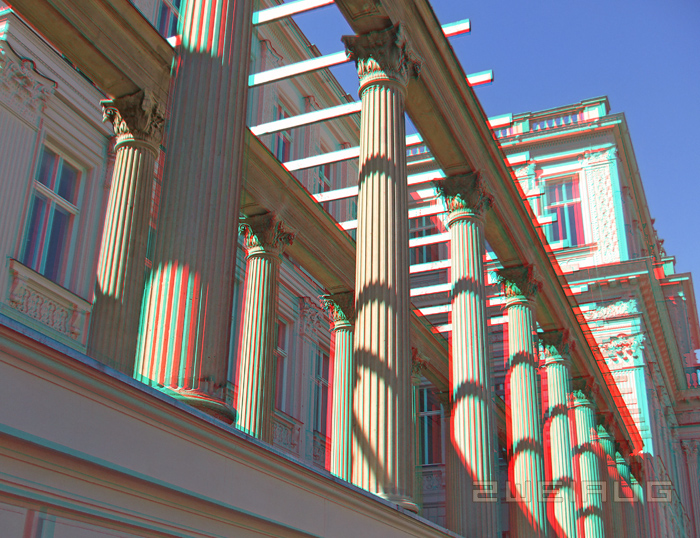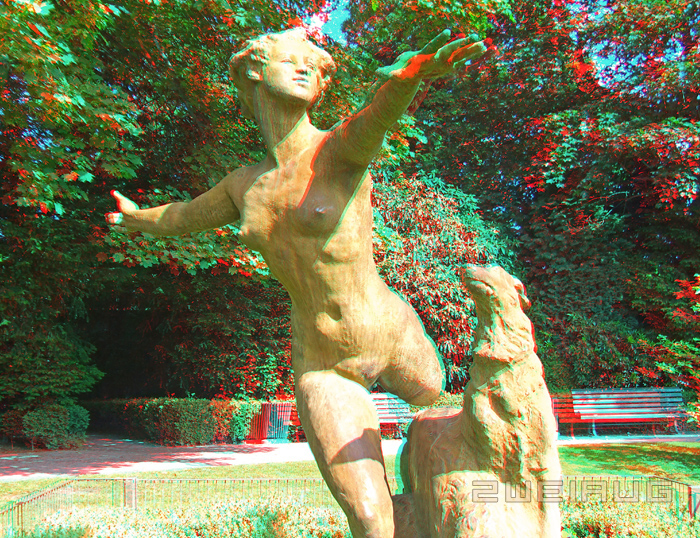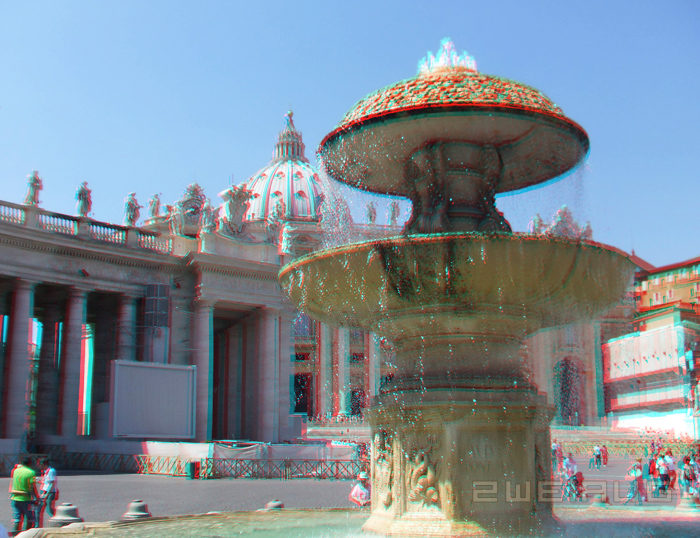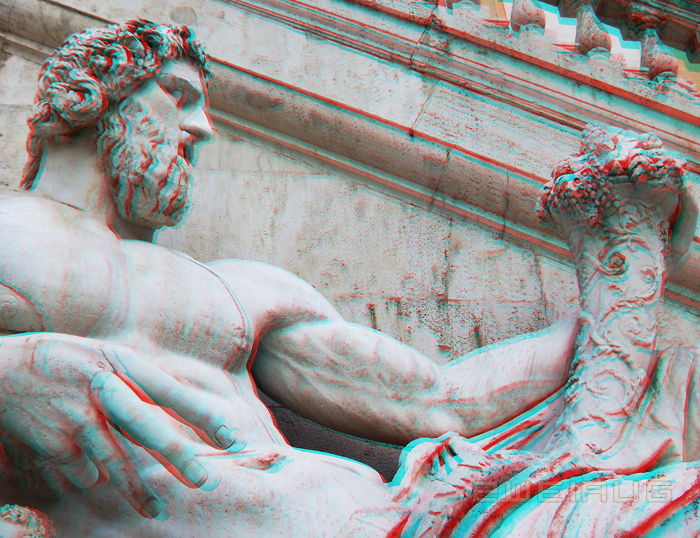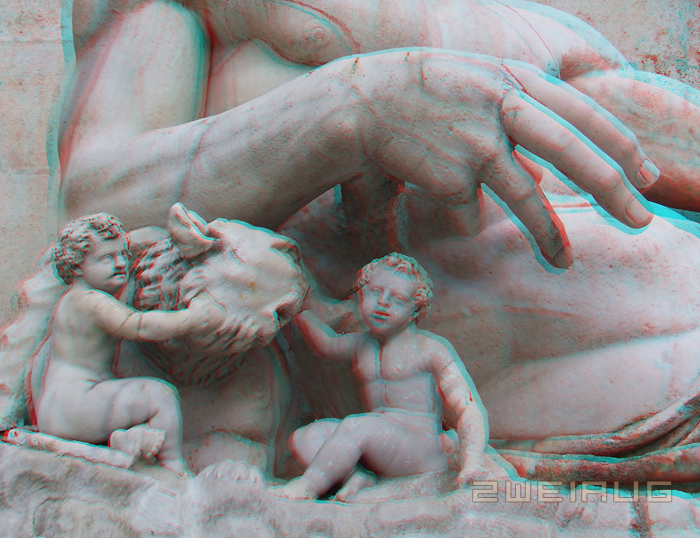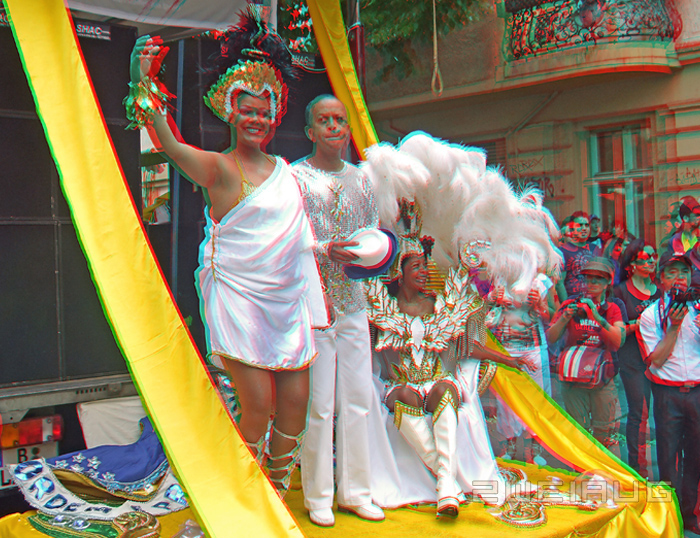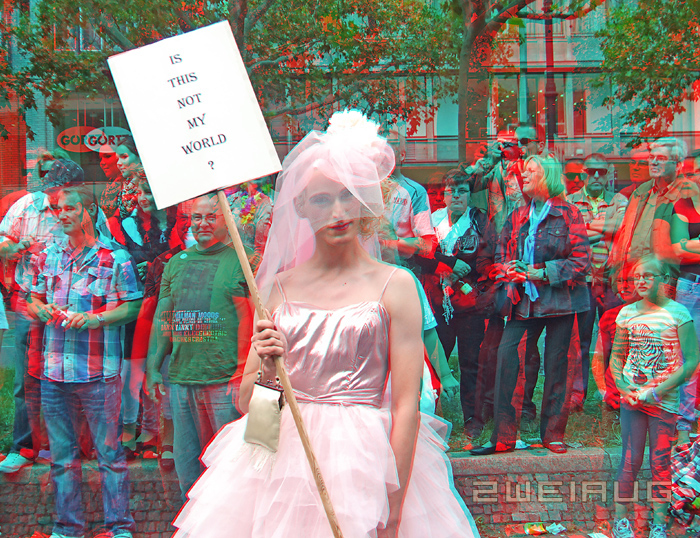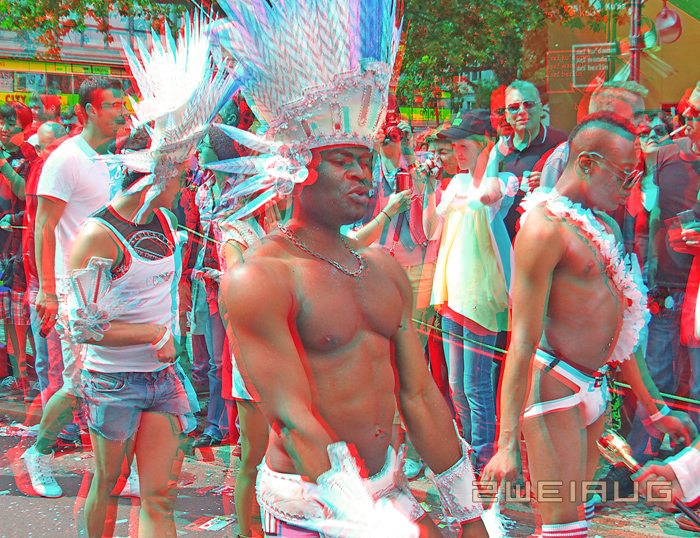 Verwandter Artikel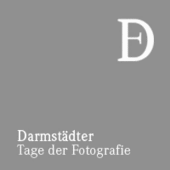 18. bis 20. April 2008
Morgen starten die Darmstädter Tage der Fotografie mit dem Motto "Querdenker — Vom Kopf an die Wand". Eine ...
Submitted by Patrick on 17.04.2008
in Design, Exhibitions
Nächstes Portfolio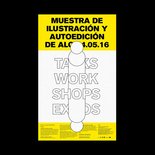 MIAA is an illustration and self-publishing fair in Alicante. Every year a lot of illustrators, designers and ...
Submitted by Andrés Rosa on 12.07.2017
in Design
Vorheriges Portfolio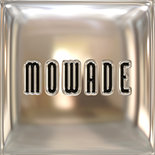 Mowade bietet ausgefallenes Wanddesign mit eigens entworfenen Design Tapeten, die exklusiv hierfür kreiert ...
Submitted by Mowade on 16.06.2017
in Design