This publication (Infobesity) deals with information overload and its consequences. FOMO (fear of missing out) and anxiety caused by today's hectic lifestyle are the main issues addressed in these lines. In recent the past few years the use of the Internet has skyrocketed to unimaginable levels. Everyone can now share information, pictures or whatever they want from anywhere around the world. Nowadays, people don't have time for themselves. And they can't stop and breathe.
You can see the complete project here:
Behance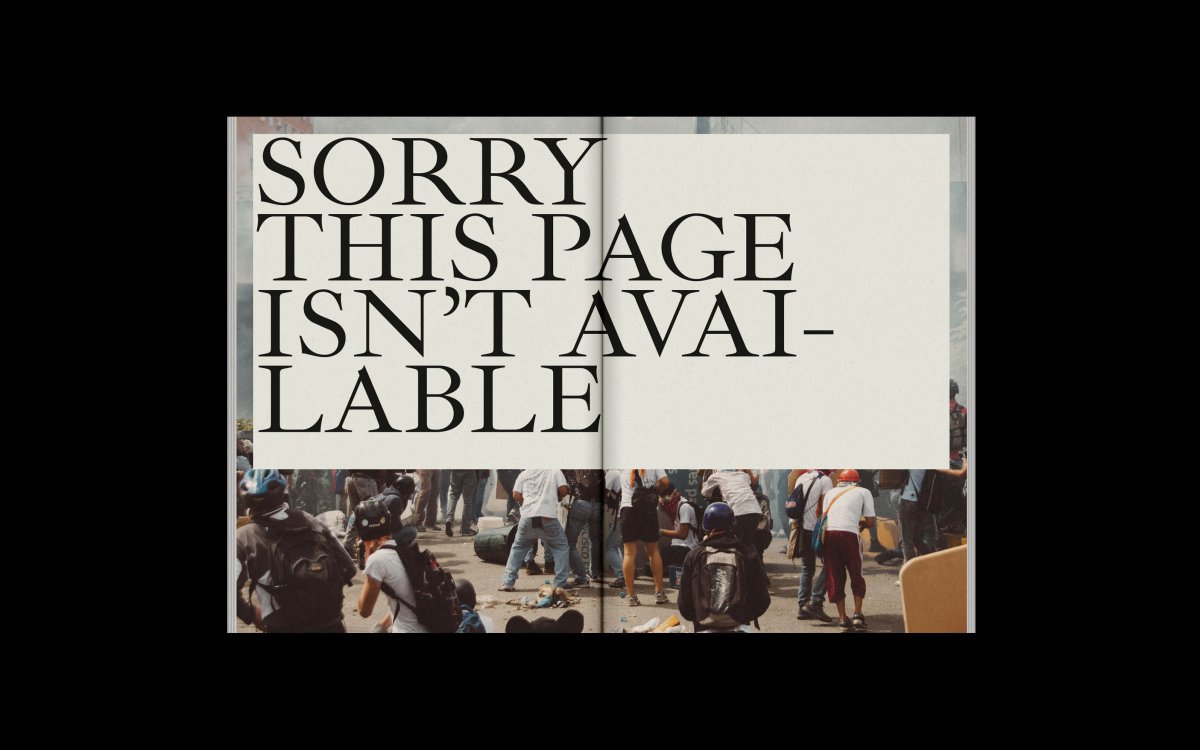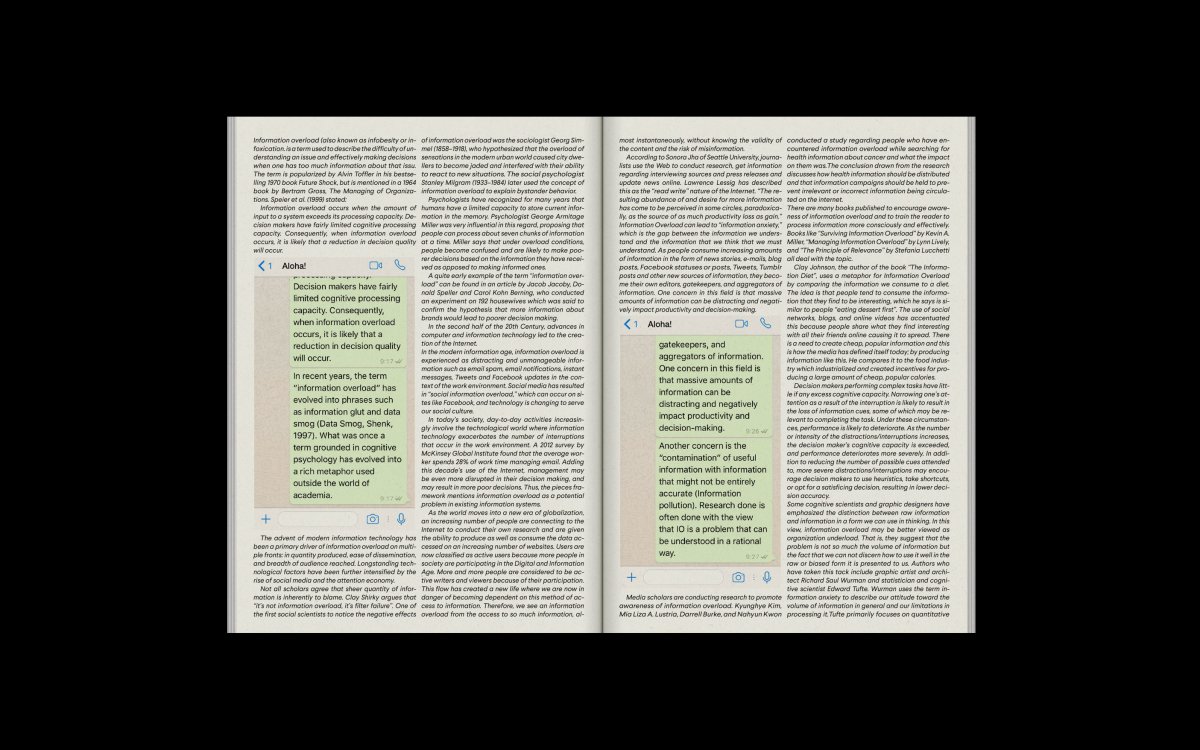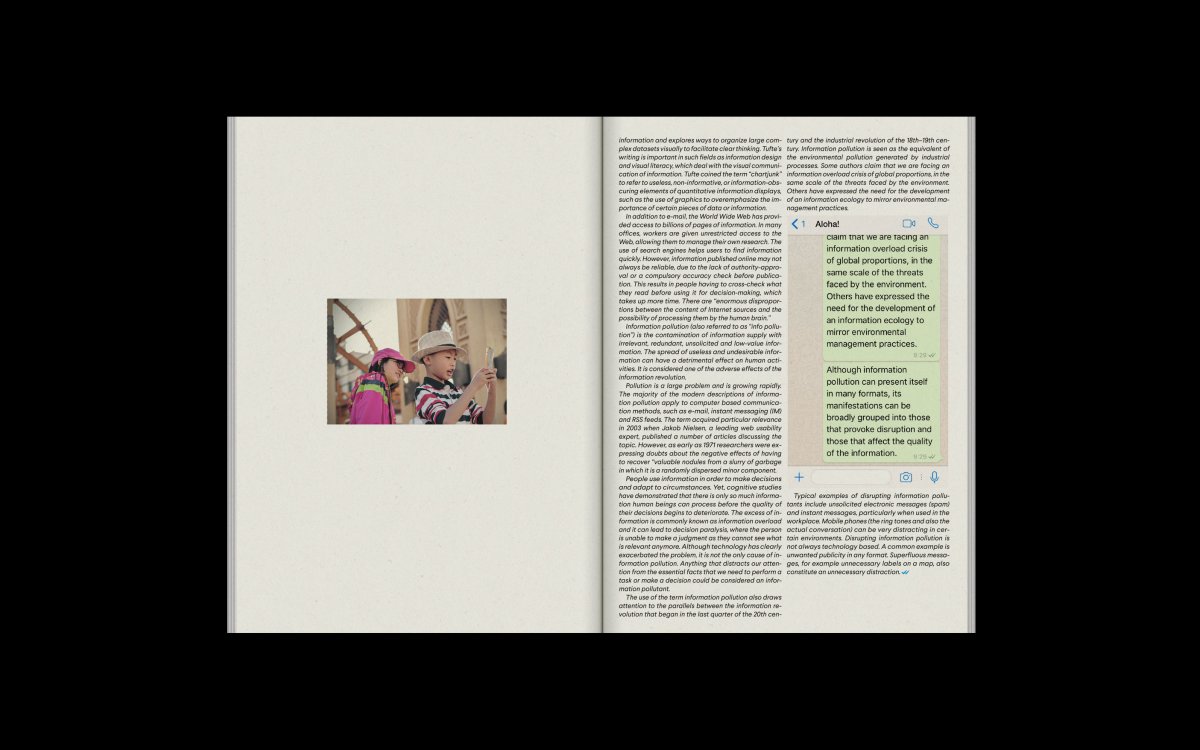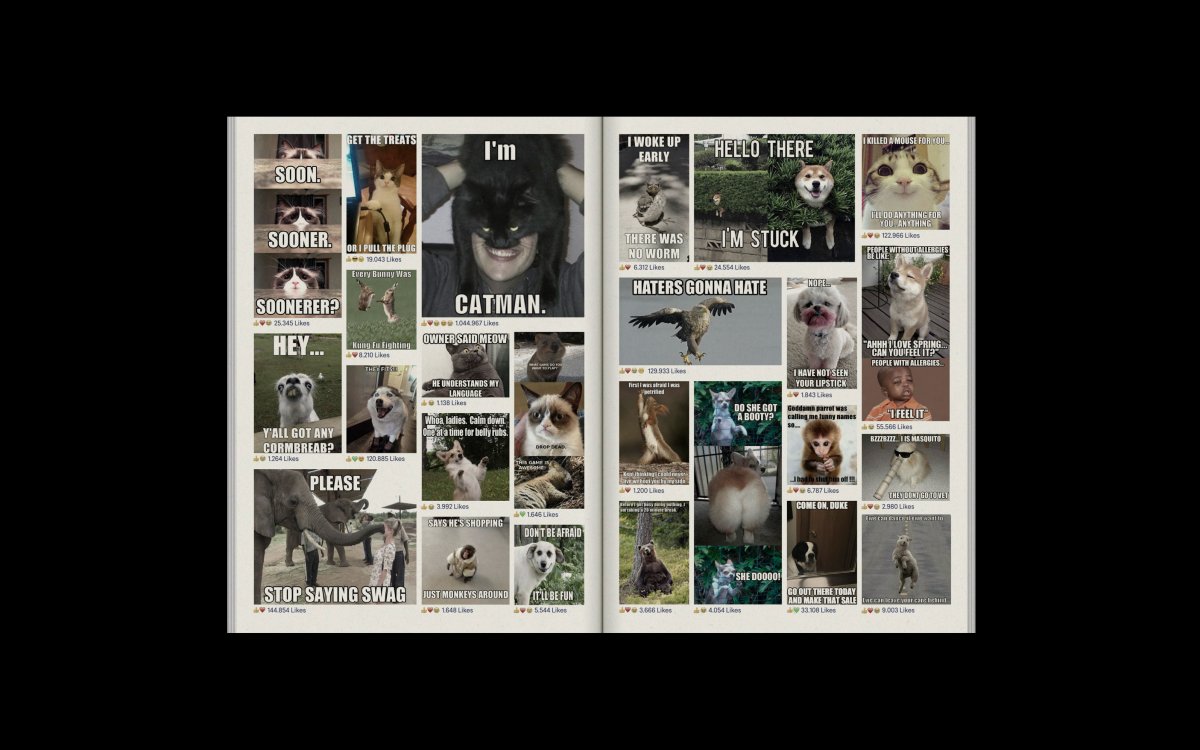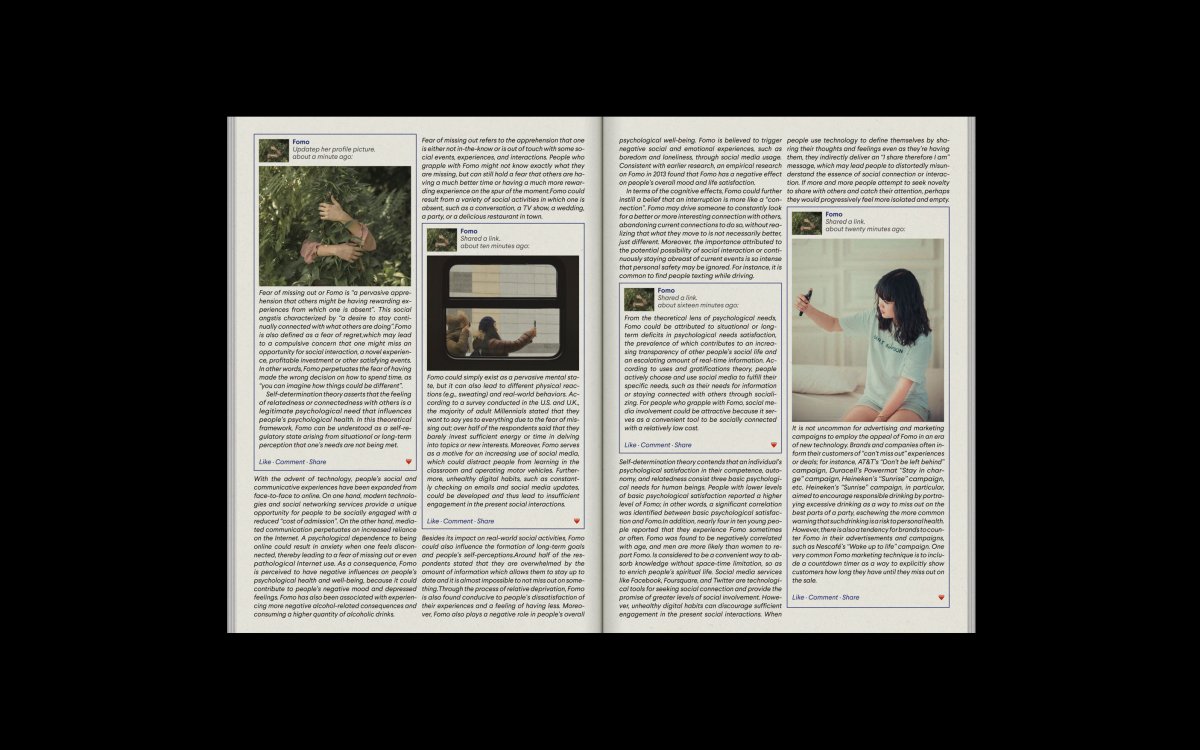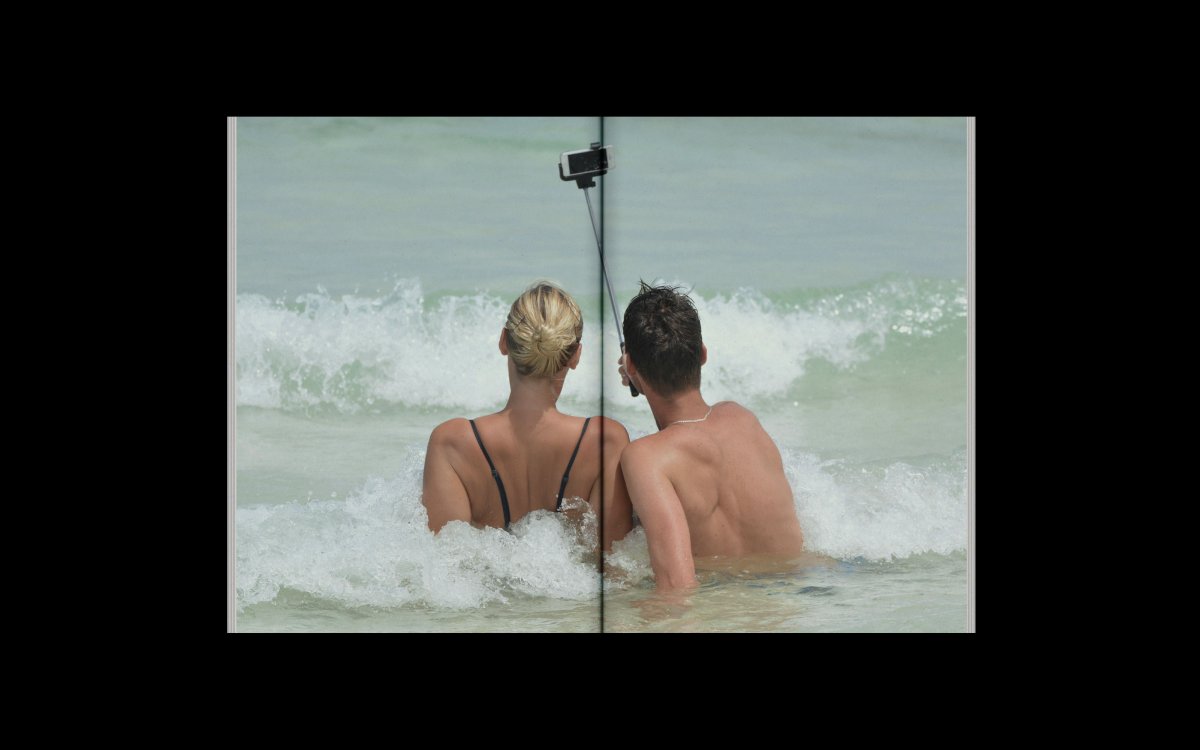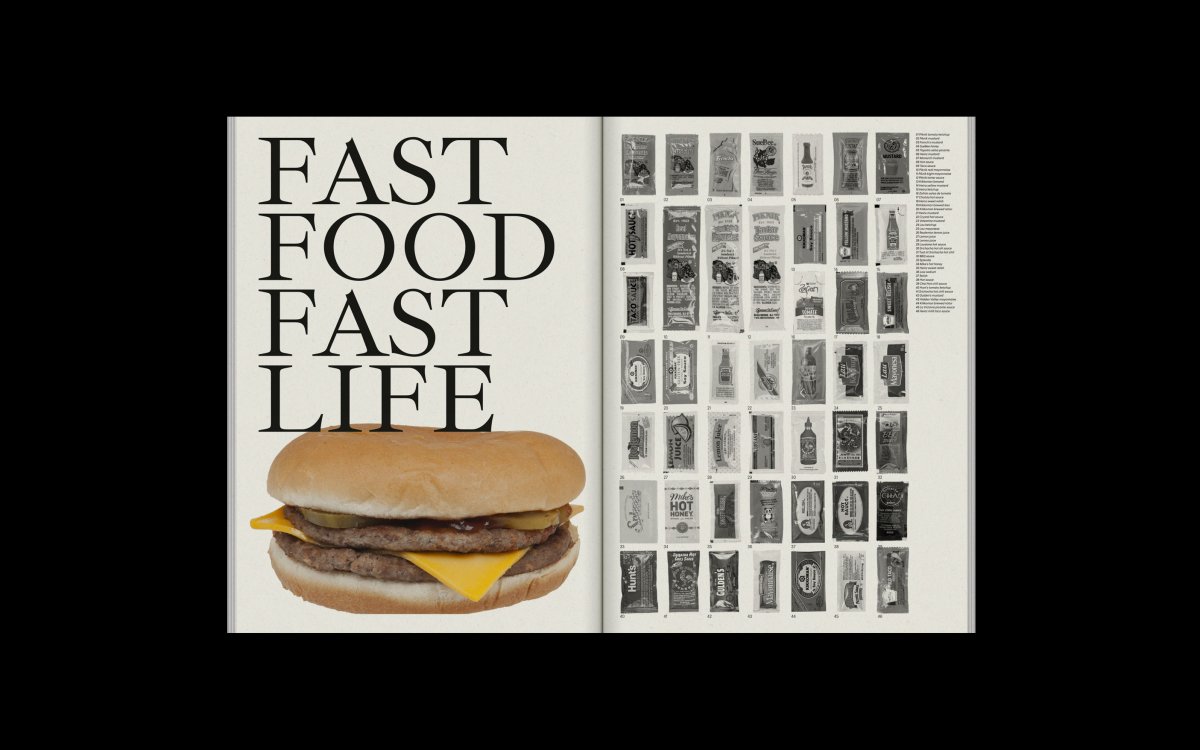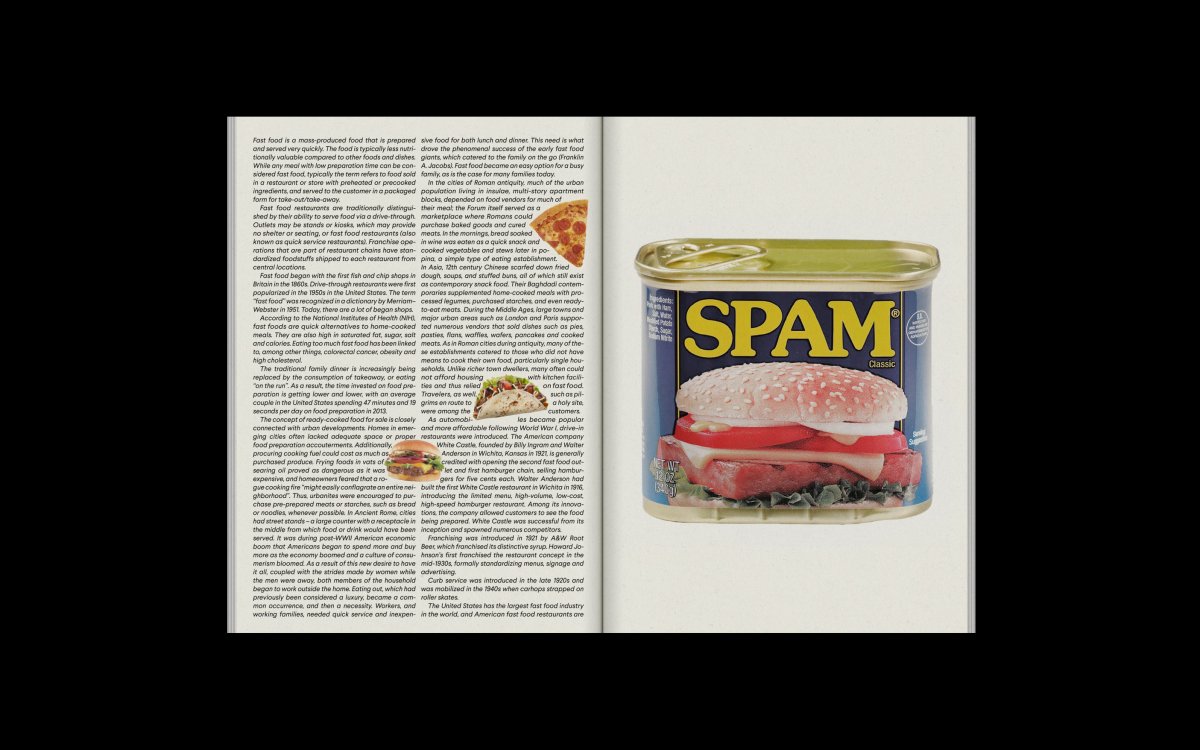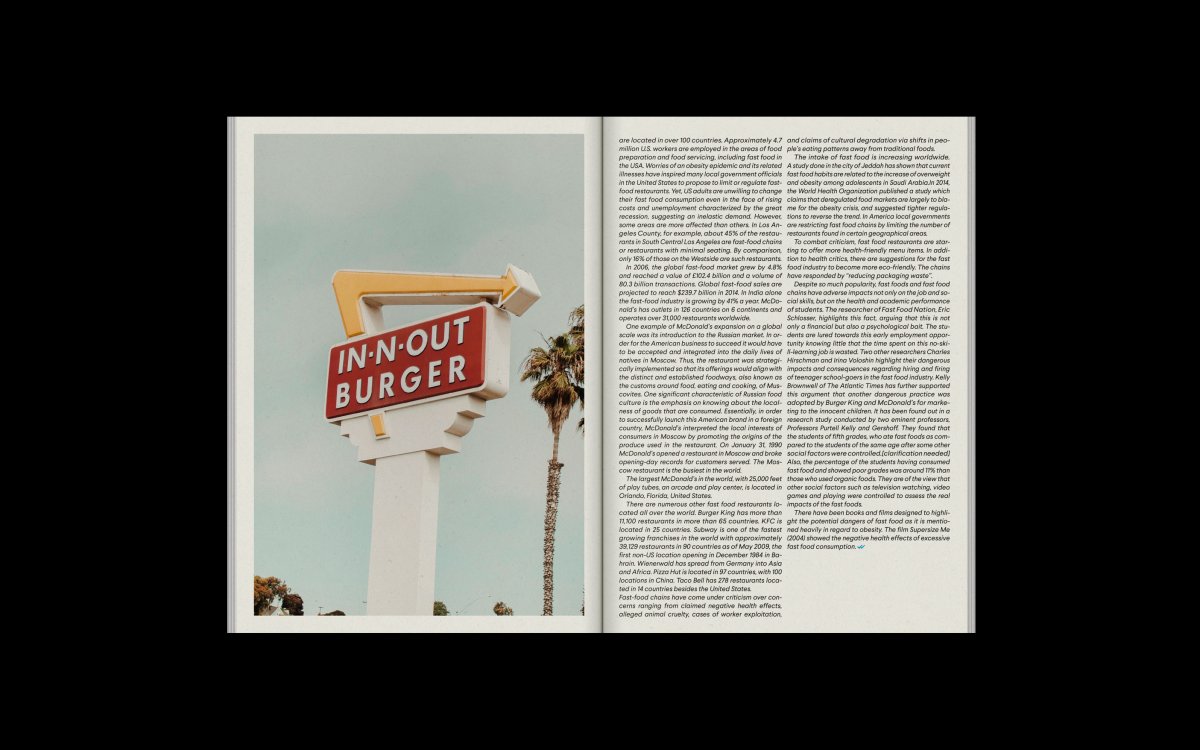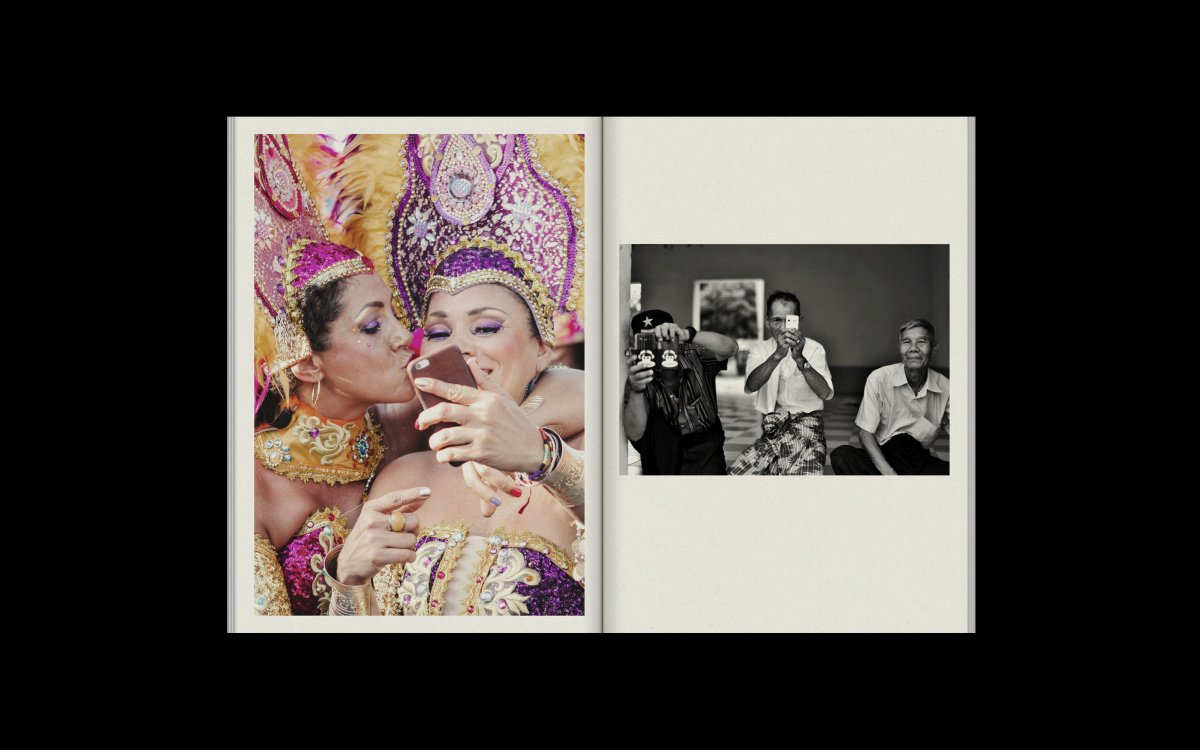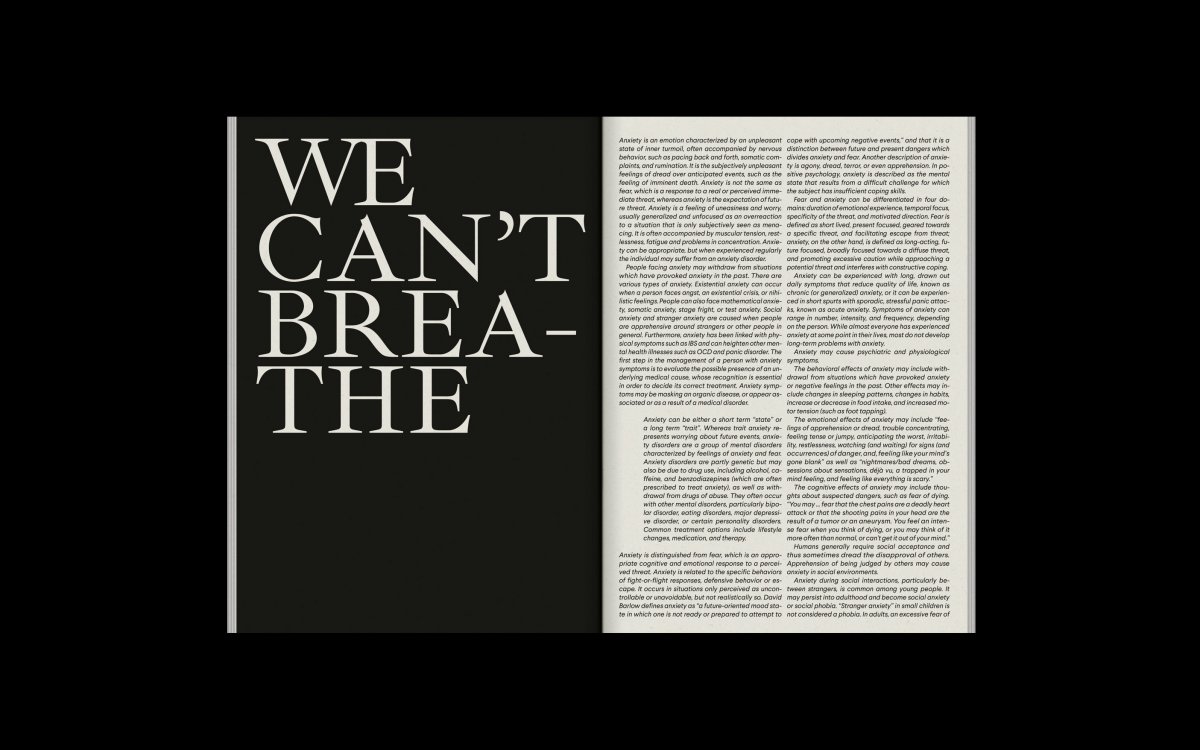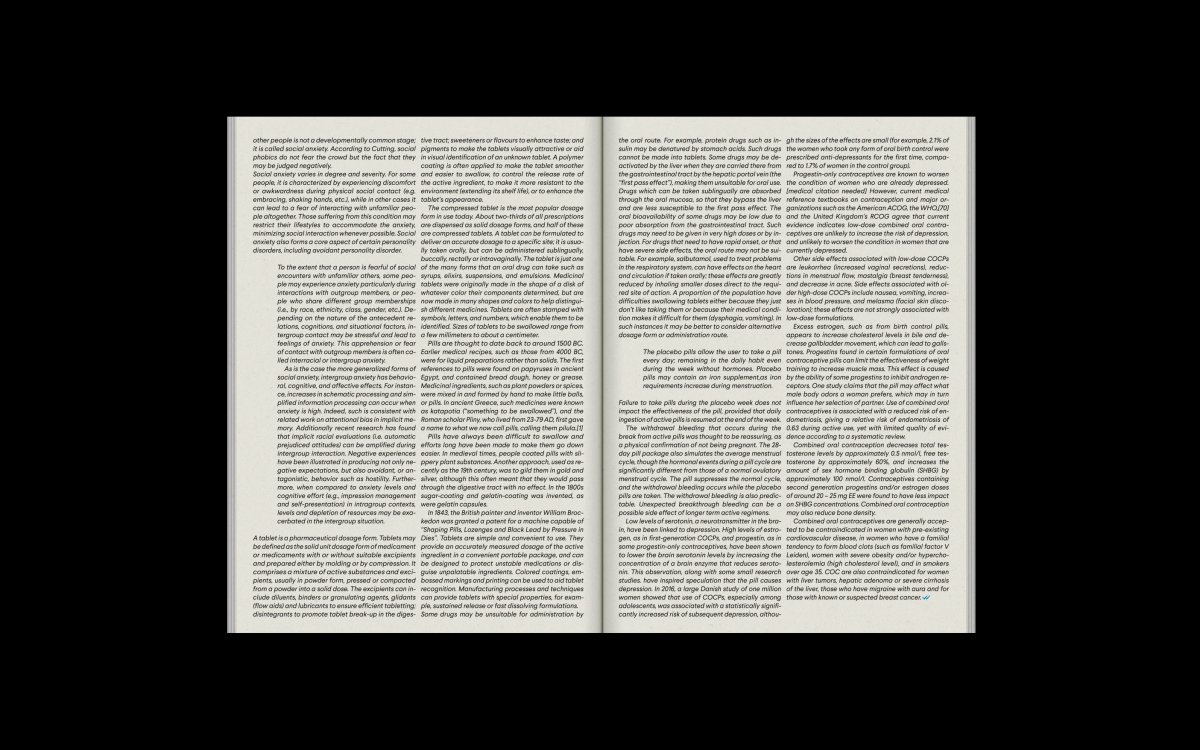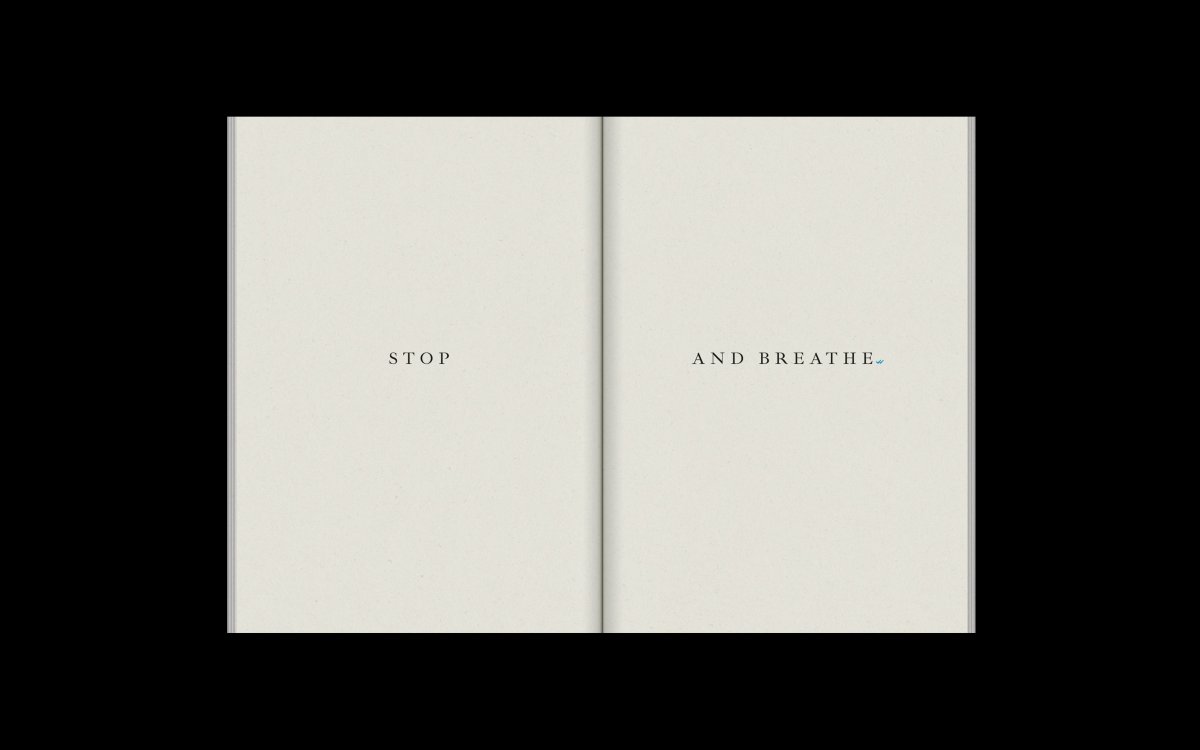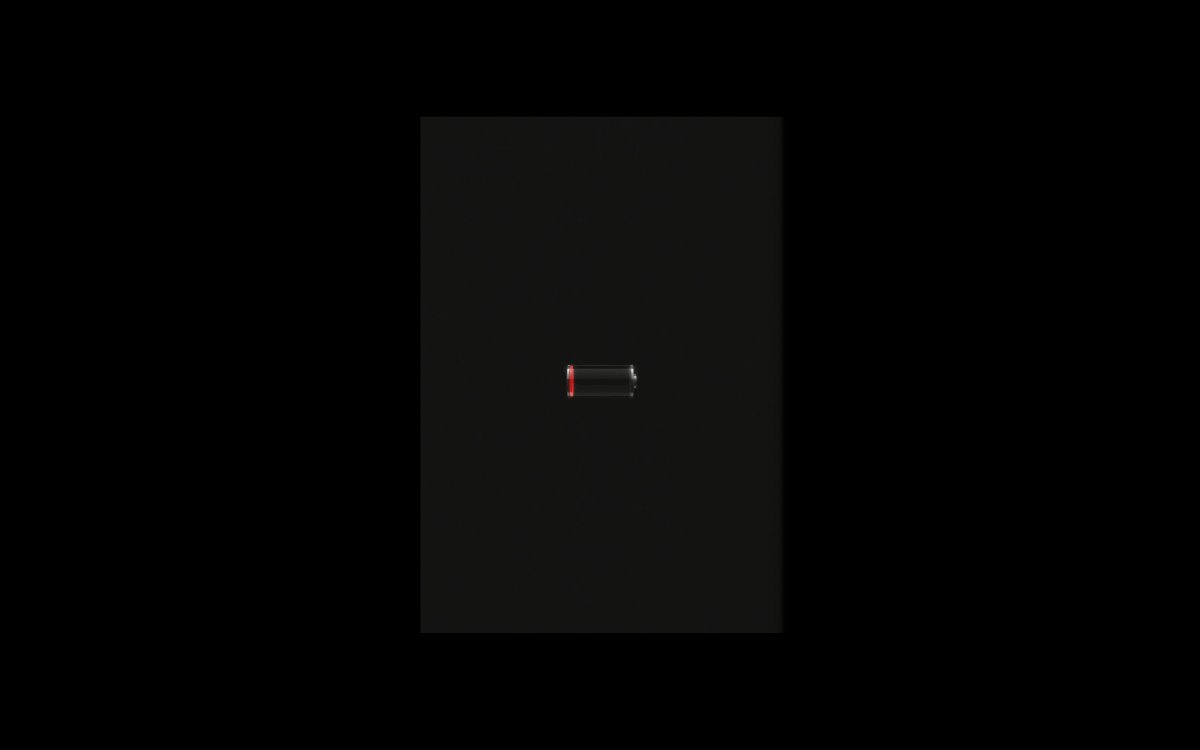 Verwandter Artikel

ROJO® is an international magazine that works exclusively with images. Make your own diagramation without any ...
Submitted by jesuismonreve on 24.02.2006
in Magazines
Nächstes Portfolio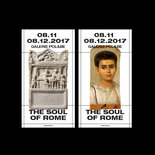 Rome is the soul of the Roman Empire The Soul of Rome is an exposition about the expansion of the Roman Empire ...
Submitted by Andrés Rosa on 02.11.2017
Vorheriges Portfolio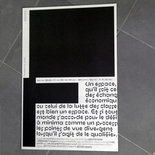 fonts catalog of bb-bureau (200 numbered copies) 12 pages, 380 x 560 mm, printed in black by the Imprimerie ...
Submitted by Benoît Bodhuin on 06.10.2017
in Graphics