MIAA is an illustration and self-publishing fair in Alicante. Every year a lot of illustrators, designers and printers go there to create and have fun. For the identity of the MIAA, que changed the thin line between illustration and self-publishing, and made it a straight path between the two disciplines. We use the letter i to represent the concept.
You can see the complete project here:
Behance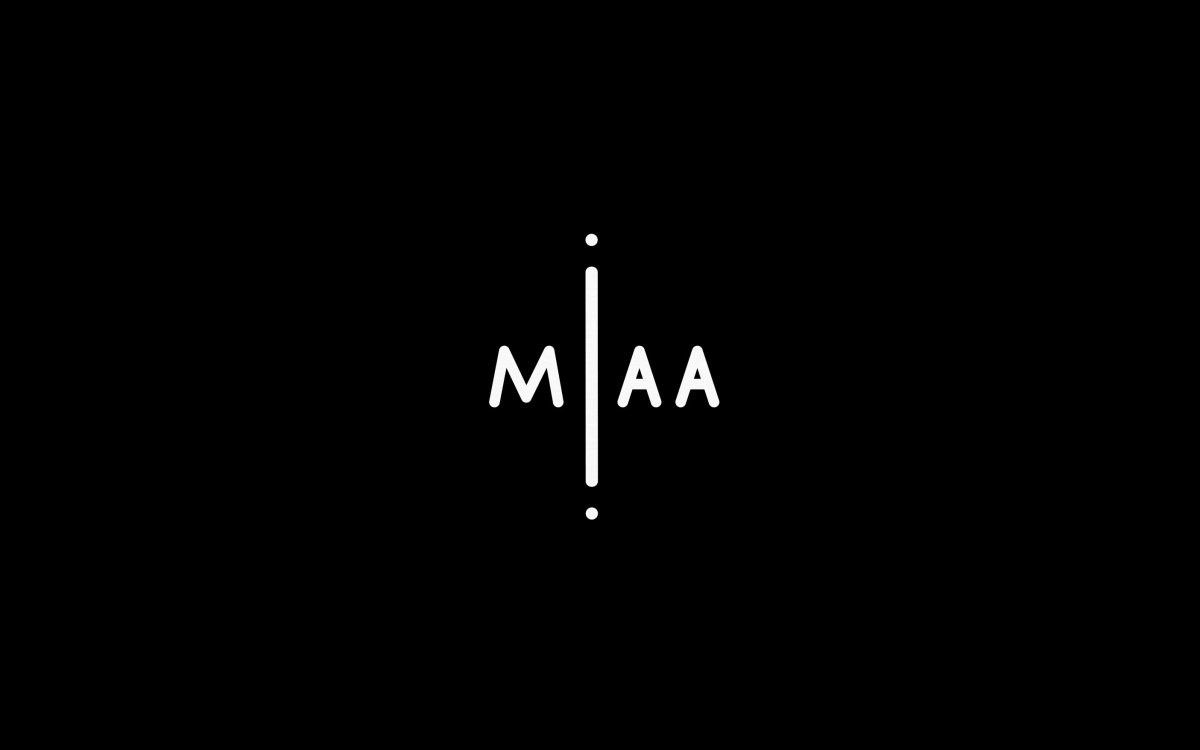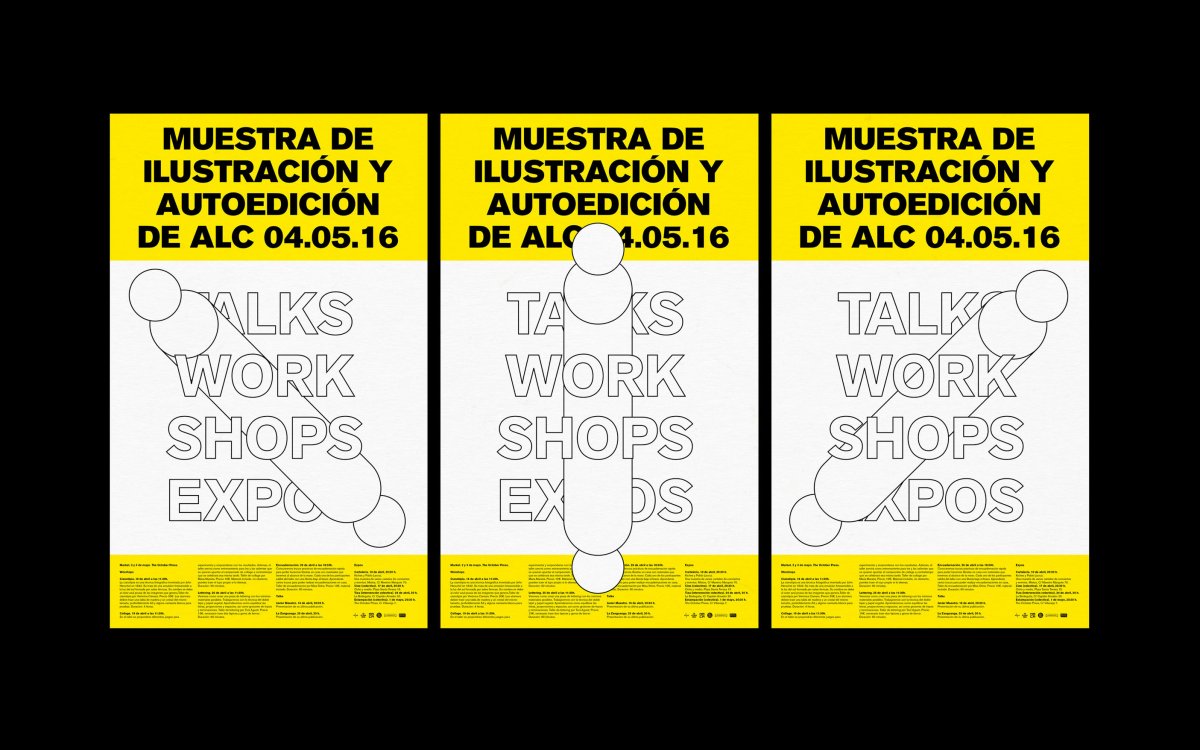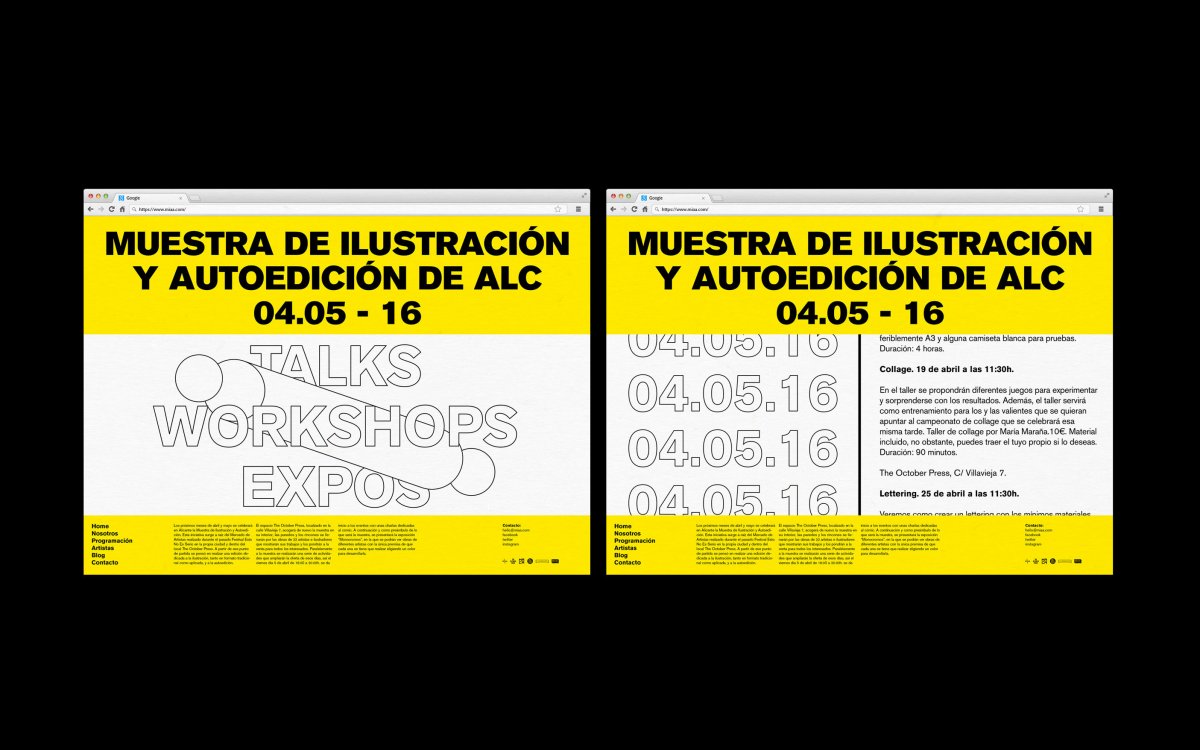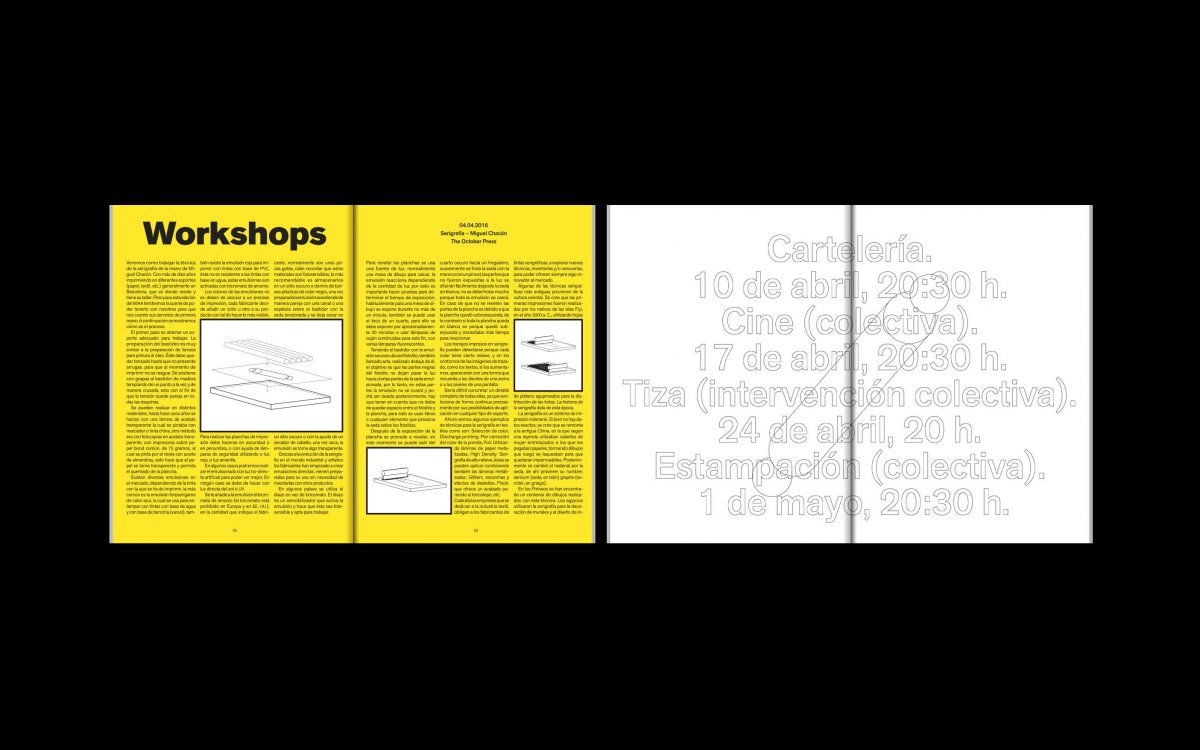 Verwandter Artikel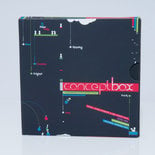 ConceptBox That project was made for first year graphic design students in my school. The ConceptBox is a guide ...
Submitted by Moshik Nadav on 10.03.2010
in Design
Nächstes Portfolio
XP009 - 2017 - Paul Poirrier & Tony Morice Experimentations about linearity, textures and volumes make ...
Submitted by Shisen on 02.08.2017
in Photography