Rome is the soul of the Roman Empire The Soul of Rome is an exposition about the expansion of the Roman Empire throughout history. Based on the idea of expansion, the brand grows from the center as the Roman Empire grew from Rome. Identity expands around the brand in different ways and adapts it at all pieces.
You can see the complete project here:
Behance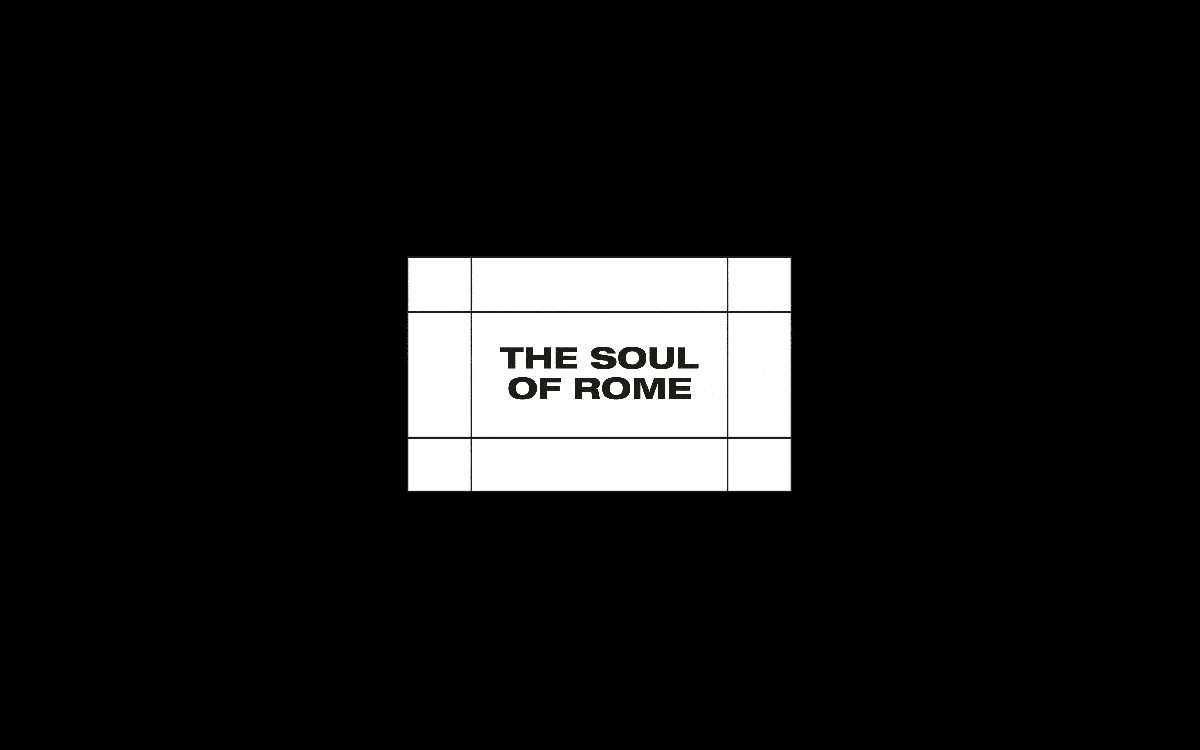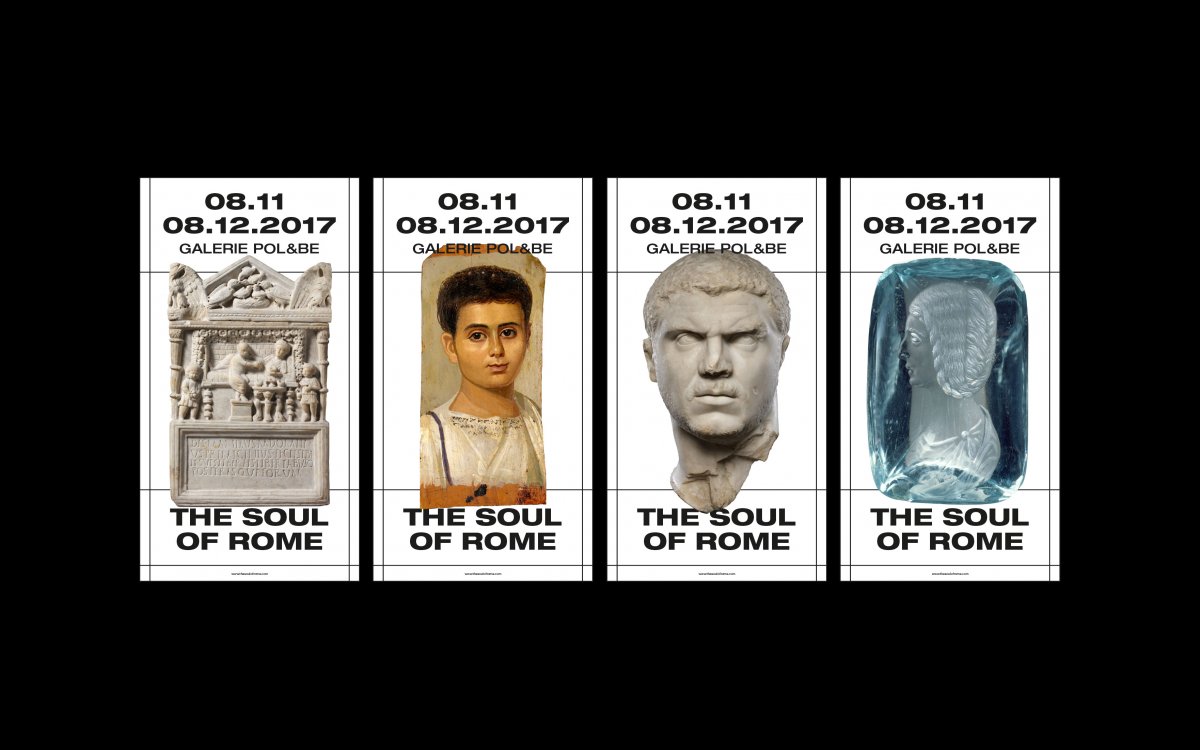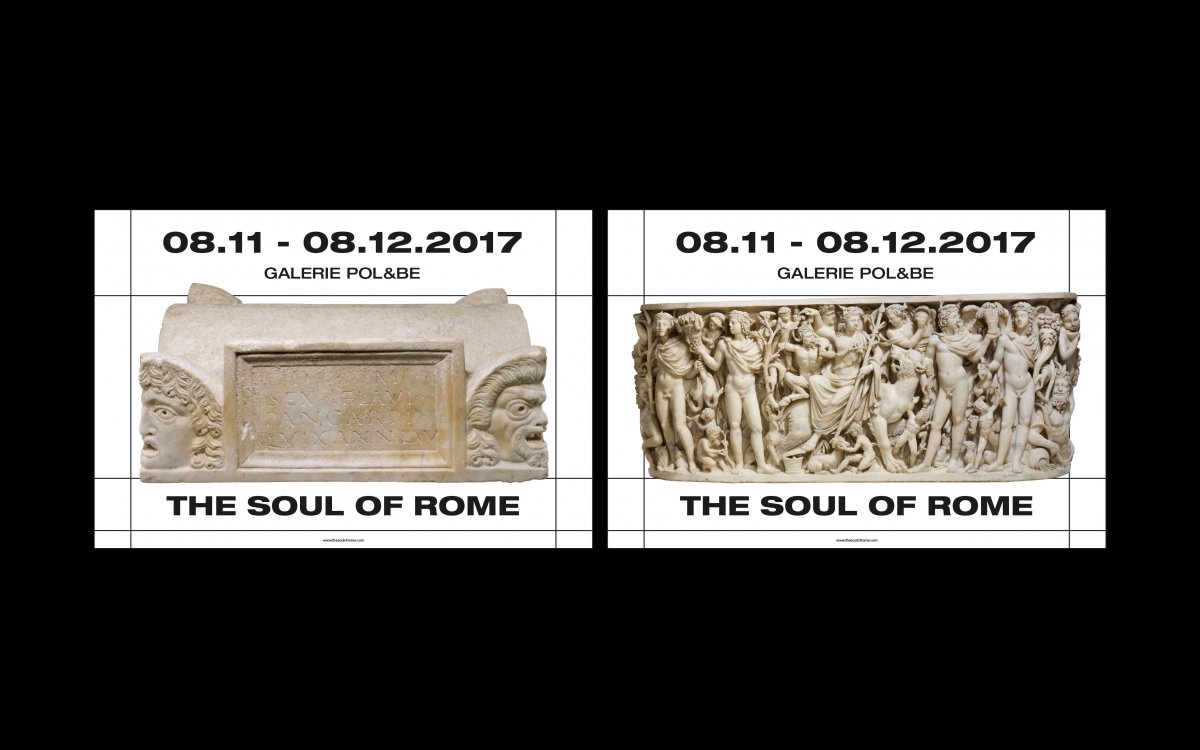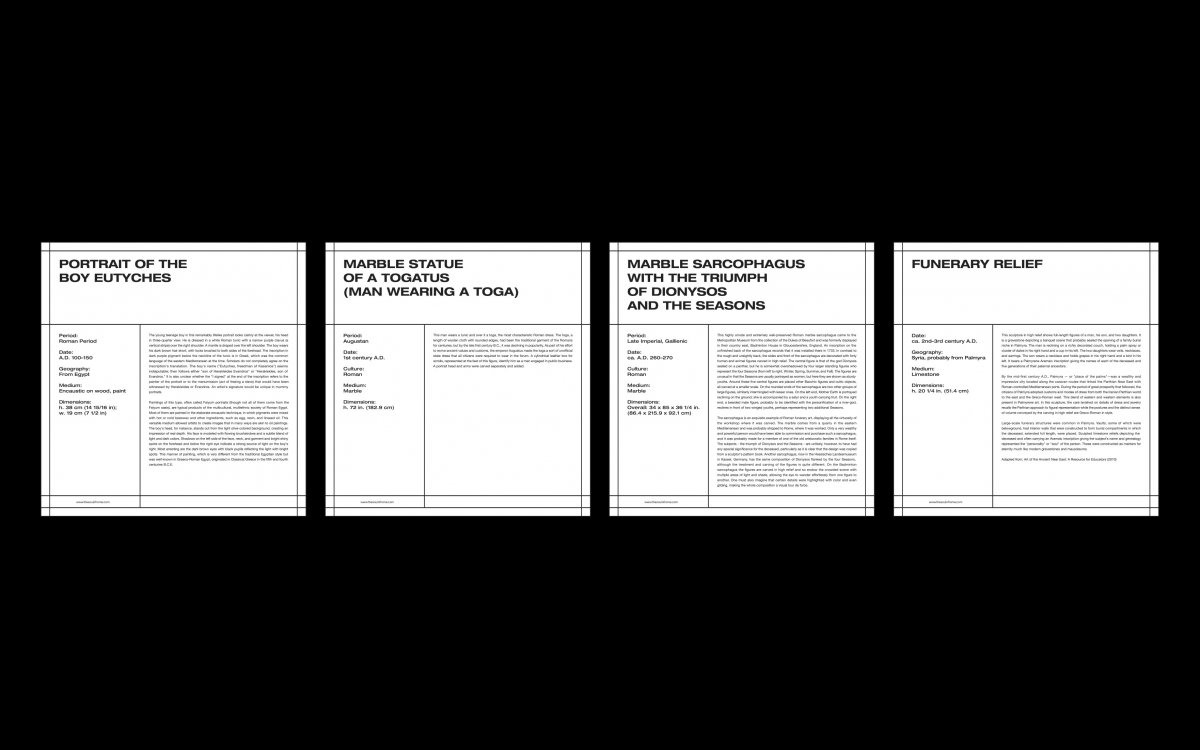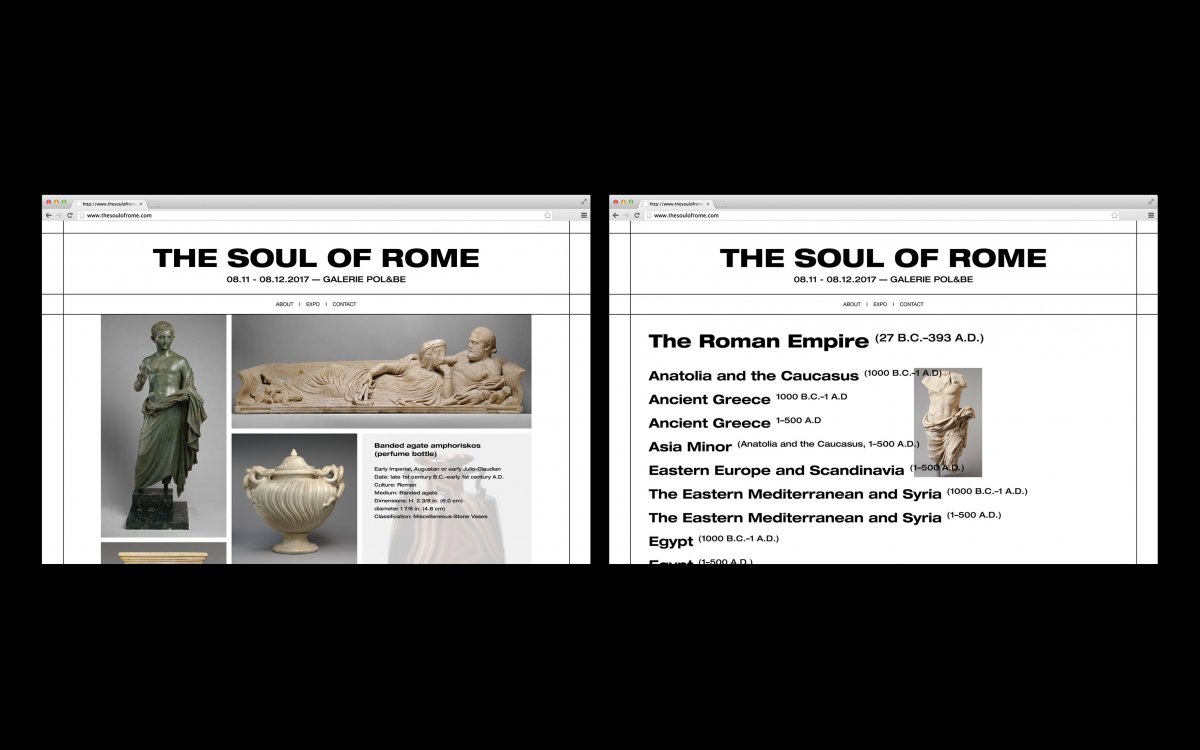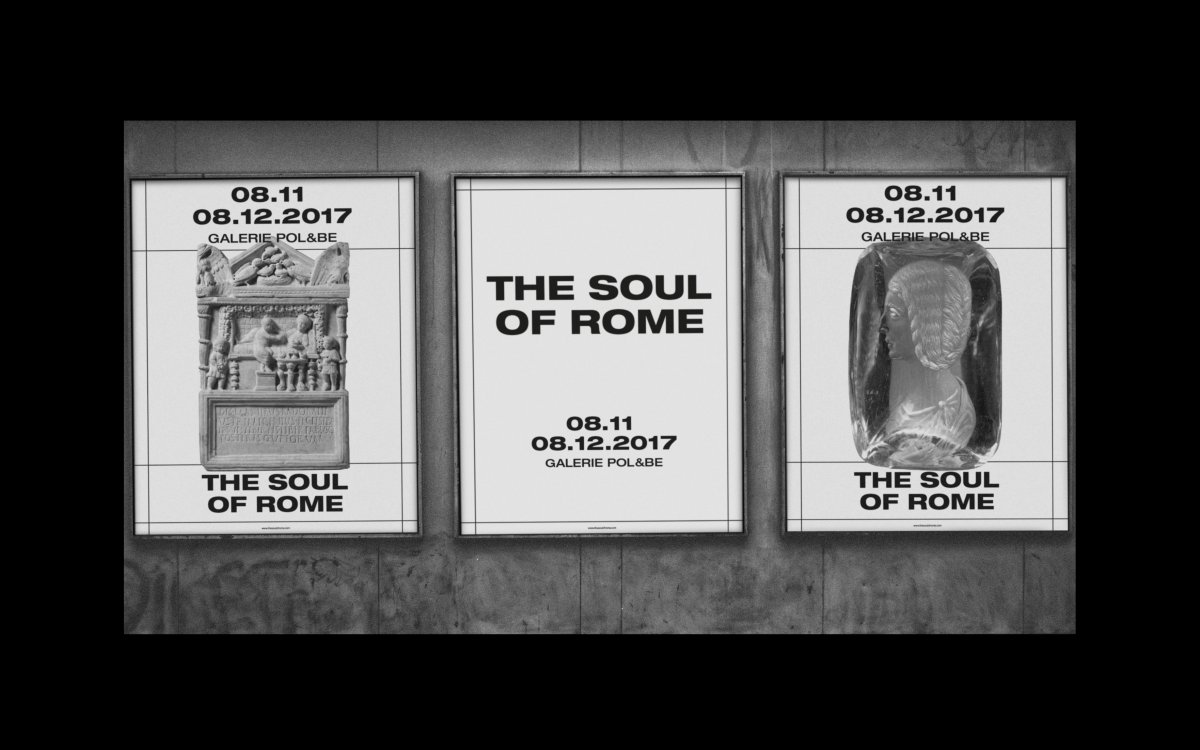 Verwandter Artikel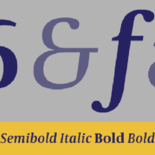 Capitolium News 2 by Gerard Unger; Capitolium was designed in 1998 at the request of the Agenzia romana per la ...
Submitted by TypeTogether on 06.07.2011
in Typography
Nächstes Portfolio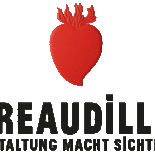 Submitted by BureauDillier on 09.11.2017
in Typography
Vorheriges Portfolio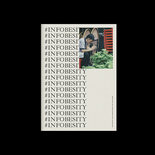 This publication (Infobesity) deals with information overload and its consequences. FOMO (fear of missing out) and ...
Submitted by Andrés Rosa on 02.11.2017
in Design