AW003 - 2016

Artwork by Juliette Magnier-Tsang.
This visual is from a series of experiments dating from 2016 make with photography, ink, scan and DTP.
Edited by Shisen.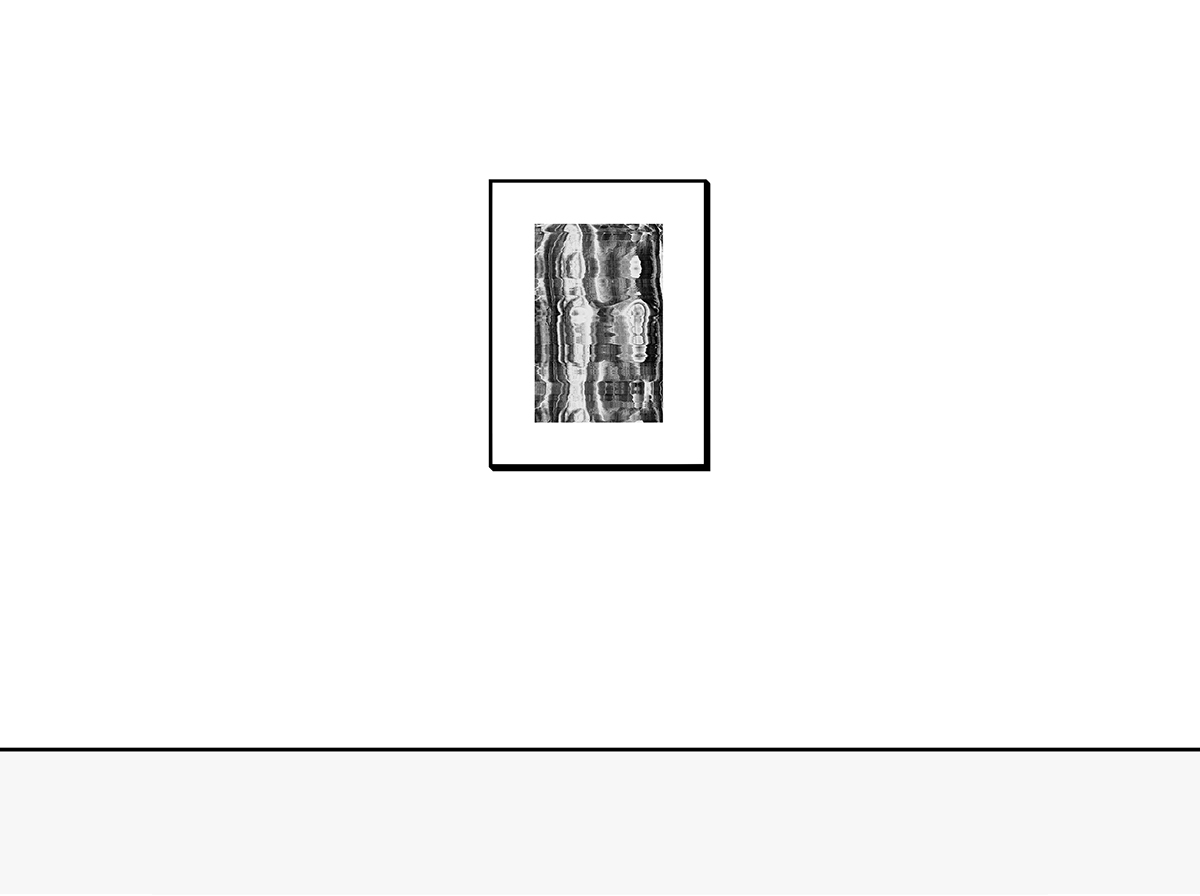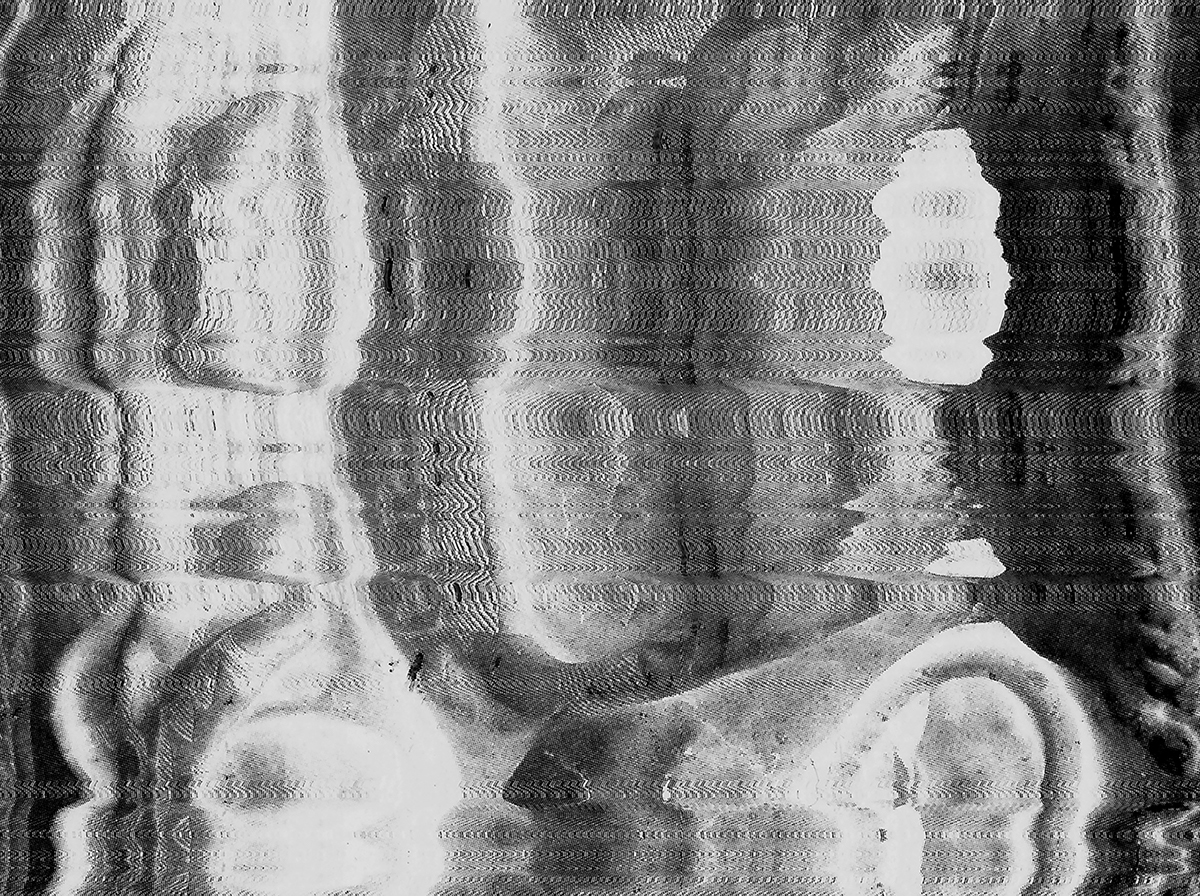 Giclee print.
30 x 40 cm / 11,8" x 15,7"
Hahnemühle Rag Bright White paper 310gr.
Single copy.
Signed and numbered.
Printed in France.

hello@shisen.fr
www.shisen.fr
Verwandter Artikel
Nächstes Portfolio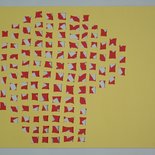 Materials and technology: Colored cardboard cutout Format - A3 2015 This project is a work in progress. Being ...
Submitted by Manuel Seita on 22.01.2018
in Illustration
Vorheriges Portfolio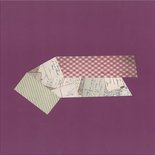 Technique and materials: - Collage , Colorful cardboard , 30x30cm , 2017 The body of work is about the ...
Submitted by Manuel Seita on 17.01.2018
in Illustration