BK002 - 2016
ISBN 978-2-9557671-1-5

Images by Paul Poirrier.
This book is composed of visual experiments dating from 2015-2016 make with photography and DTP.
Designed & Published by Shisen.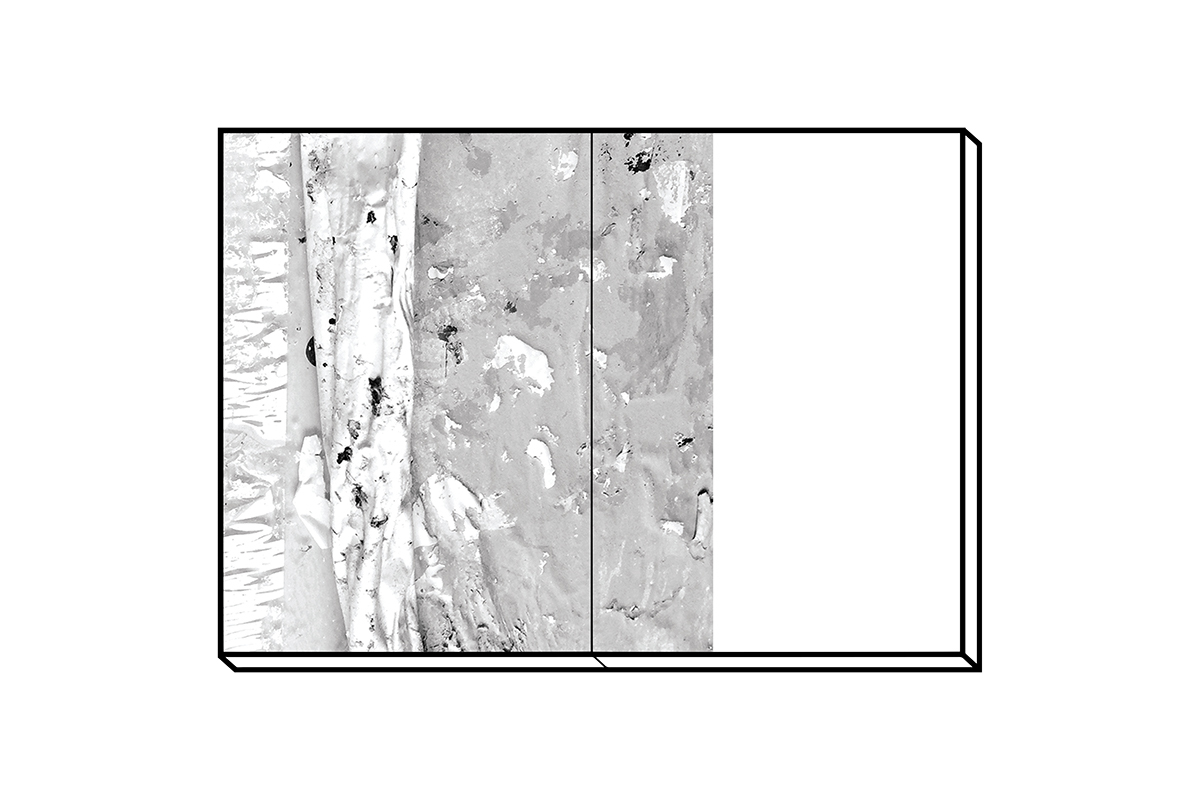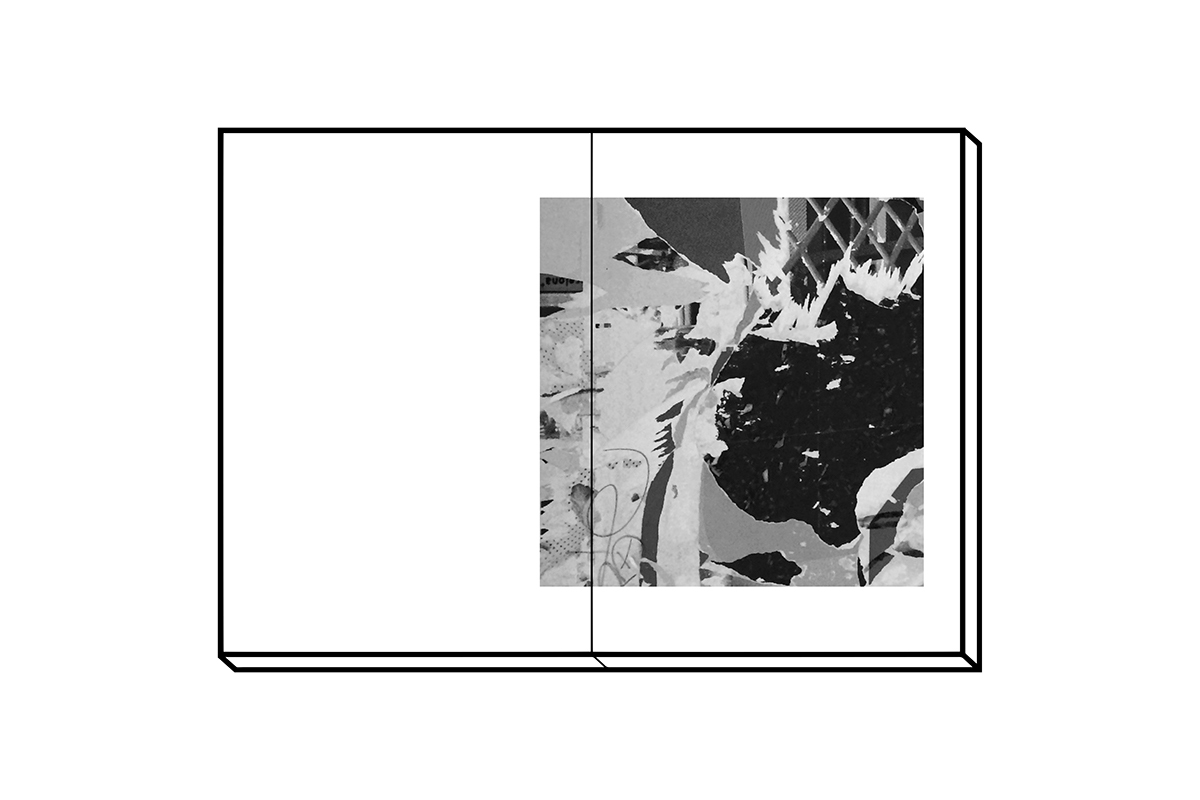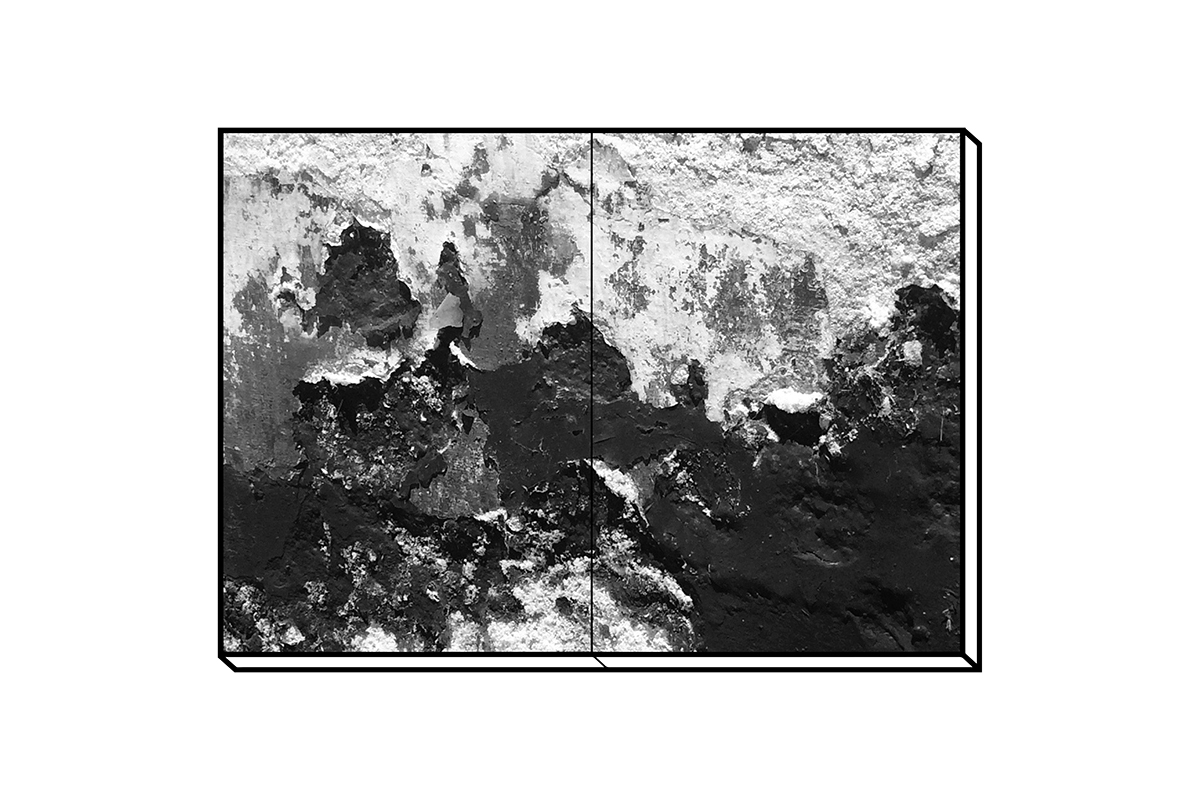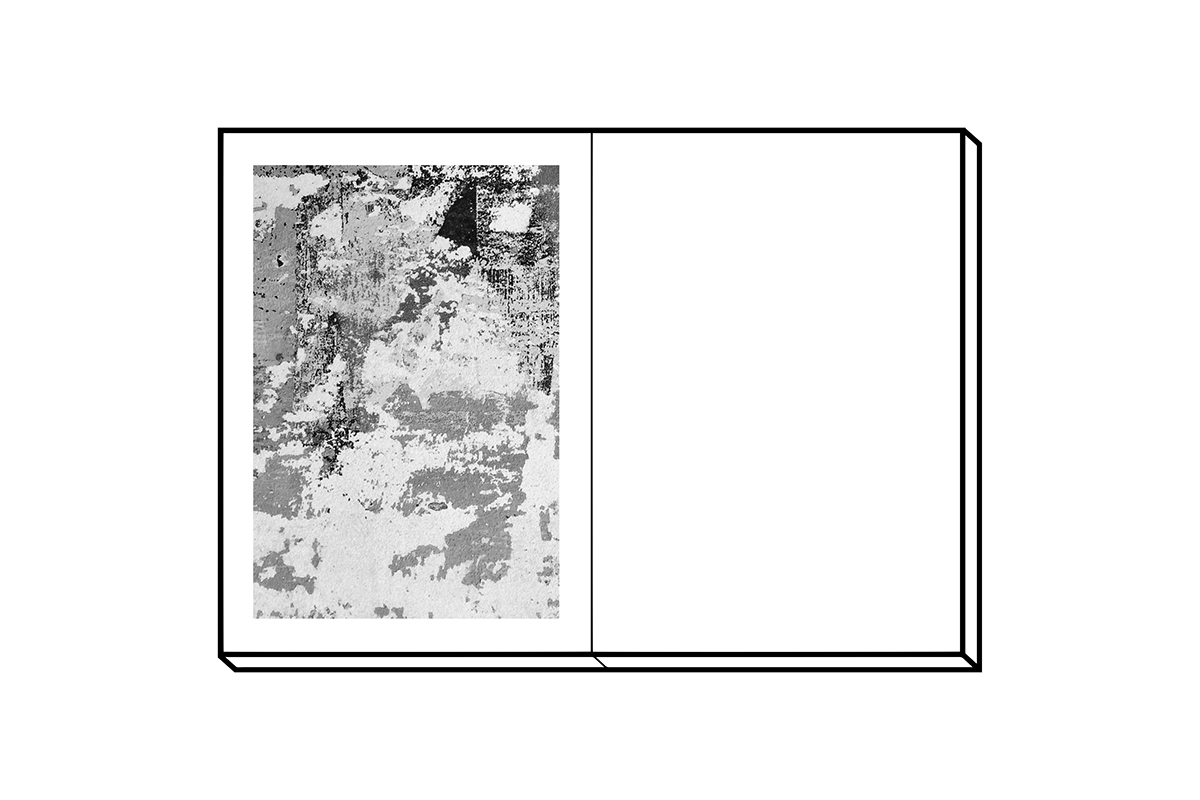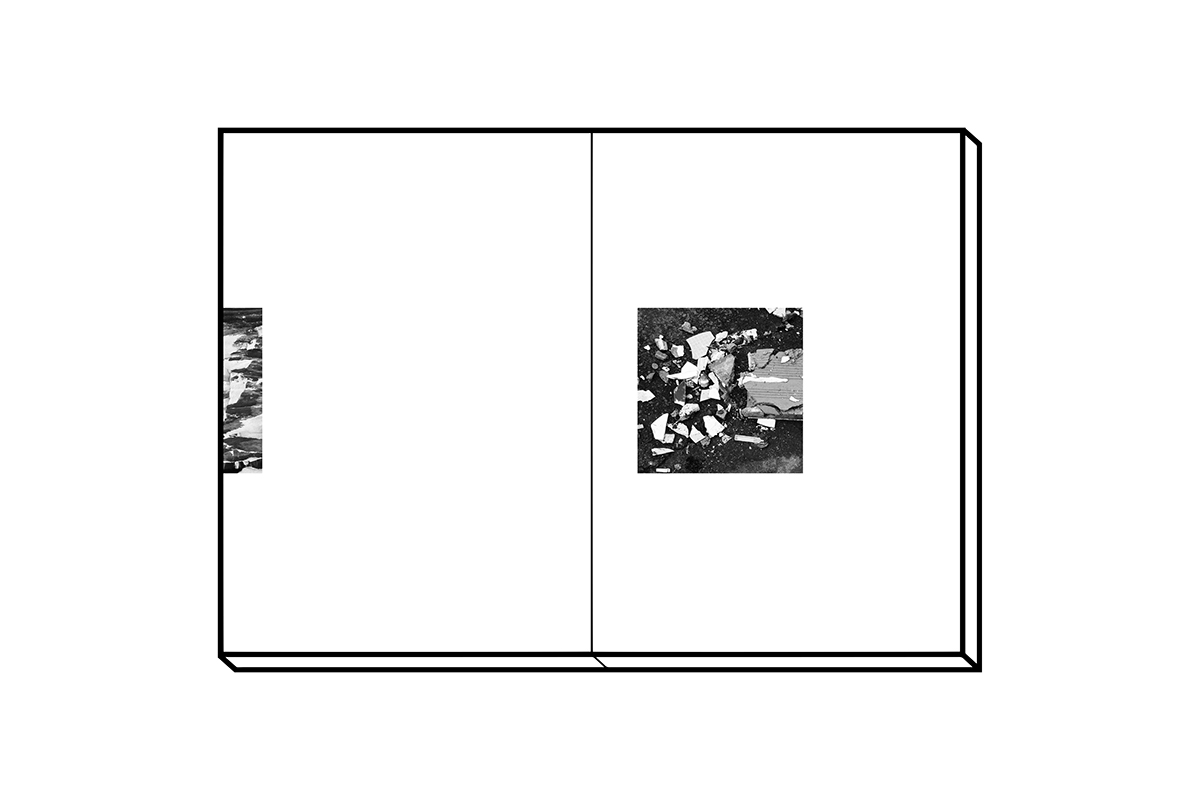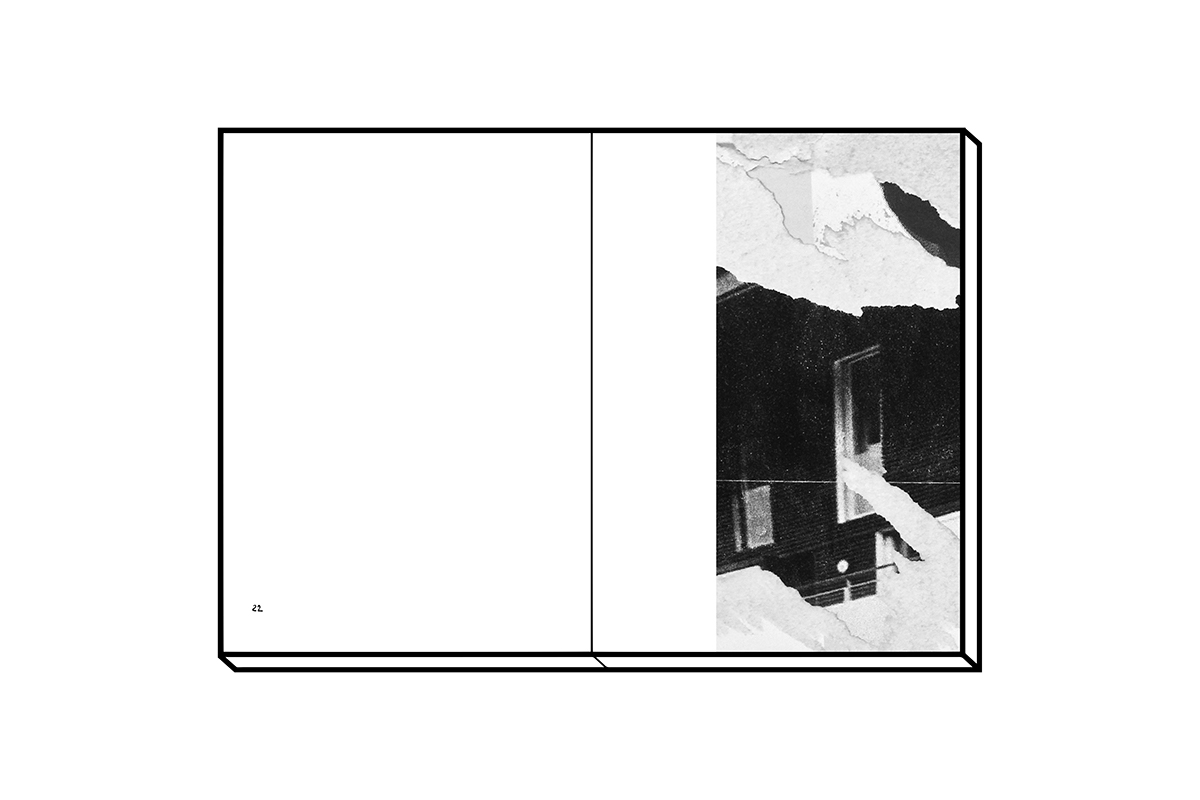 Full color offset print, adhesive binding.
17 x 23,5 cm / 6,7" x 9,2"
Cover : Tintoretto Gesso paper 300gr.
Leaf : Offset paper 150gr.
60 pages.
First edition, 25 copies, numbered.
Printed and bound in France.

hello@shisen.fr
www.shisen.fr
Verwandter Artikel
Nächstes Portfolio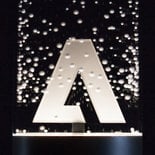 One of three Adobe Remix executions for the MAX Creativity Conference 2017 in Las Vegas Adobe invited me to ...
Submitted by Thomas Wirtz on 18.12.2017
in Design
Vorheriges Portfolio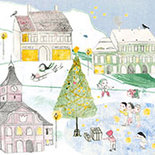 Submitted by arinda on 12.12.2017