BK003 - 2017
ISBN 978-2-9557671-2-2

Images by Juliette Magnier-Tsang.
This book is composed of visual experiments dating from 2016 make with photography, ink, scan and DTP.
Designed & Published by Shisen.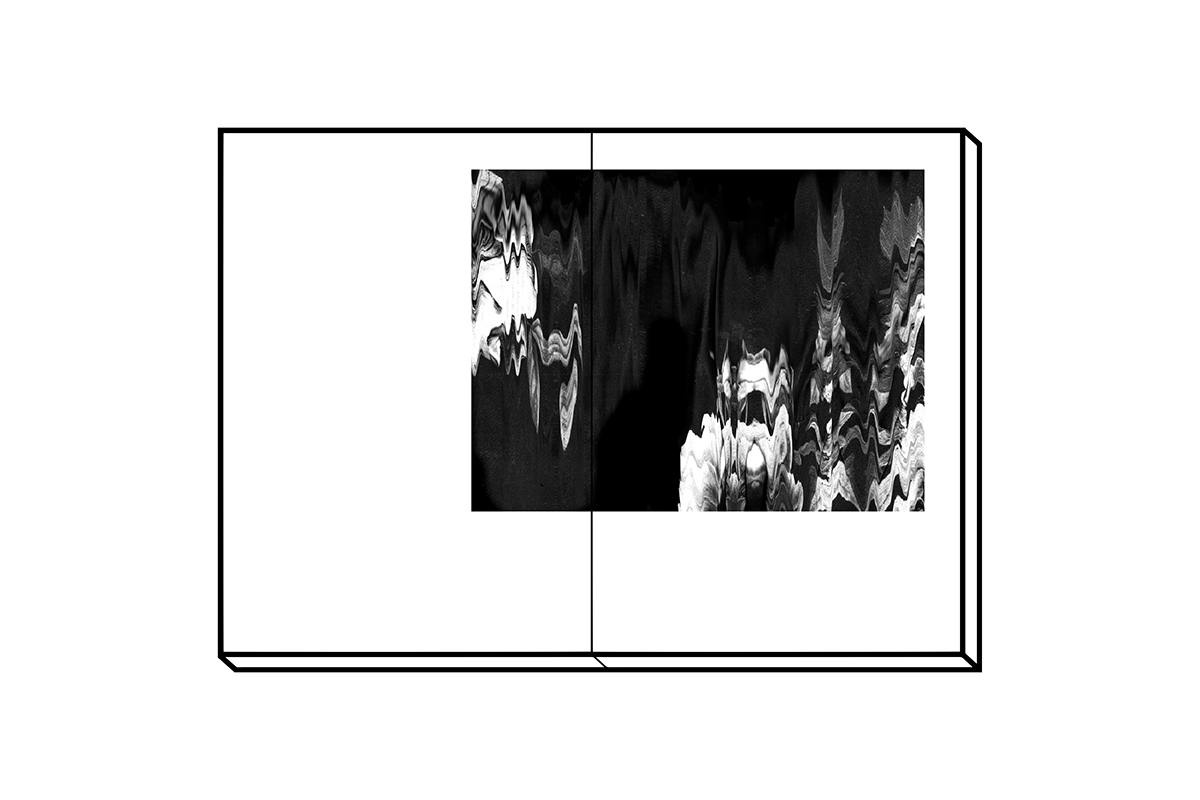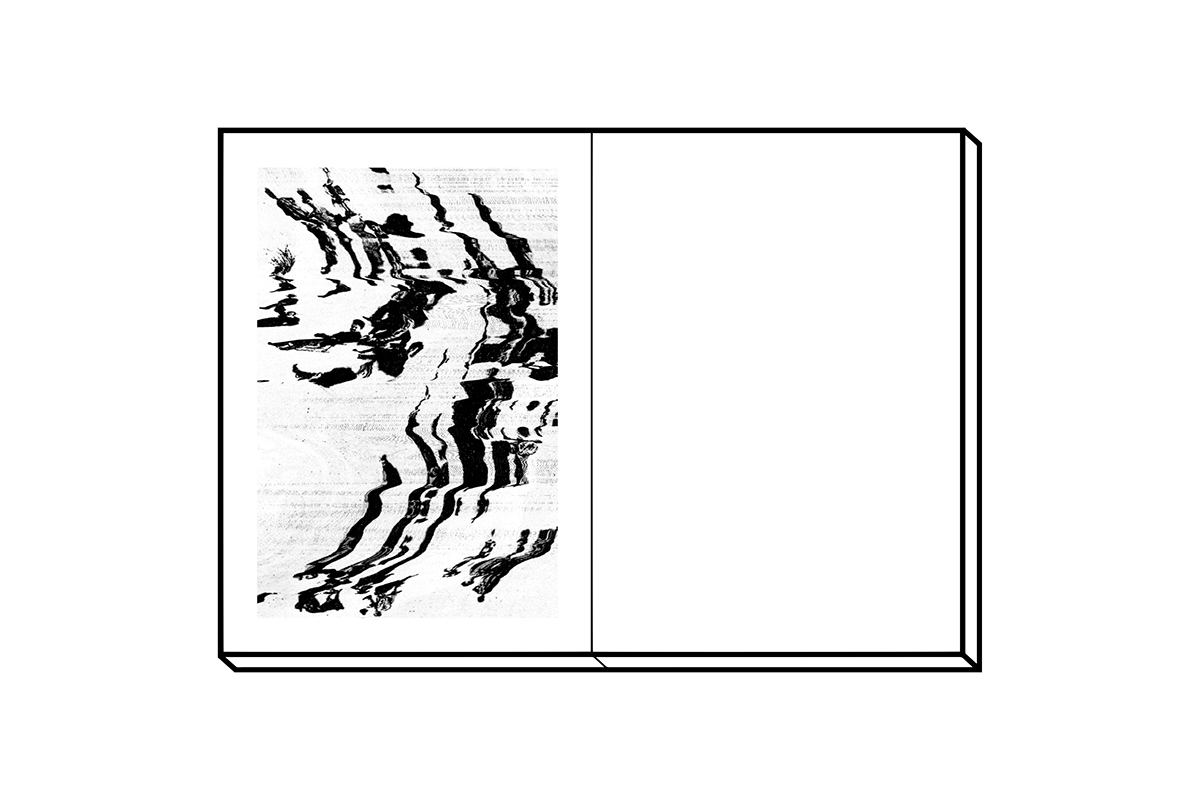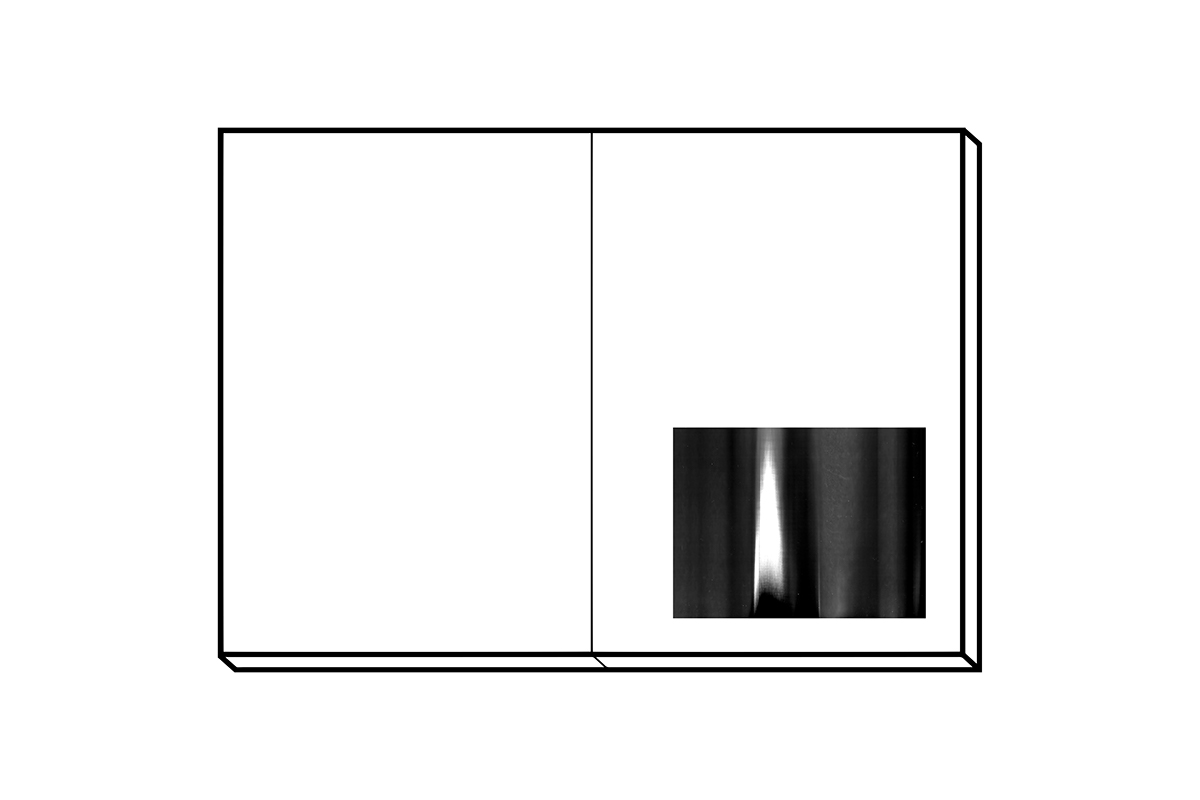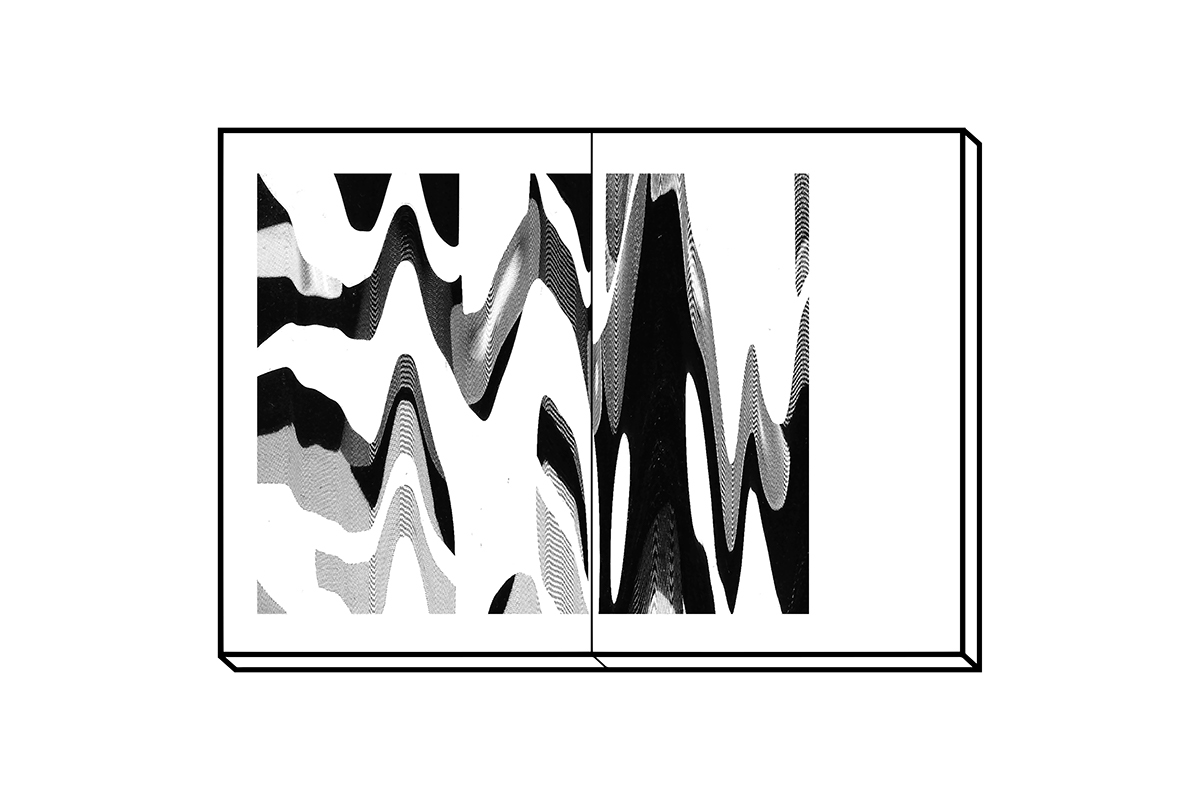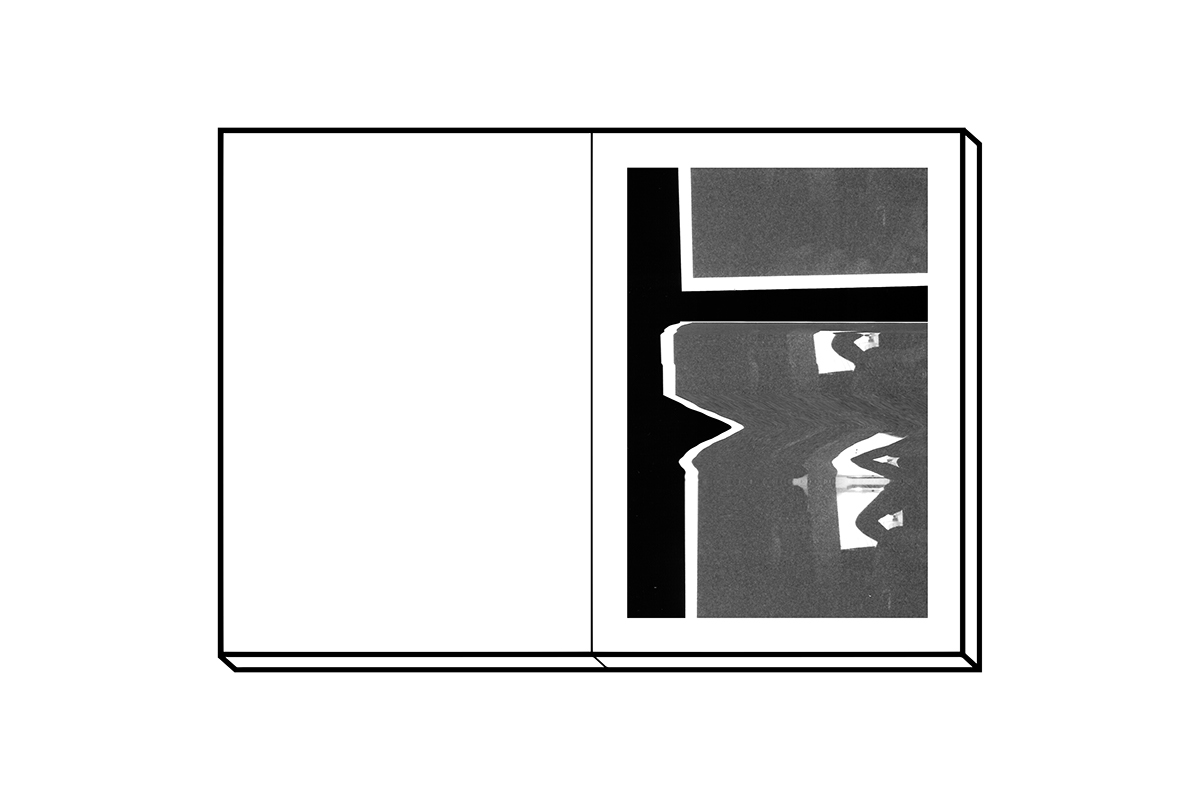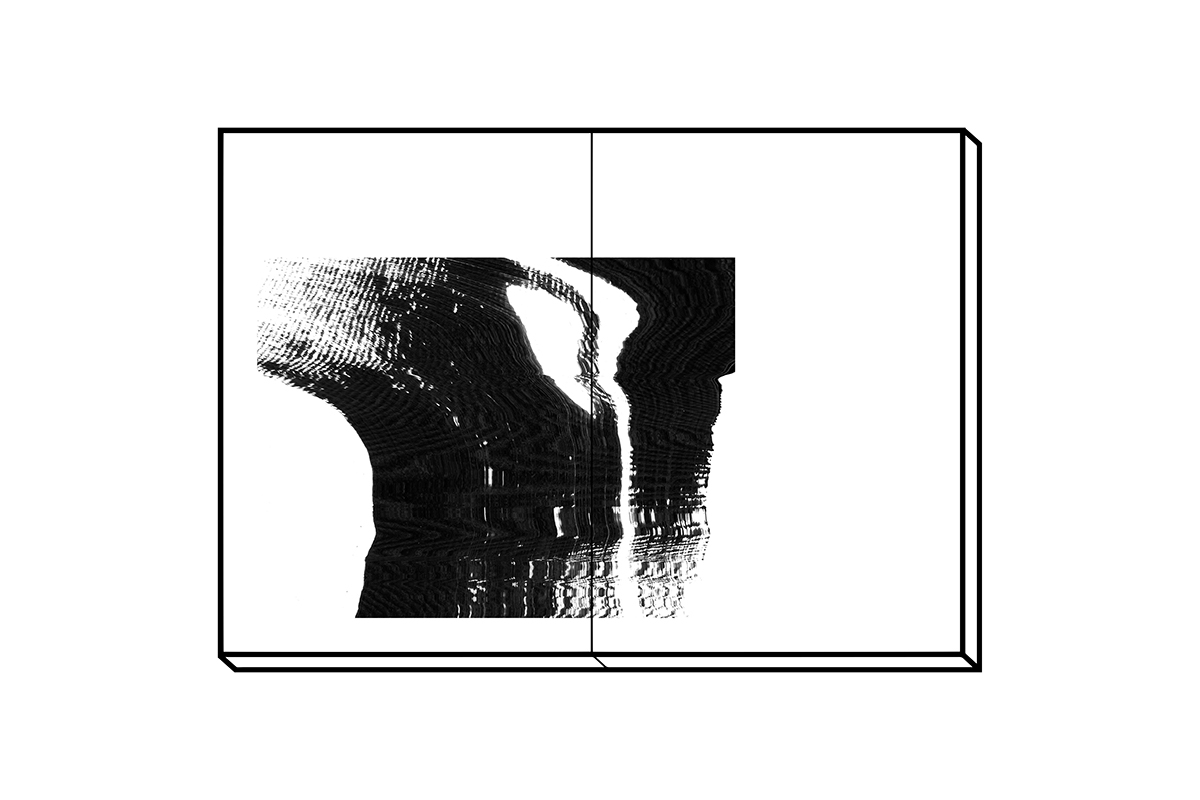 Full color offset print, adhesive binding.
17 x 23,5 cm / 6,7" x 9,2"
Cover : Tintoretto Gesso paper 300gr.
Leaf : Offset paper 150gr.
60 pages.
First edition, 25 copies, numbered.
Printed and bound in France.

hello@shisen.fr
www.shisen.fr
Verwandter Artikel
Nächstes Portfolio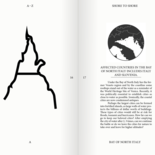 Submitted by johanelmehag on 22.03.2018
in Typography
Vorheriges Portfolio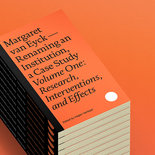 The publication "Margaret van Eyck – Renaming an Institution, a Case Study (Volume One: Research, Interventions, and ...
Submitted by Hagen Verleger on 19.03.2018
in Design