PB001 - 2017

This pin badge is made of white enamel and black metal Shisen logo.
Designed & Edited by Shisen.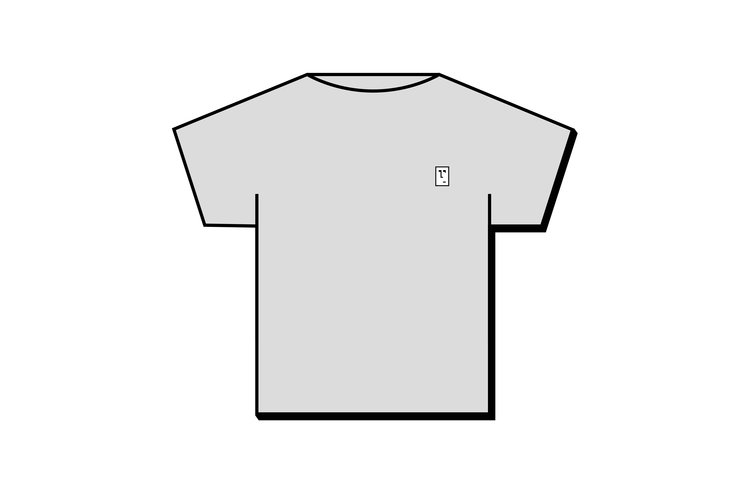 1,06 x 1,51 cm / 0,42" x 0,61"
Black metal high relief, white enamel.
Butterfly fitting.
Made in Spain.

hello@shisen.fr
www.shisen.fr
Verwandter Artikel
Nächstes Portfolio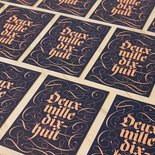 Design of a greeting card composed of a custom blackletter lettering with arabesques designed especially for this ...
Submitted by ThierryFetiveau on 14.02.2018
in Typography
Vorheriges Portfolio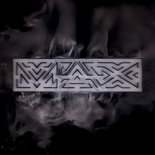 Adobe commissioned me to create the identity of the MAX creativity conference 2017 in Las Vegas based on my master ...
Submitted by Thomas Wirtz on 07.02.2018
in Typography