Handmade notebook designed for everyone who appreciate the value of keeping a memorandum of daily ideas, and items of interest, for future references.
Cover graphics are made with hand lettering and collage, with original illustration for the back.
All notebooks are unique for the cover and for the 80 pages composed of different up cycled papers.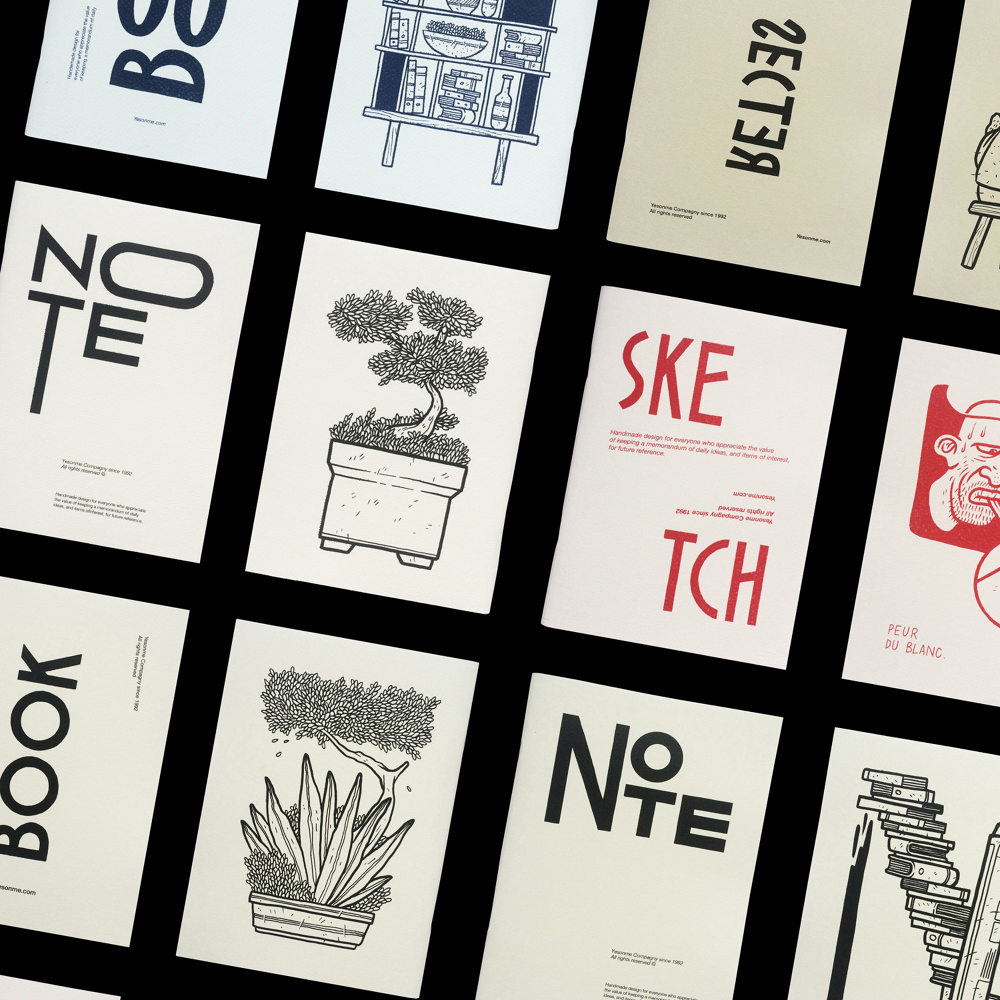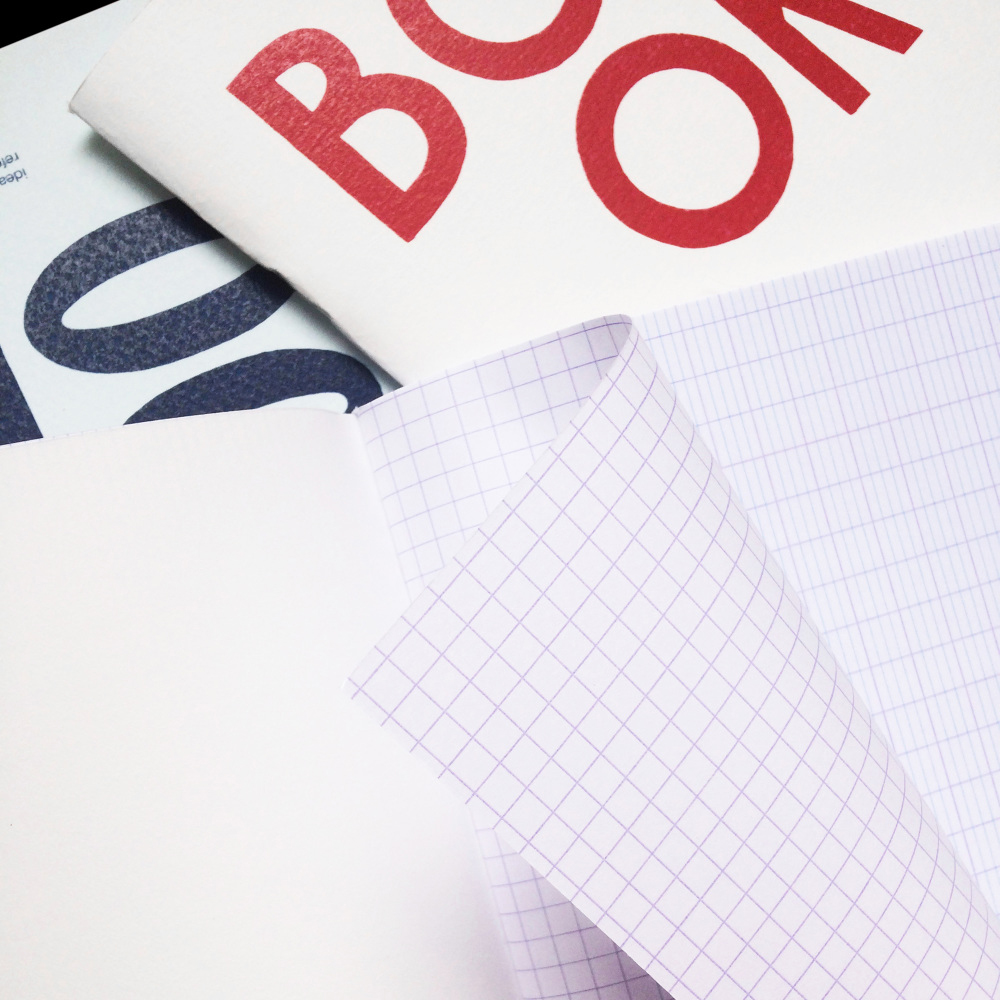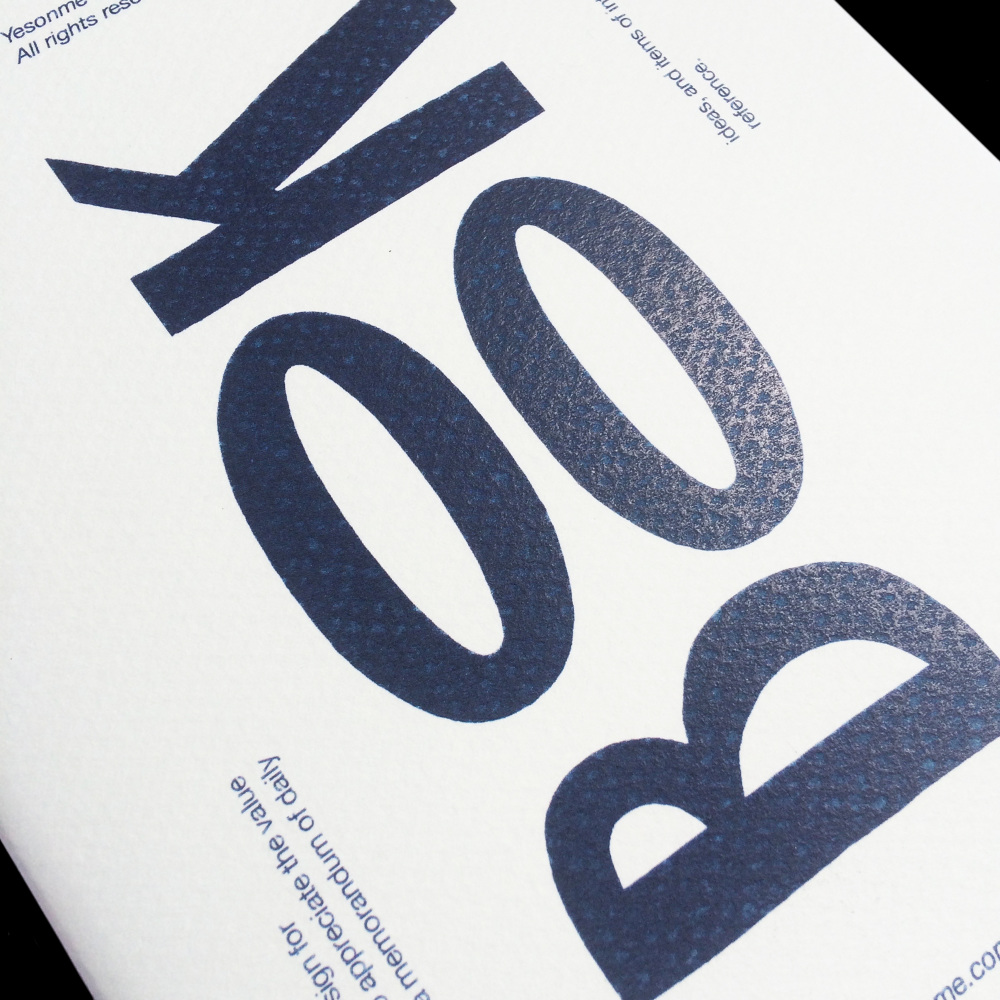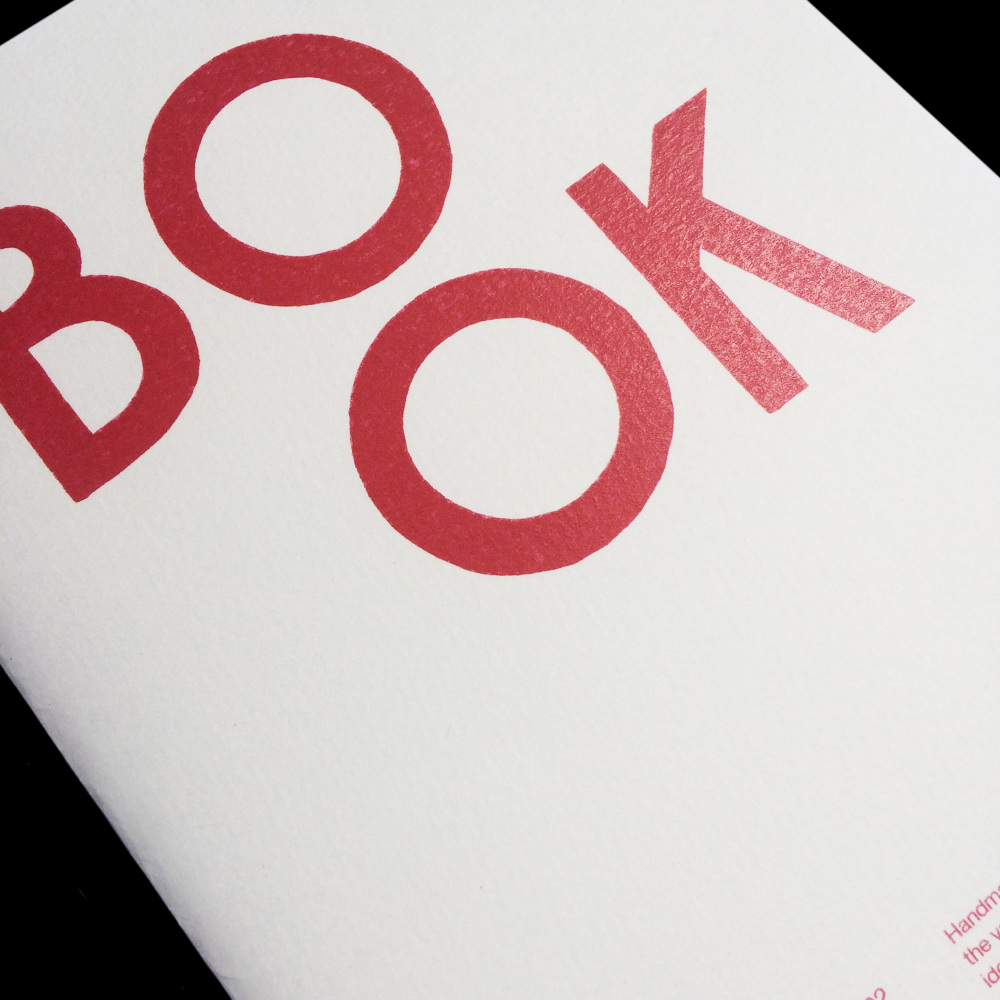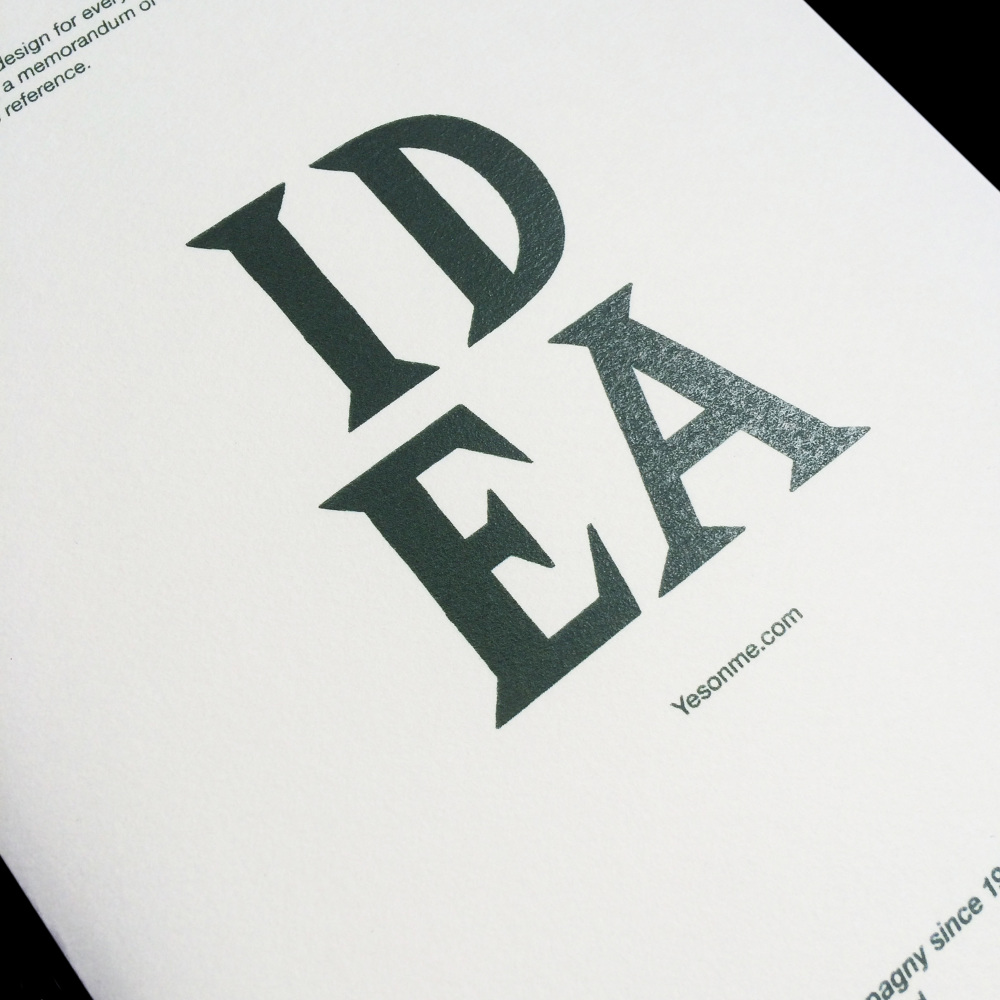 Verwandter Artikel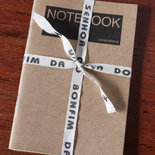 We have made a set of 3 colourful notebooks in a limited edition to raise money for the Casa do Bem. ...
Submitted by 4478zine on 07.08.2015
in Design
Nächstes Portfolio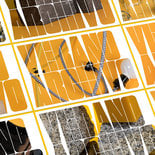 Archivo is probably the most the beautiful space for architecture and design in Mexico City. It is ...
Submitted by TwoPointsNet on 11.09.2017
in Design
Vorheriges Portfolio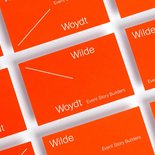 Event Story Builders Wilde | Woydt organize events that tell stories. The constantly developed event creations of ...
Submitted by studiouna on 23.08.2017