Verwandter Artikel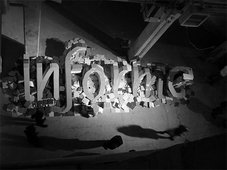 typeworkshop in florenz
underware hat im dezember einen workshop in florenz abgehalten und das ergebnis ist wieder einmal beeindruckend. ...
Submitted by nora on 18.01.2006
Nächstes Portfolio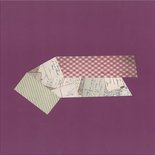 Technique and materials: - Collage , Colorful cardboard , 30x30cm , 2017 The body of work is about the ...
Submitted by Manuel Seita on 17.01.2018
in Illustration
Vorheriges Portfolio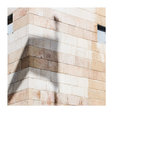 A visual conversation about a country, citizen, foreigner, religion und architecture. »infinite« »the ...
Submitted by jenshauspurg on 09.01.2018
in Photography