I designed branding for the exhibition "Visionaries: Creating a Modern Guggenheim" that was dedicated to museum's permanent collection of art from the first half of the 20th century and the way they built it. The visuals are referencing Guggenheim's famous rotunda and typography experiments of the same timeframe as the artworks presented in the exhibition.
See the full project here.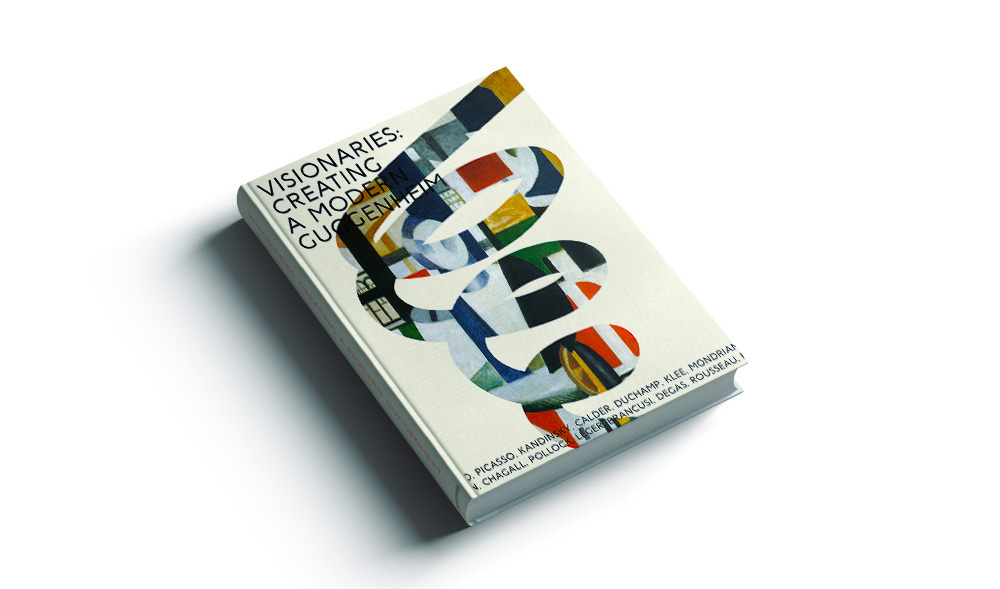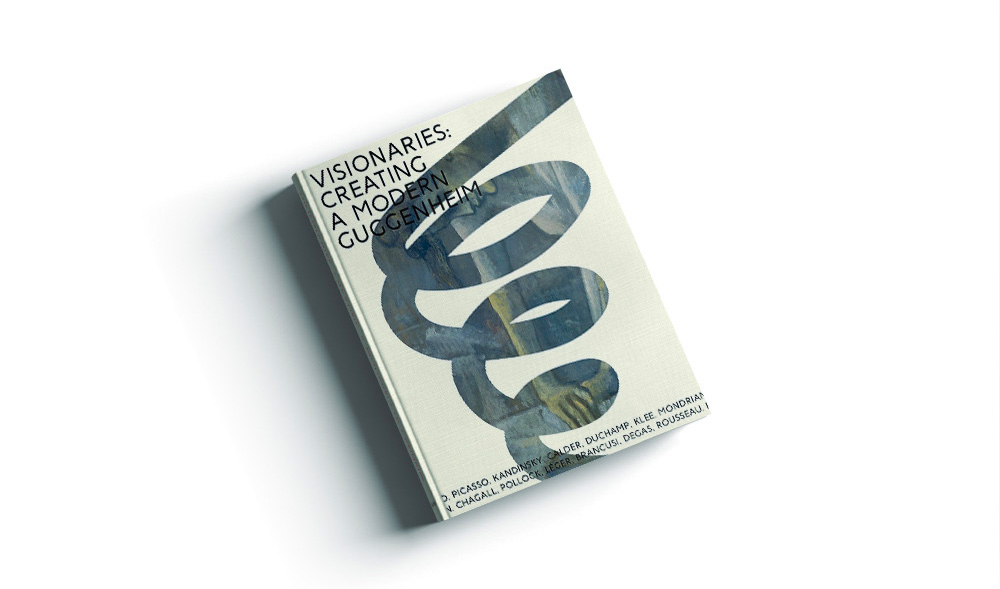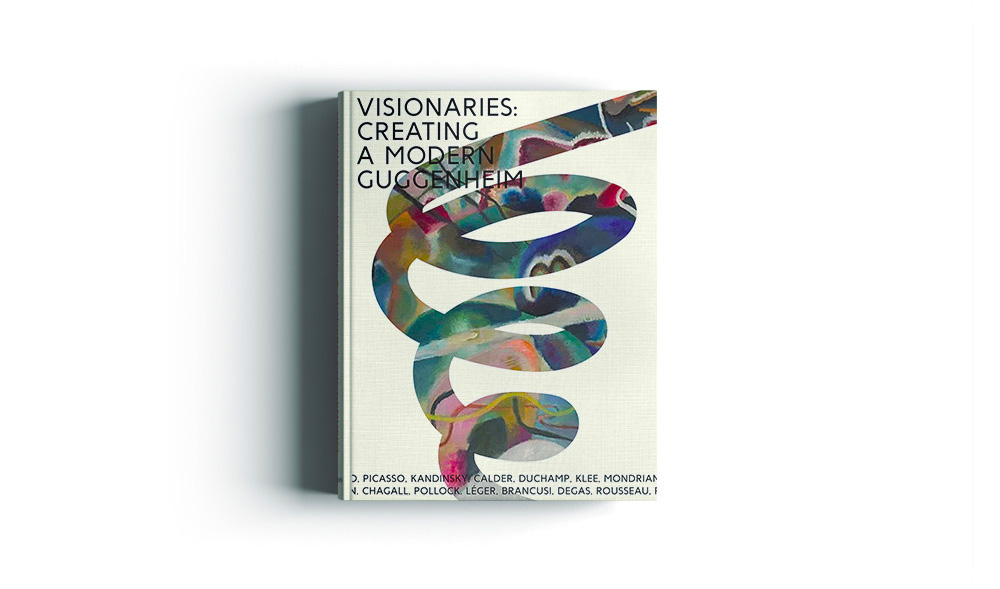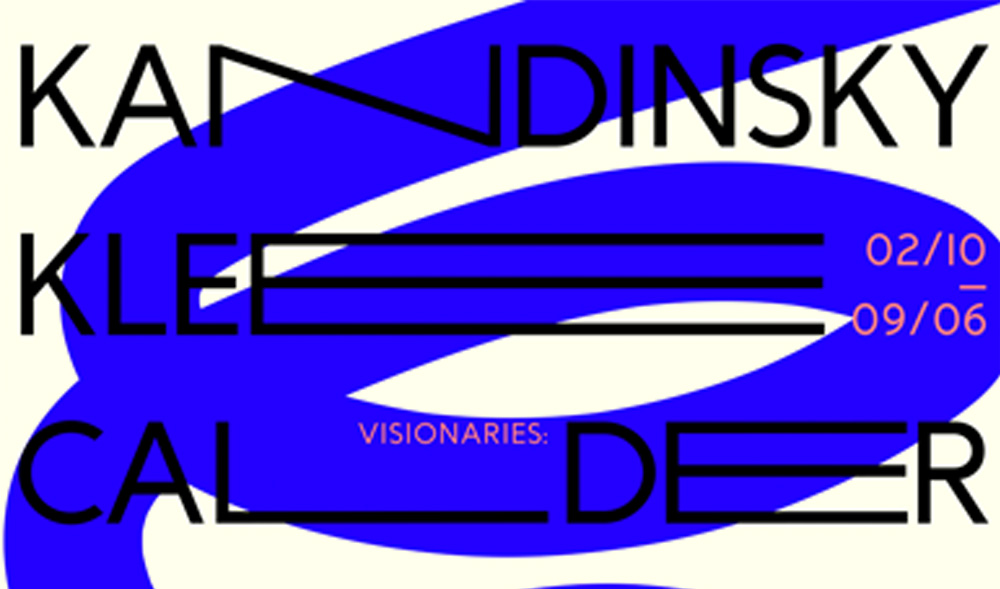 Verwandter Artikel

Neue Kollektion von Fabrica
Fabrica, die Designschmiede der Benetton Group, entwarf eine neue Kollektion anlässlich des 60-jährigen Jubiläums ...
Submitted by Tanja on 23.09.2008
Nächstes Portfolio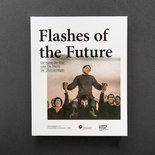 Flashes of the Future. Die Kunst der 68er oder Die Macht der Ohnmächtigen – ein Begleitbuch zur gleichnamigen ...
Submitted by leitwerk on 23.05.2018
in Photography
Vorheriges Portfolio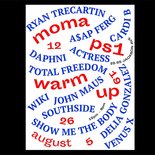 MoMA PS1 Warm Up is a weekly outdoor music series that present the best in live & electronic music — both local ...
Submitted by artem.matyushkin on 03.05.2018
in Design