Neuer Schnitt der Retro-Schrift Carrosserie da: FAT!
Carrosserie ist ein Headline-Font, inspiriert von den 30er-Jahre Schriften. Die Grossbuchstabenschrift hat Alternativ-Zeichen und Spezial-Domain-Symbole (siehe: http://www.letterwerk.ch/PDF/Carrosserie-CharacterSet.pdf )
Hol dir die Carrosserie für: 21.– CHF (ca. 14 Euro) pro Schnitt / oder 36.– CHF (ca. 25 Euro) für Regular & Fat zusammen auf:
http://new.myfonts.com/fonts/letterwerk/carrosserie/
oder auf
www.letterwerk.ch (nur für Schweizer)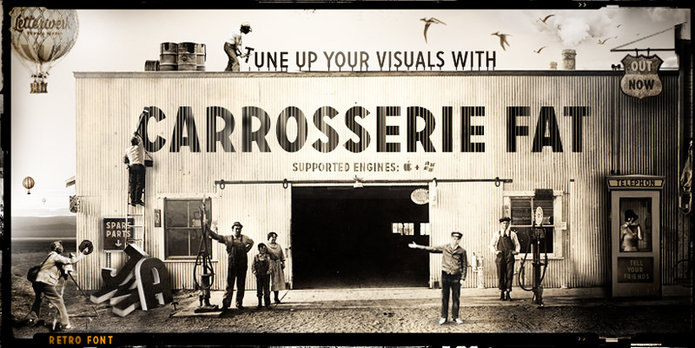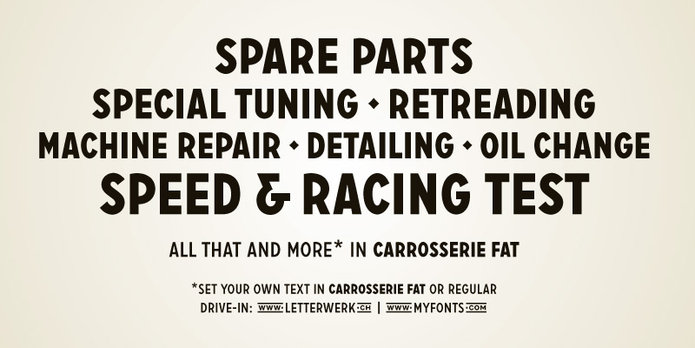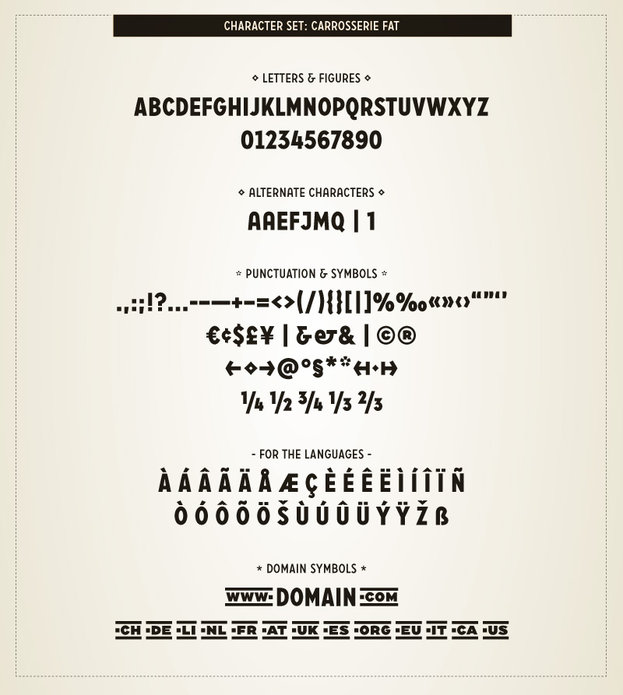 Verwandter Artikel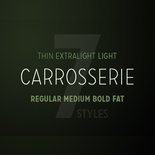 Wir haben die Schriftfamilie Carrosserie erweitert mit 5 neuen Schnitten: Thin, Extralight, Light, Medium & ...
Submitted by Letterwerk on 14.01.2011
in Typography
Nächstes Portfolio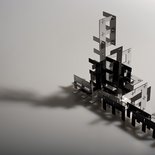 Self-initiated work for a book about the letter Ee. 30 summations result in sculptures of E. There are a lot ...
Submitted by Gerlinde Gruber on 16.02.2010
in Design
Vorheriges Portfolio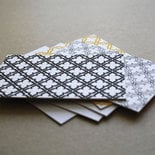 29 Bikes is a newly-established company that will design and manufacture limited edition custom built bicycles. The ...
Submitted by tianavasiljev on 03.02.2010
in Design