`tintenkiller` ist ein handgemachtes und limitiertes schweizer siebdruck zine. ohne werbung und ohne journalismus, dafür mit den besten urbanen schweizer künstlern an board. 14 kreative, im bereich der Illustration, haben eine arbeit zum thema `konsum` gemacht. das heft ist auf 200 Stück limitiert, wobei jedes einzelne von hand gedruckt, gefaltet, gebunden und verpackt wurde.
das zine wird mit zusätzlich mit einem making-of photo-booklet, einem sticker und einem pin geliefert. bestellt werden kann es über die homepage.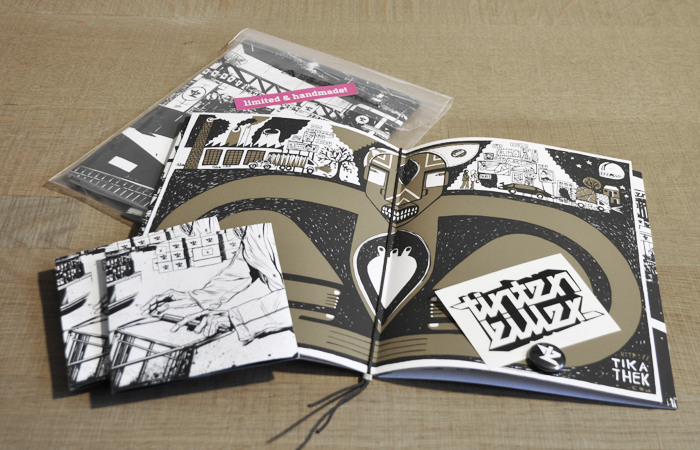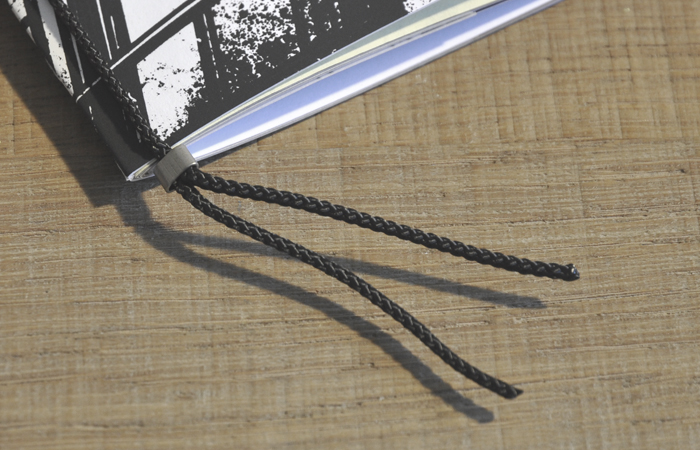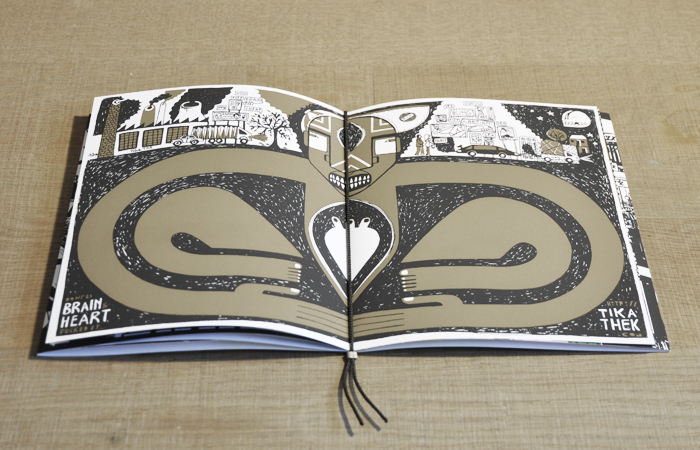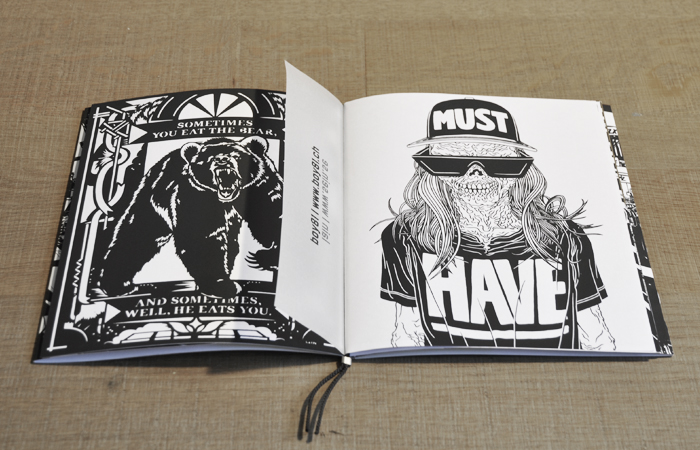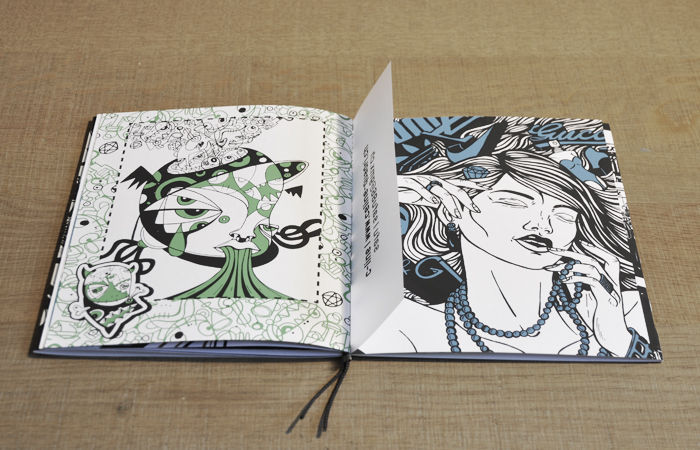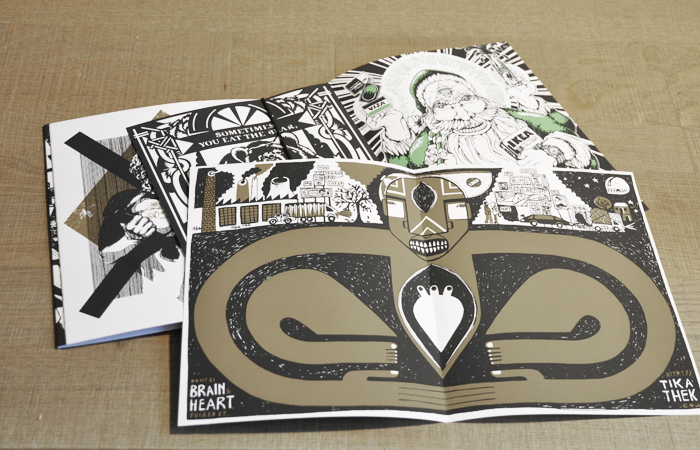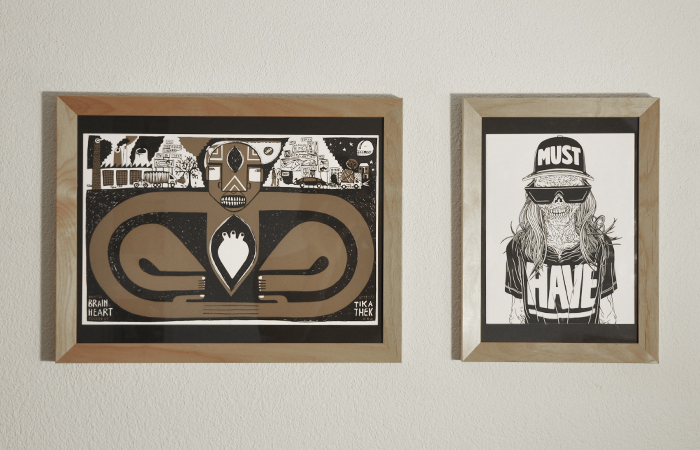 Verwandter Artikel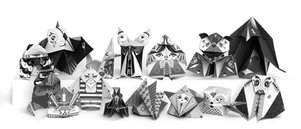 Diplomarbeit von Ekaterina Erschowa
Ekaterina Erschowa hat uns geschrieben. Sie schildert in Worten und Bildern ihre Diplomarbeit über illustrierte ...
Submitted by Tanja on 14.08.2007
Nächstes Portfolio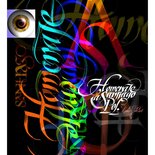 Poster a series to exhibit to congress of design Merida-Venezuela
Submitted by jaime de albarracin on 25.11.2011
in Graphics
Vorheriges Portfolio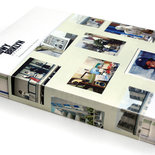 – Konzeption und Entwurf eines Buches und Kurzfilms zur Ethnologie einer Straße. Die Diplomarbeit ...
Submitted by tanjar on 22.11.2011
in Design