83 Winners, 22 categories, 5 genres (kind of subjective), all compiled in one handy PDF, download at rekord.cc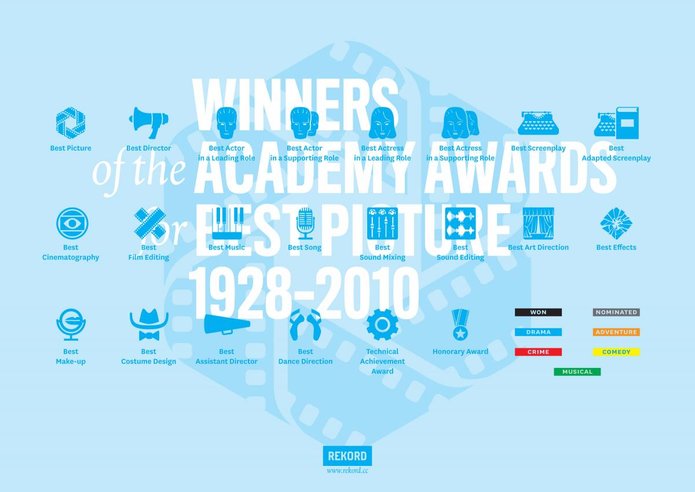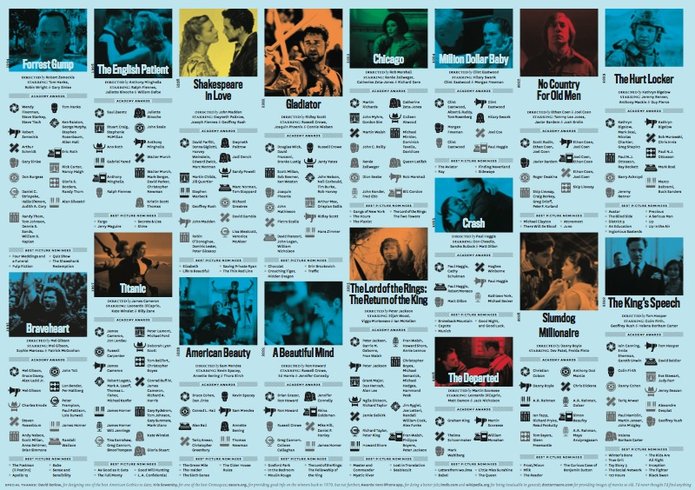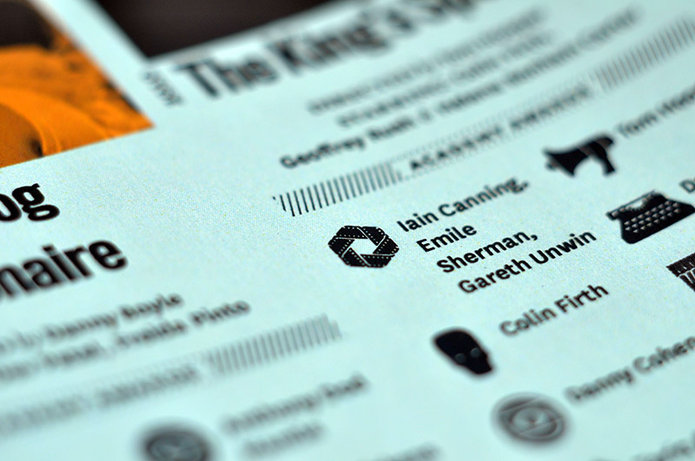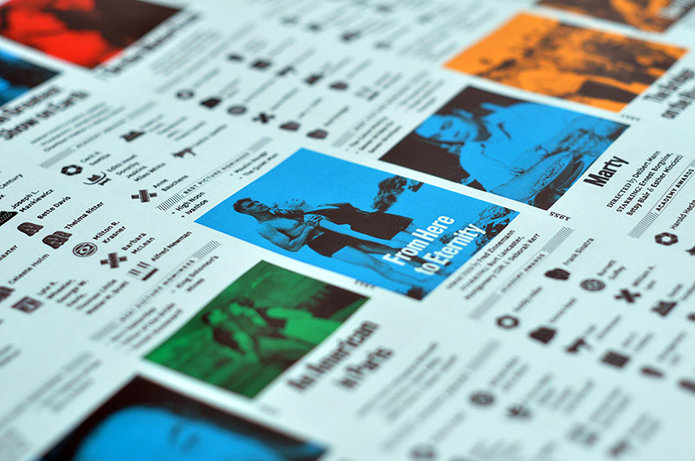 Verwandter Artikel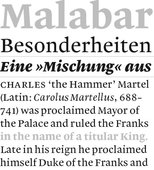 Font: Malabar by Dan Reynolds Lieber Dan, wir gratulieren herzlich! Font: Klimax bold by Ondrej Jób Font: Orbe by ...
Submitted by nora on 20.02.2009
Nächstes Portfolio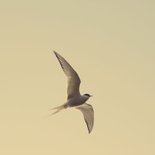 This is how I pictured Mars when I was a child. These images have been taken in a summer in Iceland. The ...
Submitted by ruggerotti on 09.03.2011
in Photography
Vorheriges Portfolio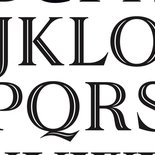 After developing the ZEIT MAGAZIN masthead based on the original newspaper masthead, the rest of the caps was needed ...
Submitted by rkrd on 07.03.2011
in Typography