Grim ist eine ultrafette Displayfamilie mit 6 Schnitten. Entstanden als ein Experiment mit Reduktion, sie ist kompromisslos lesbar und hat einen eigenständigen Charakter, belebt die Headlines und strotzt vor Tinte.
Ein Schnitt kostet 16,50 €
Bestellen kann man direkt bei Rekord, bei MyFonts oder HypeForType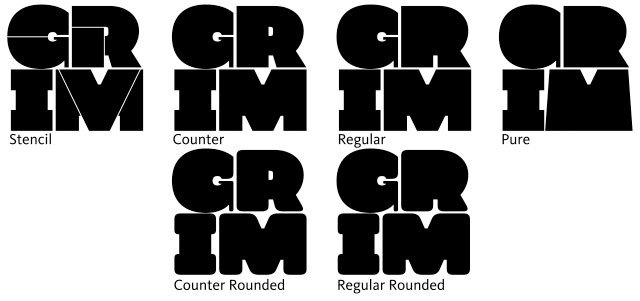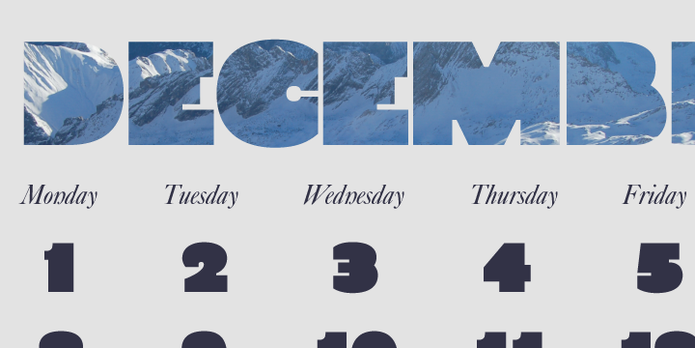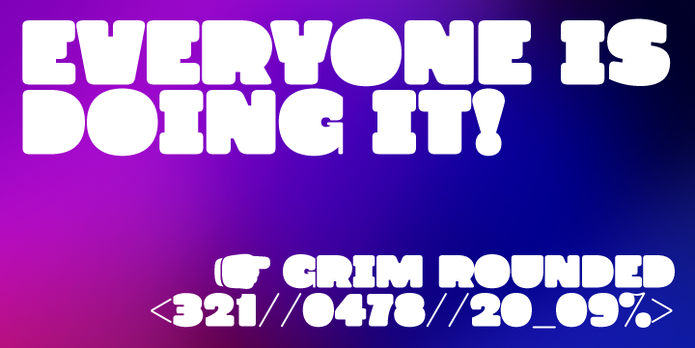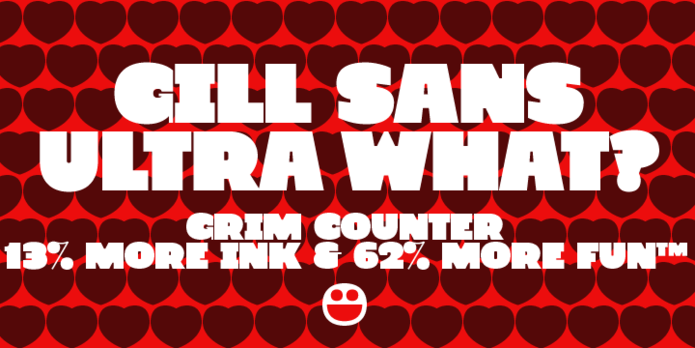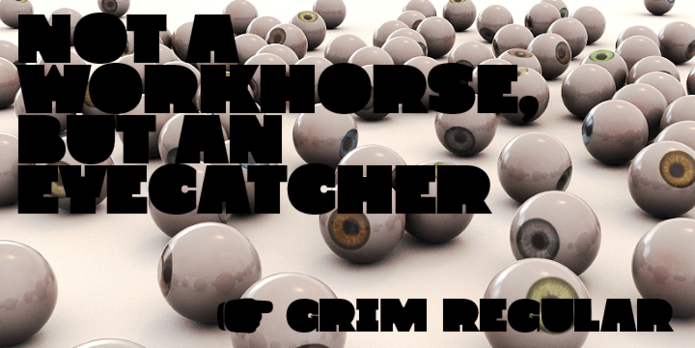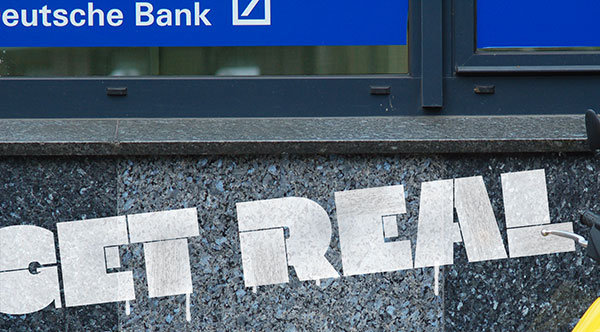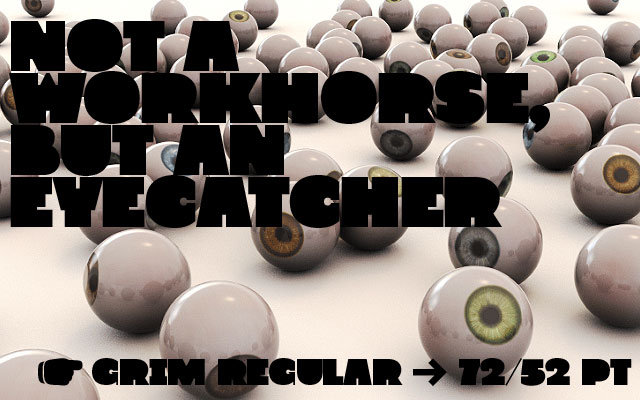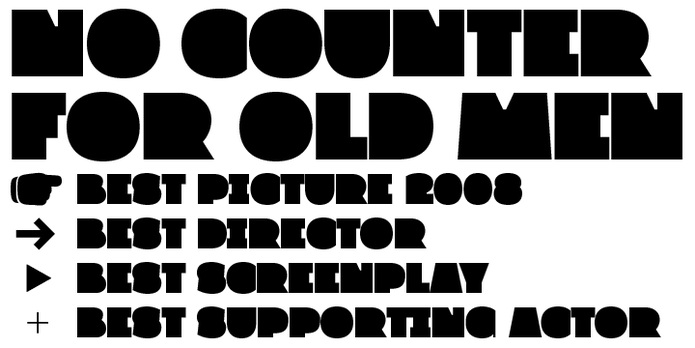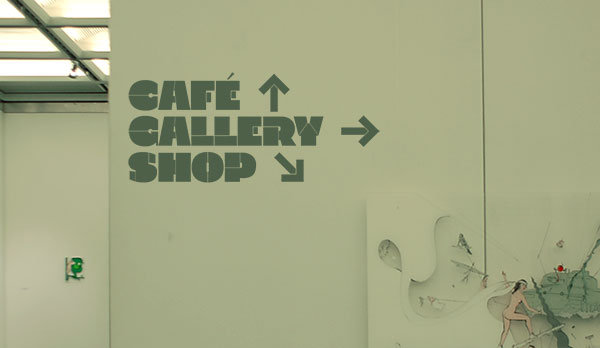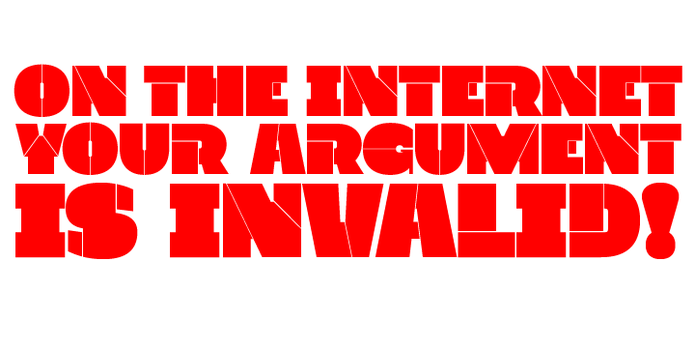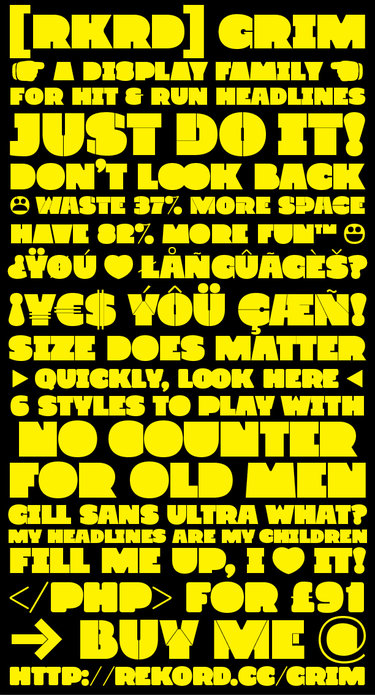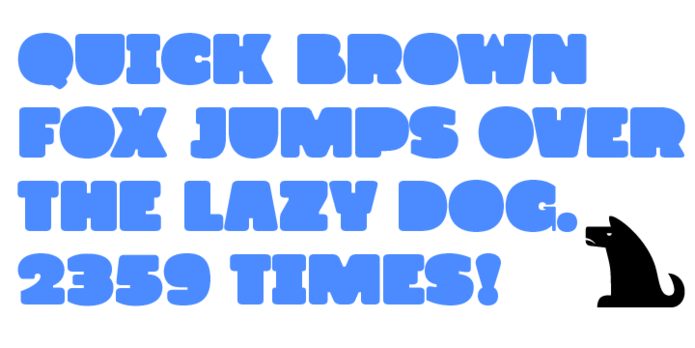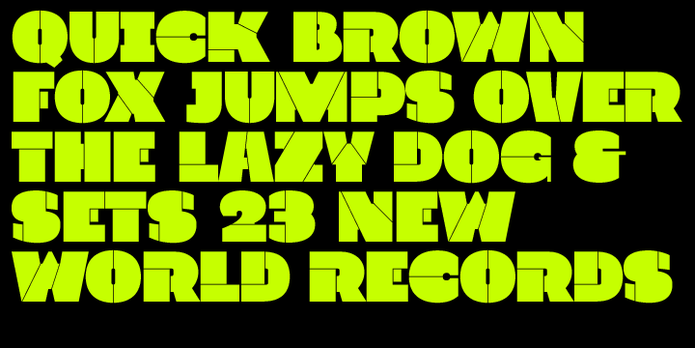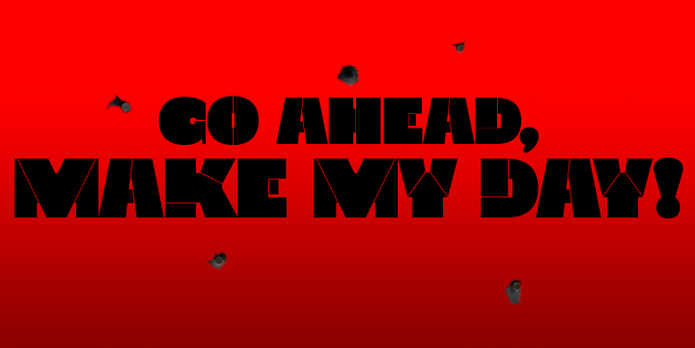 Verwandter Artikel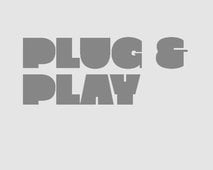 Die ultrafette Displayfamilie
Frisch aus Hamburg eingetroffen und zugesendet von Oleksandr Parkhomovskyy: die Informationen zu Grim - der ...
Submitted by Doreen on 12.10.2009
Nächstes Portfolio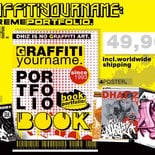 "..THE WAIT IS OVER!! I FINALLY MADE IT!! AND YES, WE CAN GET DHIZ,..!! 27 pages, happy full colour with my latest ...
Submitted by graffitiyourname on 19.01.2010
Vorheriges Portfolio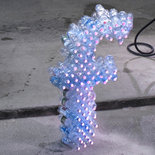 _a_b_c_ [s=eee] is a self organizing group of artists and students working with the frontier of photography and ...
Submitted by s-eee on 14.01.2010
in Photography