Mit sehr hohem Kontrast, eleganten Proportionen, vielen alternativen Buchstaben und Überfluß an Ligaturen, fällt Prestiggio sofort als Modebegeistert auf.
Die alternativen Zeichen und 95 Ligaturen laden zum Spielen ein. Über die Funktion der Formatsätze werden die Zeichen automatisch ersetzt, die beste Wirkung erzielt man jedoch, wie immer, mit der Glyphenpalette.
Prestiggio kommt mit sehr vielen bedingten Ligaturen (in Versalien und Gemeinen), alternativen Zeichen, Mediävalziffern, Piktogrammen, Pfeilen, vorgefertigten Worten und Unterstützung für 85 Latein-basierte Sprachen.
Mehr Info: http://rekord.cc/prestiggio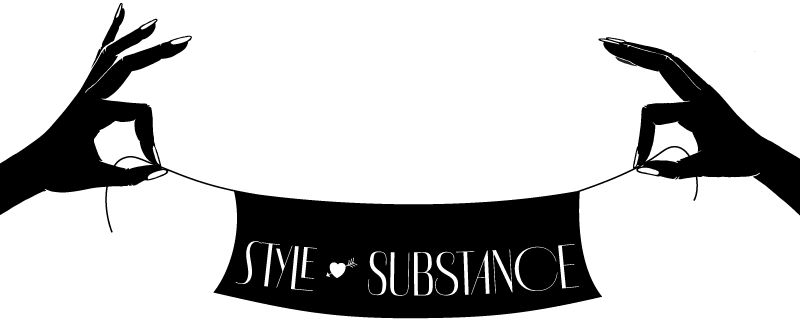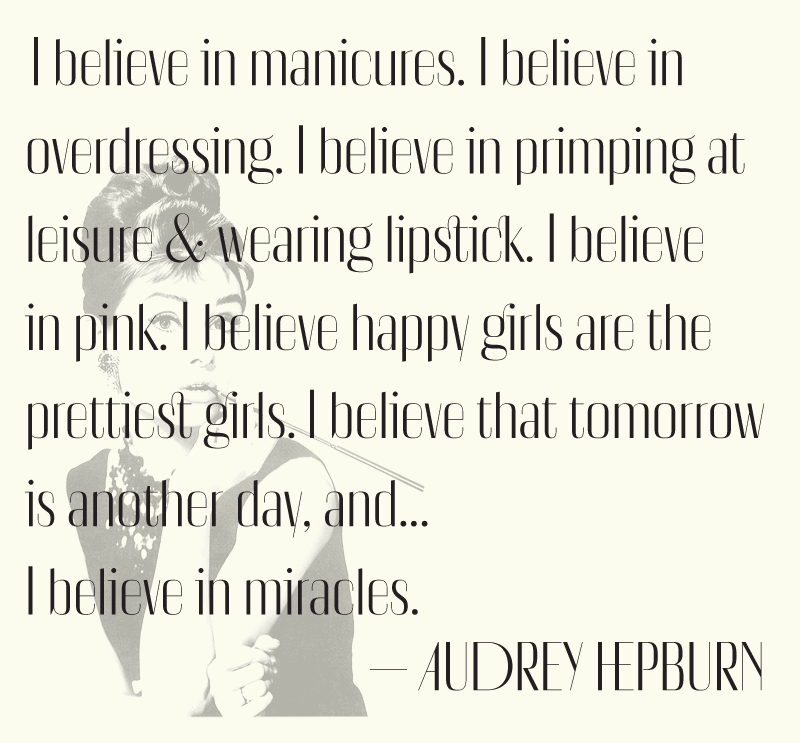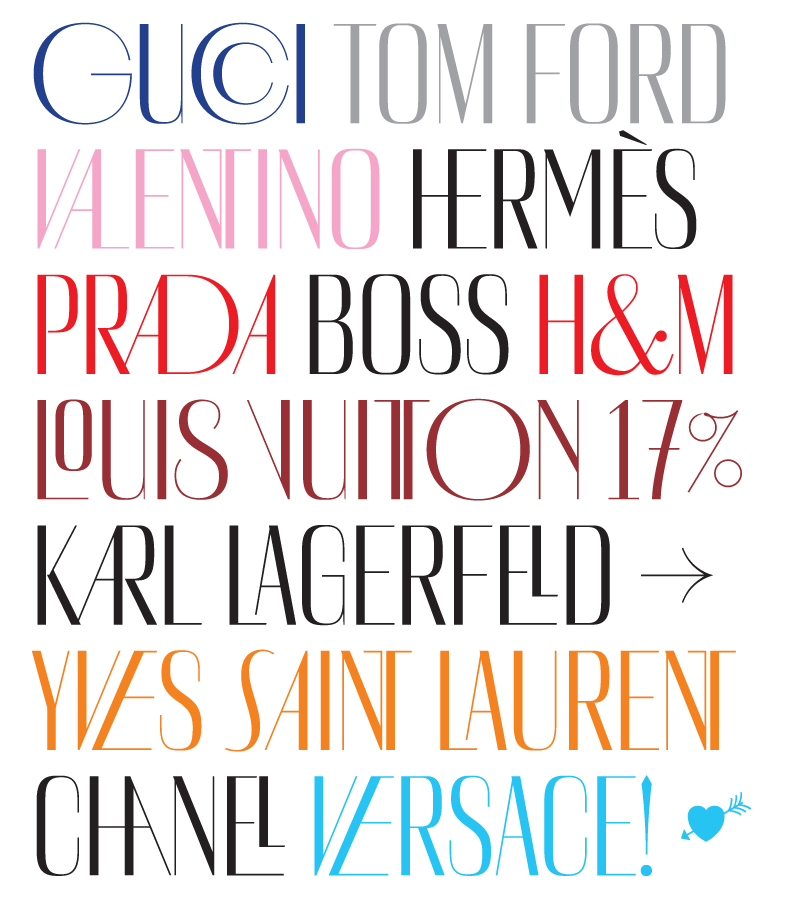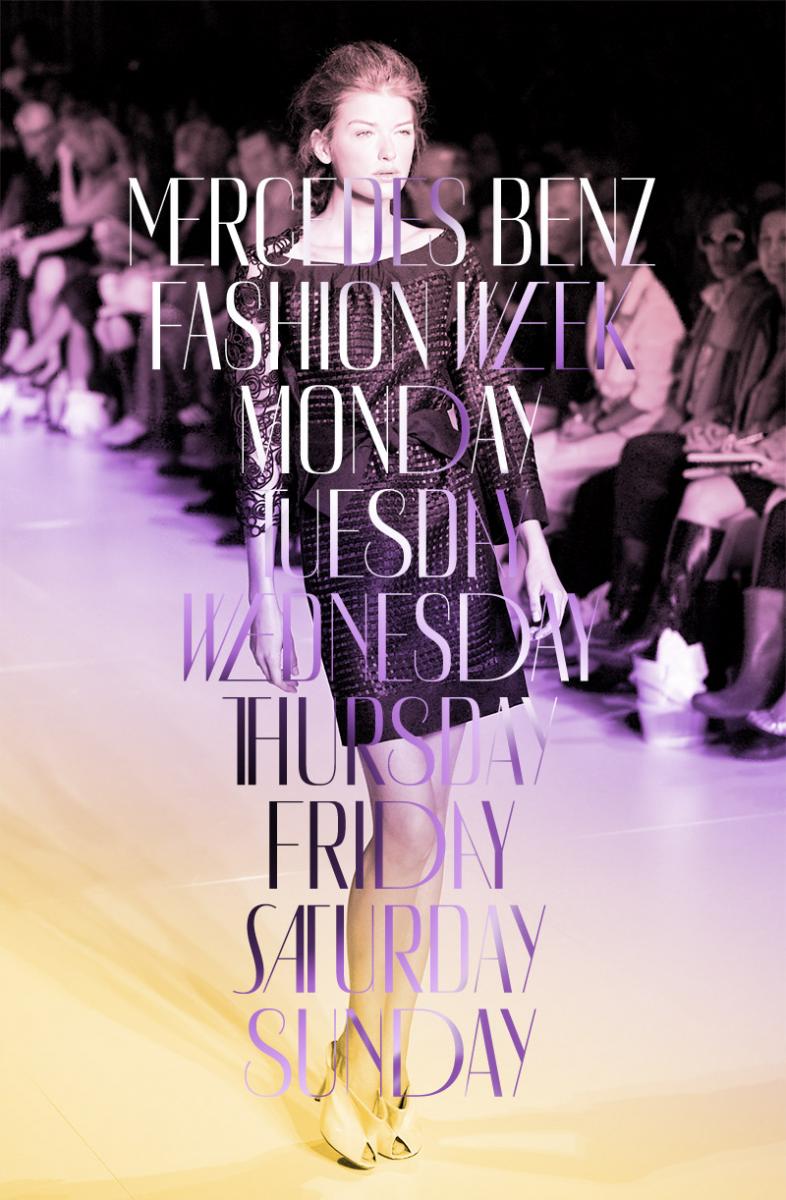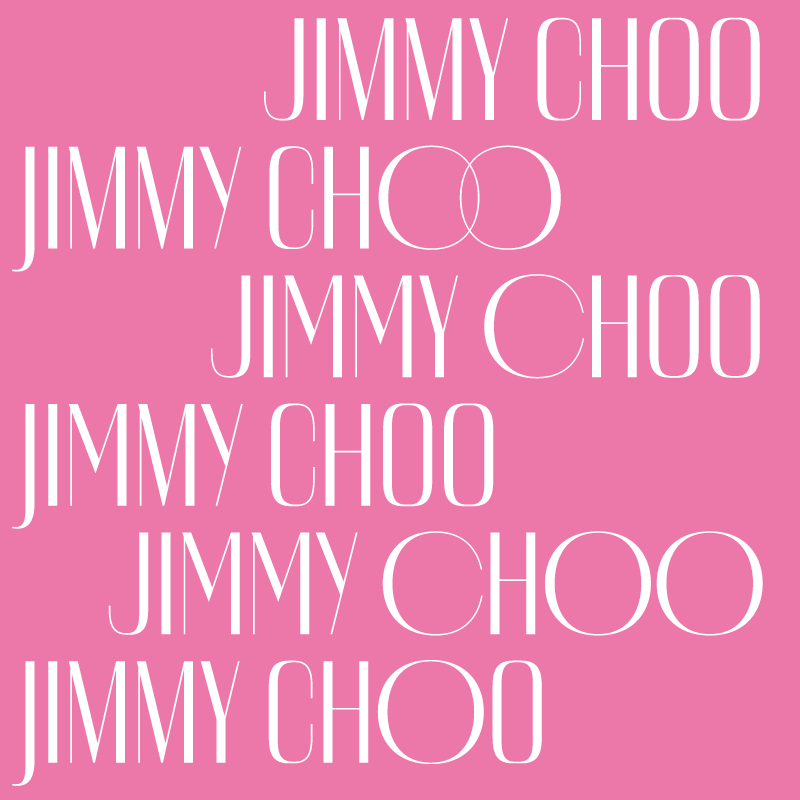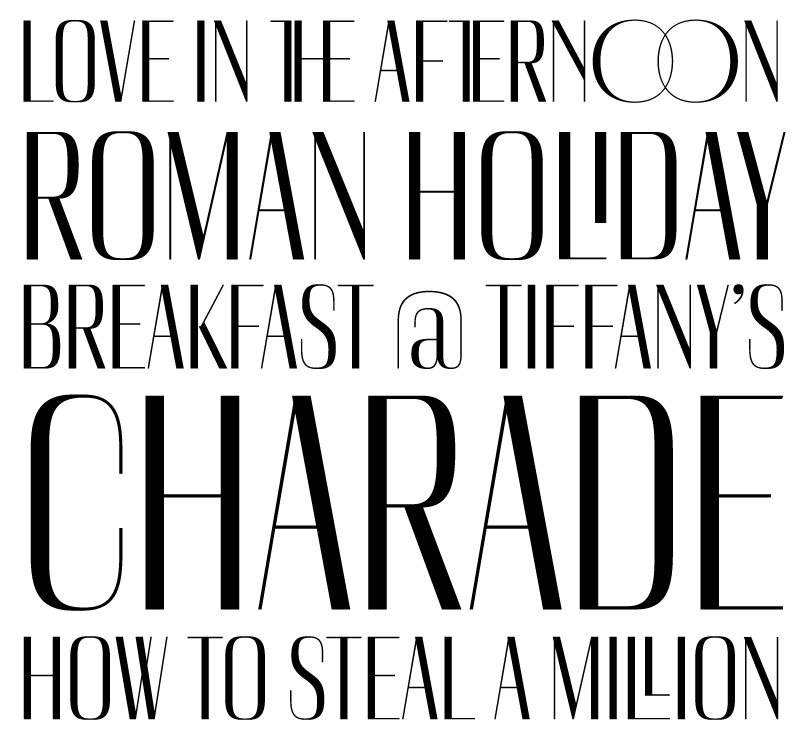 Verwandter Artikel
Nächstes Portfolio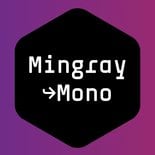 Mingray Mono is eine stylische Monospaced Familie mit drei Schnitten. Sie verfügt über Mediävalziffern, Kapitälchen, ...
Submitted by rkrd on 18.10.2011
in Typography
Vorheriges Portfolio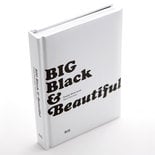 In 1922, the Cooper Black typeface entered the world and turned a word into a gesture just by its looks: the ...
Submitted by cafeopen on 17.10.2011