This is my letter Æ. It will be used with the word Ær wich means both sheep (ewe) and crazy (or to go crazy).
Sigríður Rún
http://www.flickr.com/photos/siggakr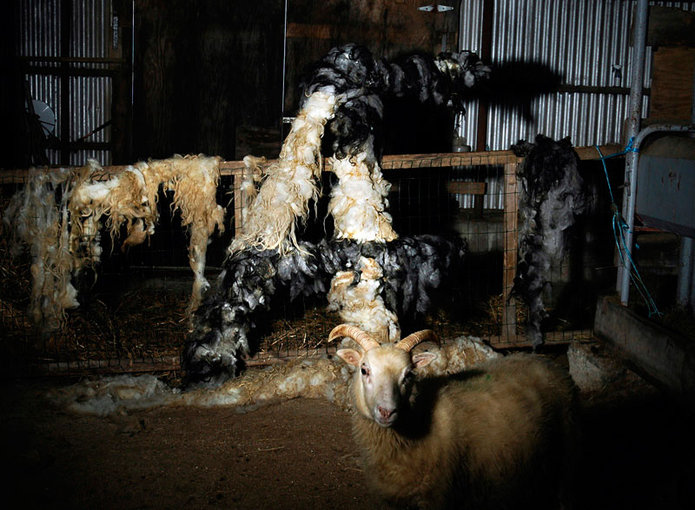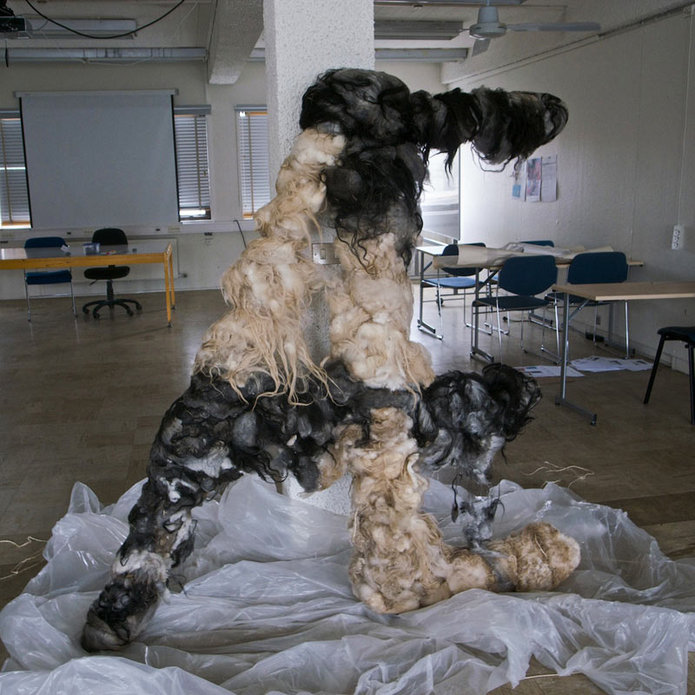 Verwandter Artikel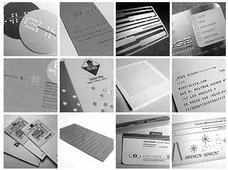 Eine Sammlung
Von Johannes König erhielt ich diesen inspirierenden Link auf Flickr: eine schöne Sammlung von Visitenkarten auf ...
Submitted by lars on 11.04.2008
Nächstes Portfolio
Thema meiner Arbeit ist das Aufstehen am Morgen. Egal ob Frühaufsteher oder Langschläfer, jeder von uns tut es Tag ...
Submitted by Frau Annika on 07.06.2010
in Illustration
Vorheriges Portfolio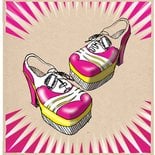 Submitted by patricio pumarino on 01.06.2010
in Illustration