New graphic identity for S=EEE by Benoît Bodhuin.
Compound of Side A, triangles and an outline polymorphic signature.
http://www.bb-bureau.fr/post/115382495382/s-eee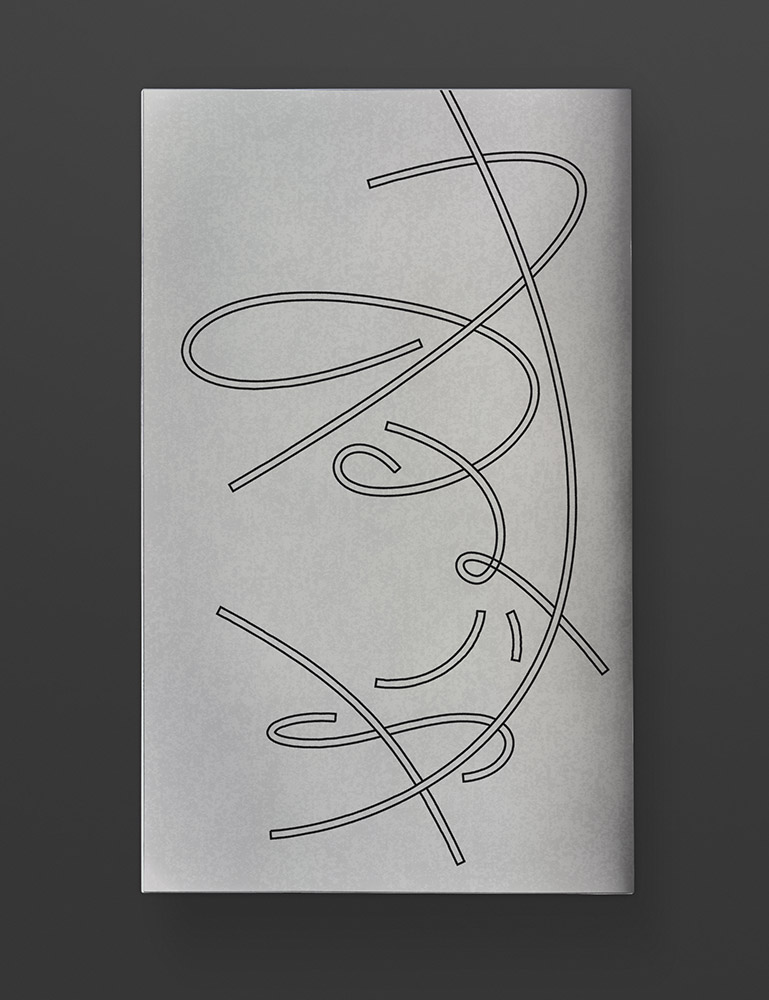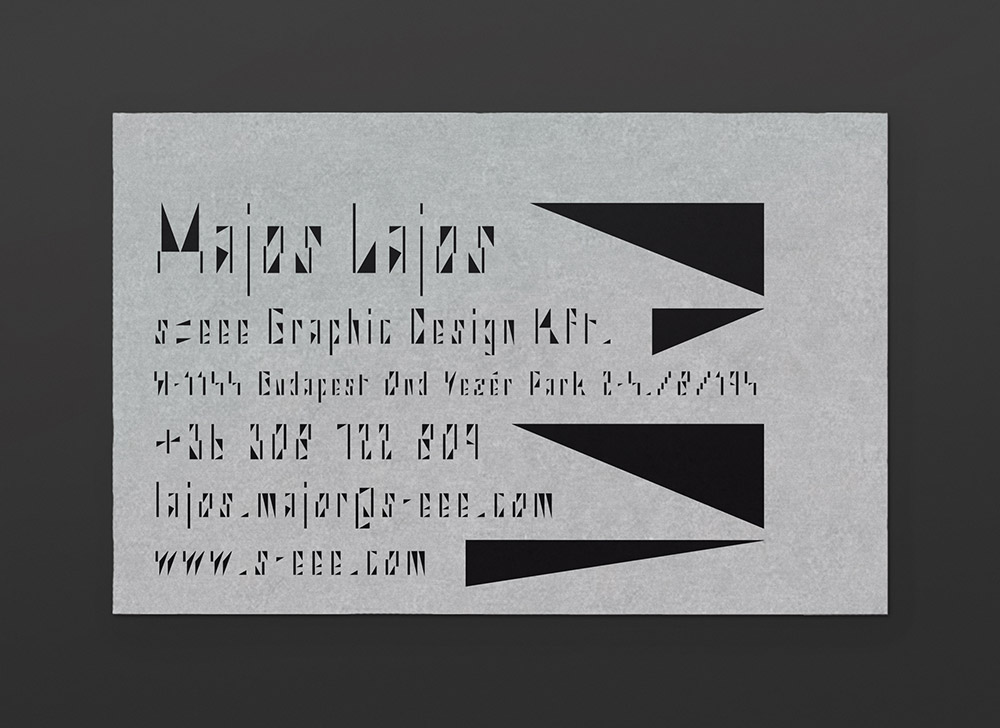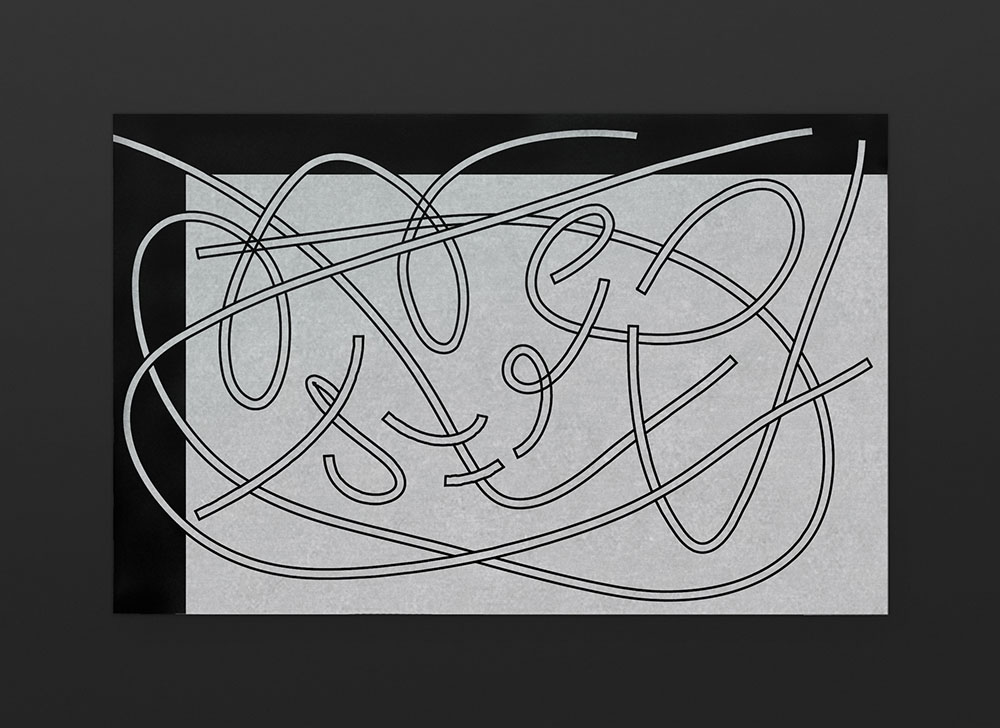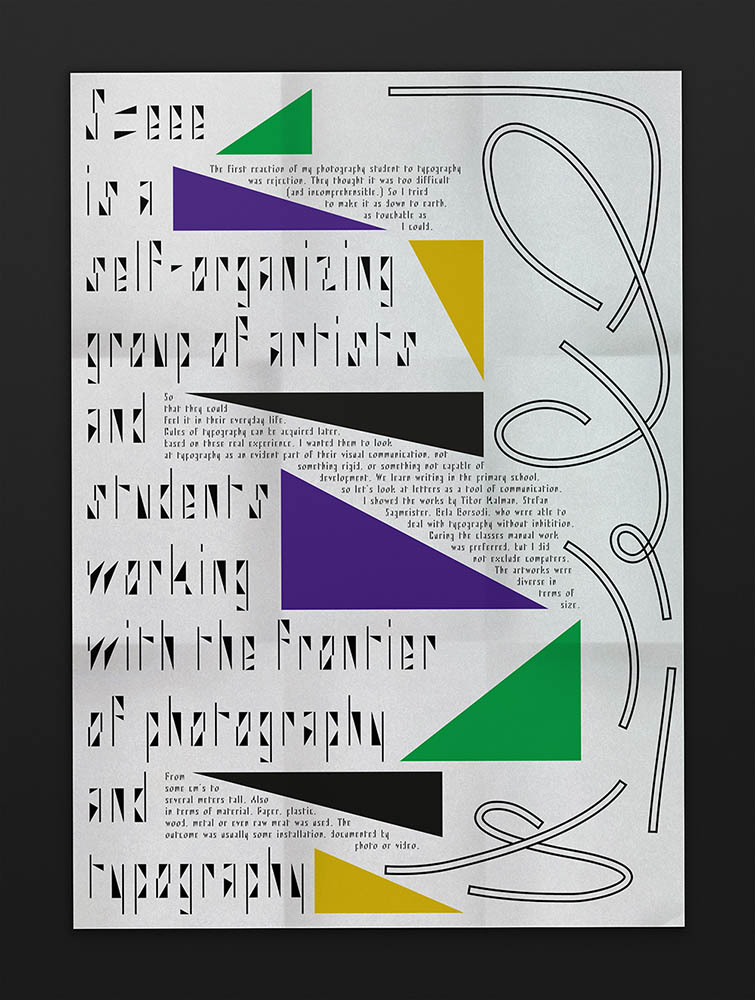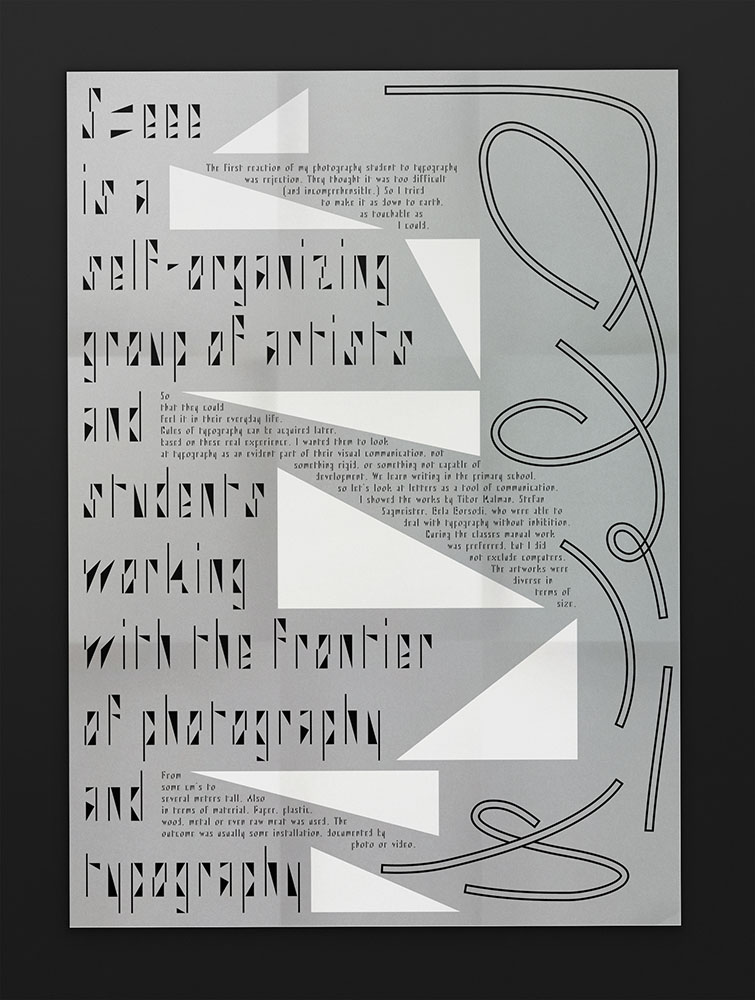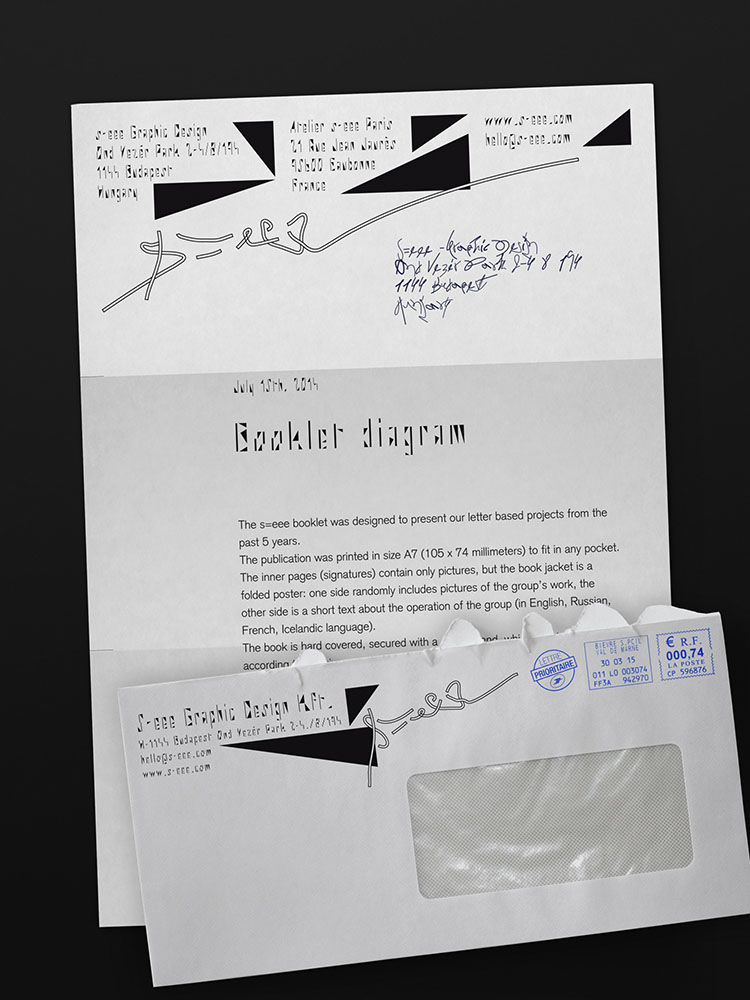 Verwandter Artikel
Nächstes Portfolio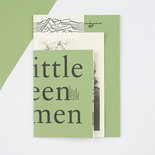 Ein Buchprojekt über die Entdeckung des ersten Pulsars vonJocelyn Bell Burnell und Antony Hewisch im November ...
Submitted by Katja Schimmel on 09.04.2015
in Typography
Vorheriges Portfolio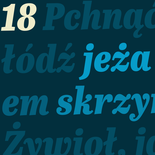 Abril Titling is an extension of the Abril typographic system that was engineered as a response to a very specific ...
Submitted by TypeTogether on 02.04.2015
in Typography