It's here! The first official Bold Monday type specimen: A5 format, 64 beautifully designed pages, produced in two colour offset printing, glue bound and showing all of our typeface designs including custom work and upcoming releases.
With guest contributions by Donald Beekman, Liza Enebeis & Marc van der Heijden, Koen Geurts, Bart de Haas, Léon&Loes, Max Kisman, René Knip, Dennis Koot, Indra Kupferschmid, Tobias Peier, R2 and Jesse Skolnik.
More information and pictures:
http://www.boldmonday.com/en/specimen/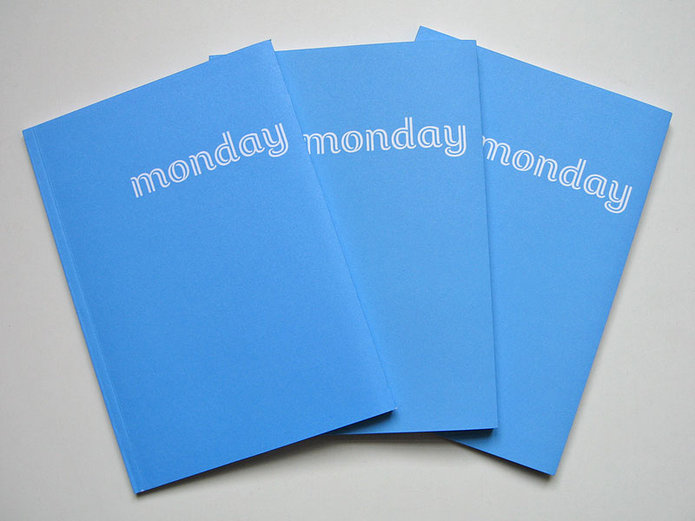 Verwandter Artikel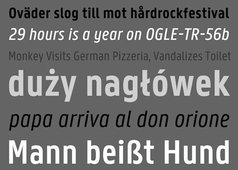 Neue Schrift und schönes Type Specimen von Bold Monday
Bold Monday, die Typefoundry von Paul van der Laan und Pieter van Rosmalen, bezeichnen sich selbst als ...
Submitted by Julia on 17.08.2010
Nächstes Portfolio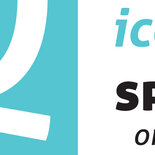 Fonts for Free stellt Schriften vor, die kostenlos im Internet heruntergeladen werden können. Plattformen, die ...
Submitted by portfolio_2695 on 11.08.2010
in Typography
Vorheriges Portfolio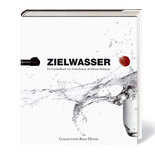 Ein guter Cocktail muss eine ideale Mischung sein. In der Farbe 
ansprechend und appetitlich, im Geschmack ...
Submitted by artbastard - Bü... on 05.08.2010
in Photography