Bold Monday Typefoundry
Bold Monday was founded in 2008 by Paul van der Laan and Pieter van Rosmalen. Both have been active in the typographic field for many years already and their typefaces have been published by Linotype, FontShop, House Industries and Garagefonts.
Bold Monday regards itself as the typographical equivalent of a so called "indie" record company where a "do it yourself" mentality and artistic freedom are the highest values. Rather than following the latest trends it is interested in releasing fonts that are the outcome of personal fascinations regardless of commercial value.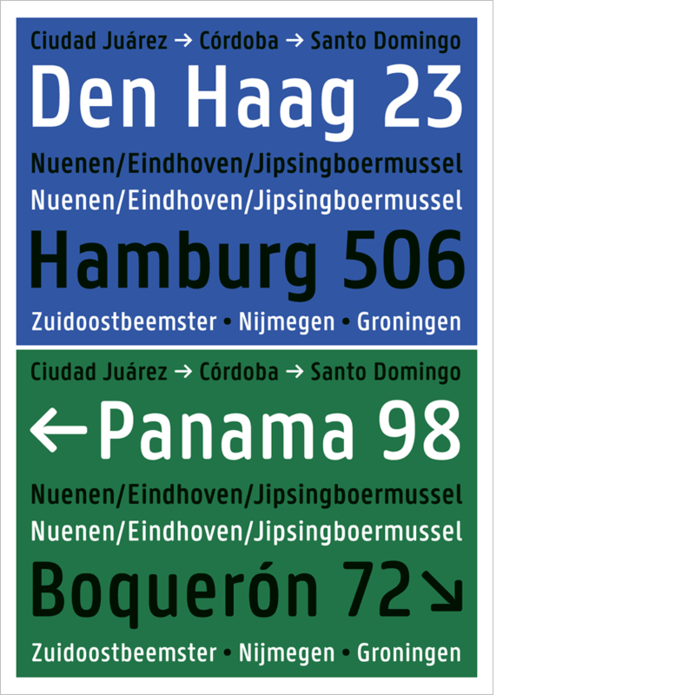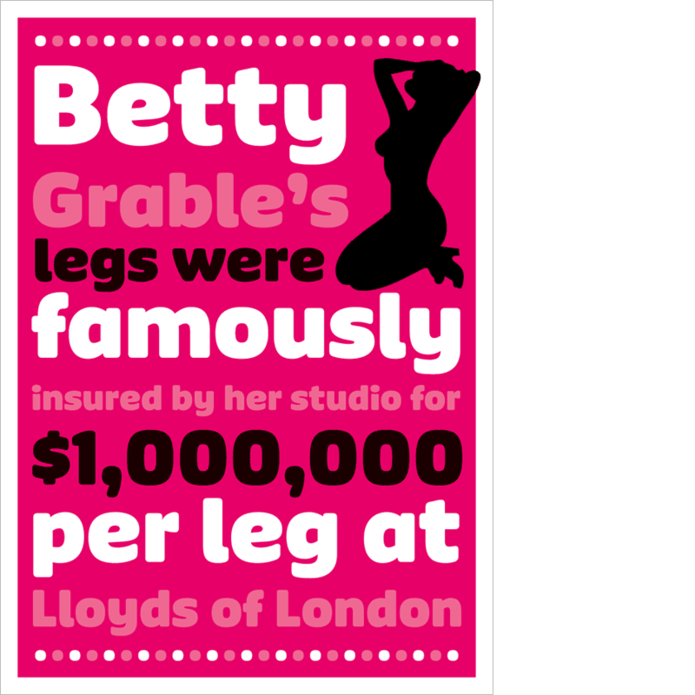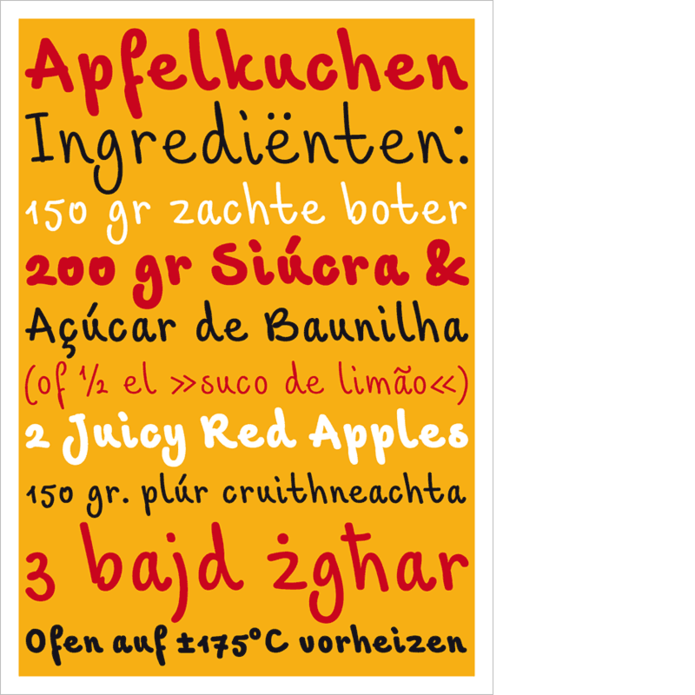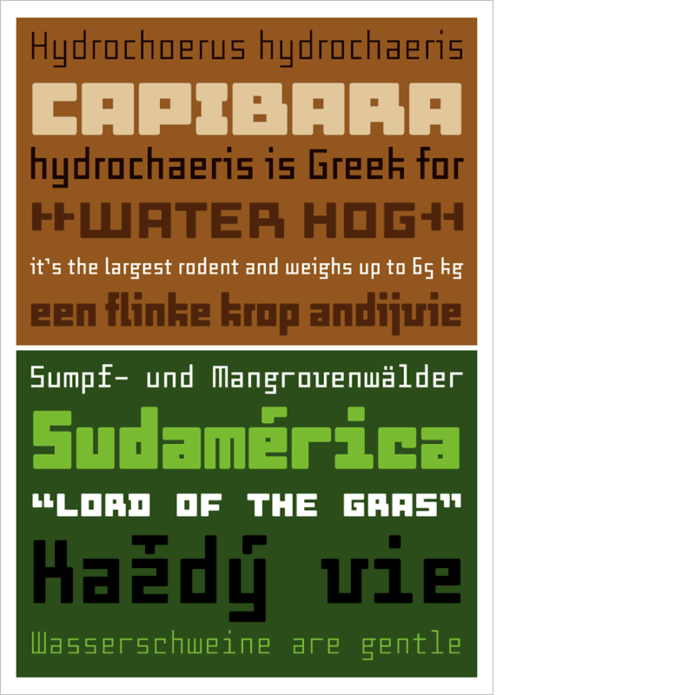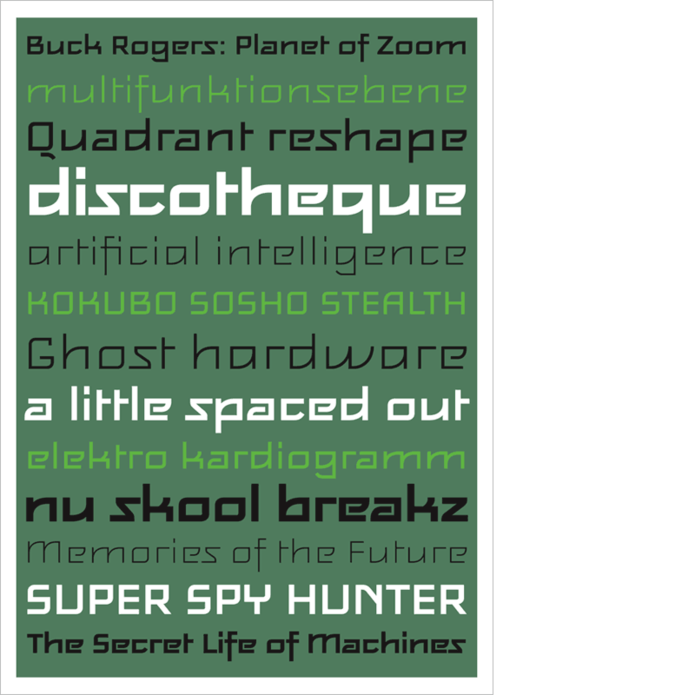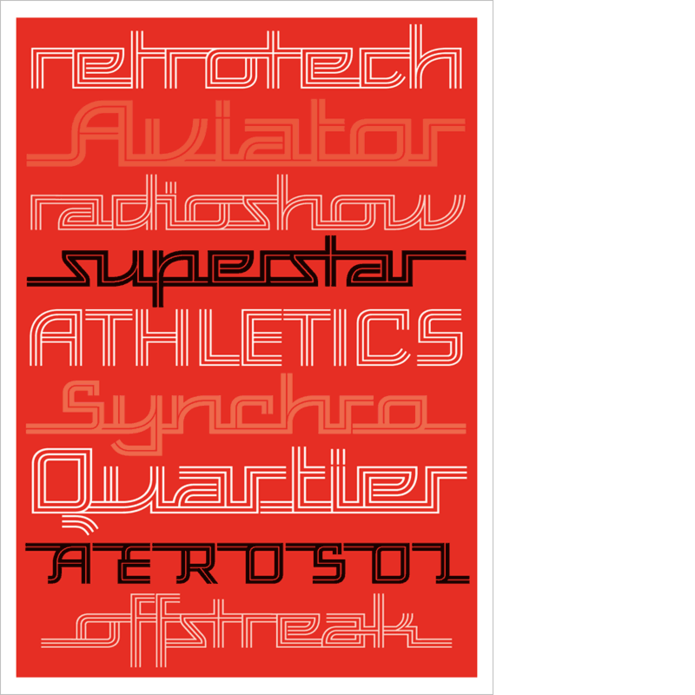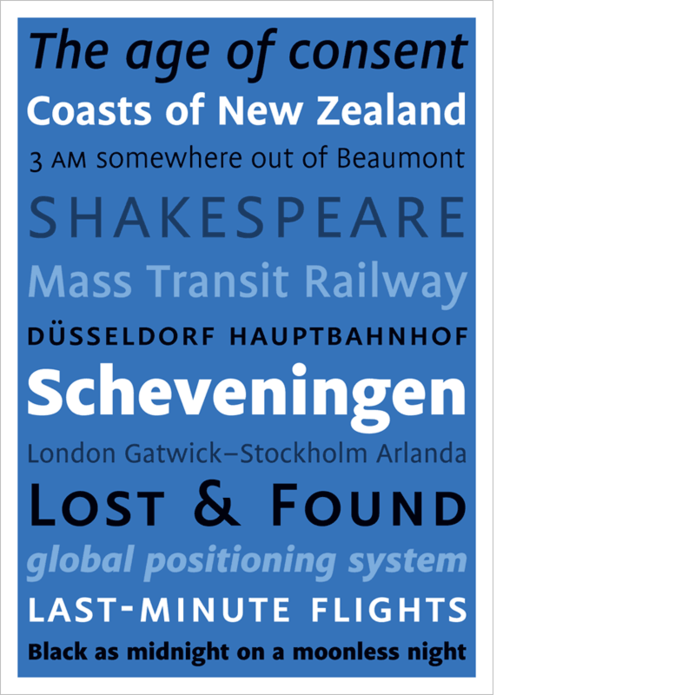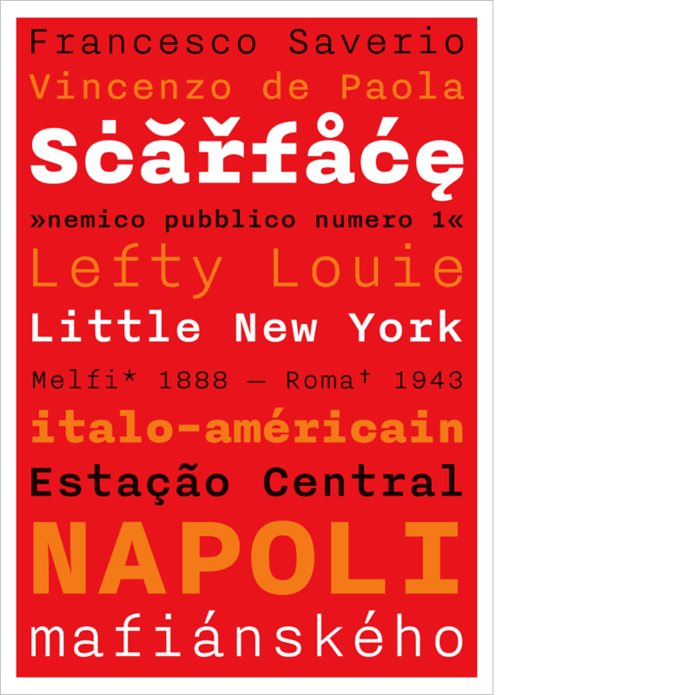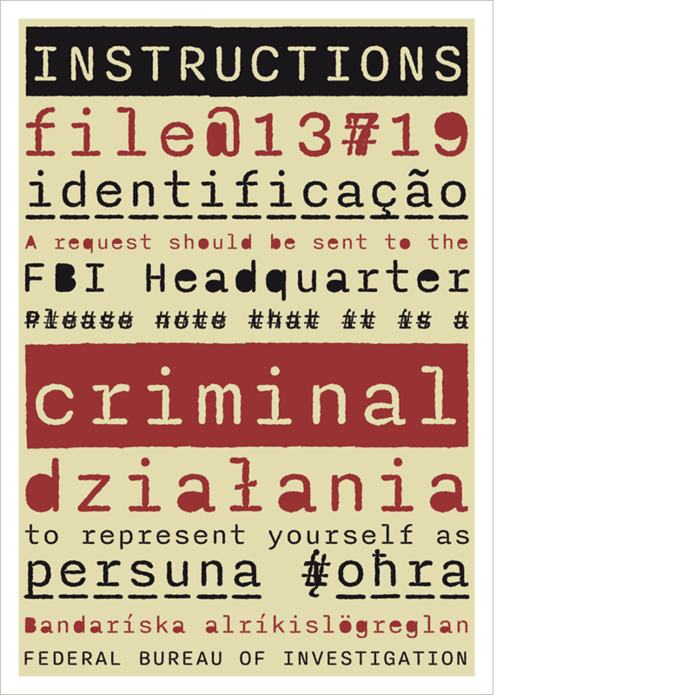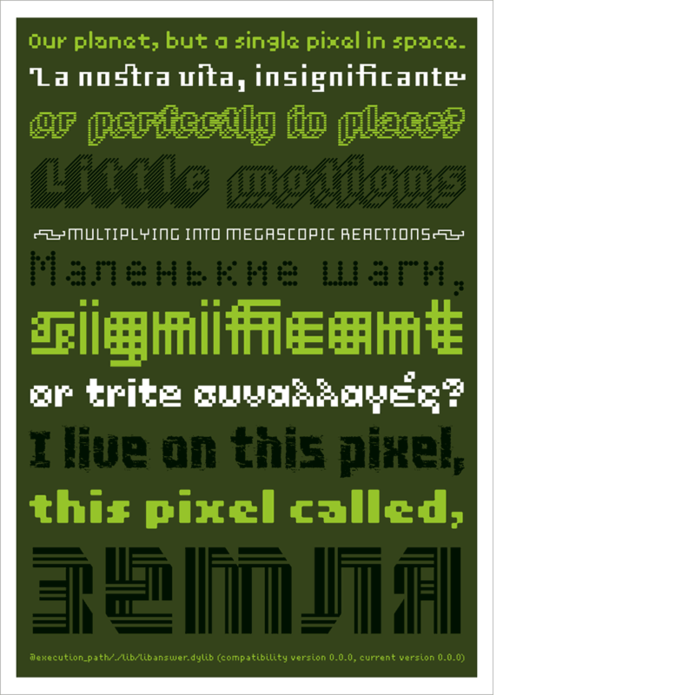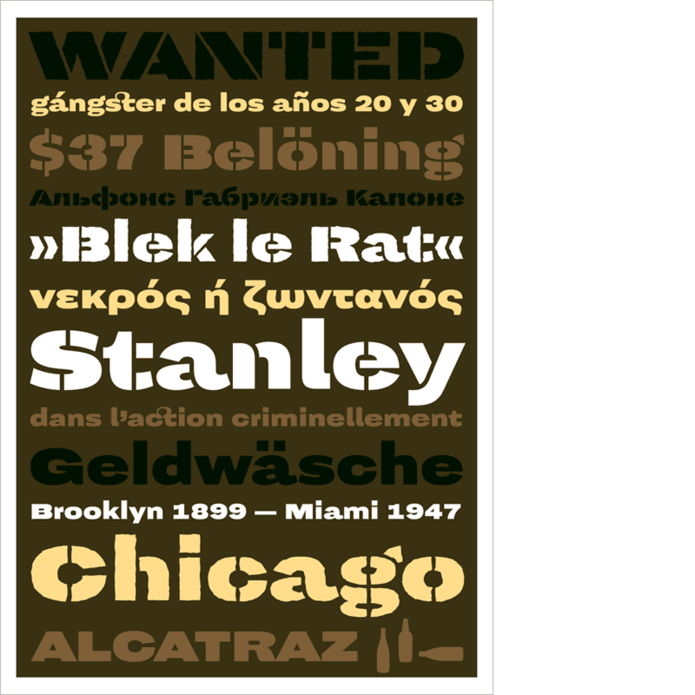 Verwandter Artikel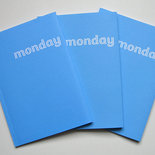 It's here! The first official Bold Monday type specimen: A5 format, 64 beautifully designed pages, produced in two ...
Submitted by Bold Monday on 10.08.2010
in Typography
Nächstes Portfolio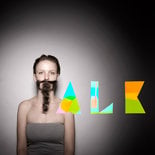 Betuszem_Counter [s=eee] is a self organizing group of artists and students working with the frontier of ...
Submitted by s-eee on 12.01.2010
in Typography
Vorheriges Portfolio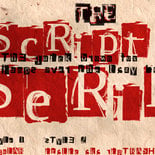 Download the FONT ScriptSerif for free http://www.dafont.com/manuel-viergutz.d2079 ...
Submitted by Manuel Viergutz... on 12.01.2010
in Typography