«SECRET ISLAND» – Zwischen Traumwelt und Realität. Zwischen Vergangenheit und Zukunft.
Zwischen Abreise und Ankunft. Hier und Jetzt.
Die Schweizer Band Monophon veröffentlicht den ersten 3D-animierten Video-Clip der Schweiz und enführt Zuschauer in «SECRET ISLAND» auf eine Reise zwischen Traumwelt und Realität. Zwischen Vergangenheit und Zukunft, und doch auf eine Reise im Hier und Jetzt. In drei Minuten werden die gewohnt spährischen Klänge der Newcomer perfekt visualisiert und wecken Sehnsüchte, die in jedem von uns stecken.
Wer sehnt sich nicht nach den guten alten Zeiten, als es das grösste wahr tagelang Indianer zu spielen und man noch fest daran glaubte, dass Probleme mit dem rauchen von Friedenspfeifen gelöst würden? Als man noch glaubte alle Menschen würden einem verstehen wenn man die eine Sprache spricht, die der Rauchzeichen. An diese Vorstellungen angeknüpft, produzierte Monophon den ersten 3D-animierten Musik-Clip in der Schweizer Geschichte und beweisen einmal mehr, das es möglich ist «alte Geschichten» neu zu interpretieren und auf eine vollkommen neue Ebene zu bringen. Mit einer wunderbaren «realistischen Verträumtheit» laden sie auf eine Reise ein, die von Kindheitsträumen zu Gegenwartswünschen führt und letztendlich auch eine Suche ist – Suche und Sehnsucht zugleich. Suche nach Ruhe in Zeiten der Unruhe. Sehnsucht nach Lichtblicken. Sehnsucht nach «Ankommen». Ankommen im richtigen Moment. Im Hier und Jetzt.
Film auf Vimeo:
http://vimeo.com/29328207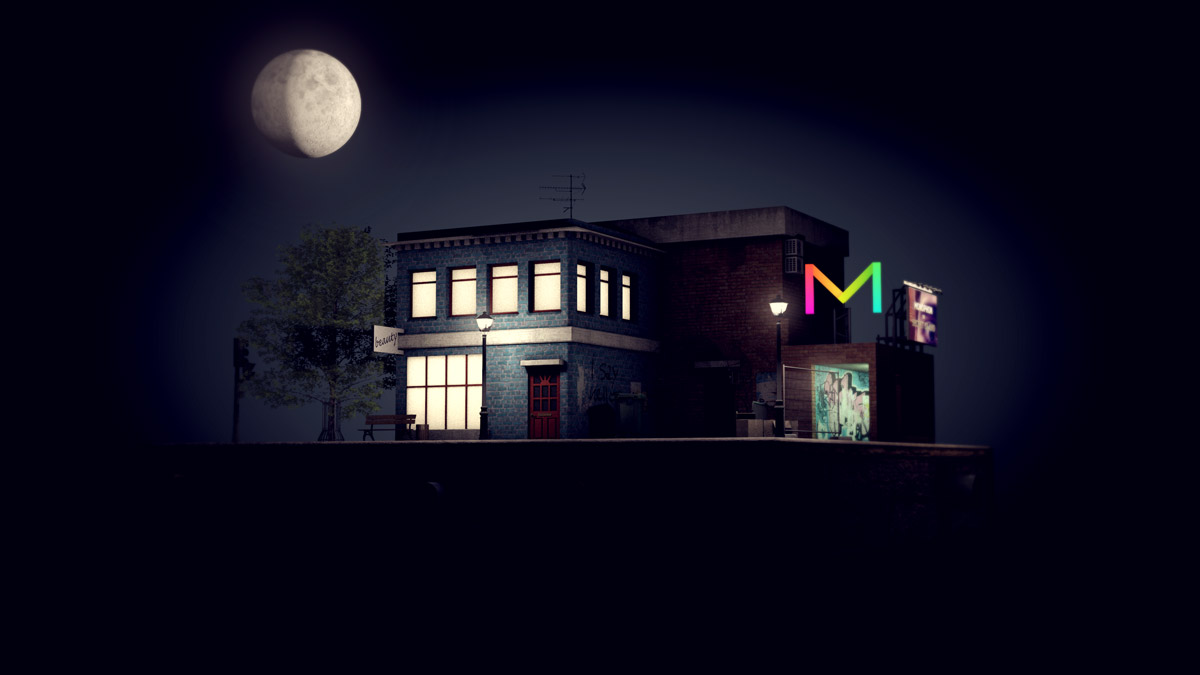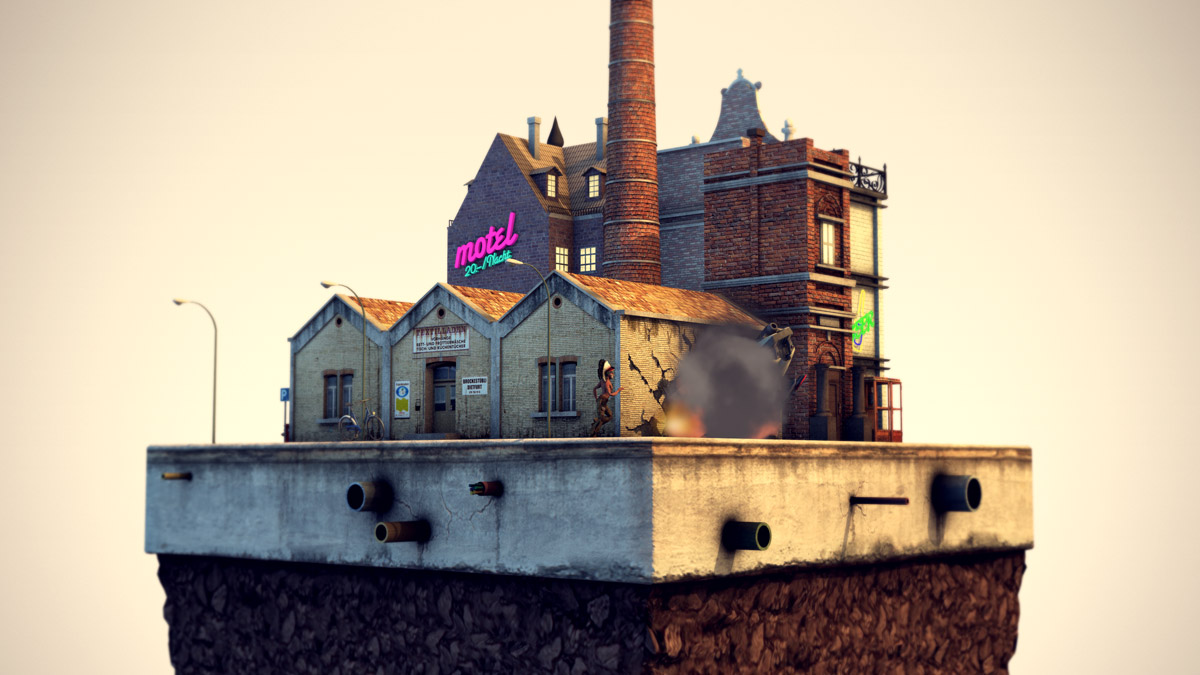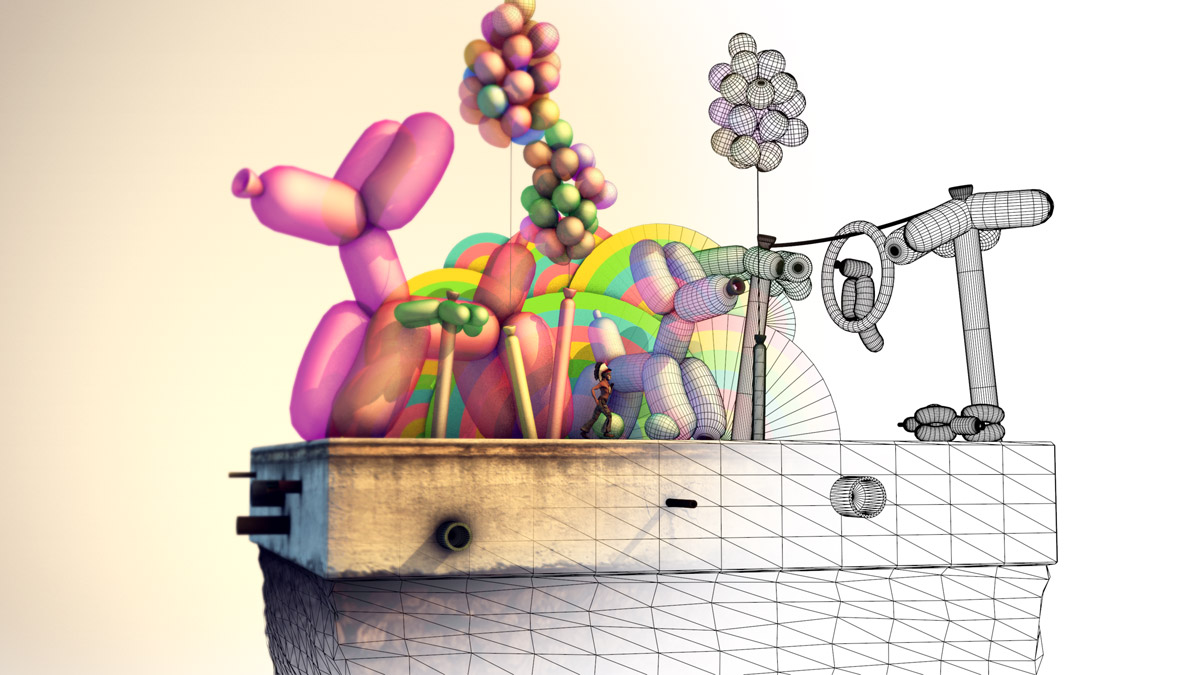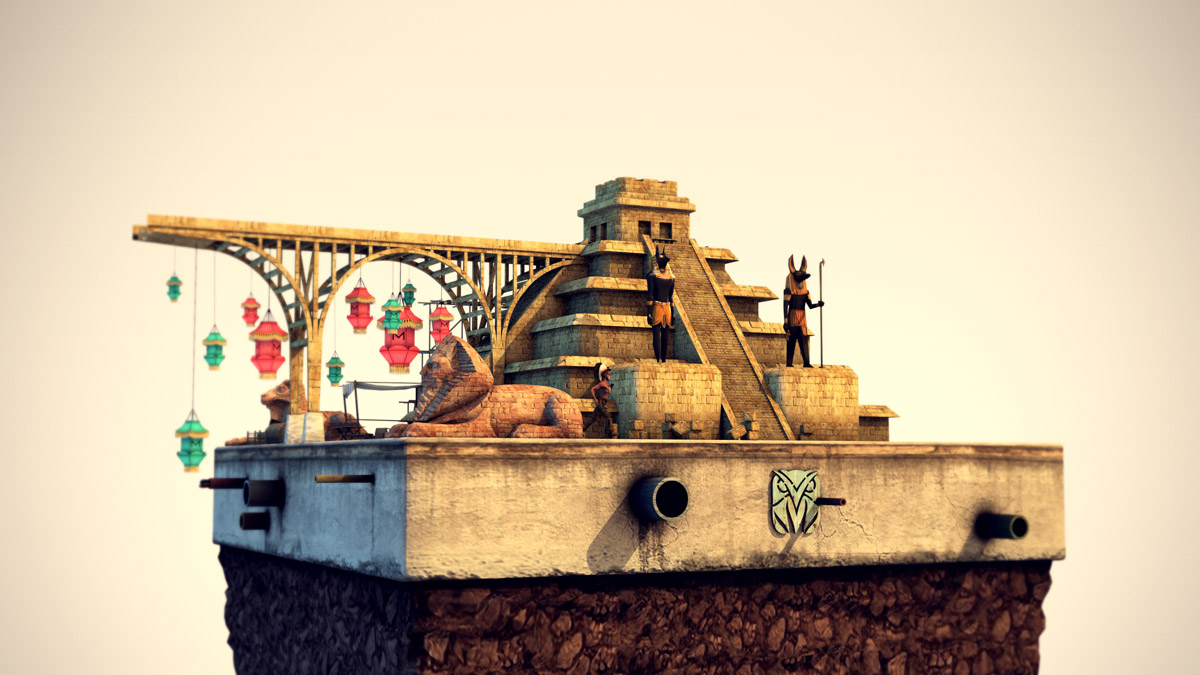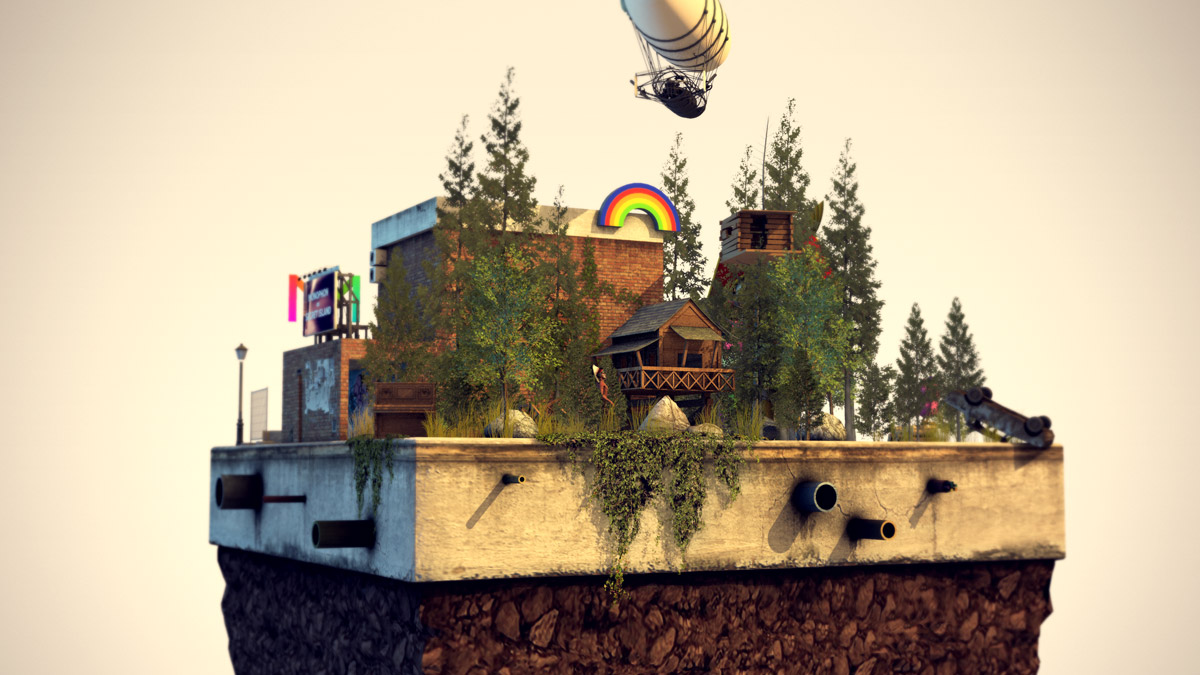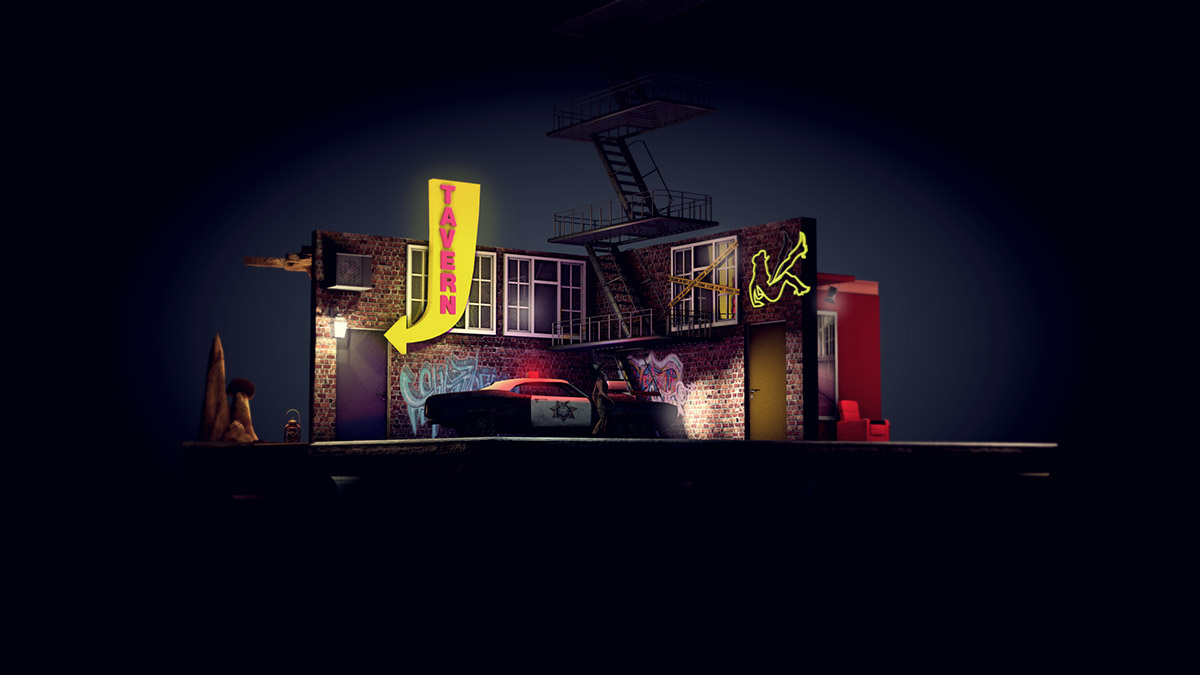 Verwandter Artikel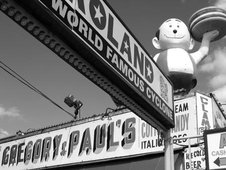 Lost and Found Typography II
Ein Vergnügungspark am Meer, am untersten Zipfel von Brooklyn, New York City. Ein Ort, der schon bessere Zeiten ...
Submitted by Nick Tornado on 22.09.2004
Nächstes Portfolio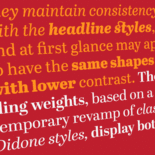 Abril Text & Display Conceived specifically for intensive editorial use, whether it is in newspapers, magazines ...
Submitted by TypeTogether on 20.09.2011
in Typography
Vorheriges Portfolio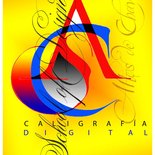 This poster is designed to a calligraphc workshop on School of Design Altos de Chavon, Dominican Republic.
Submitted by jaime de albarracin on 13.09.2011
in Graphics