Schrift kann auch anders gelesen werden. «Typefaces» ist ein Projekt indem der Buchstabe auf eine andere Art und Weise eingesetzt wird. Die Zeichen dienen nicht mehr der Inhaltswiedergabe sondern werden als Bausteine für neue Bildwelten genutzt.
Idee ist, dass Schritfdesigner mit ihrer eigen gezeichneten Schrift moduliert werden. Ihre Identität wird durch Ihr Lebenswerk gezeichnet. Typeface Nr.1 ist Jan Tschichold, sein Konterfai wurde aus 1'571 Zeichen mit seiner Schrift «Sabon» erstellt.
Die Plakate werden von Hand mit einem Stempeldruck, individuell in ihrer Farbigkeit, in beschränkter Auflage gedruckt. Die Poster werden nach dem Druck signiert und erhalten eine Nummer. Ziel ist, dass jeder Besitzer eines Plakates ein Foto vom Aufhängeort einschickt, welches dann auf www.typefaces.ch unter «MY TYPEFACE» online gestellt wird.
Poster unter: www.typefaces.ch
—
Daniel Schmid
kontakt@schmiddaniel.ch
www.schmiddaniel.ch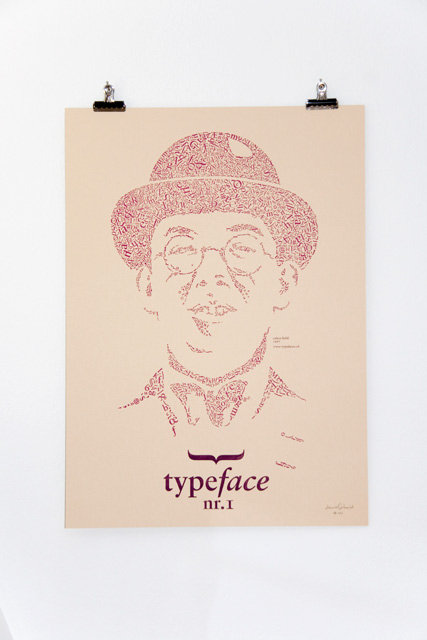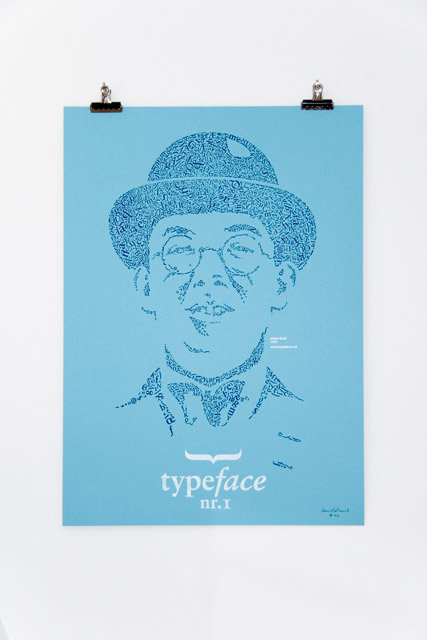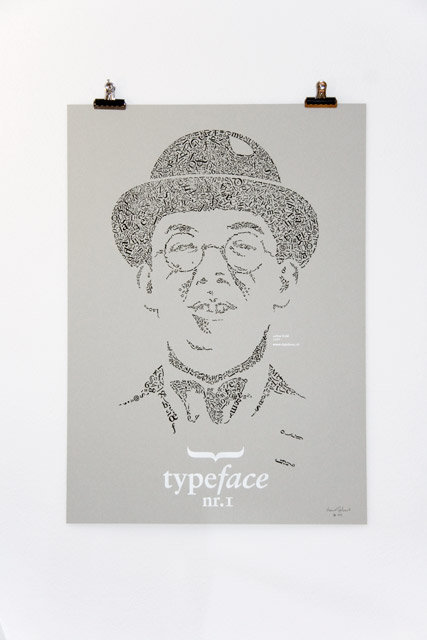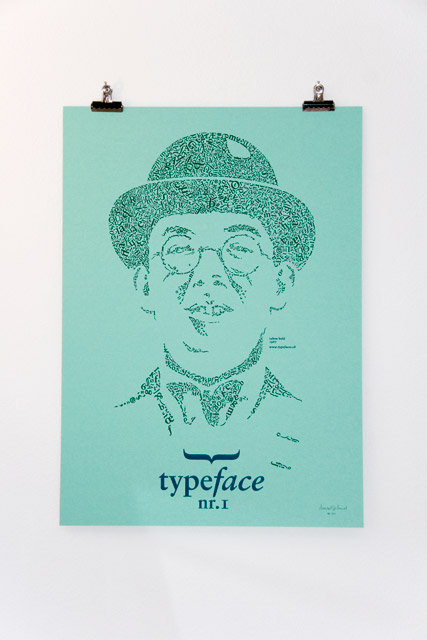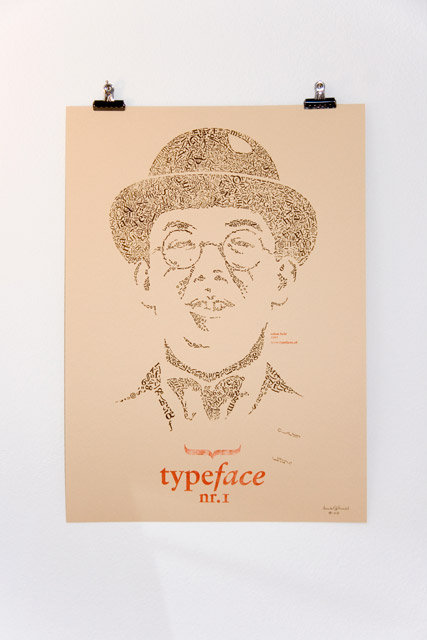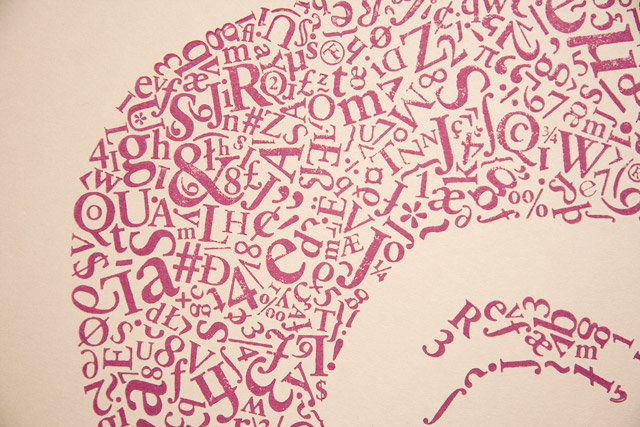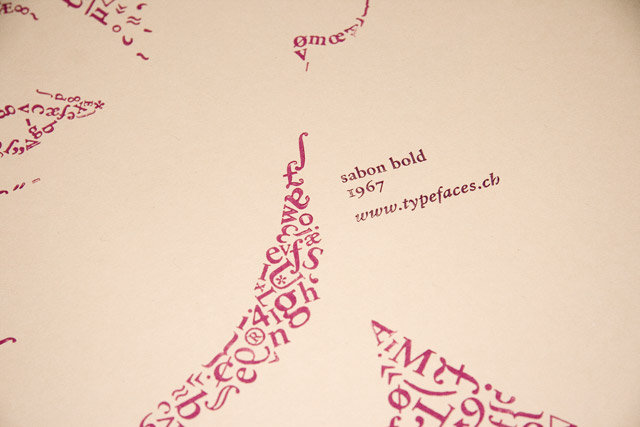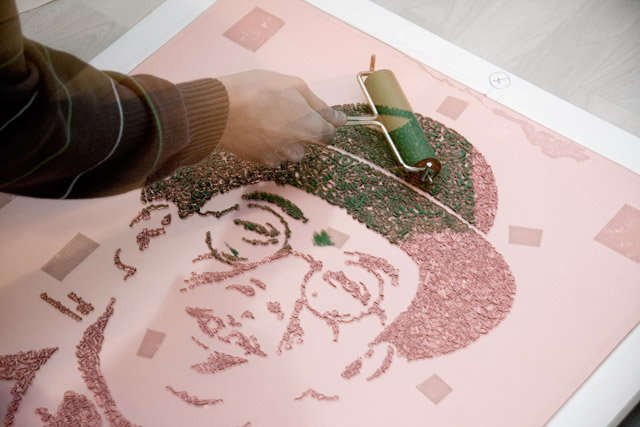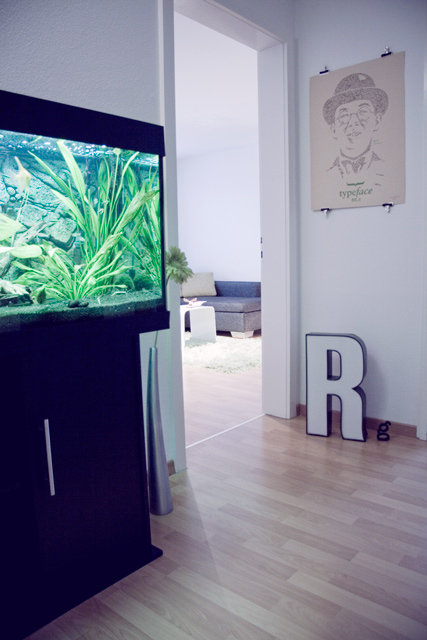 Verwandter Artikel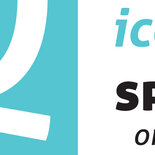 Fonts for Free stellt Schriften vor, die kostenlos im Internet heruntergeladen werden können. Plattformen, die ...
Submitted by portfolio_2695 on 11.08.2010
in Typography
Nächstes Portfolio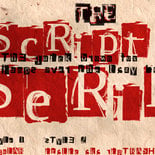 Download the FONT ScriptSerif for free http://www.dafont.com/manuel-viergutz.d2079 ...
Submitted by Manuel Viergutz... on 12.01.2010
in Typography
Vorheriges Portfolio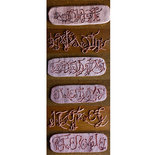 Cancellaresca [s=eee] is a self organizing group of artists and students working with the frontier of photography ...
Submitted by s-eee on 12.01.2010
in Typography