Verwandter Artikel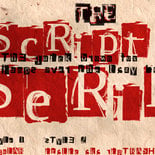 Download the FONT ScriptSerif for free http://www.dafont.com/manuel-viergutz.d2079 ...
Submitted by Manuel Viergutz... on 12.01.2010
in Typography
Nächstes Portfolio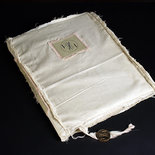 Munich, May 2010: William Blake, the English poet, Natural Mystic, painter and idiosyncratic social critic of ...
Submitted by JOJO on 17.05.2010
in Graphics
Vorheriges Portfolio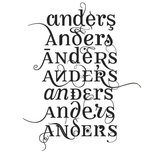 Ausstellung »Alle anders anders« im Labyrinth Kindermuseum Berlin In der Ausstellung dreht sich seit dem 21. Mai ...
Submitted by xplicit on 13.05.2010
in Typography