Download the FONT ScriptSerif for free http://www.dafont.com/manuel-viergutz.d2079 ________________________________________ Further Information http://www.typographicdesign.de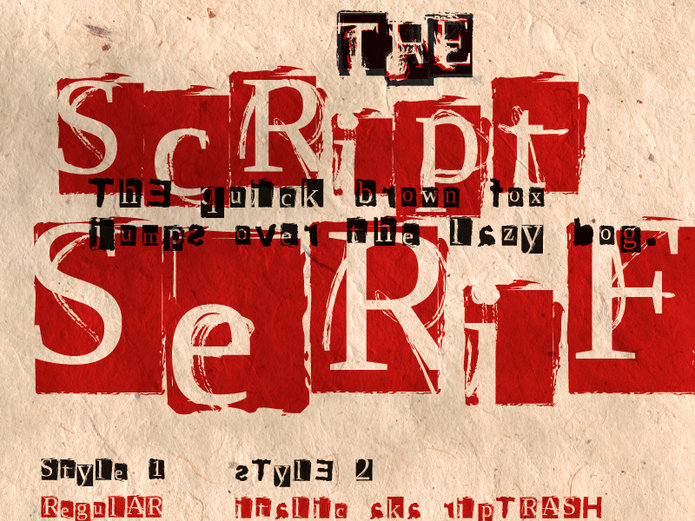 Verwandter Artikel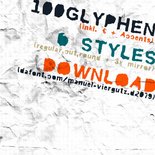 DOWNLOAD http://www.dafont.com/manuel-viergutz.d2079 INFOs http://www.typographicdesign.de
Submitted by Manuel Viergutz... on 17.05.2010
in Typography
Nächstes Portfolio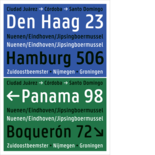 Bold Monday Typefoundry Bold Monday was founded in 2008 by Paul van der Laan and Pieter van Rosmalen. Both have ...
Submitted by Bold Monday on 12.01.2010
in Typography
Vorheriges Portfolio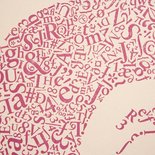 Schrift kann auch anders gelesen werden. «Typefaces» ist ein Projekt indem der Buchstabe auf eine andere Art und ...
Submitted by dschmid on 12.01.2010
in Typography