"..THE WAIT IS OVER!! I FINALLY MADE IT!! AND YES, WE CAN GET DHIZ,..!! 27 pages, happy full colour with my latest artworks. the current pages go from size DIN A4 to A3, so they´re able to foldout!! dhiz means real quality goods, usin´ up to 300g/m2 paper,..in supreme 100% analog handmade!! every book gets individual item. (including my legendary mixtpape- 90´z life rap, plus 4 (!!) high resolution poster-prints in size 45 cm x 32 cm)!! so, i offer dhiz at cost price,..!!
GRFFTYRNM´s brandnew PORTFOLIO-PACKAGE,..dhiz really means culture,..!!" if you want, you can download the book main files right here (10 MB): http://www.mediafire.com/?nmmztyjlnzz; for further informations, please contact:
schwarzer.markus@web.de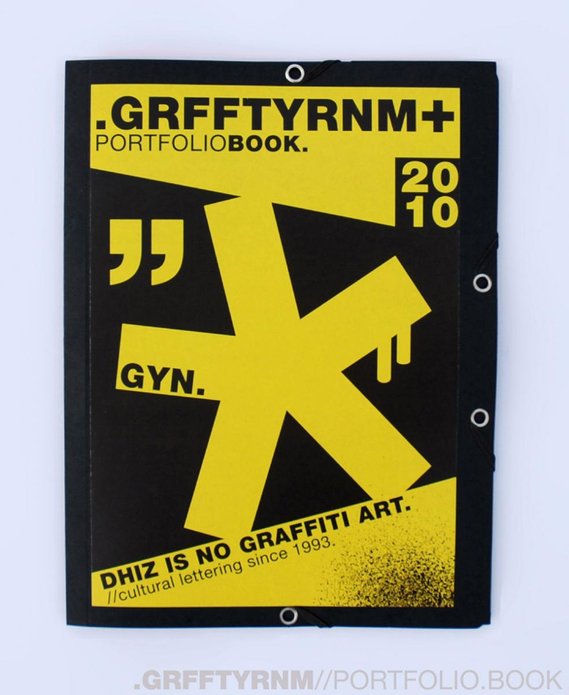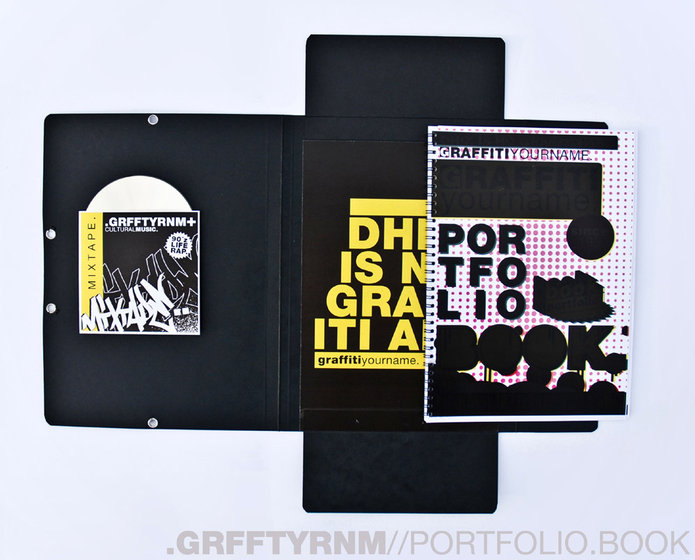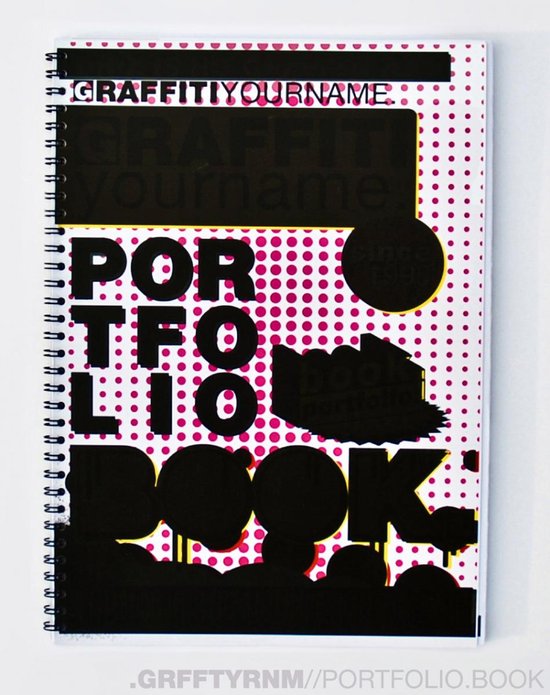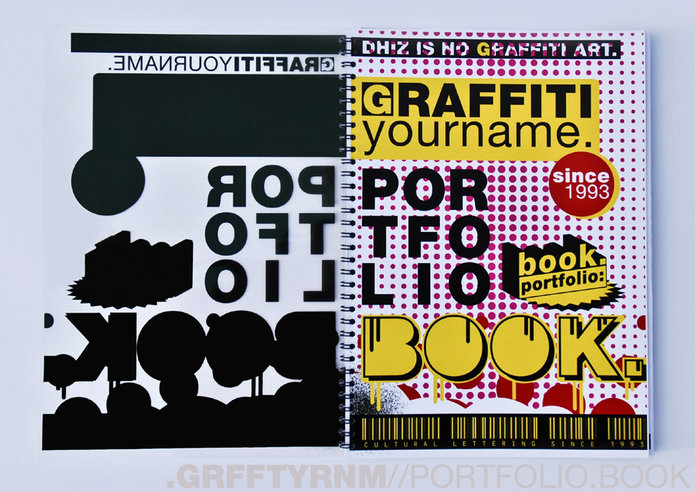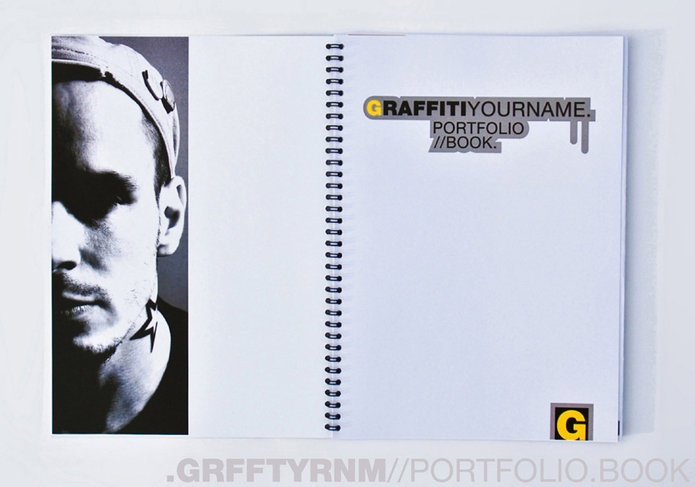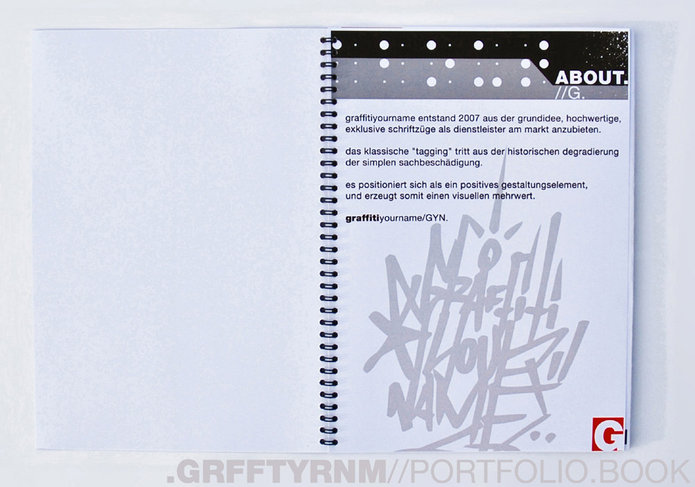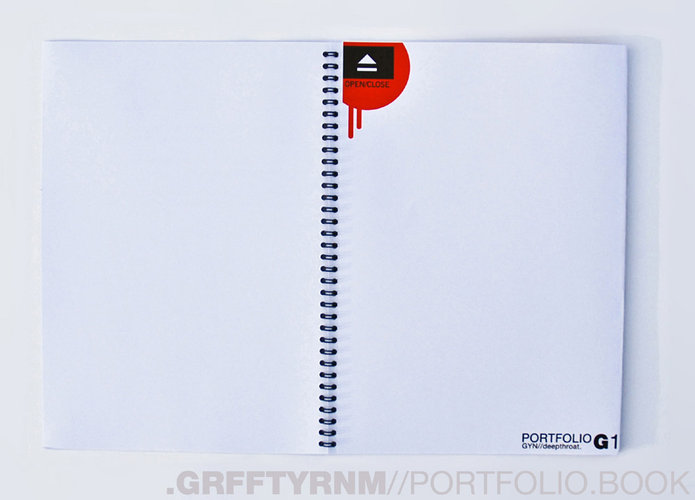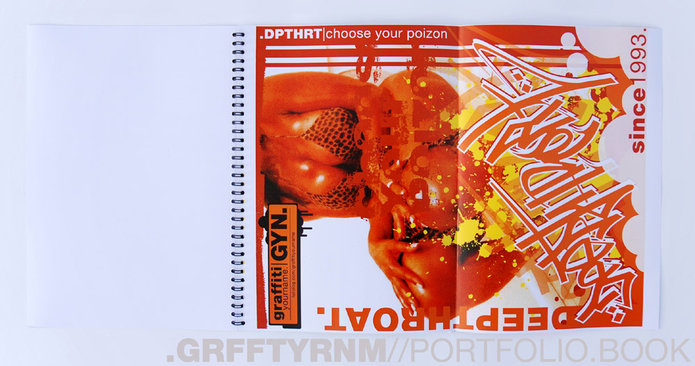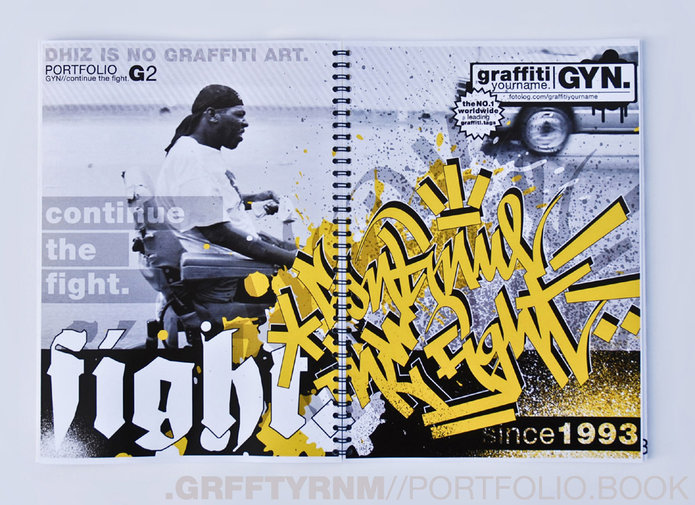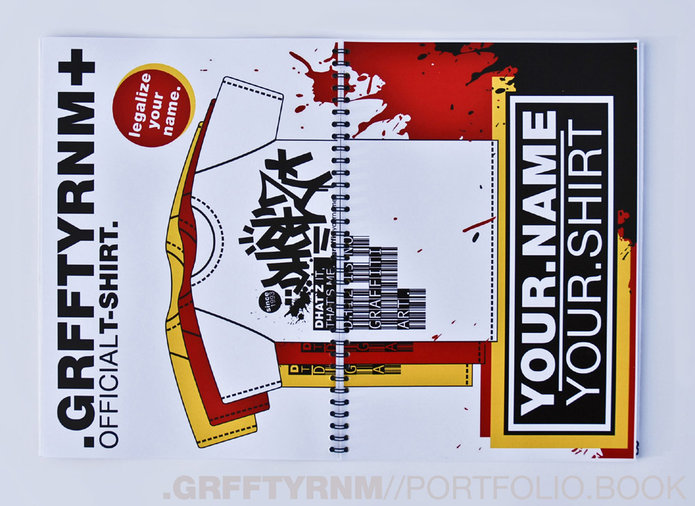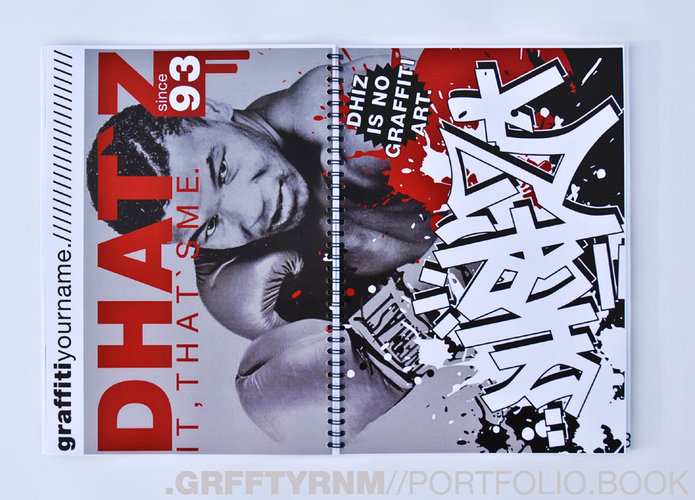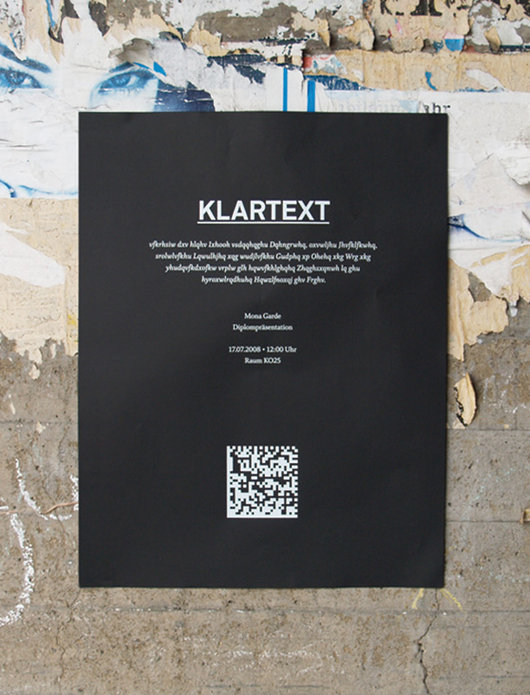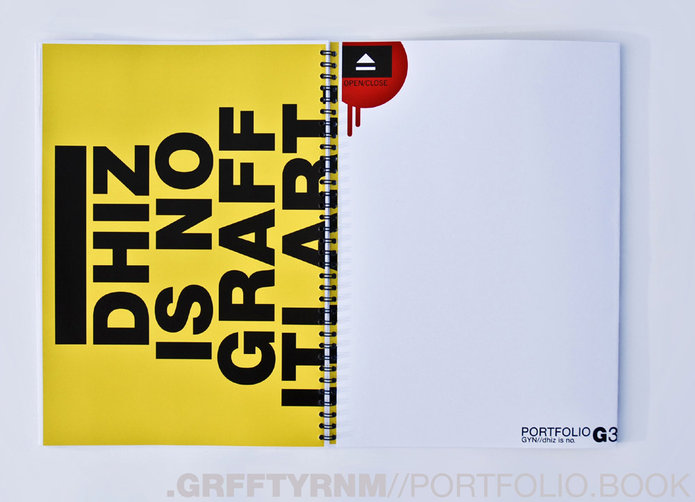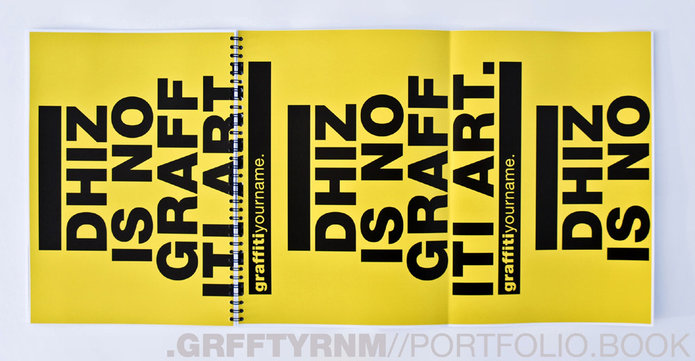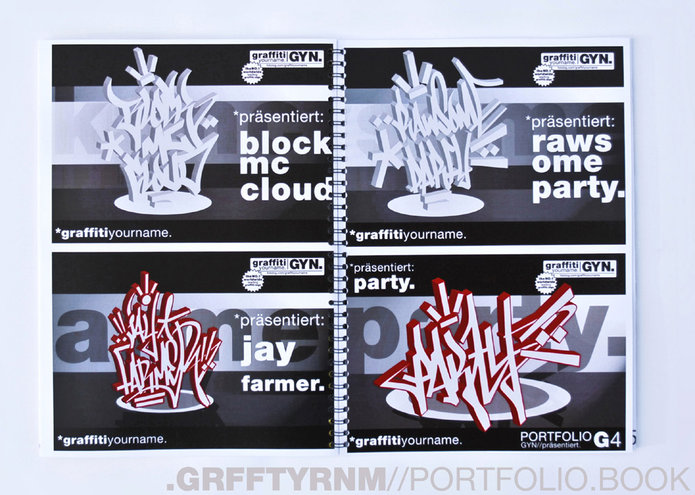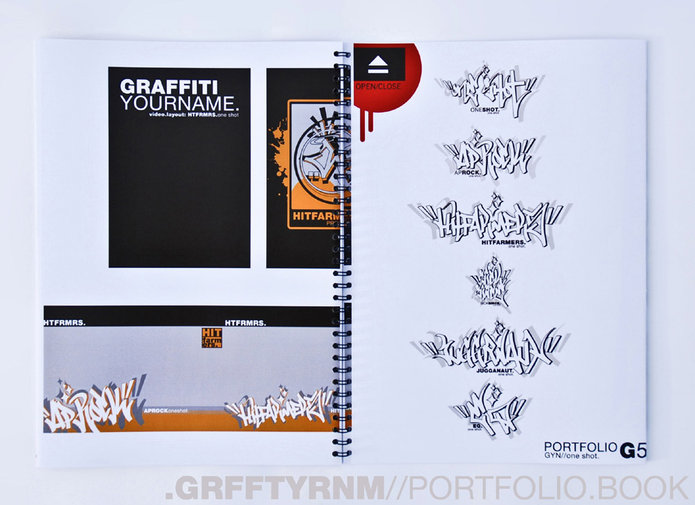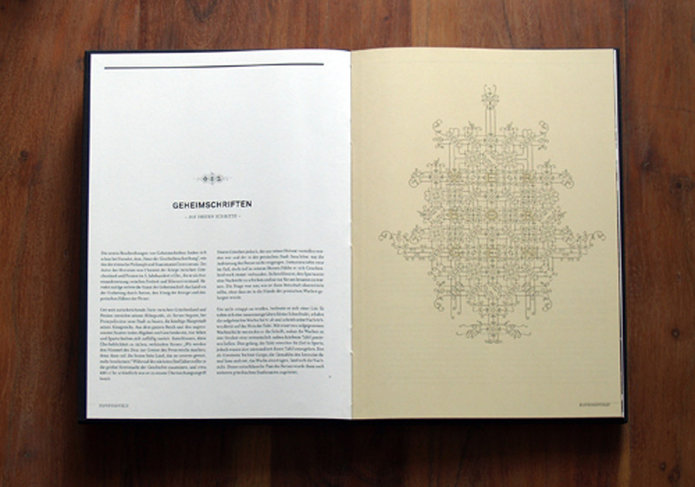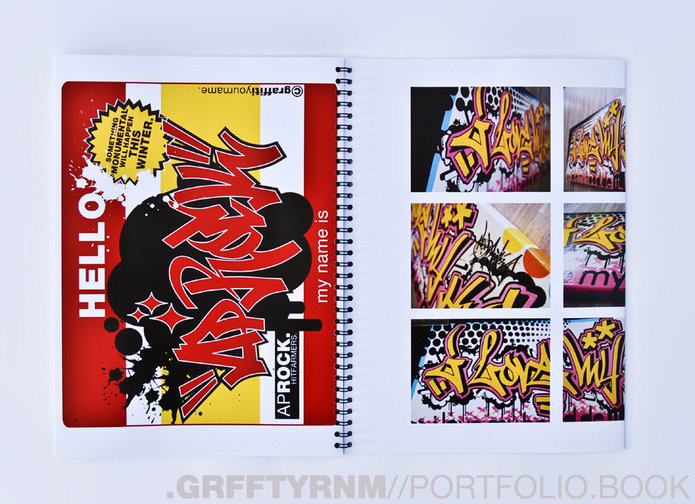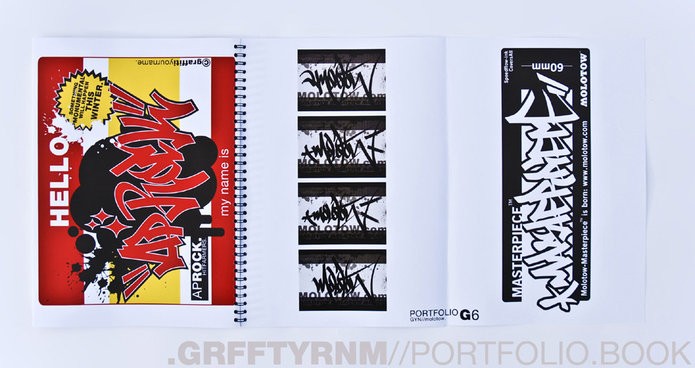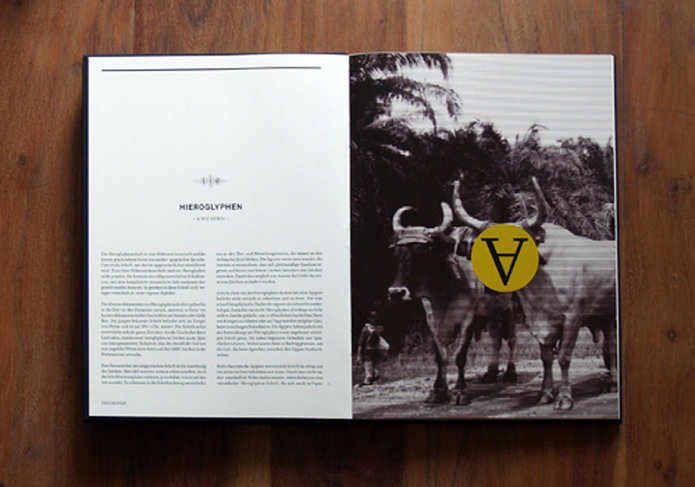 Verwandter Artikel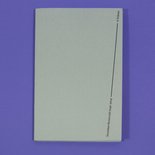 Cover design and layout of a bibliophile tribute to the poet Stanisław Barańczak—a renowned Polish poet and ...
Submitted by Podpunkt on 16.09.2016
in Design
Nächstes Portfolio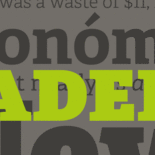 While Adelle, designed by Veronika Burian and José Scaglione, is a slab serif typeface conceived specifically for ...
Submitted by TypeTogether on 21.01.2010
in Typography
Vorheriges Portfolio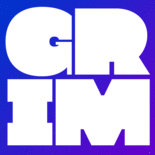 Grim ist eine ultrafette Displayfamilie mit 6 Schnitten. Entstanden als ein Experiment mit Reduktion, sie ist ...
Submitted by rkrd on 17.01.2010
in Typography