Essay is an elegant serif typeface intended for setting books, with many stylistic alternates and other typographic goodies, designed by Ellmer Stefan.

It is a highly legible text face with a natural flow of reading. This is enhanced by a slight slant of the roman, the combination of open and closed apertures and the amalgamation of organic strokes and counters with a static, fully straight baseline.

Essay Text Regular looks back to the spirit of the french Renaissance, when the roman typographic letterforms came to full emancipation. Departing from that historical reference, Essay Text gets rid of all sentimental antiquity and becomes a contemporary interpretation of the "archetypes" of that period.

Essay Text Italic refers to that more vaguely, resulting in a formalised look with fairly upright and open shapes and little cursiveness. As in the Renaissance, before the mating of roman and italic, Essay Text Italic works as a separate text face and a perfect secondary type.

The name Essay derives from the literary meaning of the word, attempt or trial. Therefore, the typeface Essay can be seen as an attempt to express an opinion about reading, the omnipresence of history, the importance of calligraphy and the importance to deviate from that calligraphic source; as well as an attempt to crystallise lettershapes in balance between convention and the designer's personal idiom.

Designed by Ellmer Stefan.


FOR MORE INFORMATION AND A PDF SPECIMEN, PLEASE VISIT OUR WEBSITE.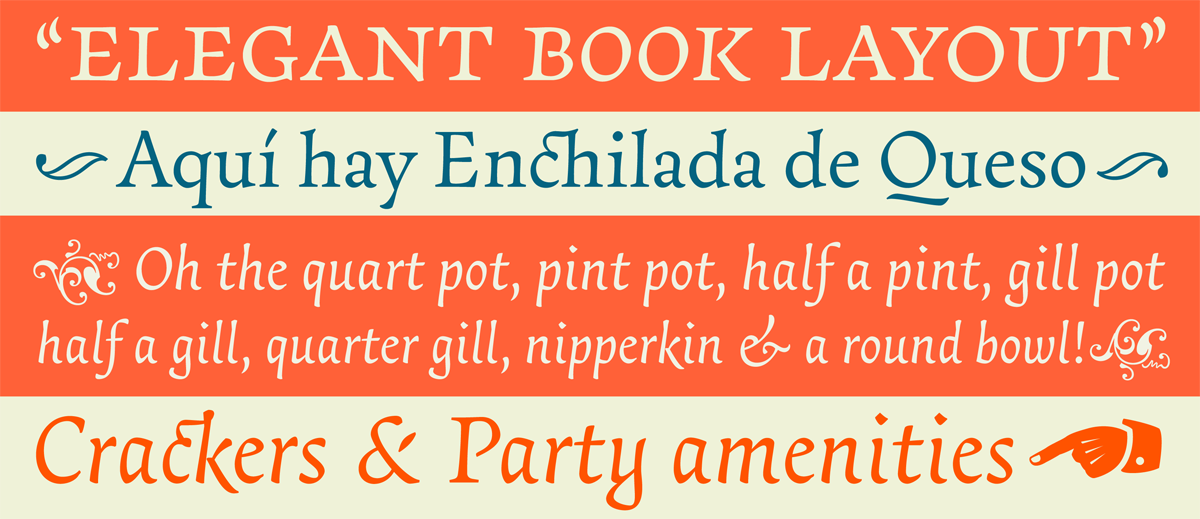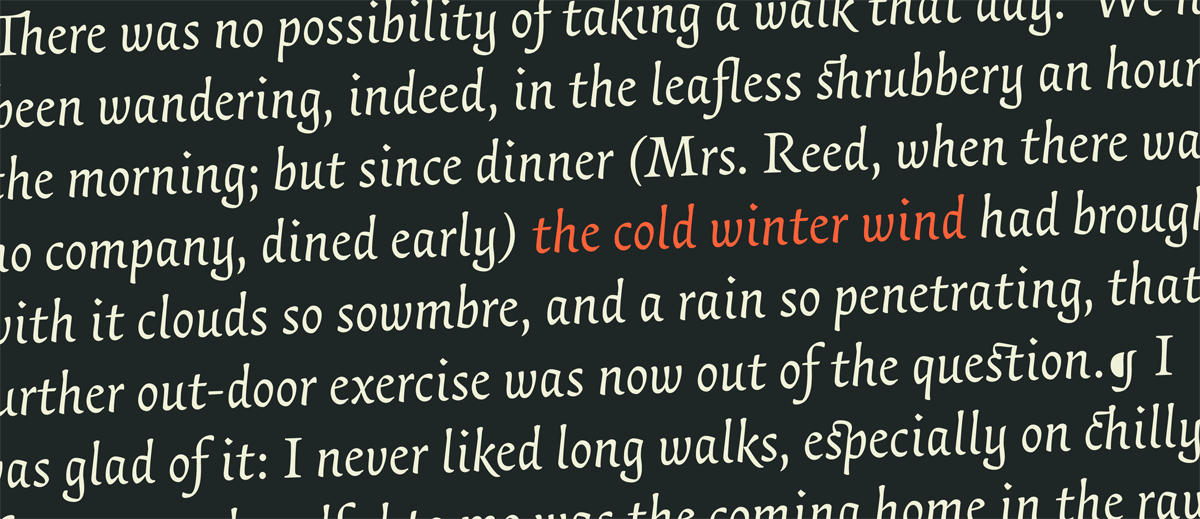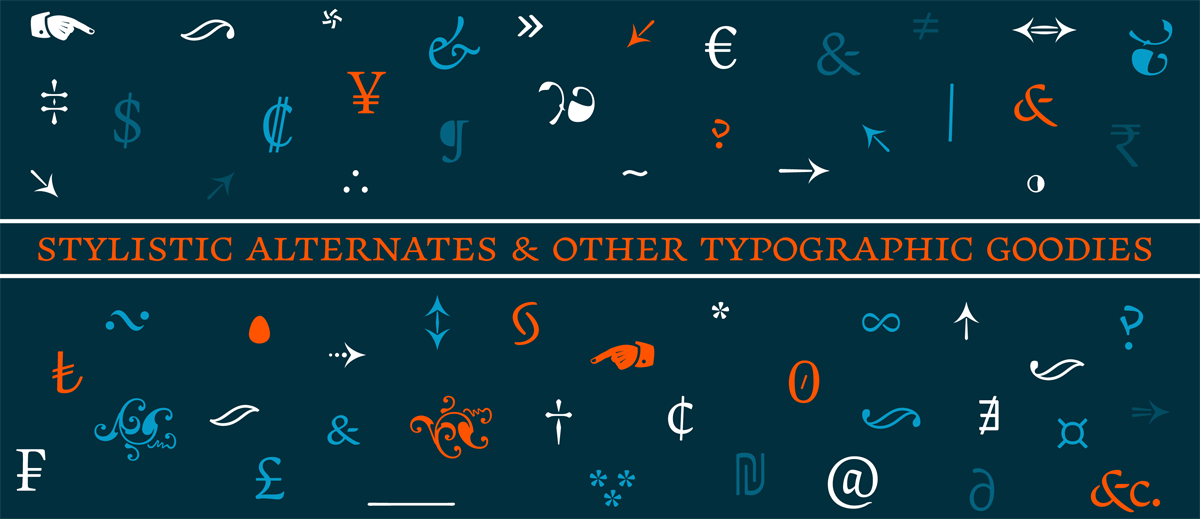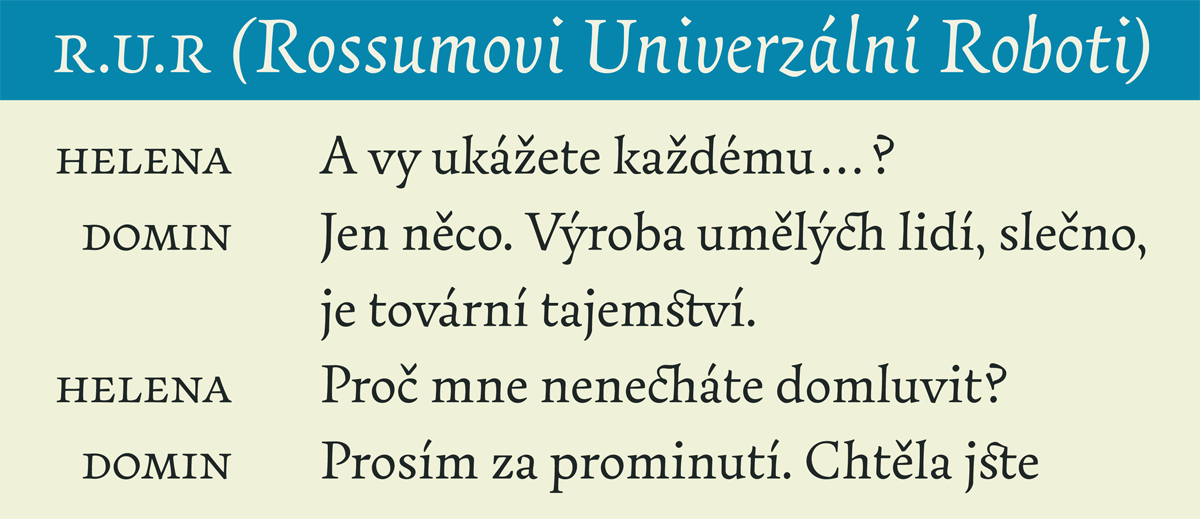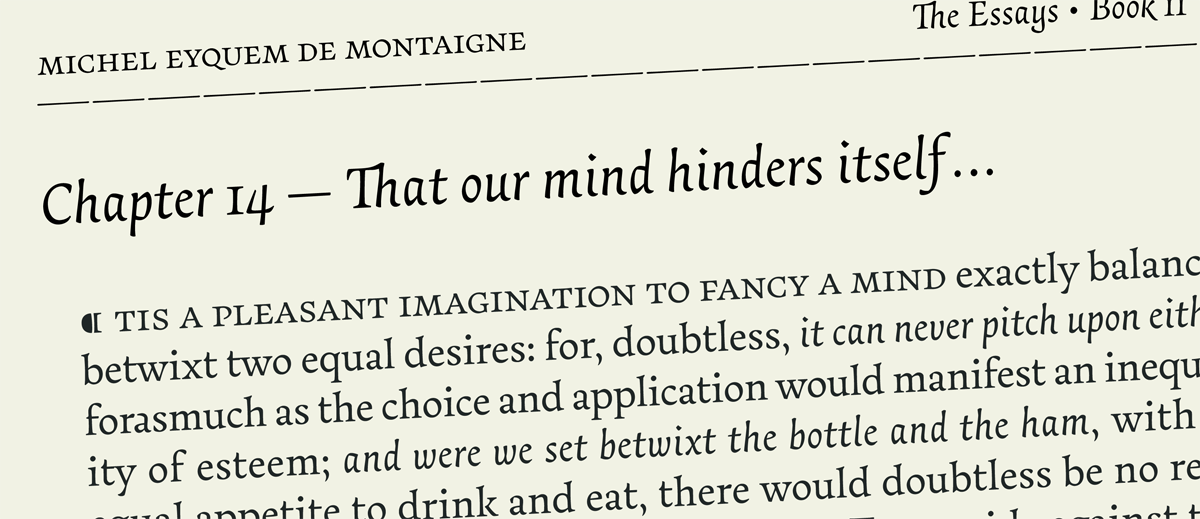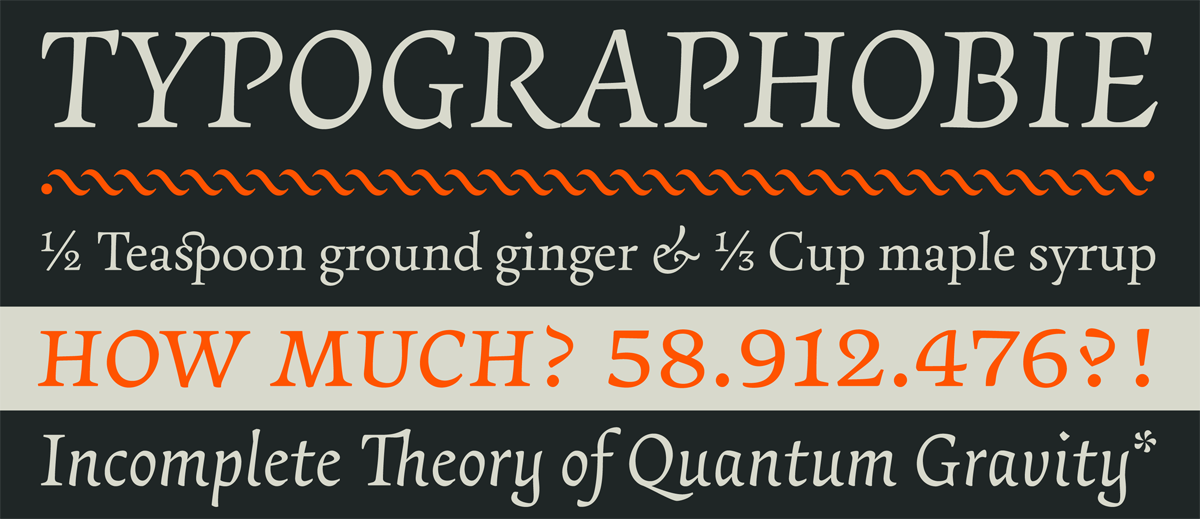 Verwandter Artikel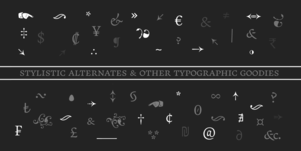 TypeTogether
Bei der Foundry TypeTogether ist gerade Ellmer Stefans Schrift Essay erschienen. Sie ist eine zeitgenössische ...
Submitted by Florian Fecher on 16.01.2014
Nächstes Portfolio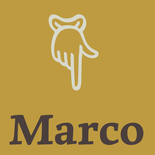 Marco is a lively text face, with an informal touch, inspired by 15th century Italian letter-forms with strong ...
Submitted by TypeTogether on 01.04.2015
in Typography
Vorheriges Portfolio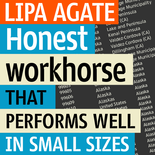 Lipa is the name of the Slovenian national tree 'Linden'. The typeface Lipa Agate by Croatian designer Ermin ...
Submitted by TypeTogether on 31.03.2015
in Typography