Being inspired by early Czech type design, Maiola is clearly a contemporary typeface, that is mindful of its historical heritage, implementing old-style features and calligraphic reminiscence, more frankly so in the Italic. Nevertheless, through its personality, it attempts to create a welcoming tension on the page, without shouting too loudly at the reader.
It handles its expressive tendencies with care and in doing so increases its usability, with legibility being of great importance. Subtle irregularities of the letterforms enhance furthermore the dynamic spirit and liveliness of the typeface.
With the advent of Opentype, allowing for bigger character-sets and better language support, as a natural consequence, Maiola Multiscript covers Latin A, Cyrillic and Greek. Although basically independent from each other, they are, however, designed in the same spirit as the Latin, and harmonize well in multilingual text settings.
The update to this beautiful font family includes the addition of over 240 glyphs featuring new ornaments, stylistic alternates, ligatures, superior letters, fractions, a whole set of logic symbols and more. Furthermore, several glyphs were significantly improved and the kerning was fine tuned for better performance.
Originally released in 2005, Maiola was an immediate success. It won the renowned TDC competition in 2004 where it was also recognized as a "judge's choice", was part of the touring exhibition e-a-t, and was selected in the Creative Review design competition in 2005, and won the Granshan competition 2008 in the Cyrillic category.
In May 2011 a new Book style with its accompanying italic was added. It is darker in colour, making reading an even more pleasant experience.
Maiola is available at TypeTogether.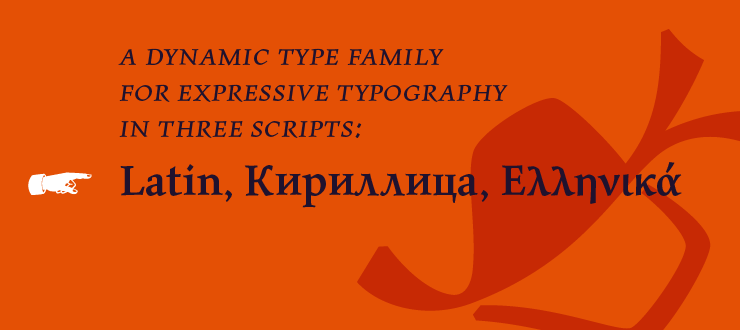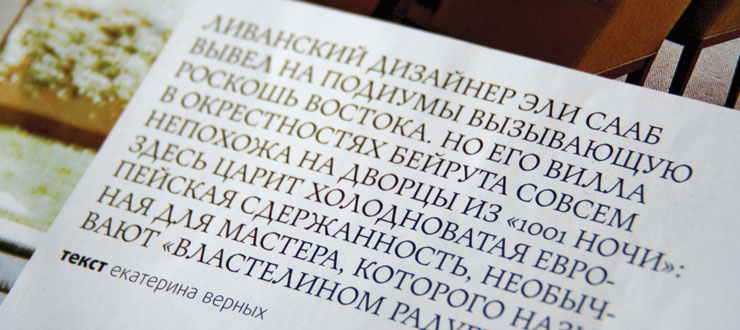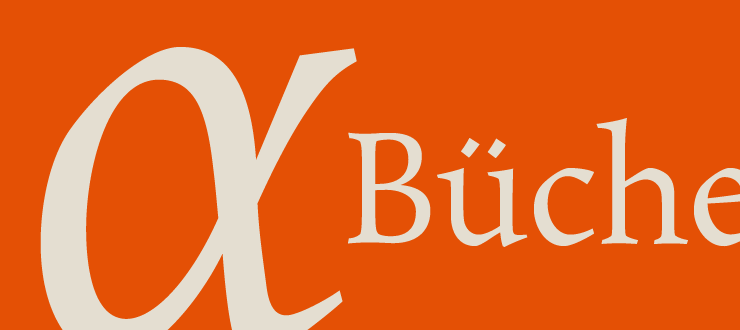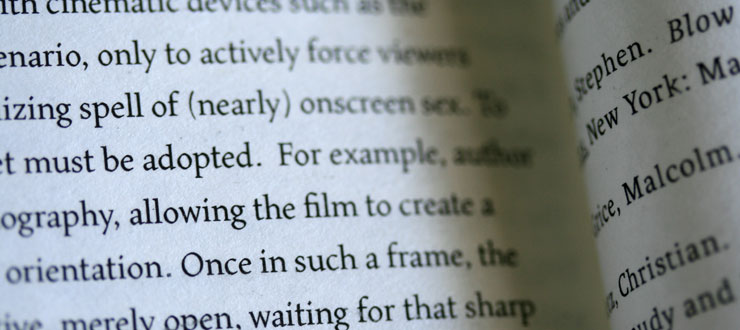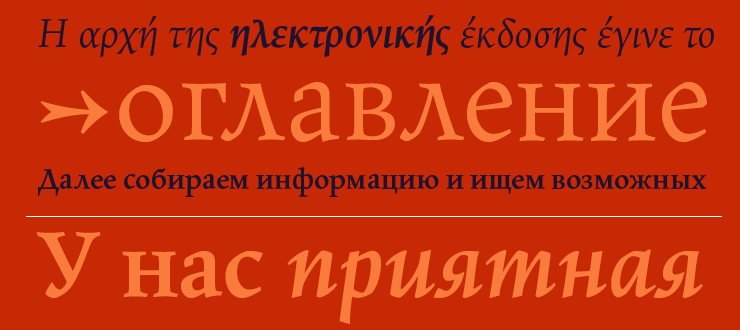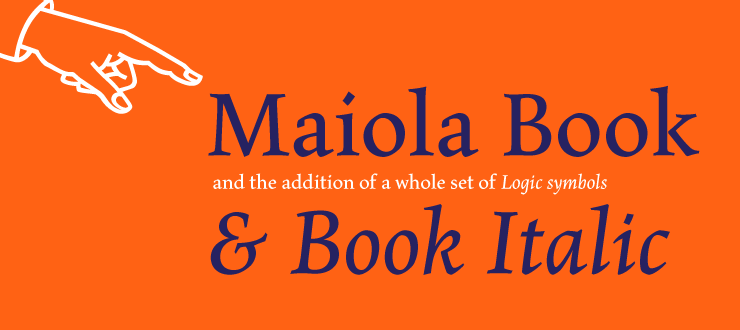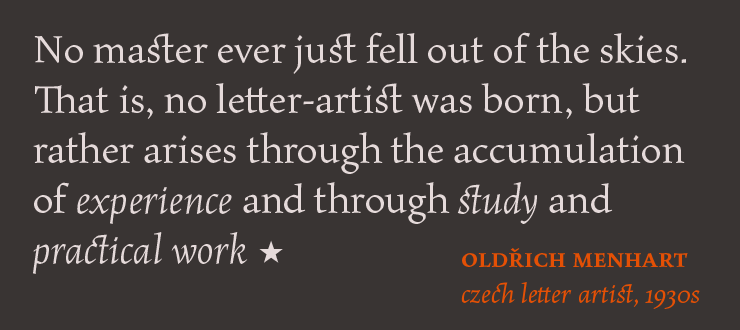 Verwandter Artikel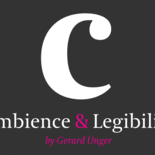 Now available as Opentype font with extended character set, Coranto 2. It is originally based on Unger's typeface ...
Submitted by TypeTogether on 23.03.2011
in Typography
Nächstes Portfolio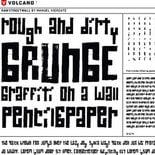 RAWSTREETWALL ist eine grobe, dreckige und hässliche Schrift. Der letzte Abschaum, direkt aus dem dunkelsten, ...
Submitted by Manuel Viergutz... on 28.05.2011
in Typography
Vorheriges Portfolio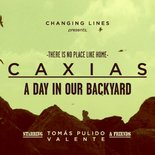 "There is no place like home" is the first of a series of short films about special places. For the debut episode, I ...
Submitted by Changing Lines on 26.05.2011