Self-initiated work for a book about the letter Ee.
30 summations result in sculptures of E.
There are a lot of possible variations how the sculptures can be arranged. The E are cutted out of singel-side coated plastic with 3 cross cuts. I created also a non glued packaging for 30pcs of these plastic-E.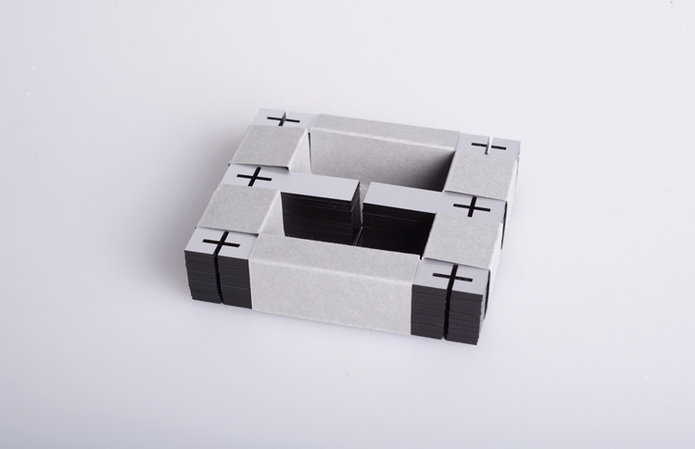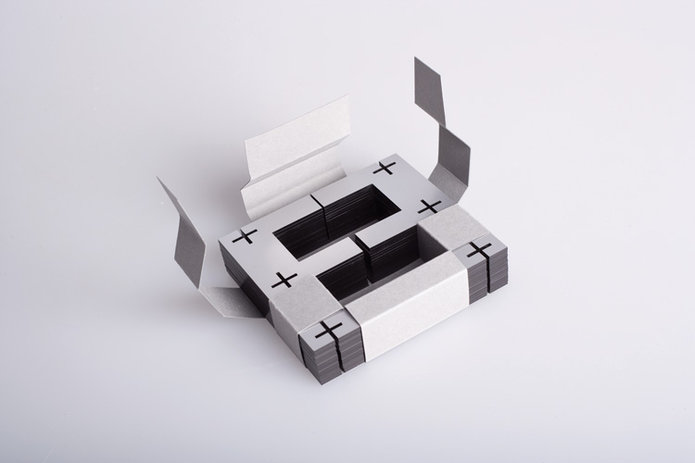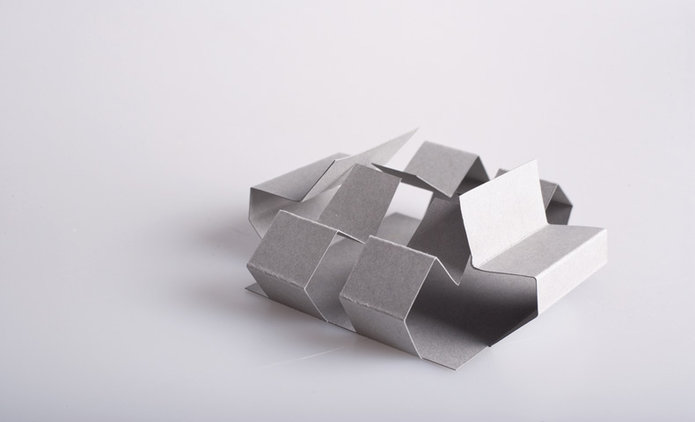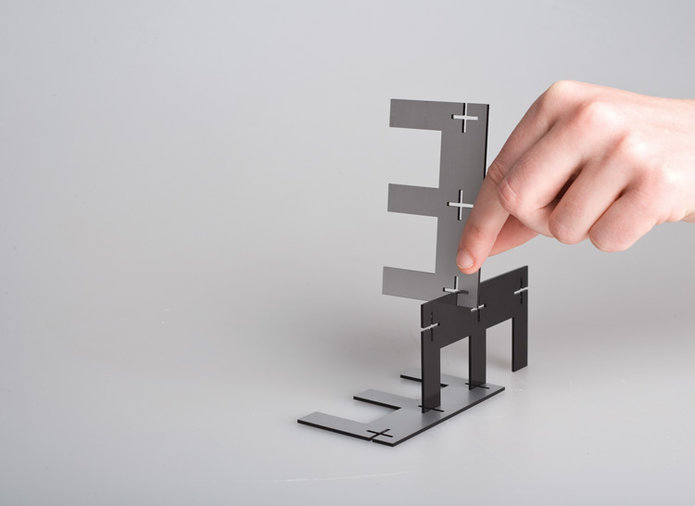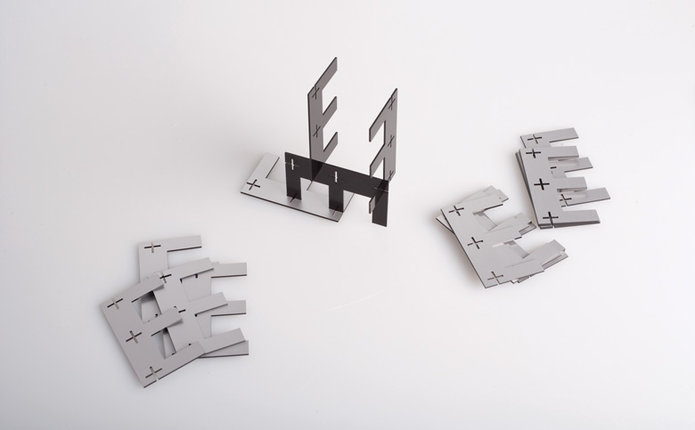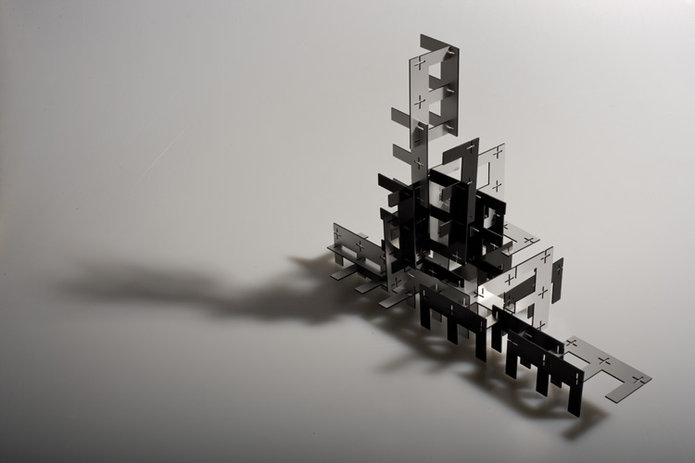 Verwandter Artikel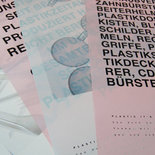 Das Buchprojekt mit dem Titel "Plastic it's fantastic?!" ist eine Bachelorabschlussarbeit, dass sich mit einem ...
Submitted by hyheyk on 19.08.2010
in Graphics
Nächstes Portfolio
Vorheriges Portfolio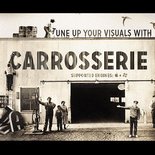 Neuer Schnitt der Retro-Schrift Carrosserie da: FAT! Carrosserie ist ein Headline-Font, inspiriert von den ...
Submitted by Letterwerk on 12.02.2010
in Typography