"A metropolis is a big city, in most cases with over half a million inhabitants in the city proper, and with a population of at least one million living in its urban agglomeration.[citation needed]
Steppenhexe is a collective of five individuals who love illustration and design. By now we published five print mags and one online mag. our latest baby is called "metropolis". above that we love experiments and scribbles which we share on our blog. you are invited to have a look.
more content can be found on our website www.steppenhexe.de
"Big cities belonging to a larger urban agglomeration, but which are not the core of that agglomeration, are not generally considered a metropolis but a part of it. A metropolis is usually a significant economical, political and cultural center for some country or region, and an important hub for regional or international connections and communications...."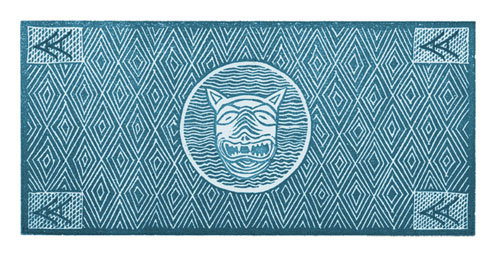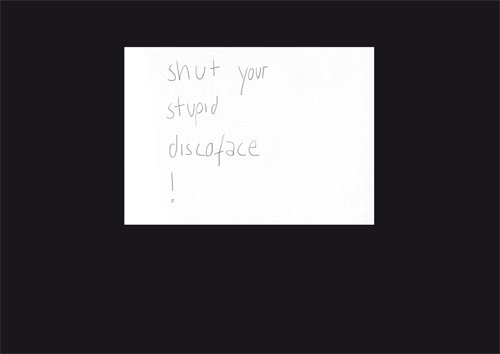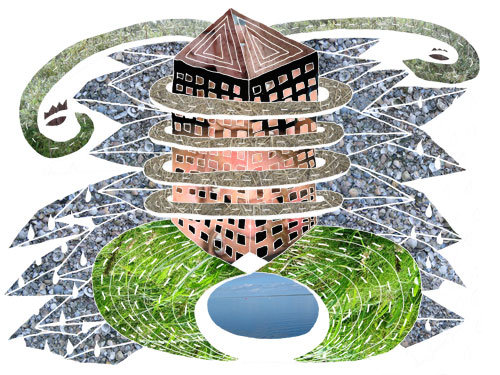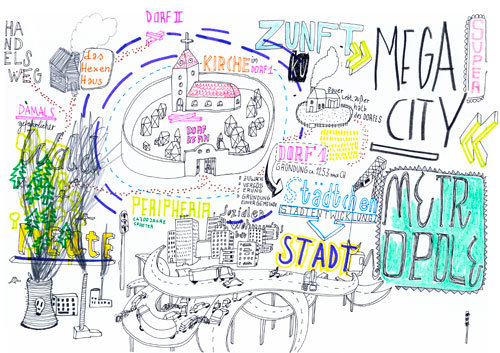 Verwandter Artikel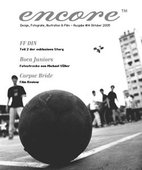 FF DIN
Encore Magazin ist bekannt für ineressante Fotostreken. Aber Typo? Encore heißt auf französiche "nocheinmal". Also: ...
Submitted by lars on 17.10.2005
Nächstes Portfolio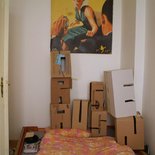 Installationen von Johanna Hullár Berliner Currywurst Berlin 2009 [s=eee] Denmark ...
Submitted by s-eee on 23.02.2010
in Typography
Vorheriges Portfolio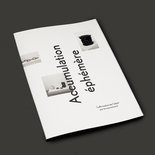 Study of the ephemerality of the object in art and design through the work of Peter Fischli and David Weiss
Submitted by Carine Collin on 16.02.2010
in Graphics