Gestaltung einer Anzeige für den Online Kunstshop Art Flash — alle 14 Tage werden zwei streng limitierte Editionen Kunst feil geboten. Deshalb JETZT shoppen und falls jemand nach euch fragen sollte, lautet die Antwort natürlich: »Keine Zeit, muss Kunst kaufen!«. Im Auftrag von Karl Anders.
Konzept und Gestaltung: Marcel Häusler Grafik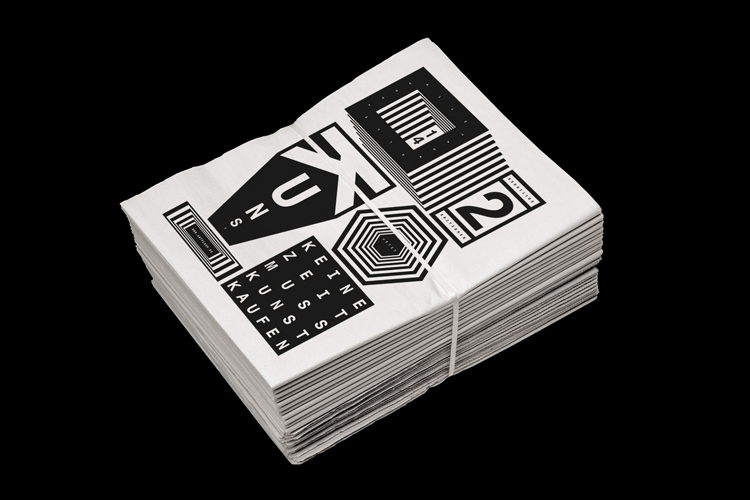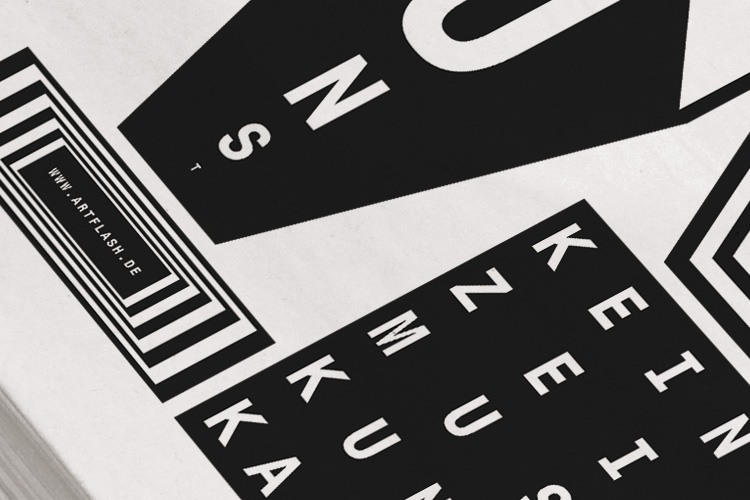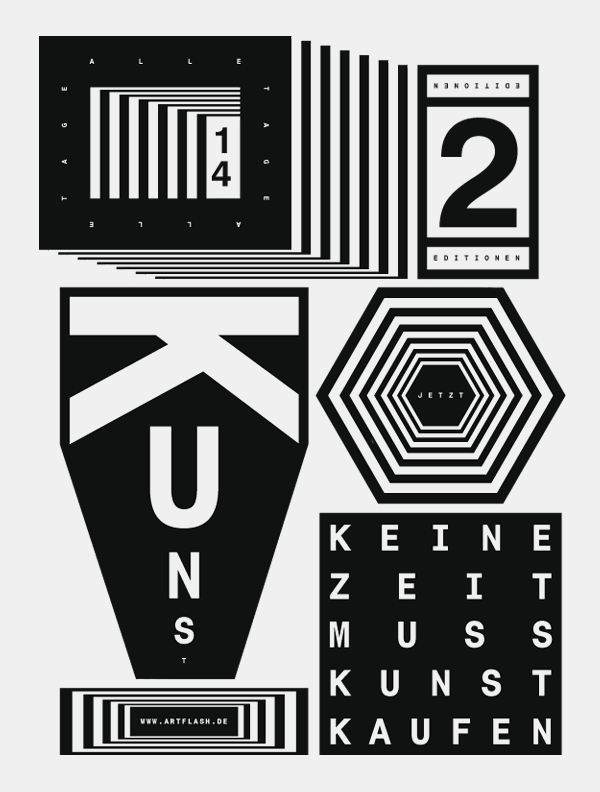 Verwandter Artikel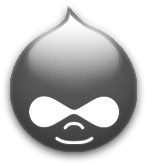 Vielleicht ist Euch aufgefallen, das Slanted in letzter Zeit etwas langsam war. Die Kapazitäten waren einfach ...
Submitted by Boris on 13.07.2007
Nächstes Portfolio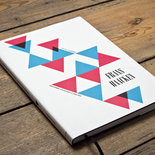 Frans Haacken (1911-1979) war ein grafischer Grenzgänger. Er arbeitete für Ost wie West, für Kinderbücher und ...
Submitted by Gretanton on 17.10.2013
in Design
Vorheriges Portfolio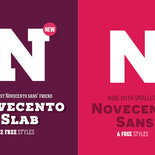 After 2 years of work, finally Novecento slab font family is published.Novecento was also improved, expanded and ...
Submitted by synthview on 15.10.2013
in Typography