Moshik Hebrew Typeface by Moshik Nadav - Typeface in progress
Moshik Hebrew typeface is still in progress, I should finish it only on July 2011.
It's part of my final project that i will present next year in my school and than it will be available for sale.
but until than, take a look..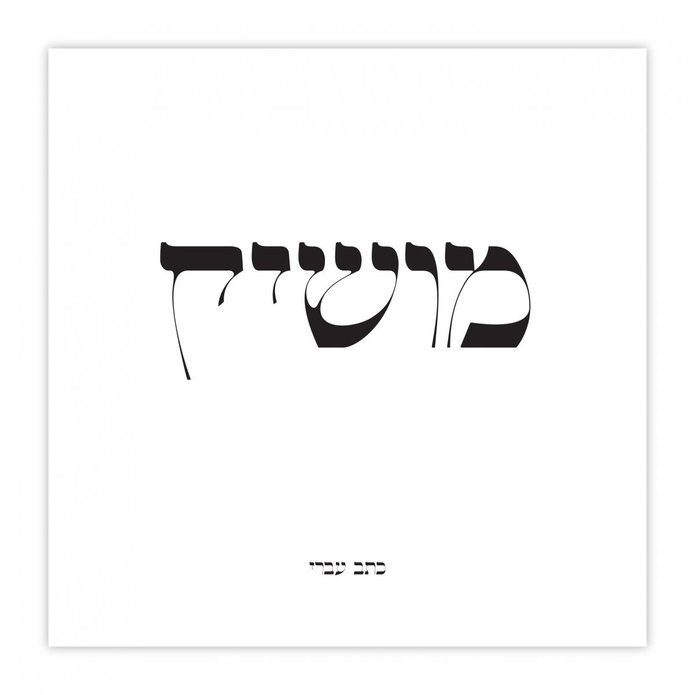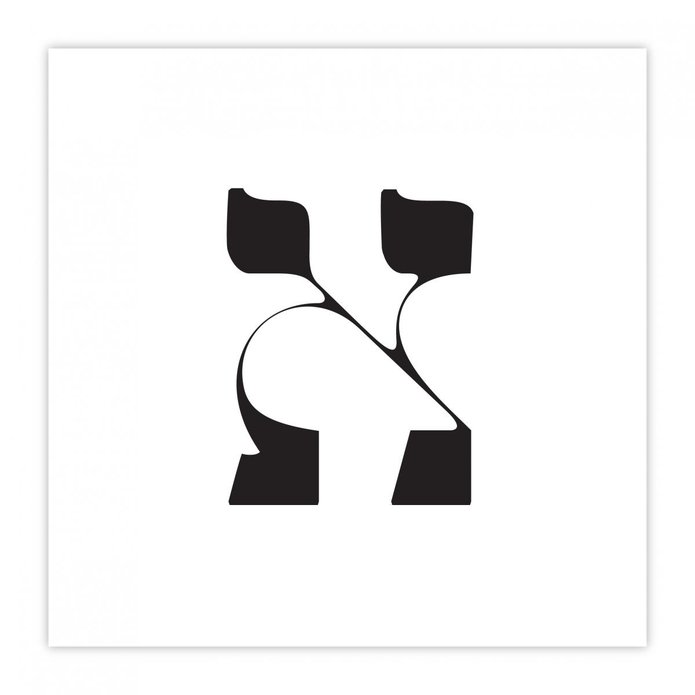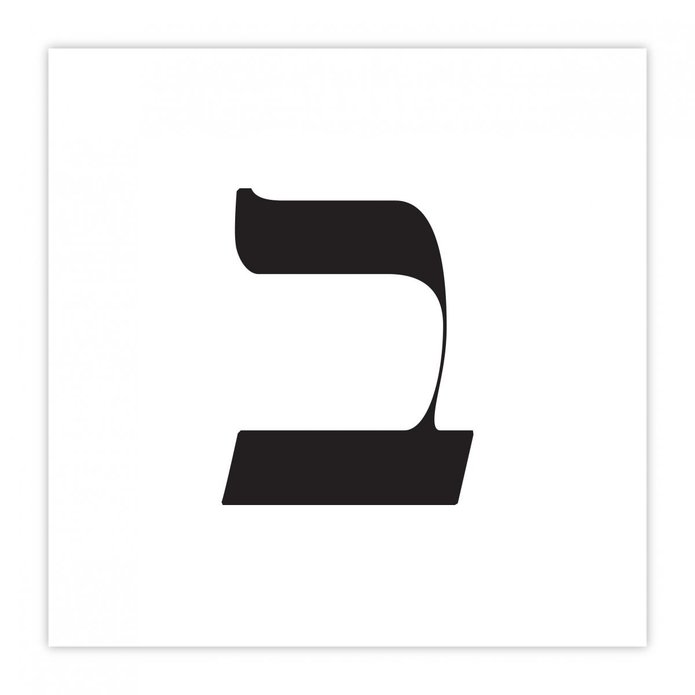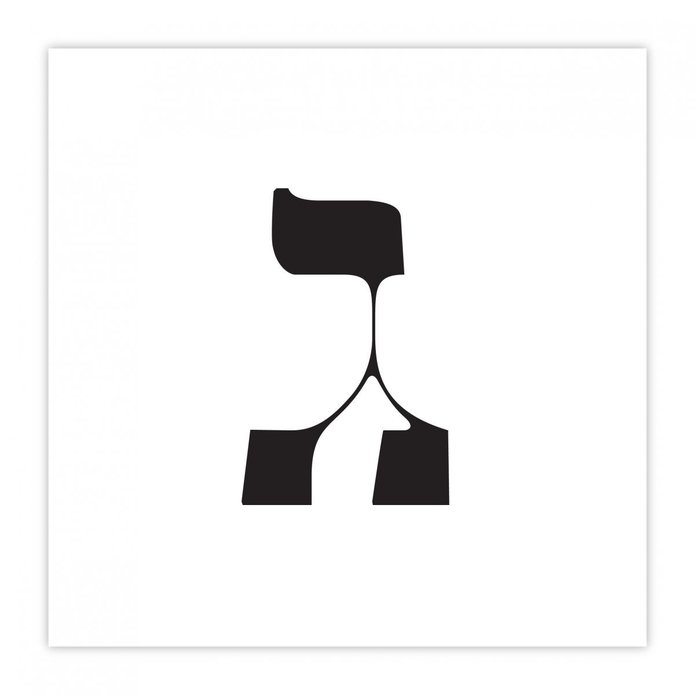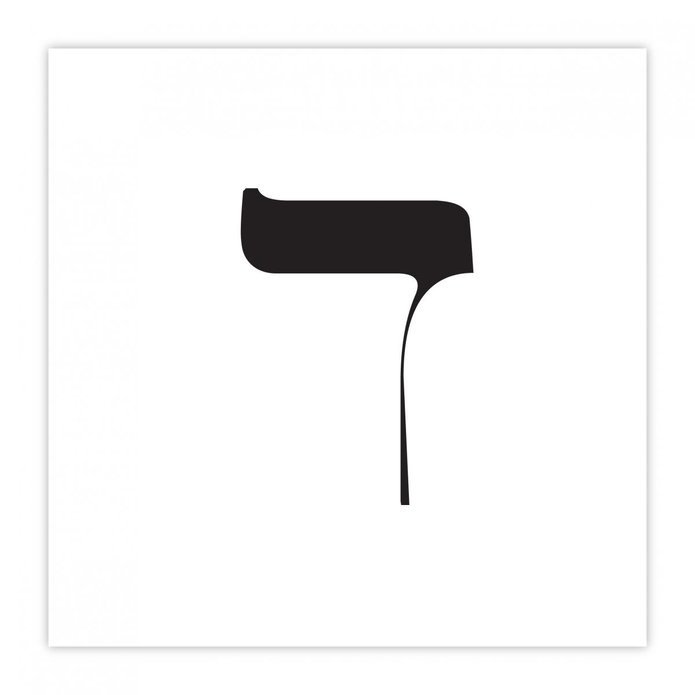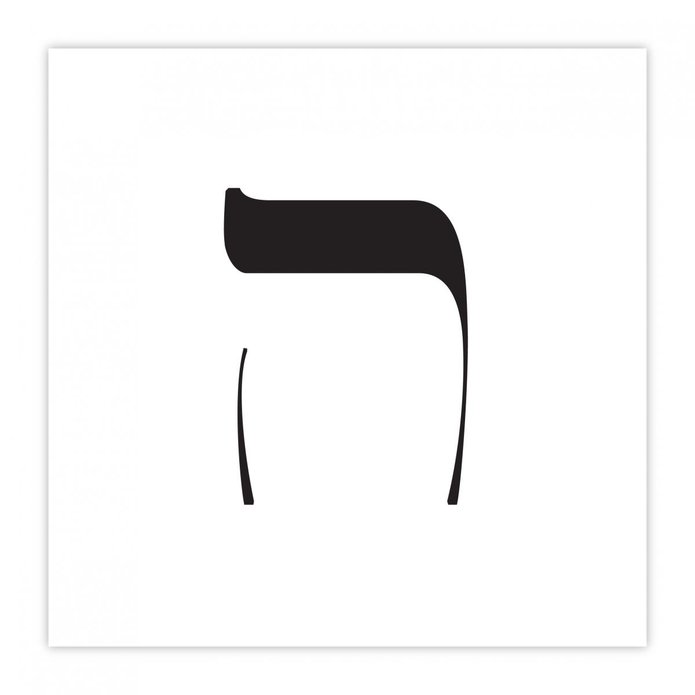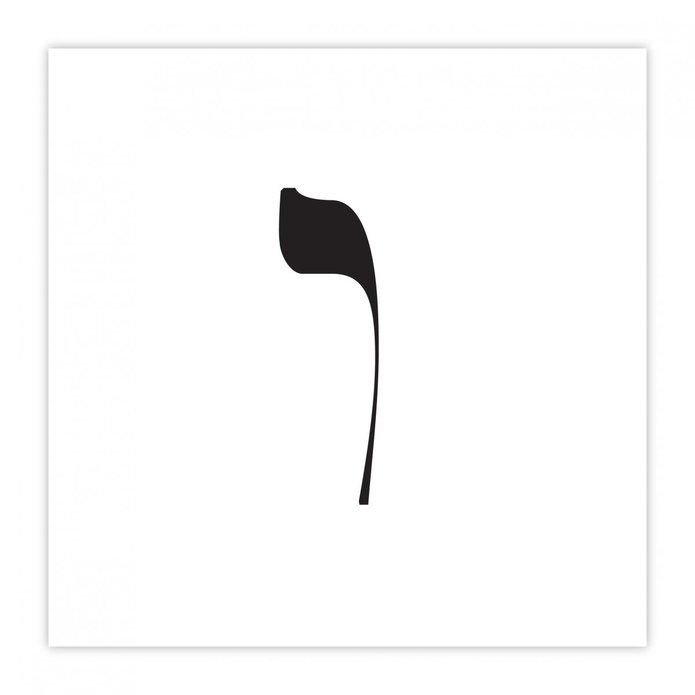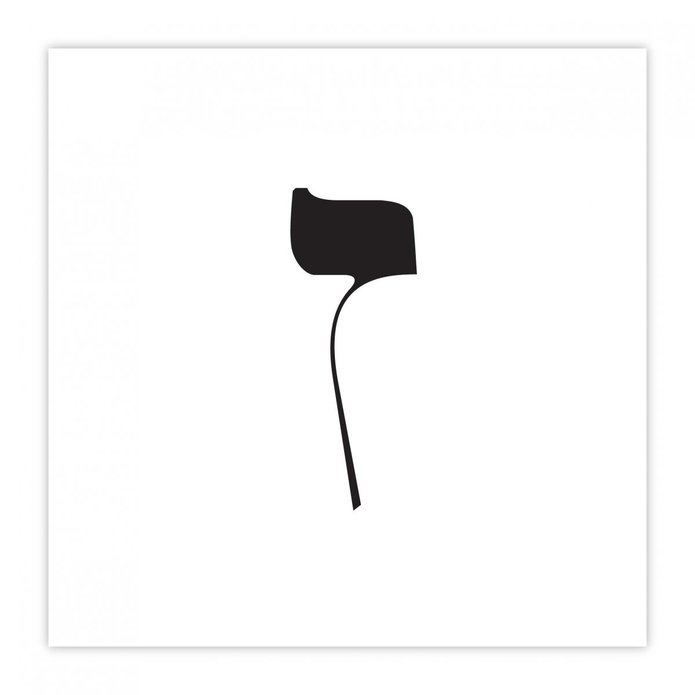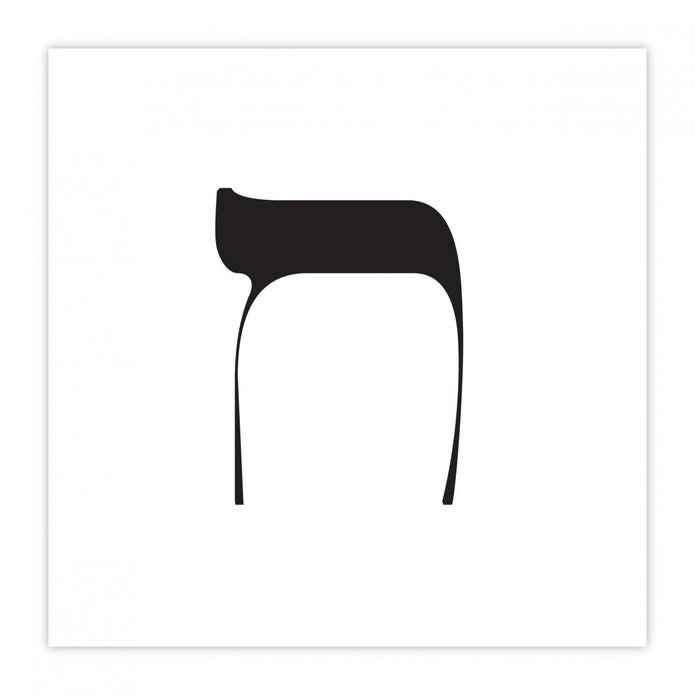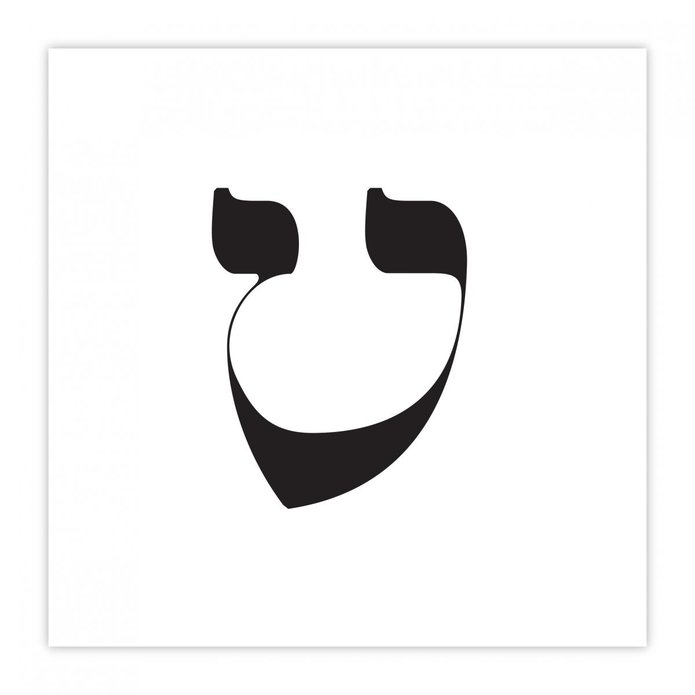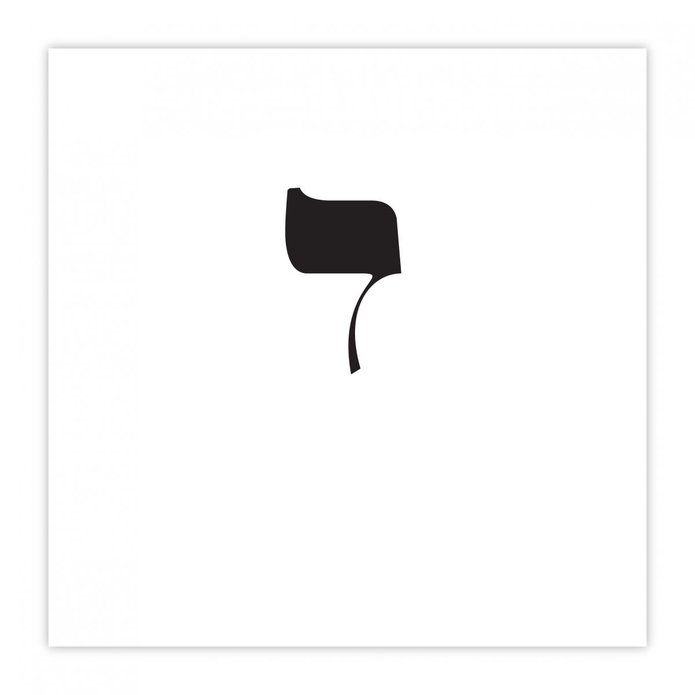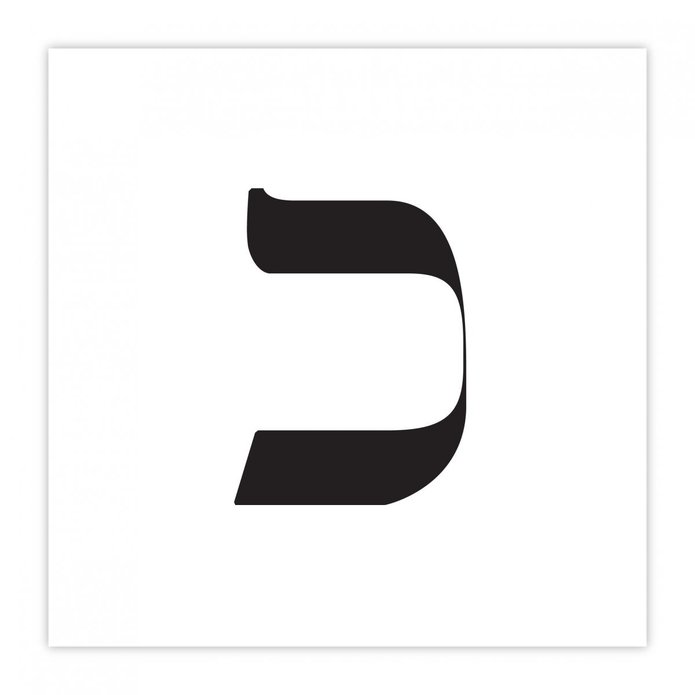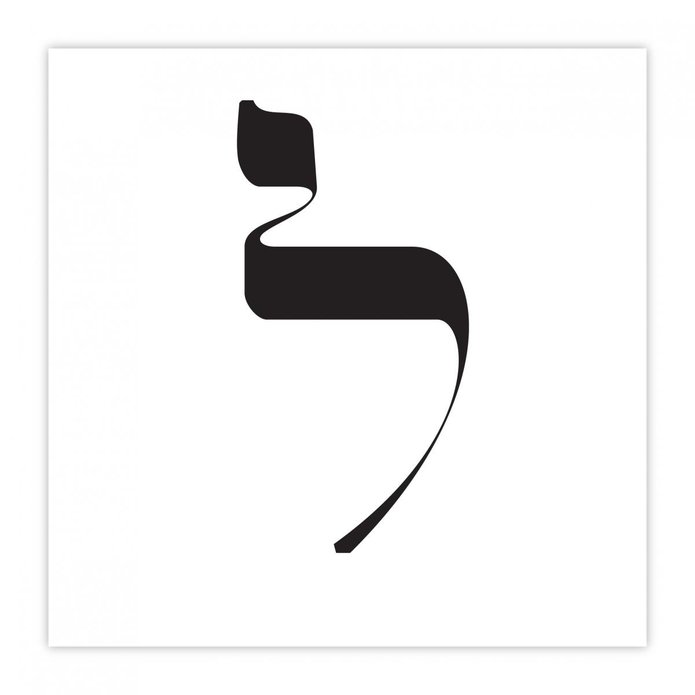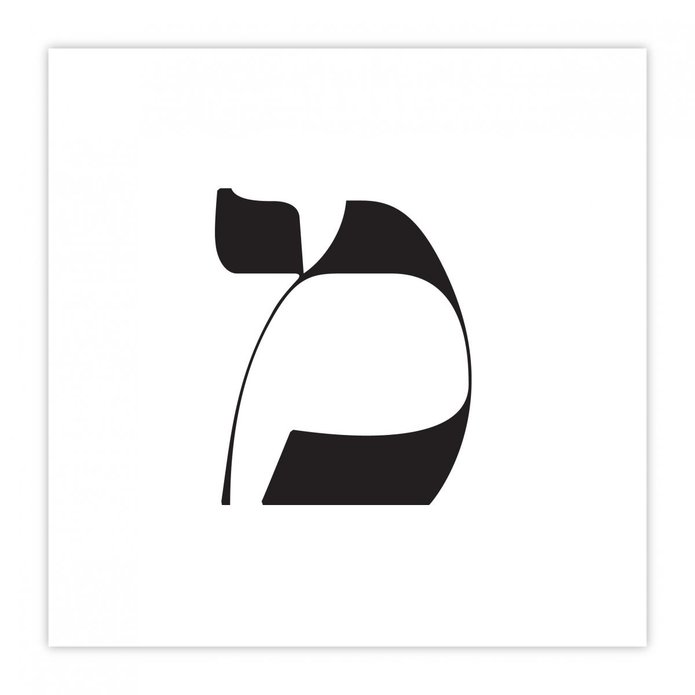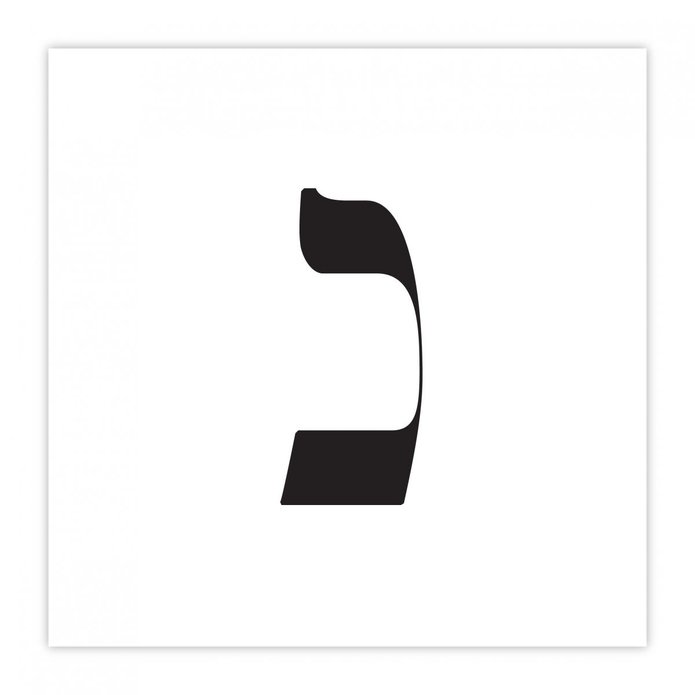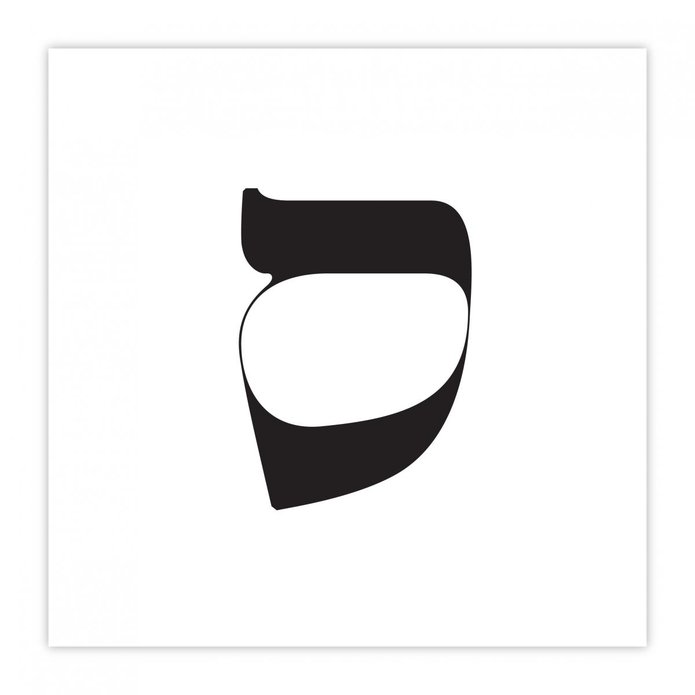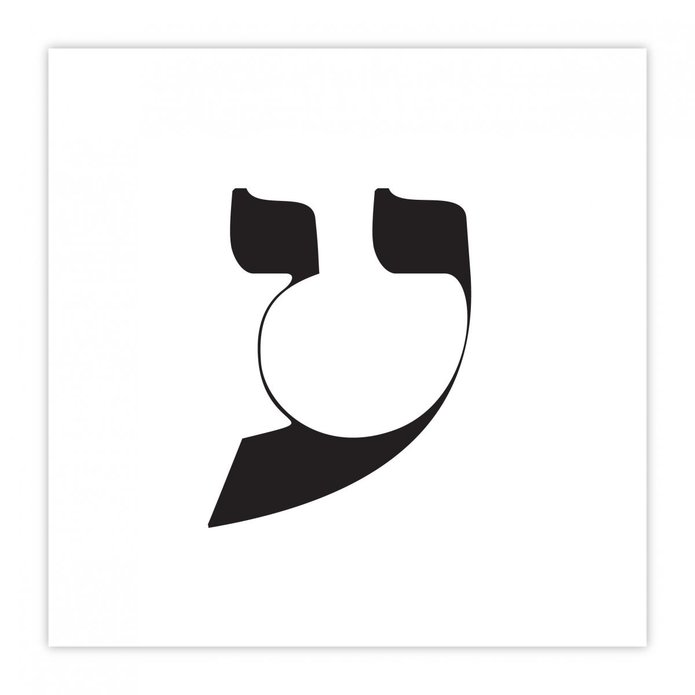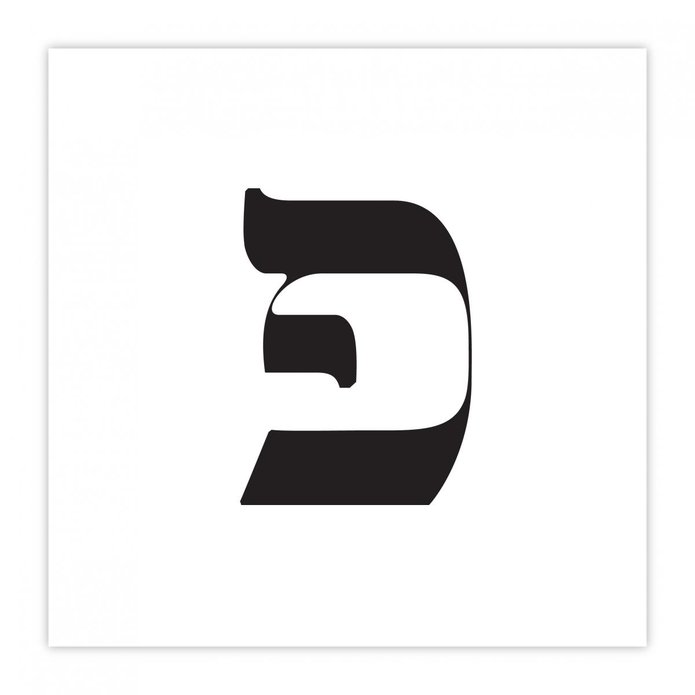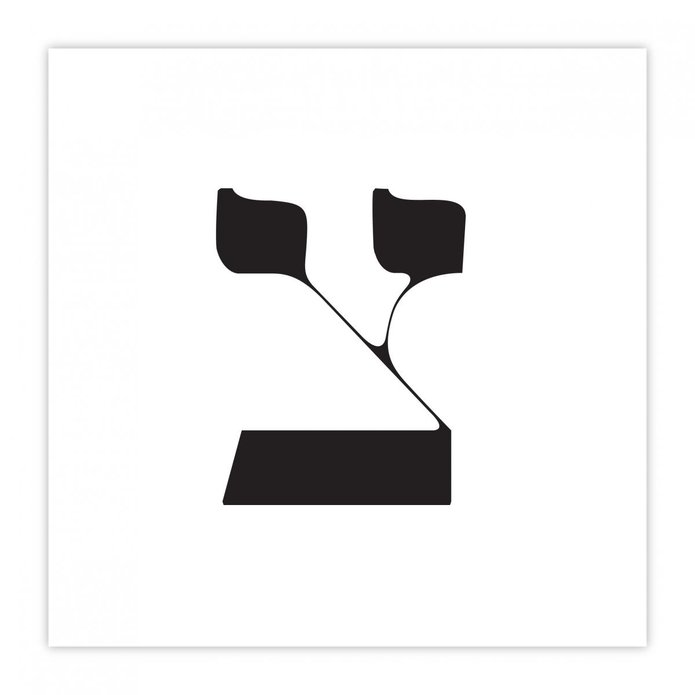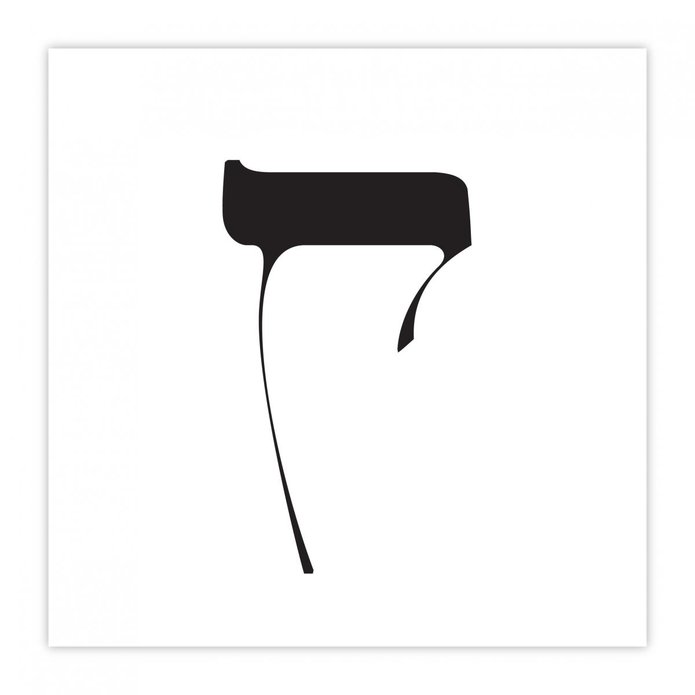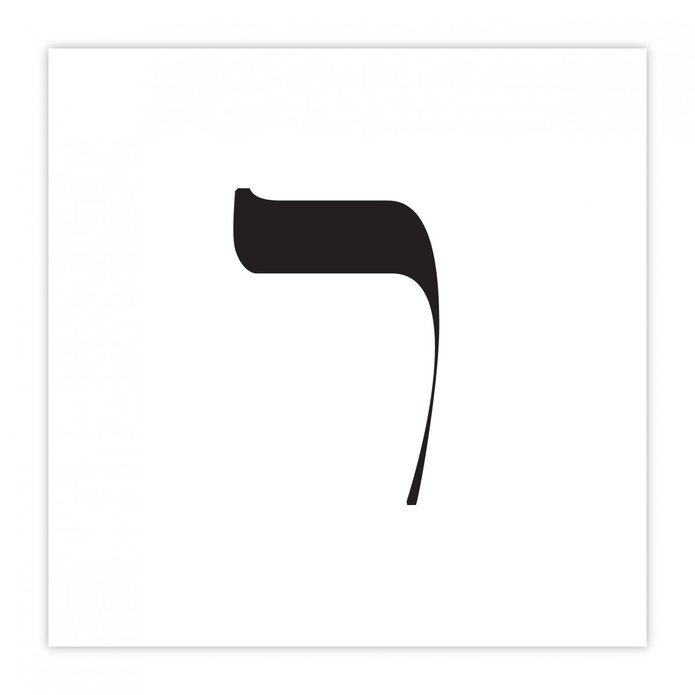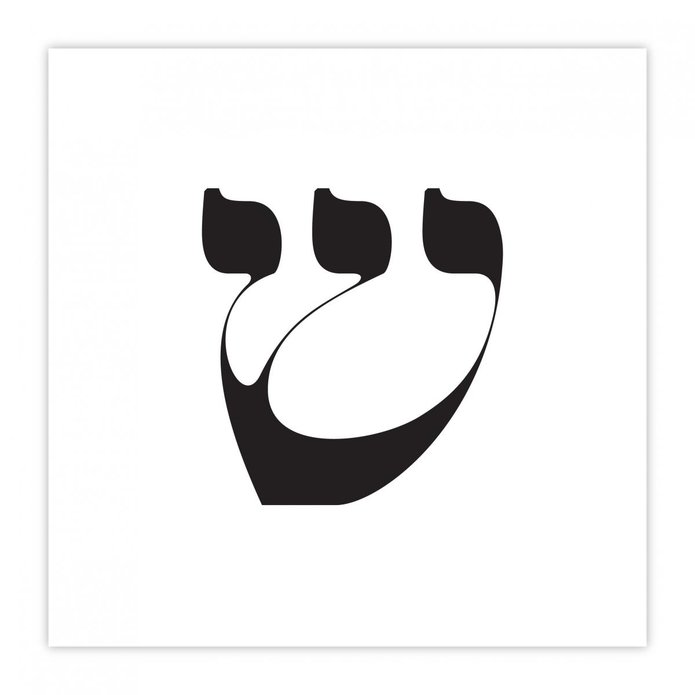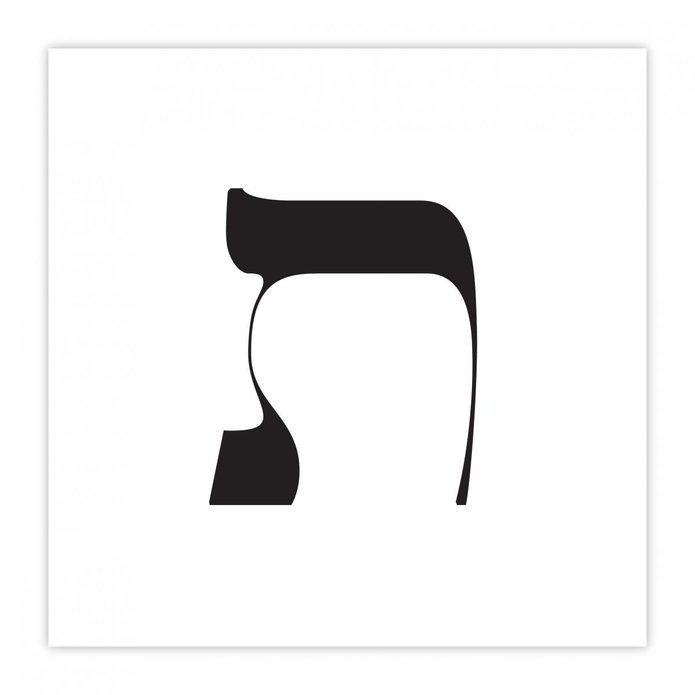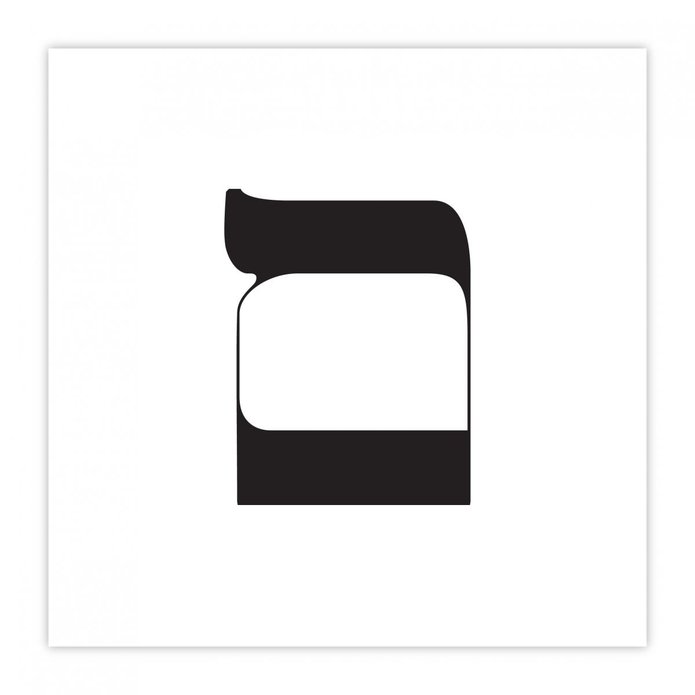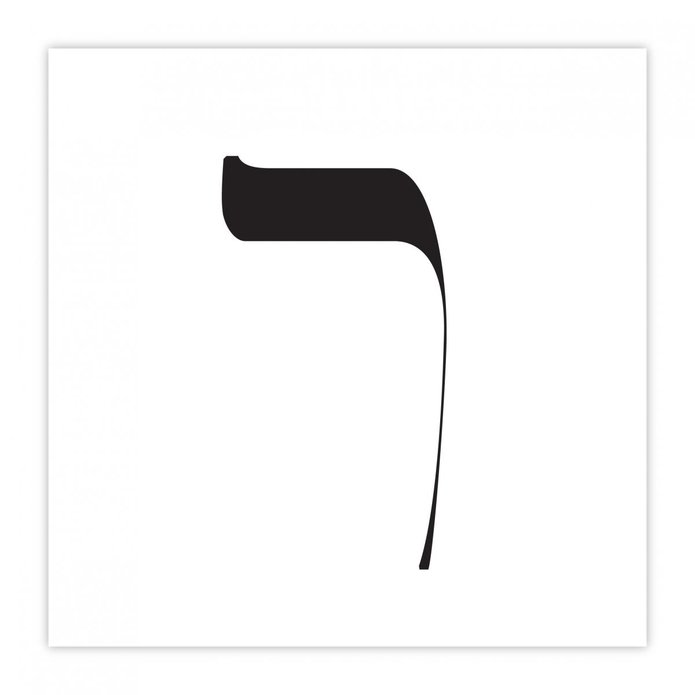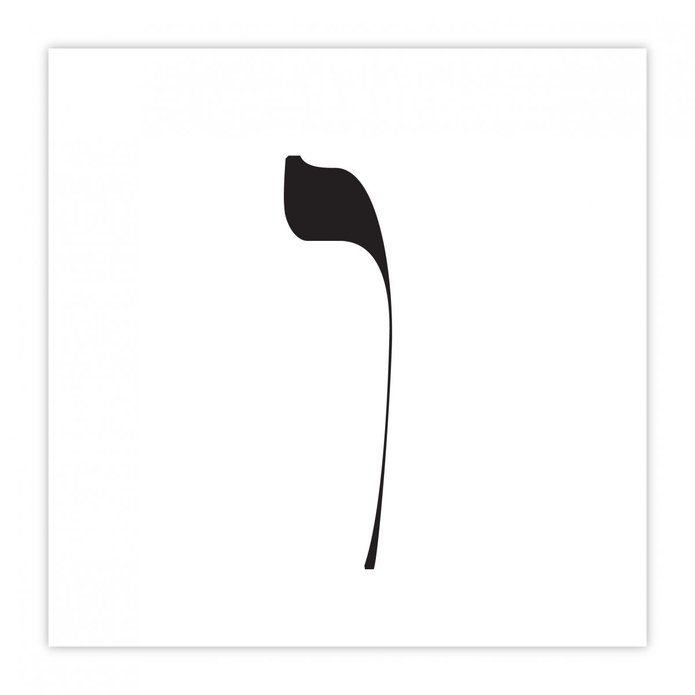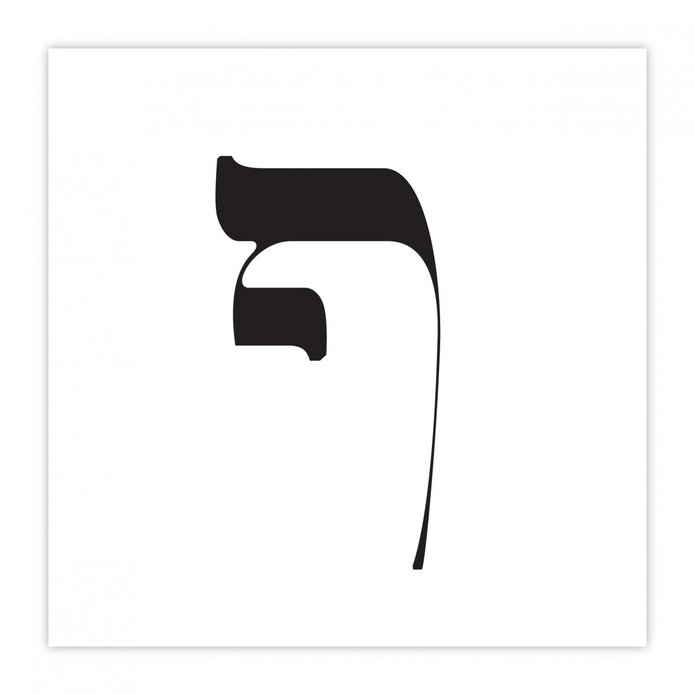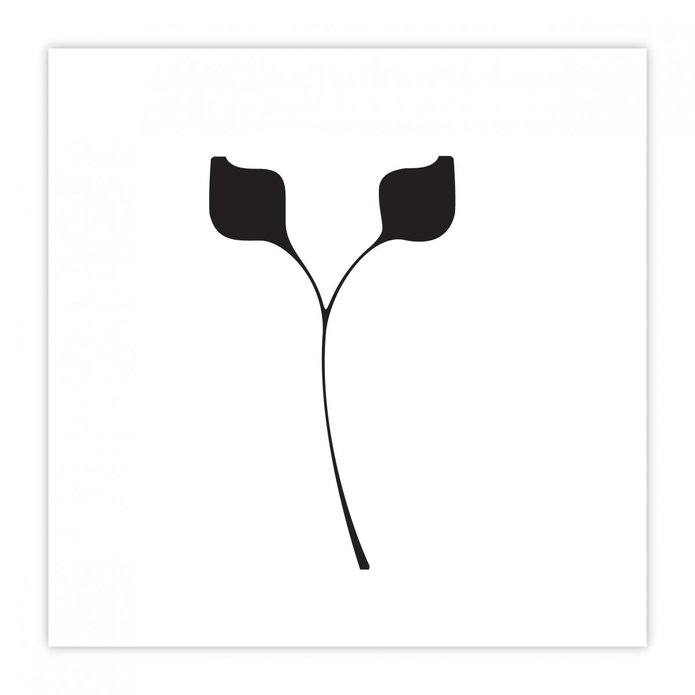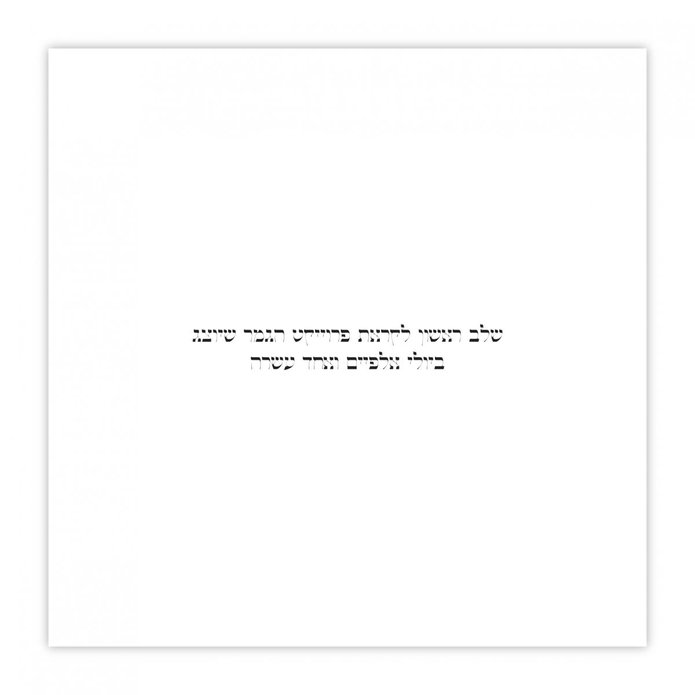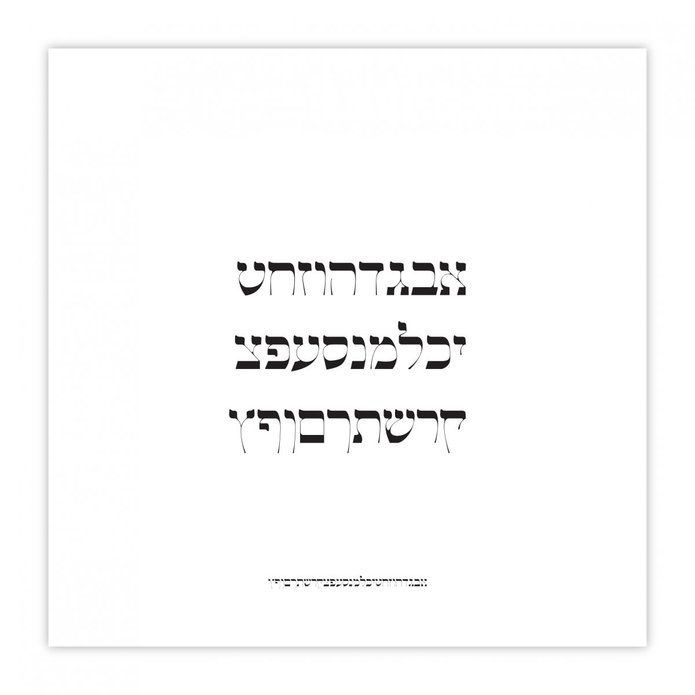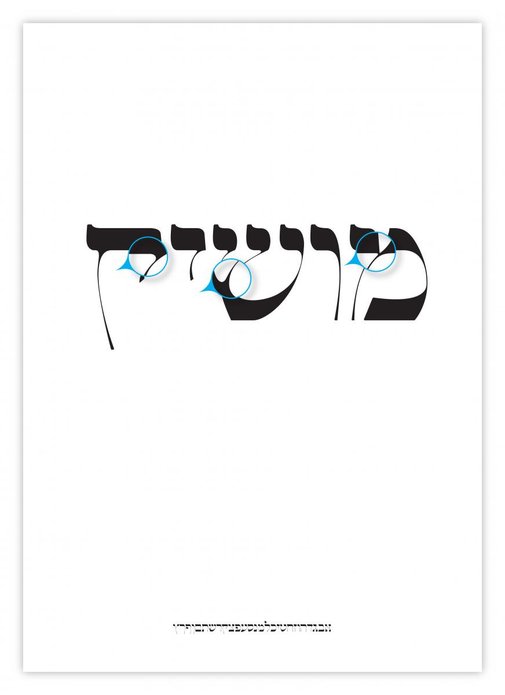 Verwandter Artikel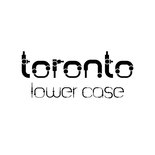 Toronto Typeface - Lower Case! This is the second part of my Typeface that I designed in Toronto, Canada. I got ...
Submitted by Moshik Nadav on 03.03.2010
in Typography
Nächstes Portfolio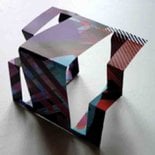 Submitted by Jonathan Mangelinckx on 09.07.2010
in Design
Vorheriges Portfolio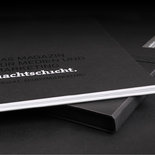 A magazine for media and marketing. The first issue focuses on self-marketing. At least this is being presented to ...
Submitted by Margre on 07.07.2010
in Graphics