This is the Moshik upper case Typeface.
Go and appreciate it on: http://tinyurl.com/ye5wp3b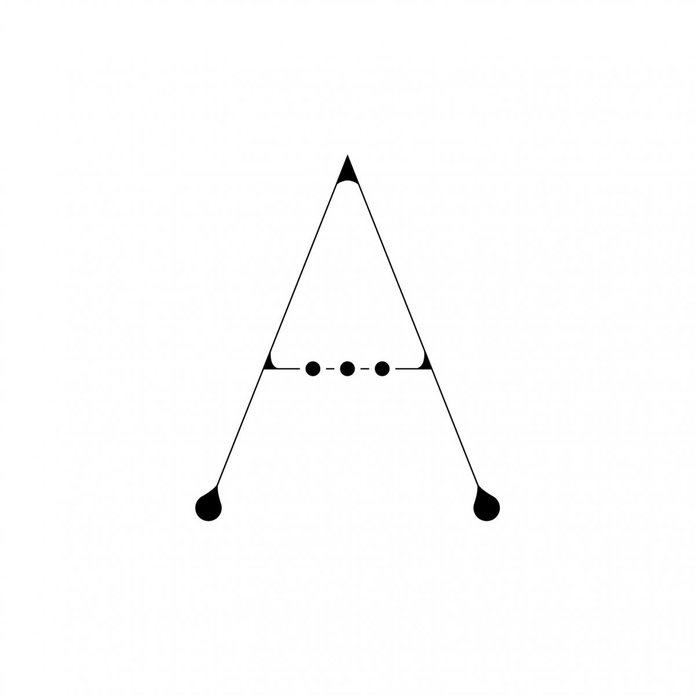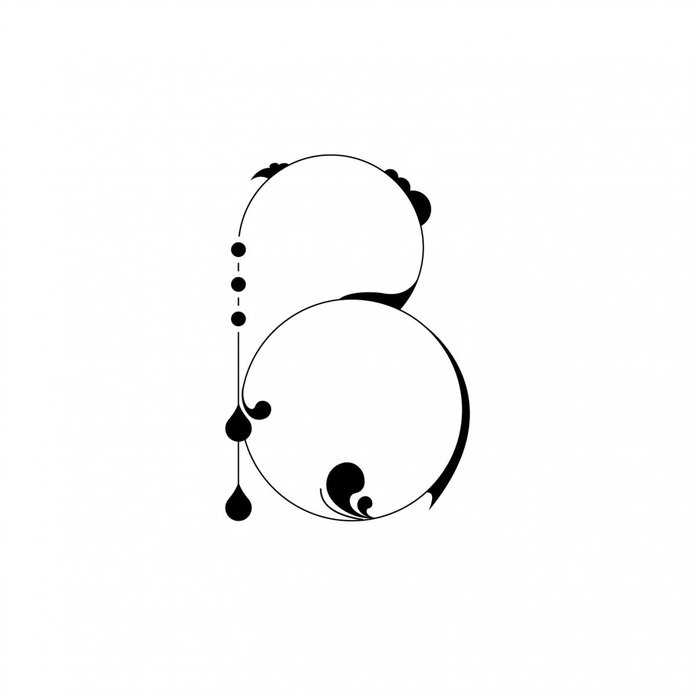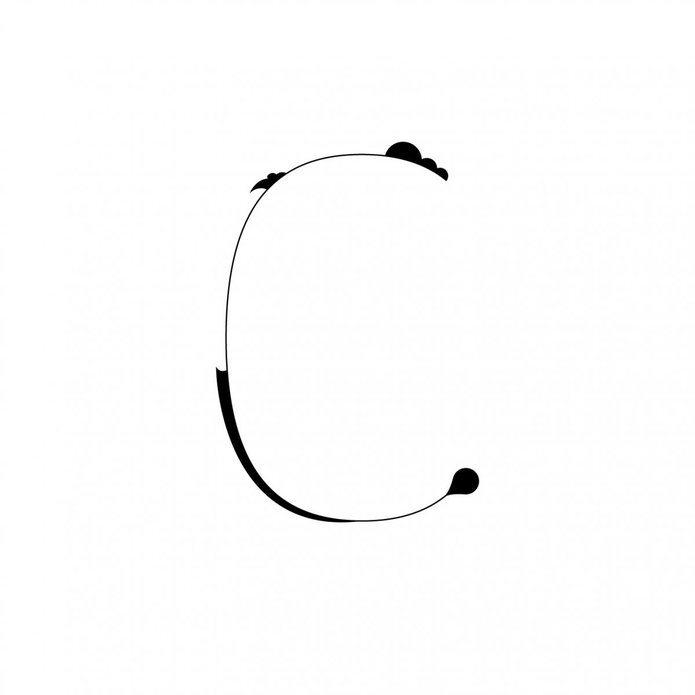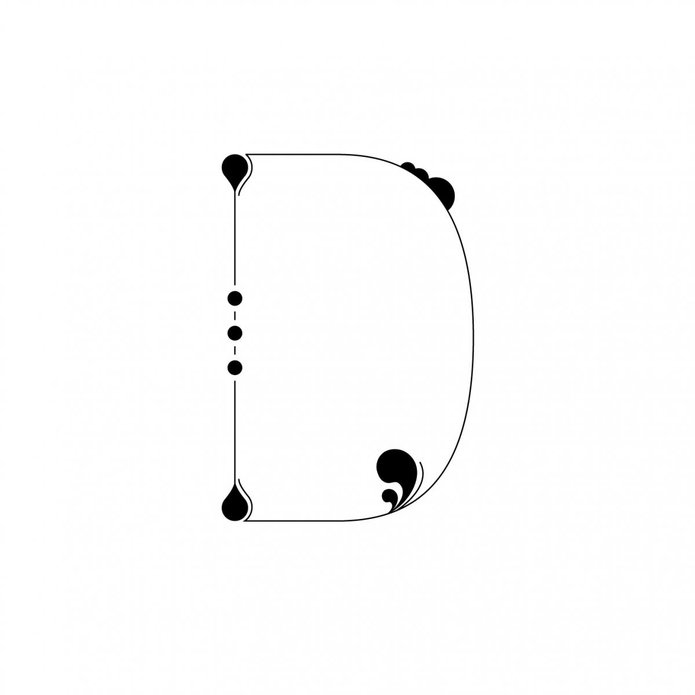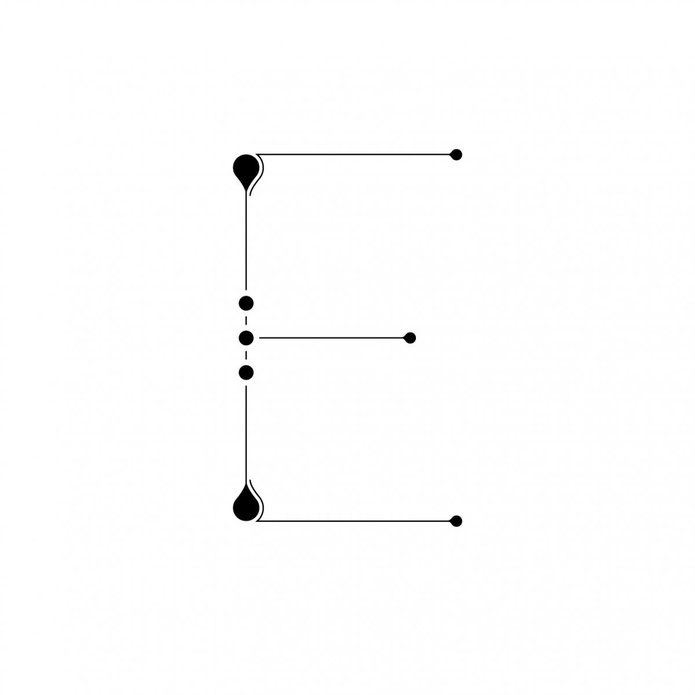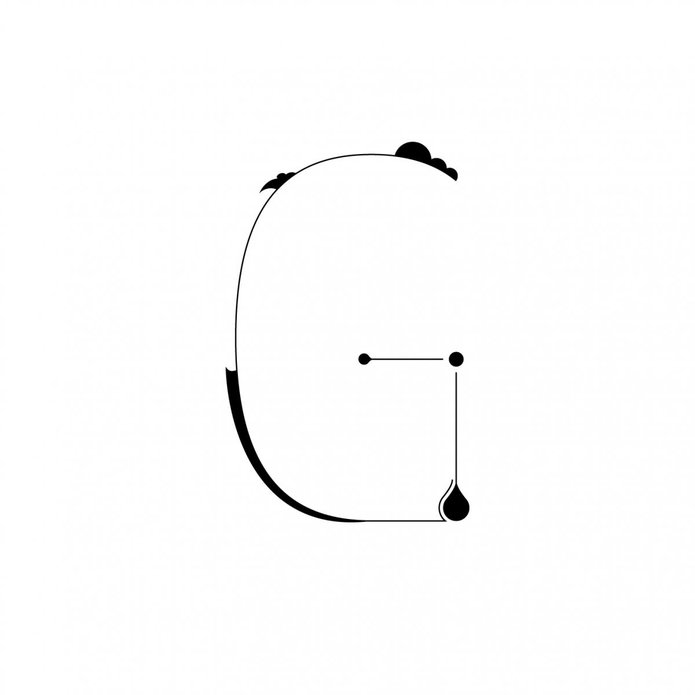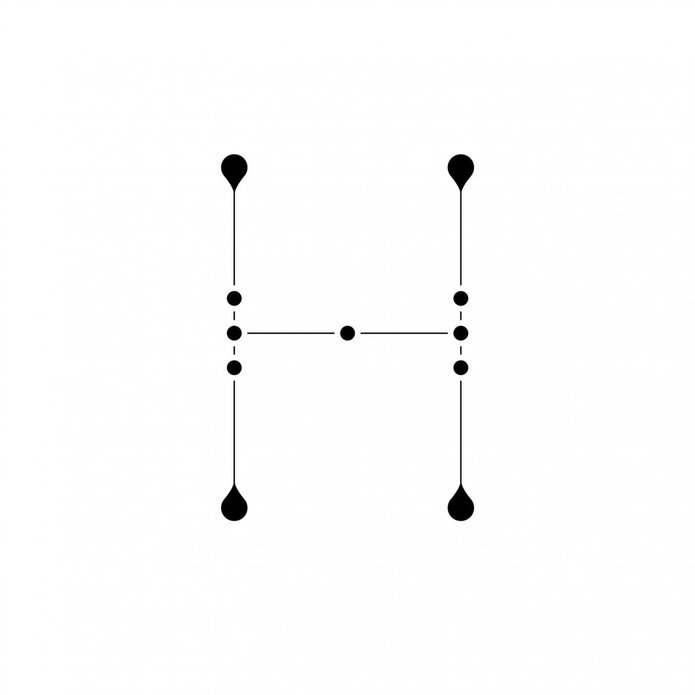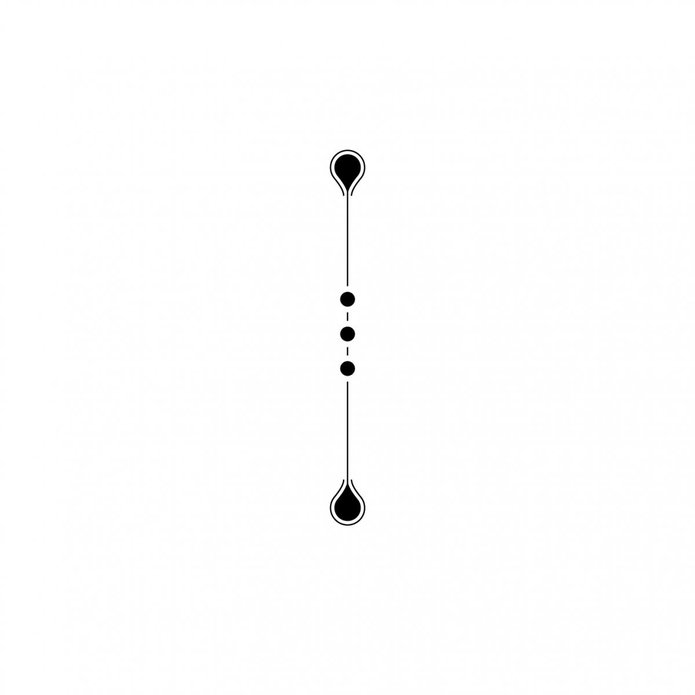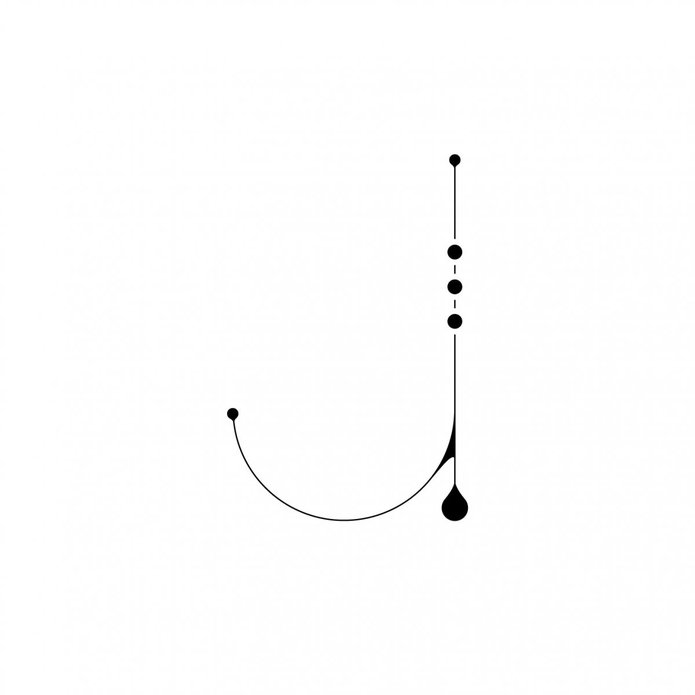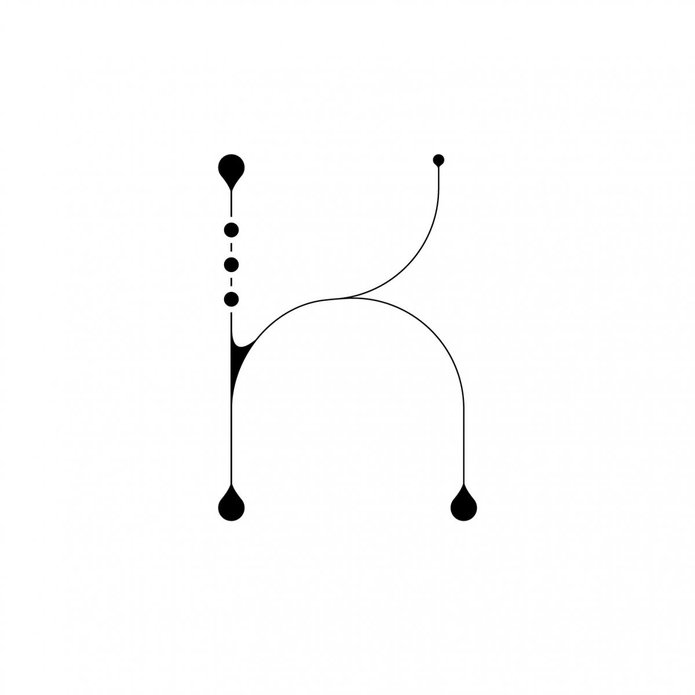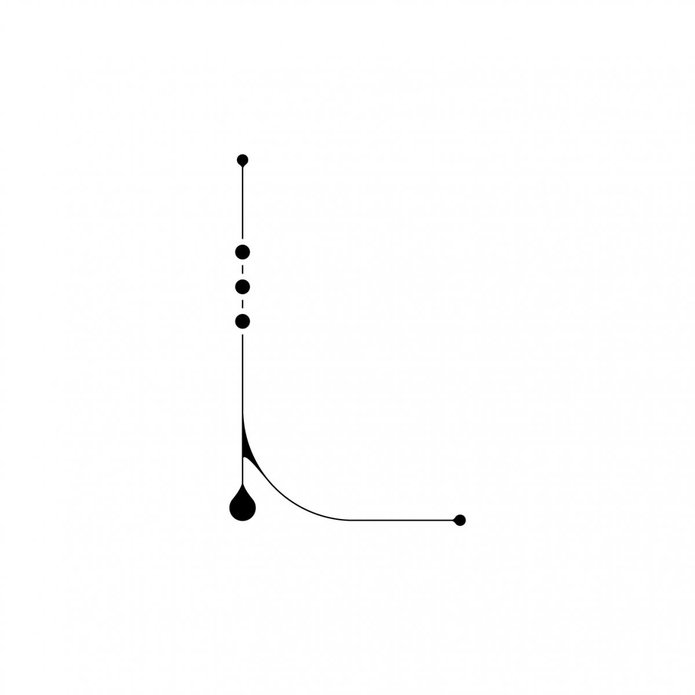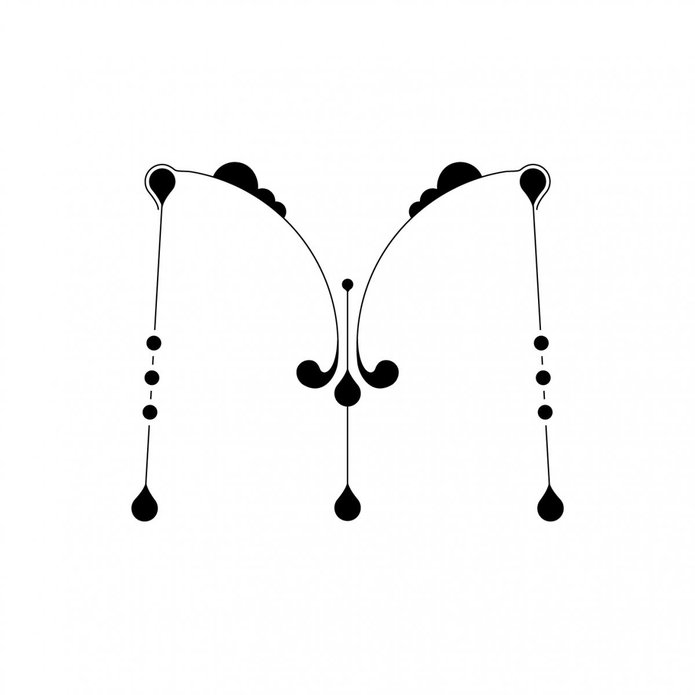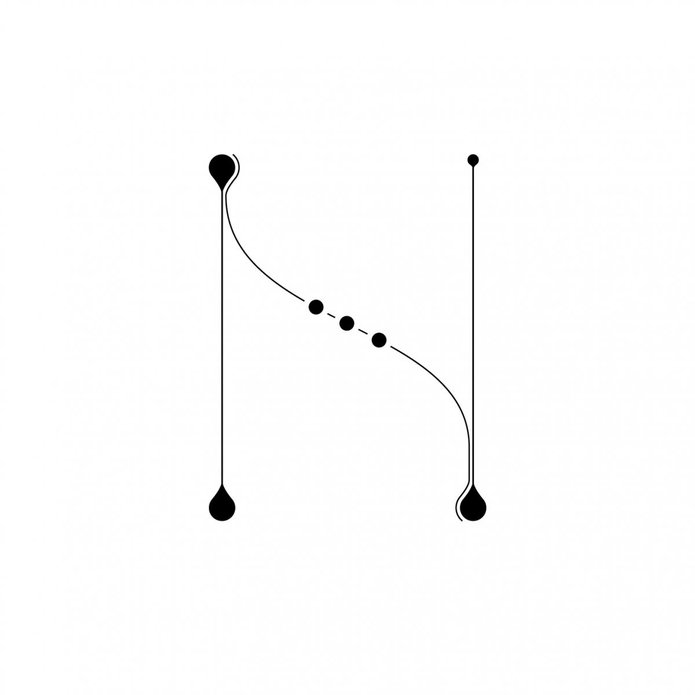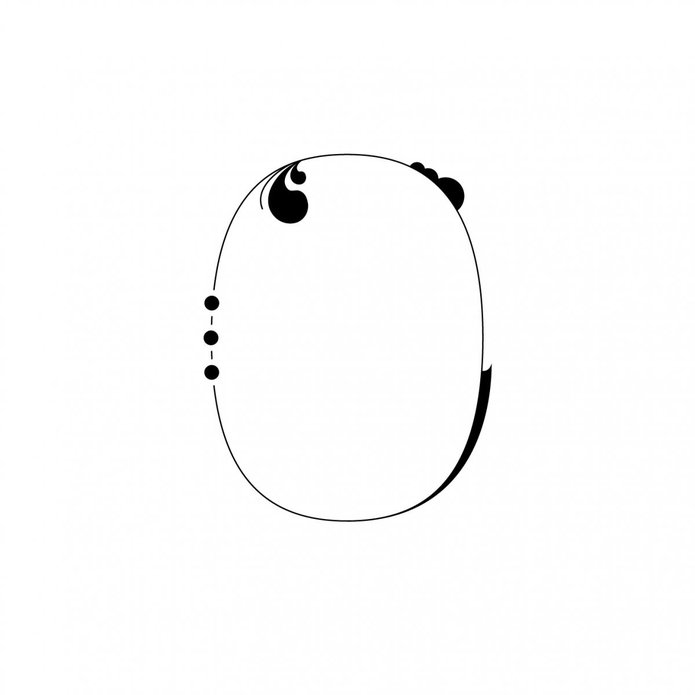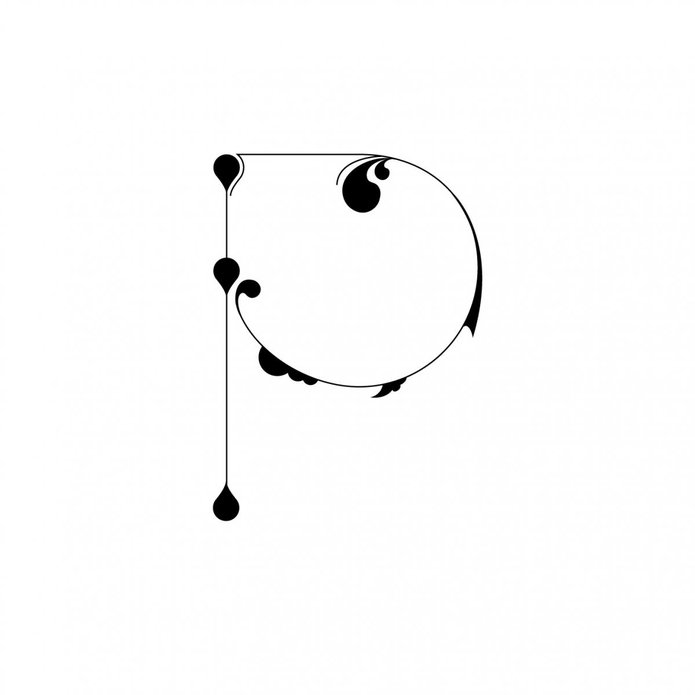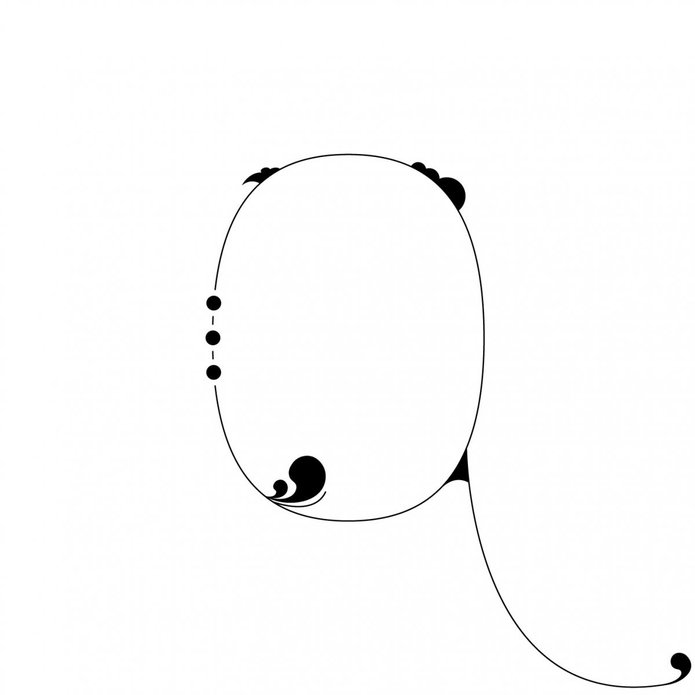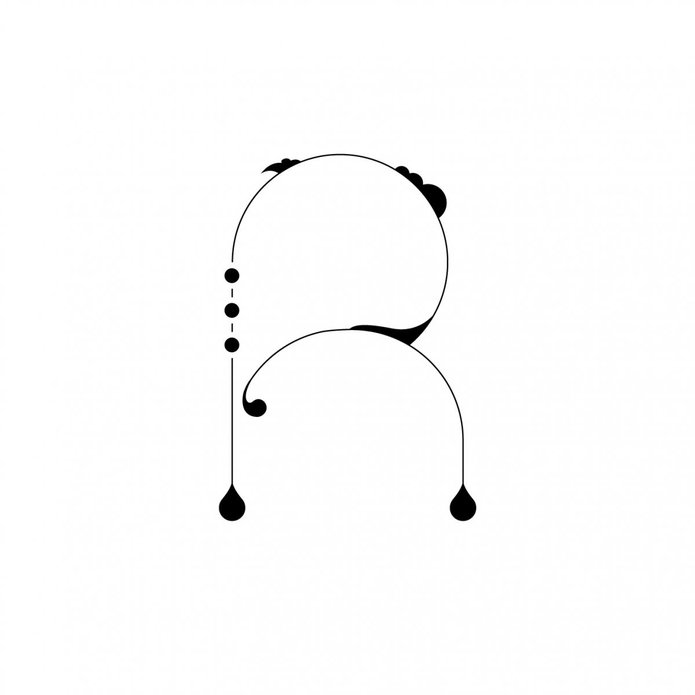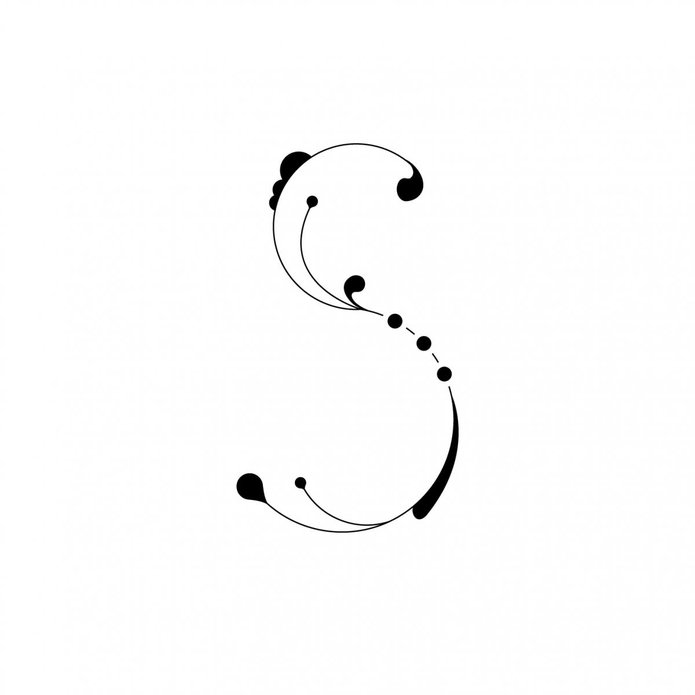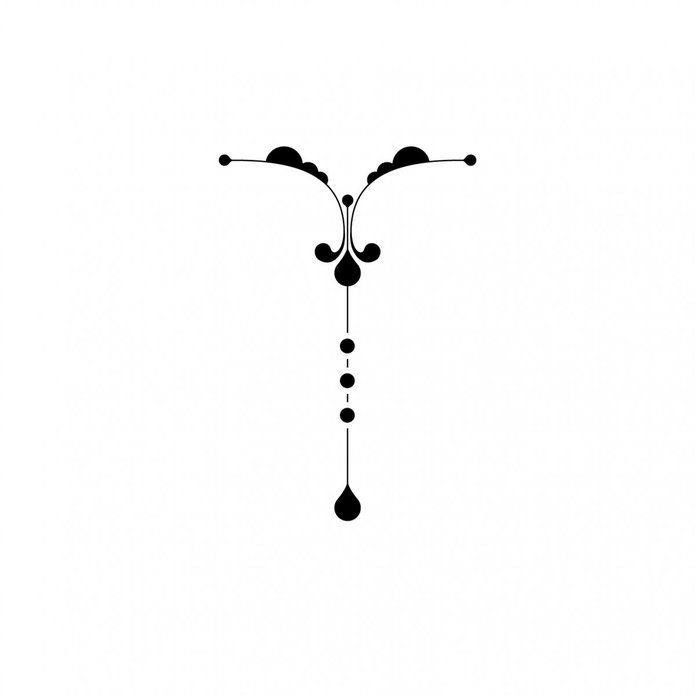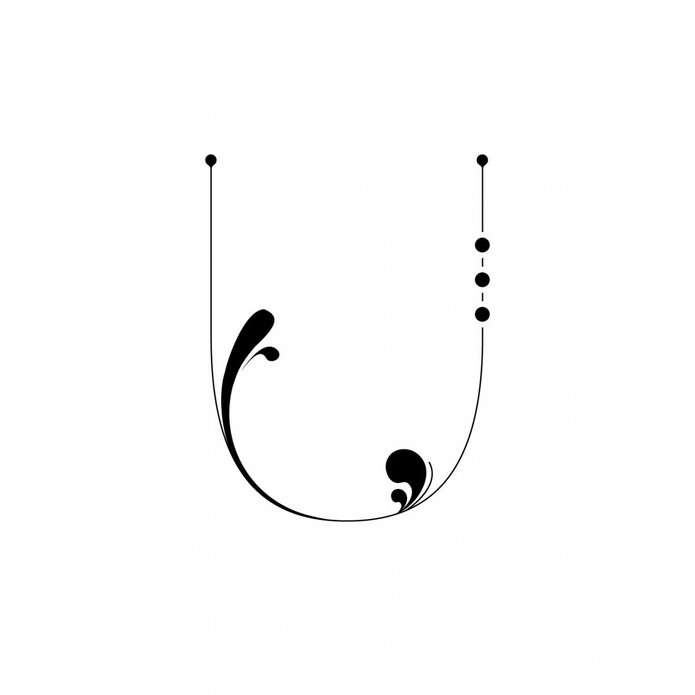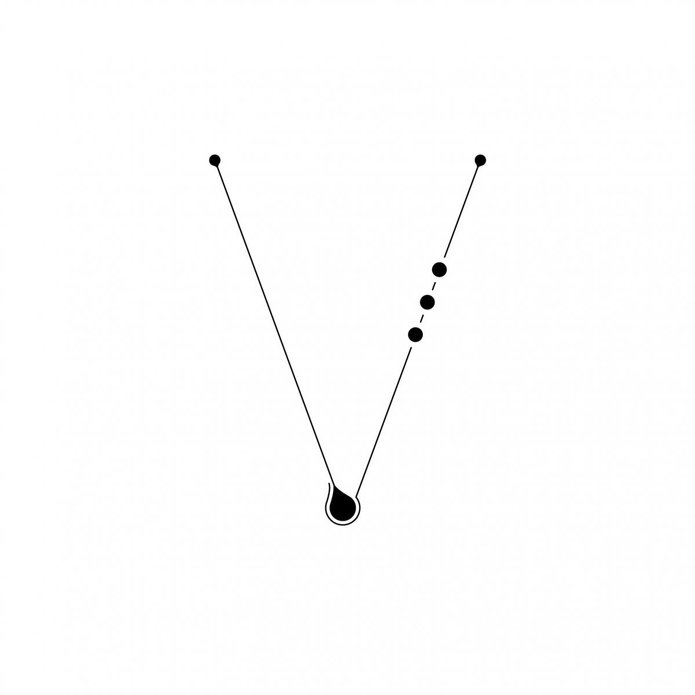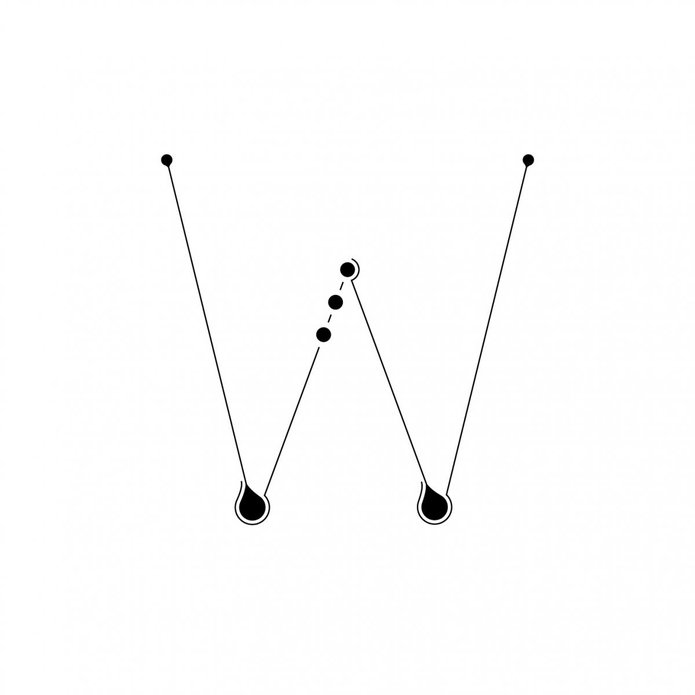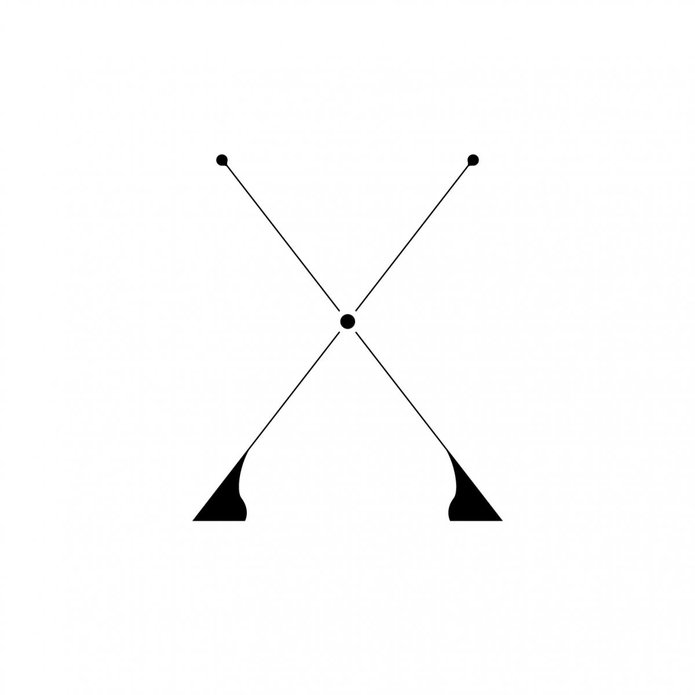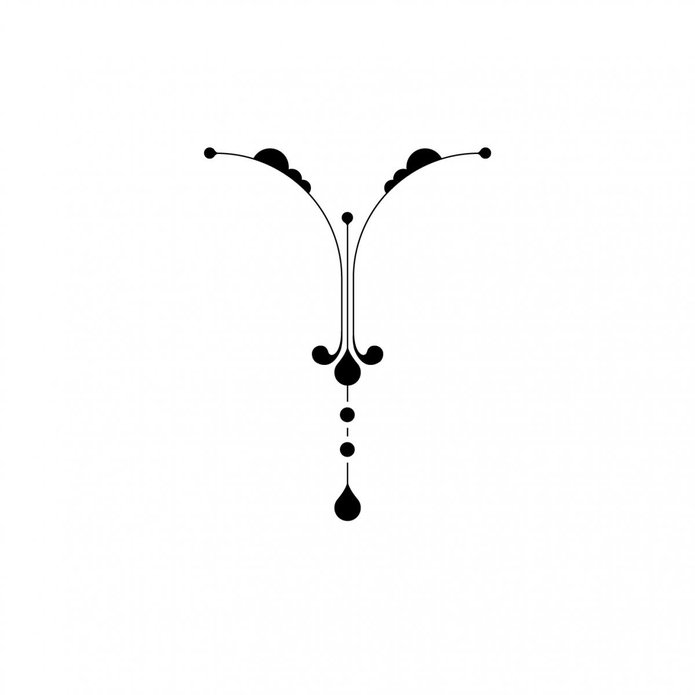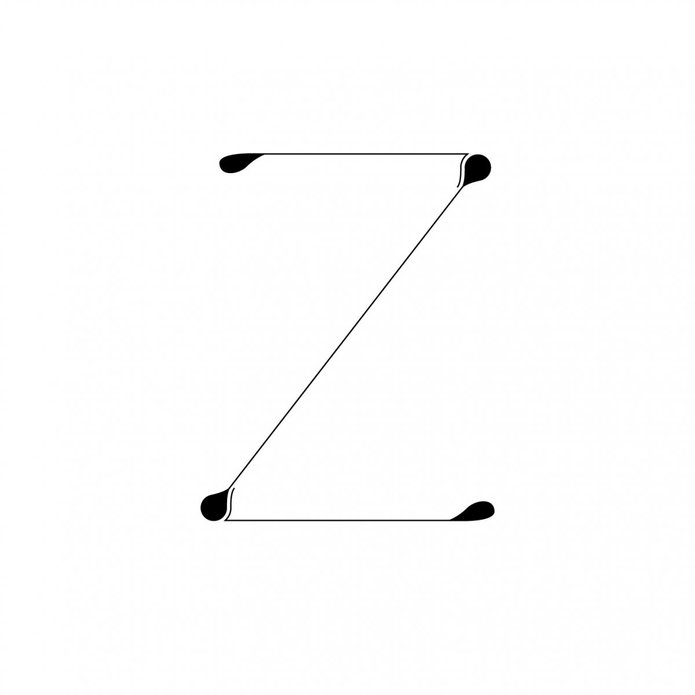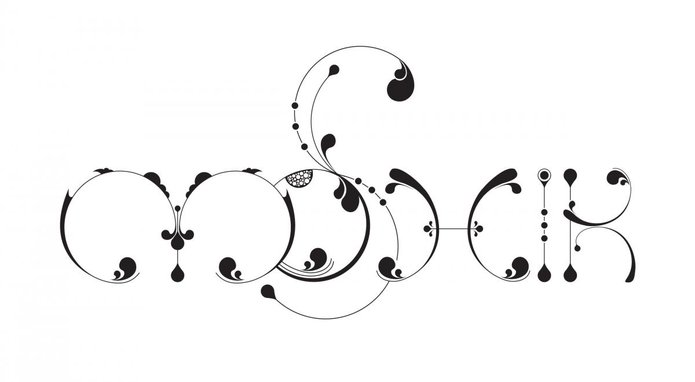 Verwandter Artikel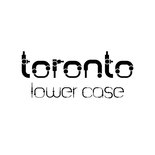 Toronto Typeface - Lower Case! This is the second part of my Typeface that I designed in Toronto, Canada. I got ...
Submitted by Moshik Nadav on 03.03.2010
in Typography
Nächstes Portfolio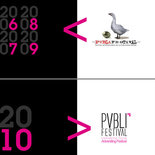 Vaiba is in charge of creating the "New Brand" for PUBLIFESTIVAL, which has been held in Malaga since 2006. In 2010, ...
Submitted by VAIBA on 30.03.2010
Vorheriges Portfolio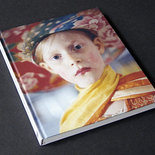 Kindheit als Prozess des Eigensinns ist das zentrale Thema der Arbeit "2 Ein Kind" der Berliner Fotografin Eva ...
Submitted by hans schumacher on 19.03.2010
in Typography