Verwandter Artikel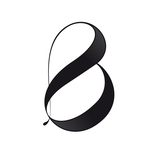 Inspired by Bodoni - Experimental project by Moshik Nadav. For more Typography projects join my Typography page on ...
Submitted by Moshik Nadav on 07.12.2010
in Typography
Nächstes Portfolio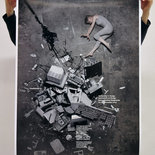 Im letzten November fand das translations 03 Symposium statt. Thema war »Autorschaft im Design«. Dafür wurden in ...
Submitted by il-ho on 03.03.2010
Vorheriges Portfolio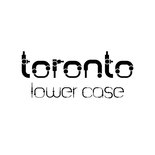 Toronto Typeface - Lower Case! This is the second part of my Typeface that I designed in Toronto, Canada. I got ...
Submitted by Moshik Nadav on 03.03.2010
in Typography