I had the honor to Contribute a Typography project for the Typolyrics book by Slanted.
The Typeface that I used is my Toronto Typeface. The design based on the Apex Twin's track: Window Licker.
Go and buy the book on:
http://www.slanted.de/shop/typolyrics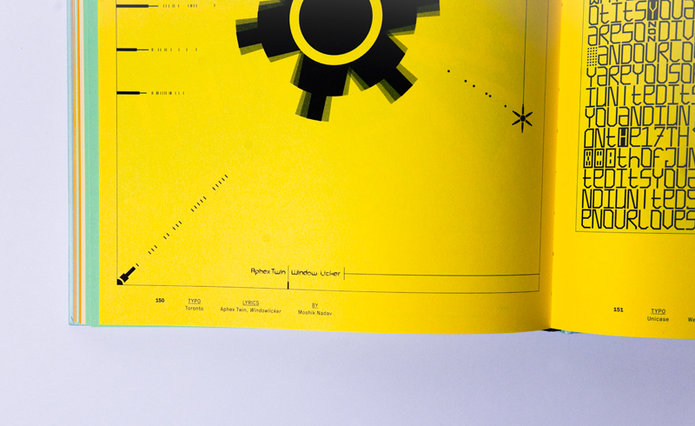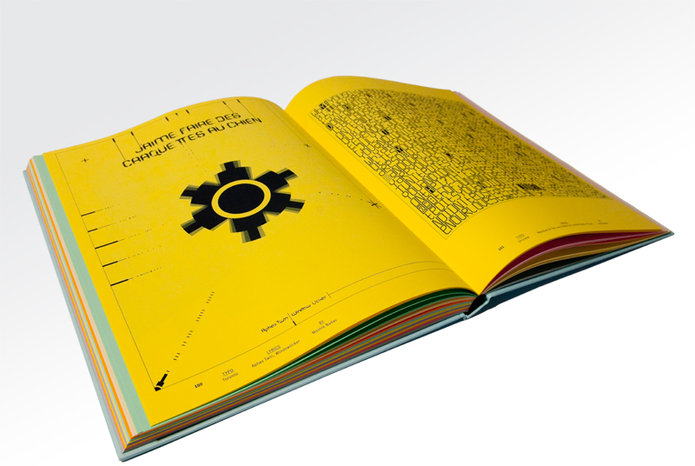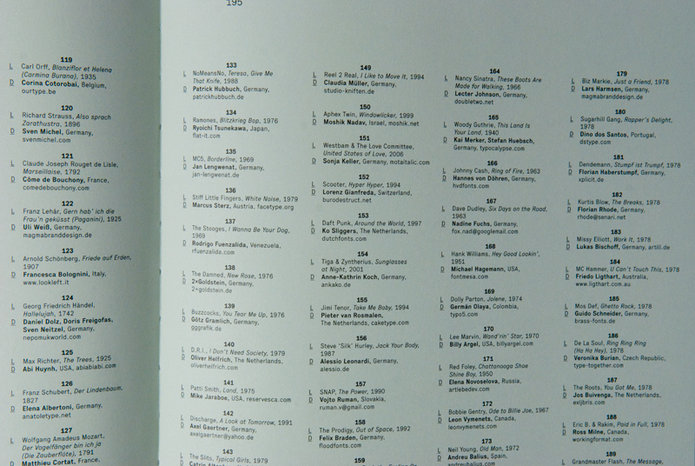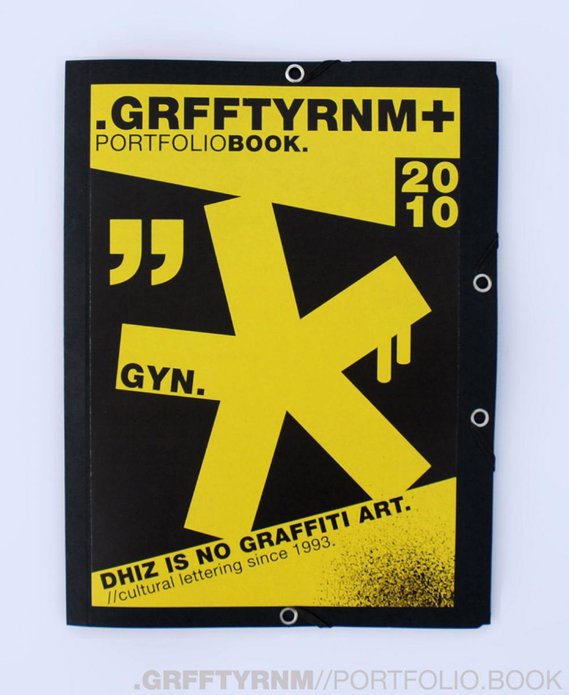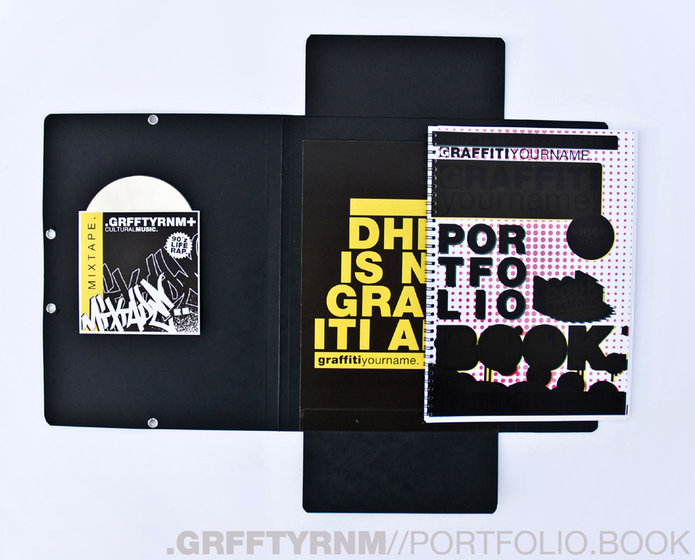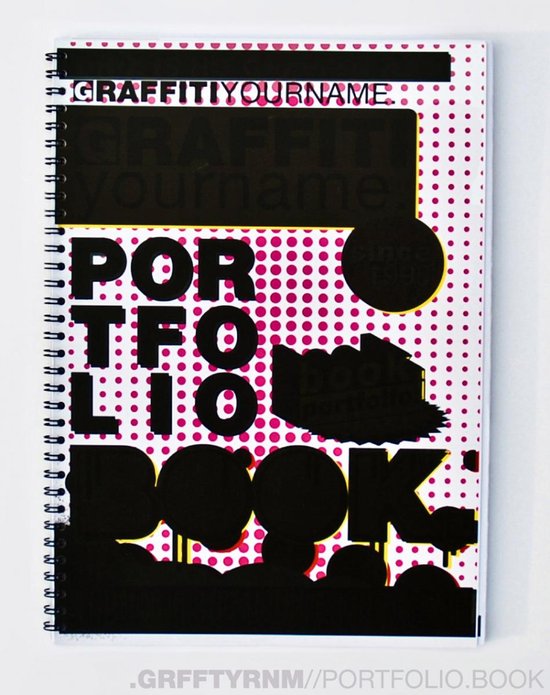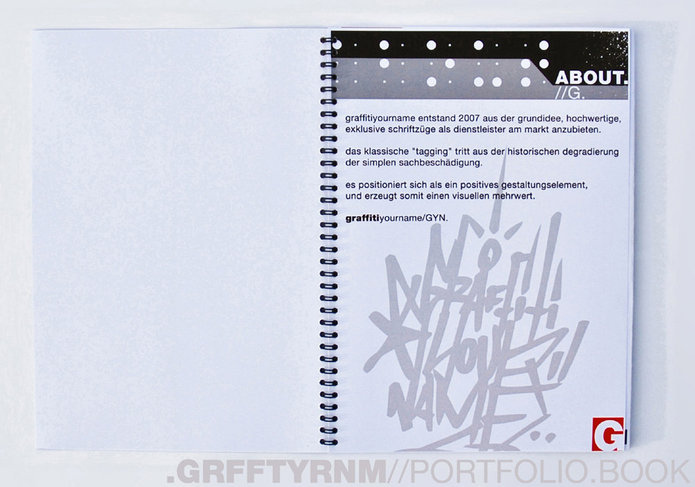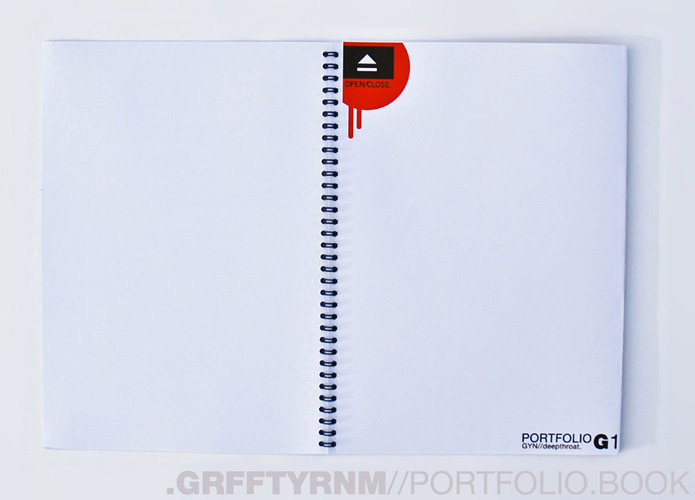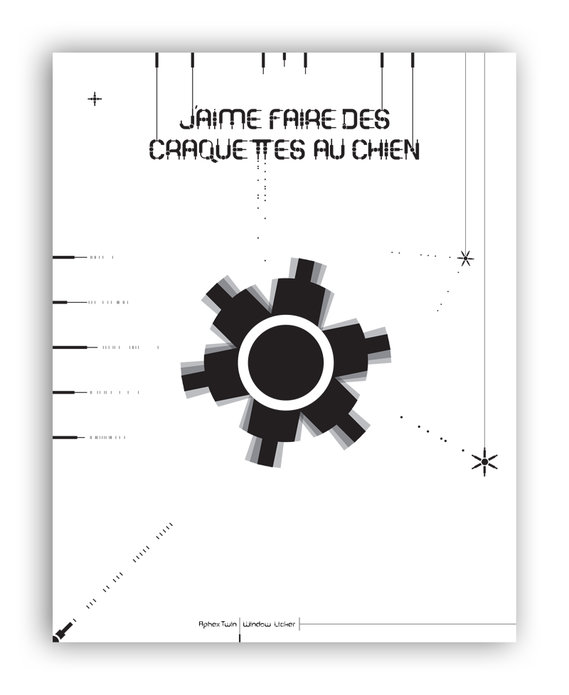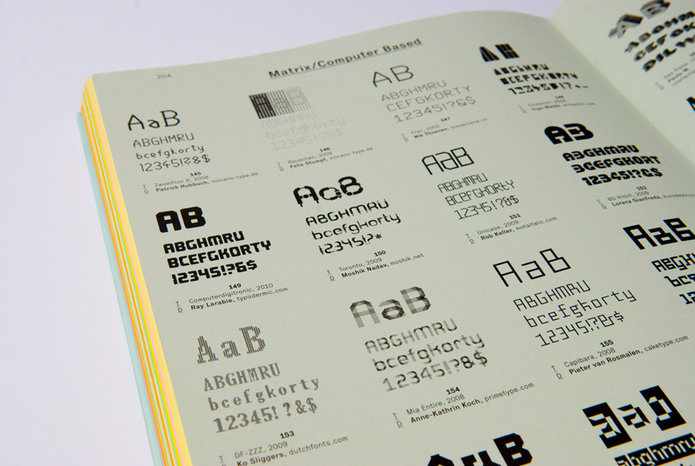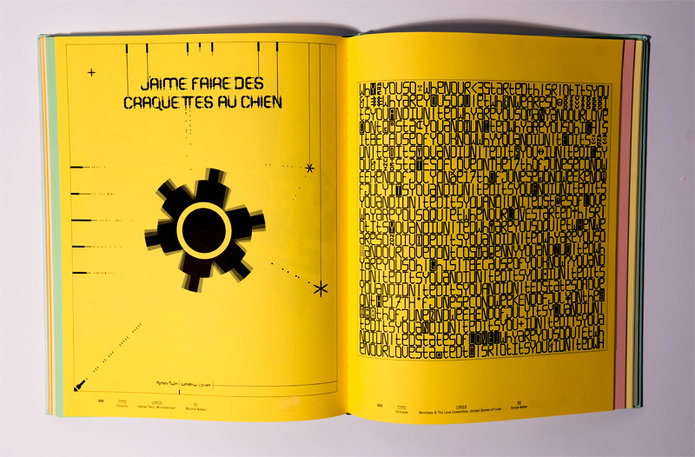 Verwandter Artikel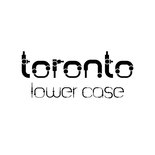 Toronto Typeface - Lower Case! This is the second part of my Typeface that I designed in Toronto, Canada. I got ...
Submitted by Moshik Nadav on 03.03.2010
in Typography
Nächstes Portfolio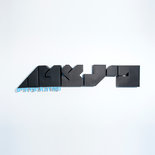 Women who changed the world - Re-design the hebrew edition of the book by Moshik Nadav
Submitted by Moshik Nadav on 06.07.2010
in Typography
Vorheriges Portfolio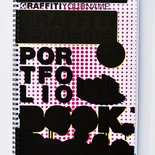 Submitted by Jonathan Mangelinckx on 24.06.2010
in Illustration