Women who changed the world - Re-design the hebrew edition of the book by Moshik Nadav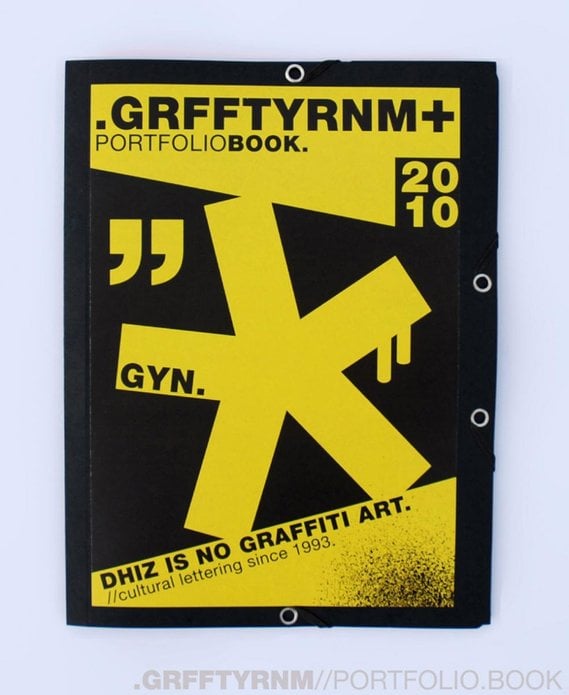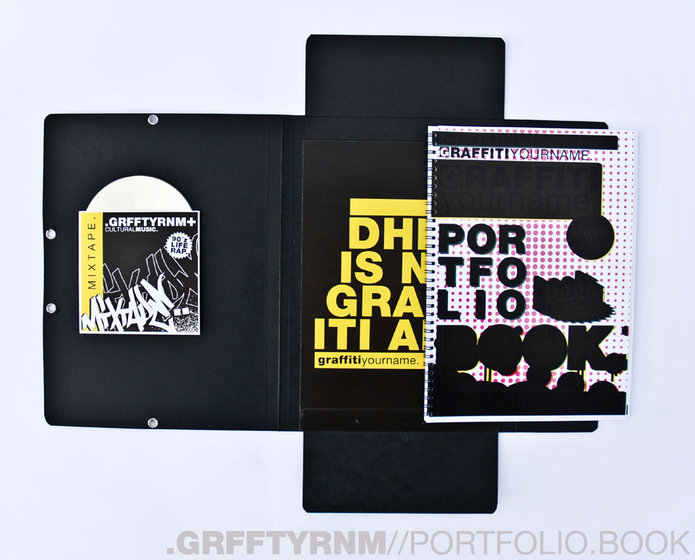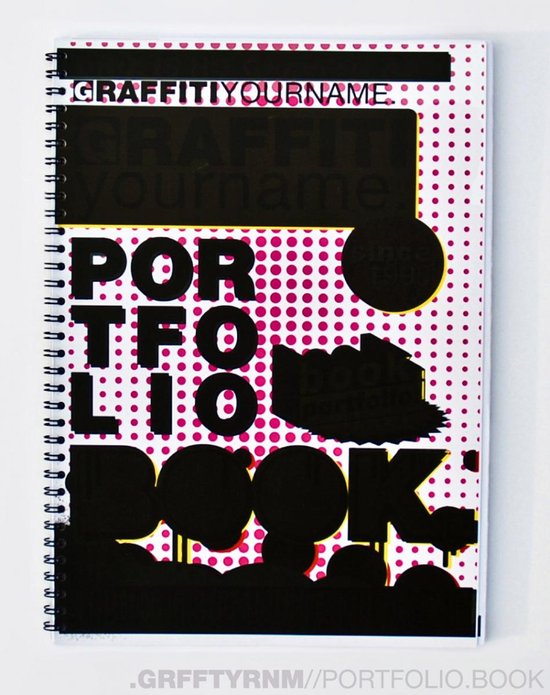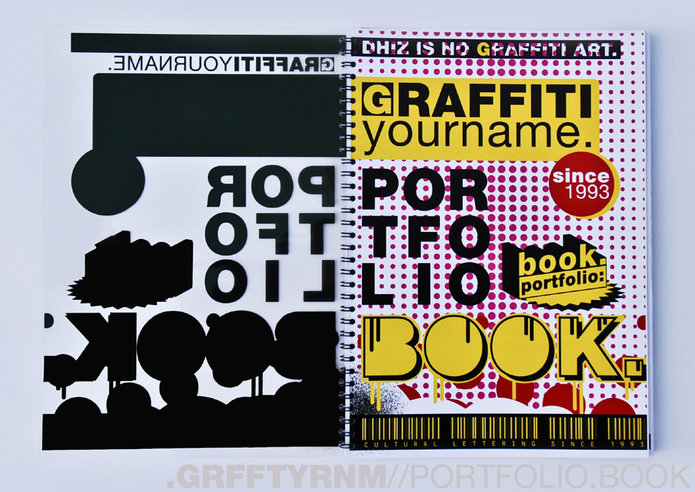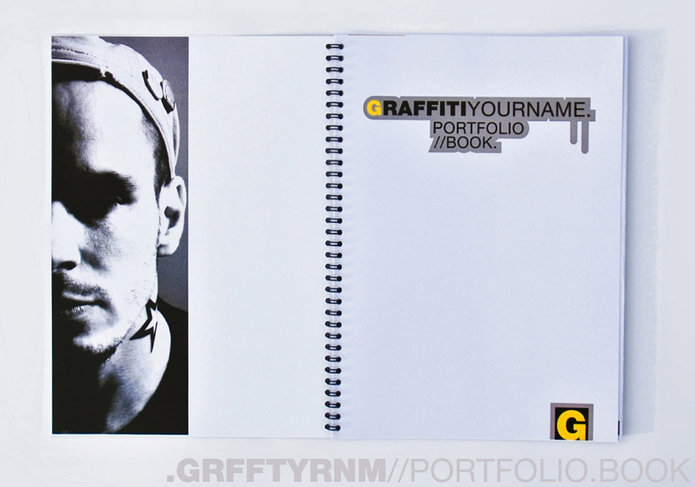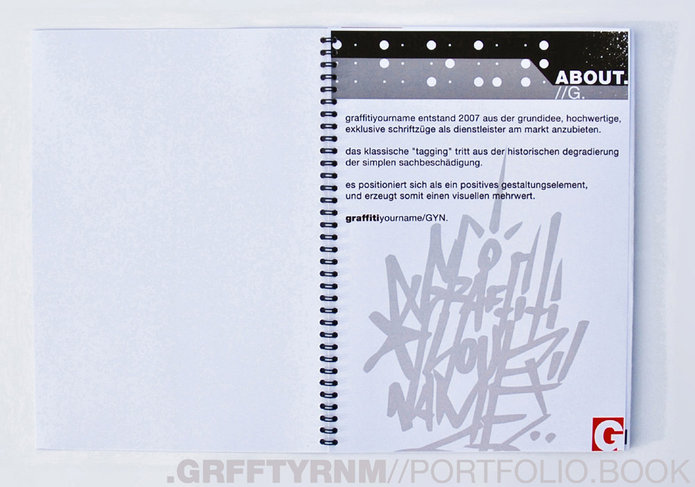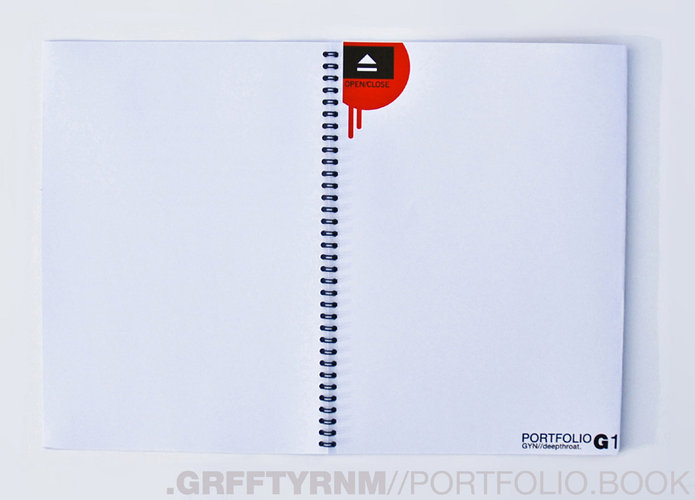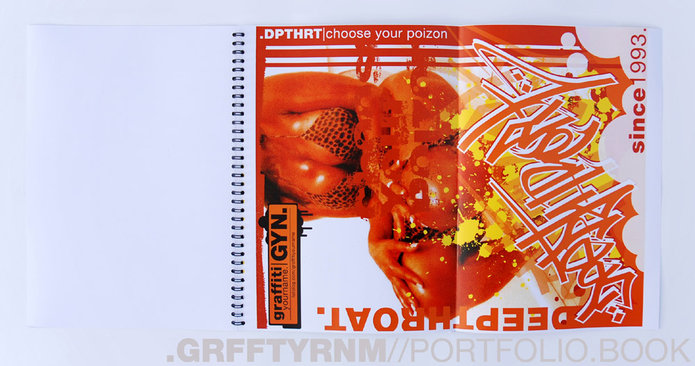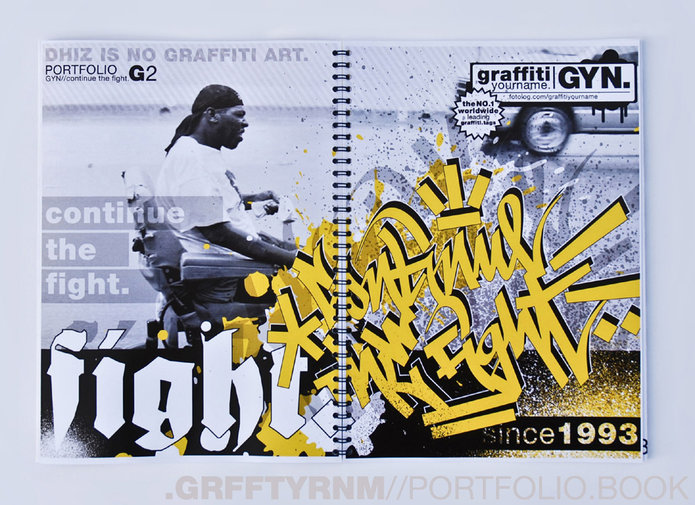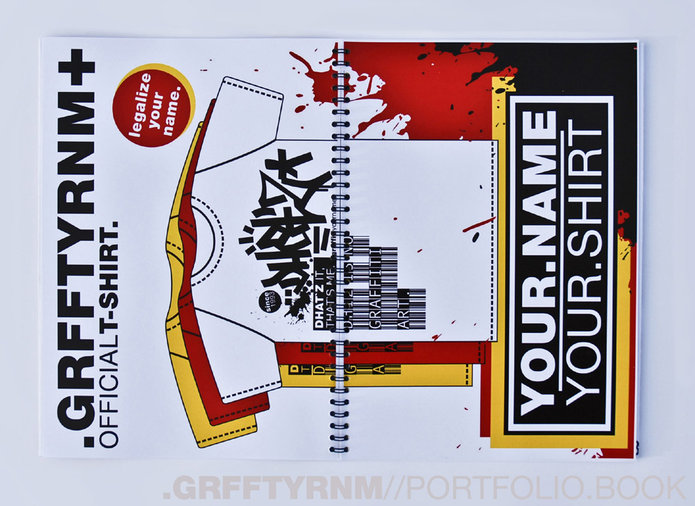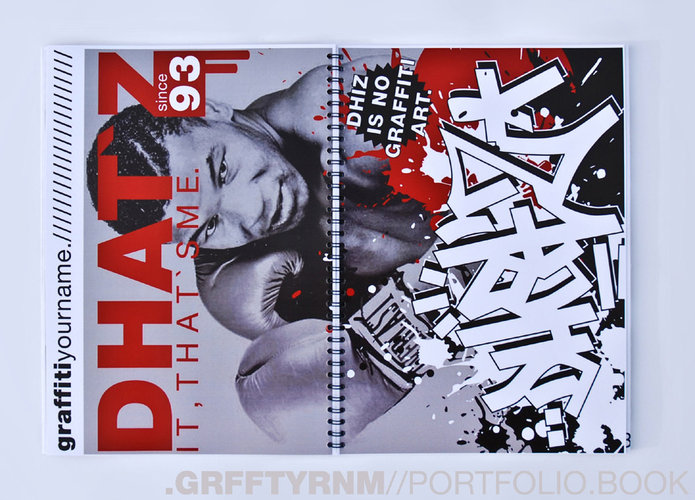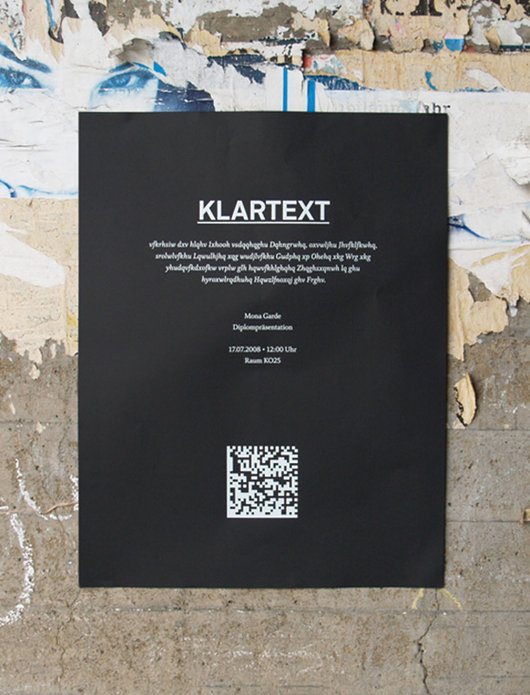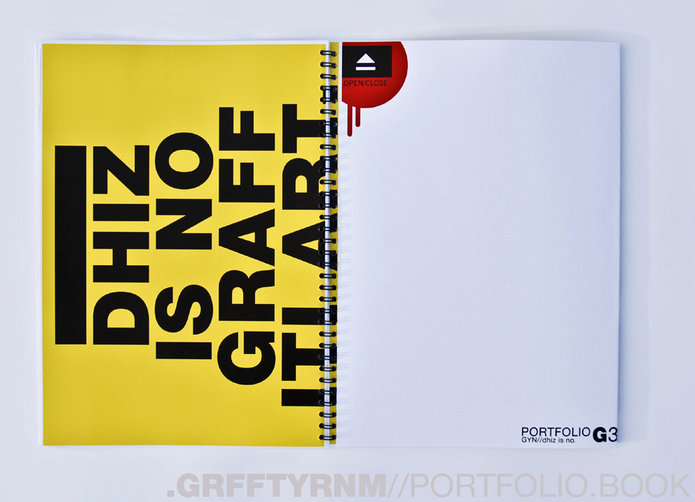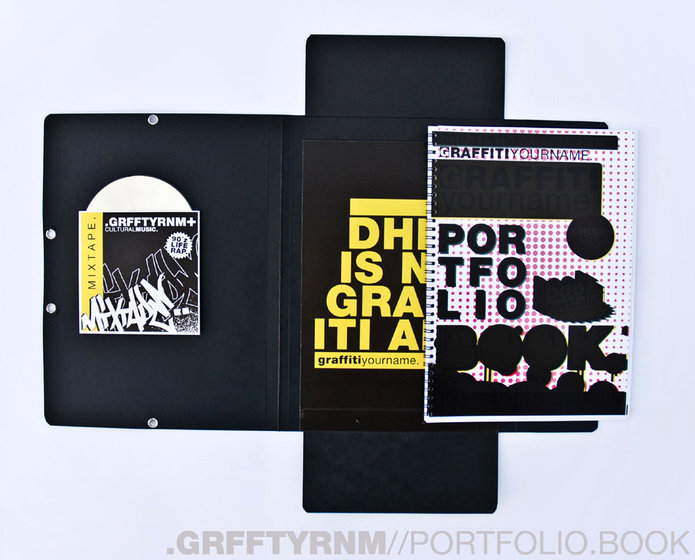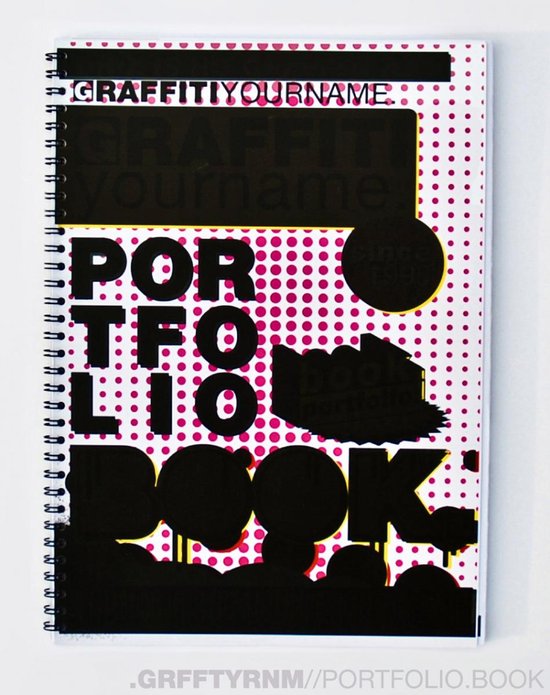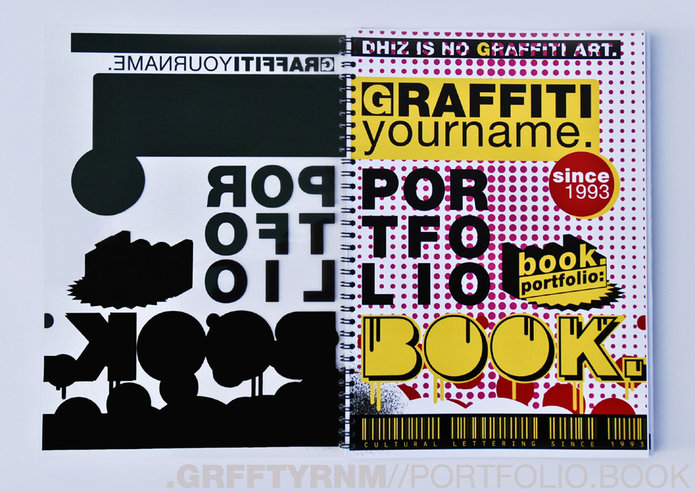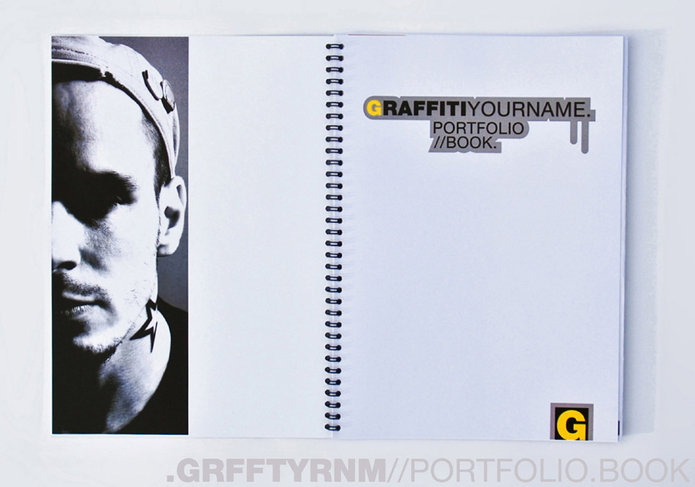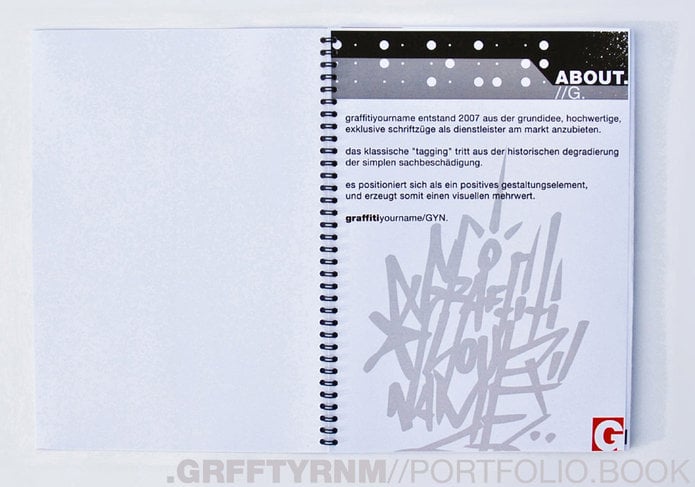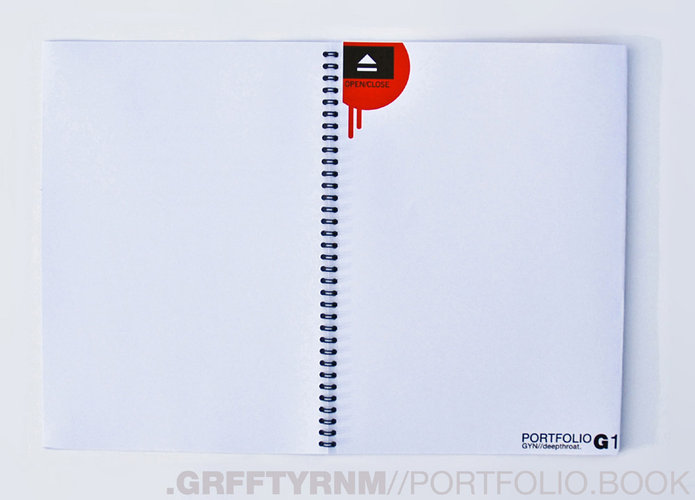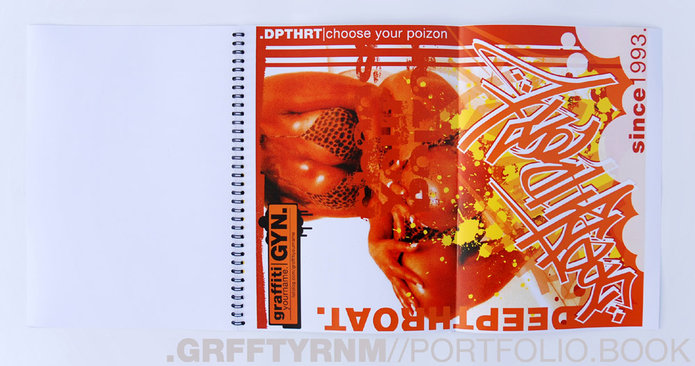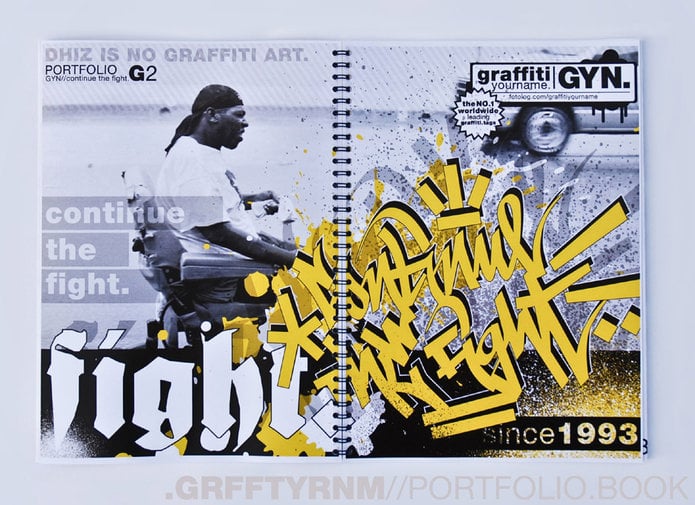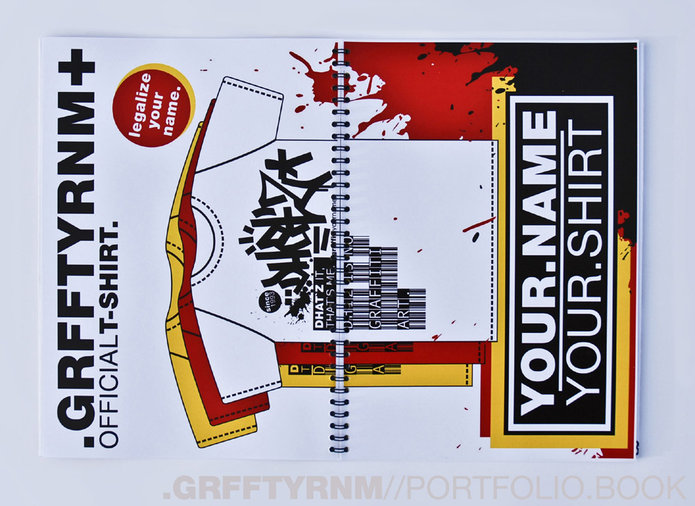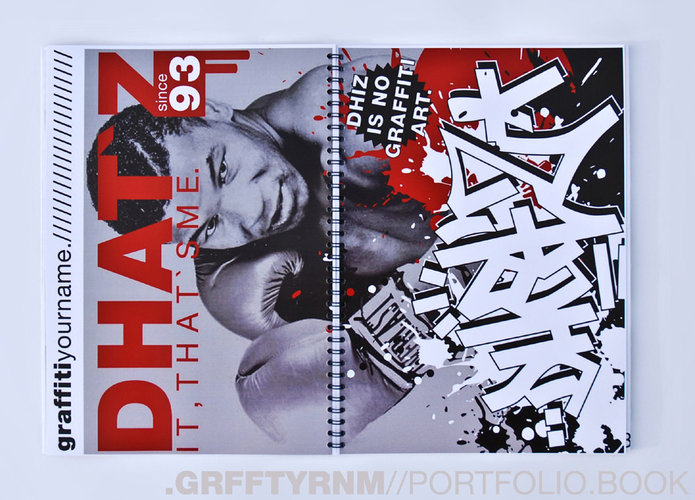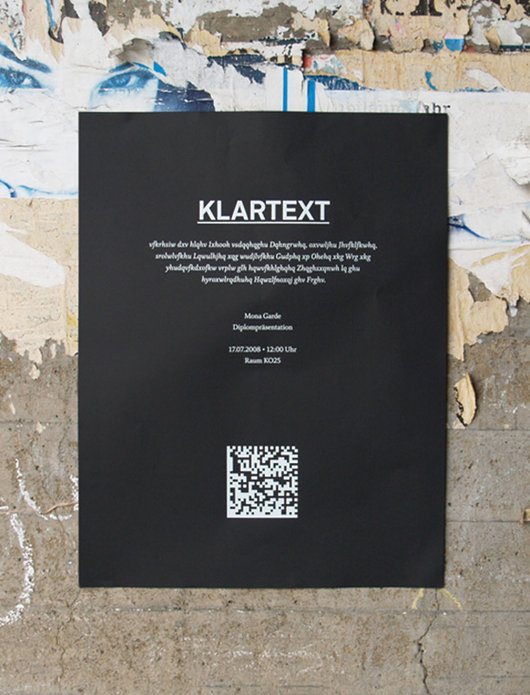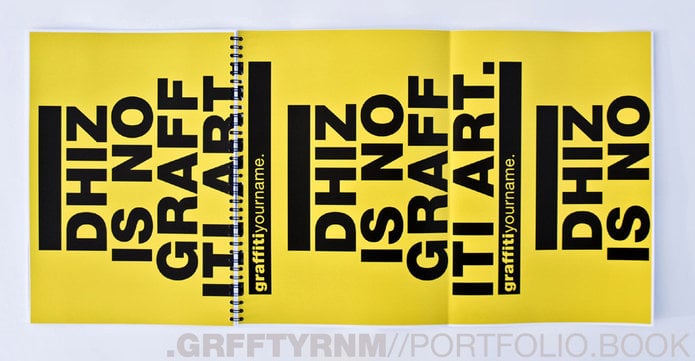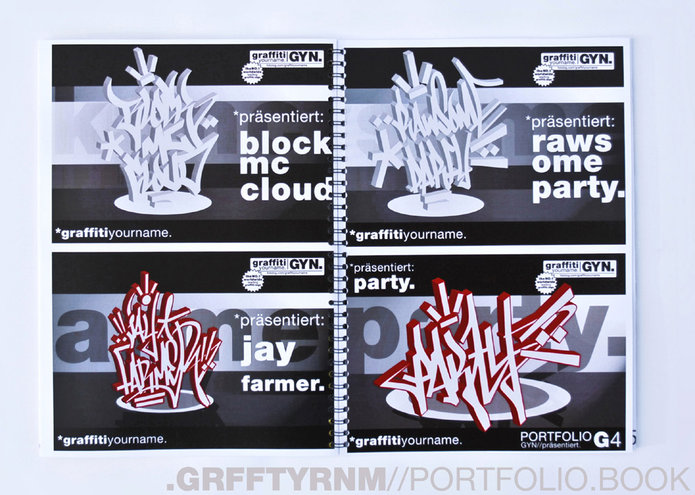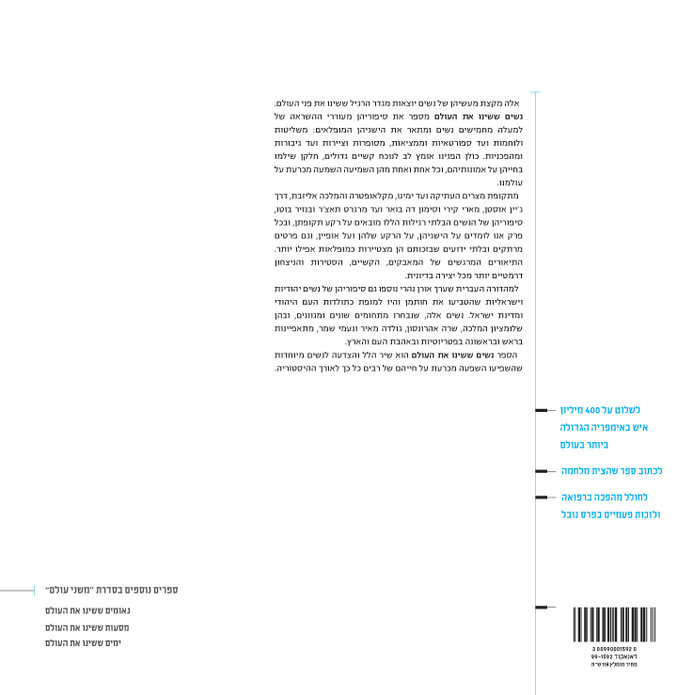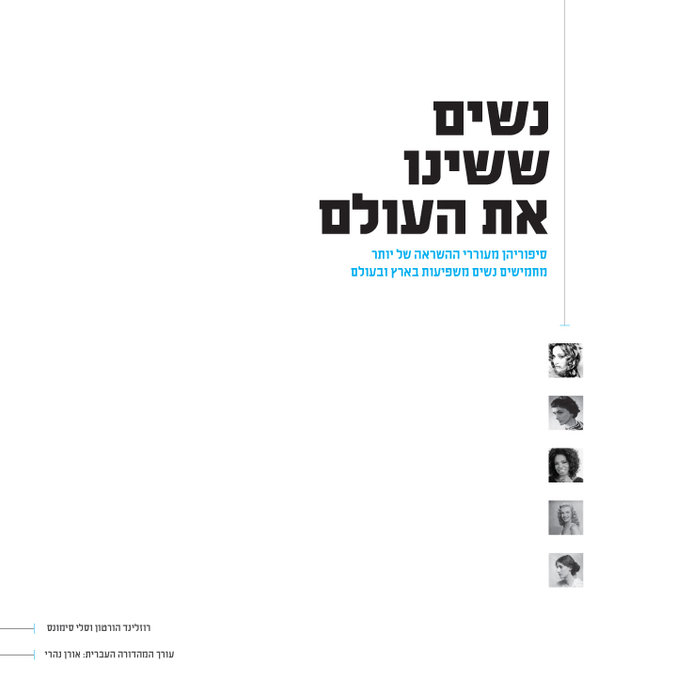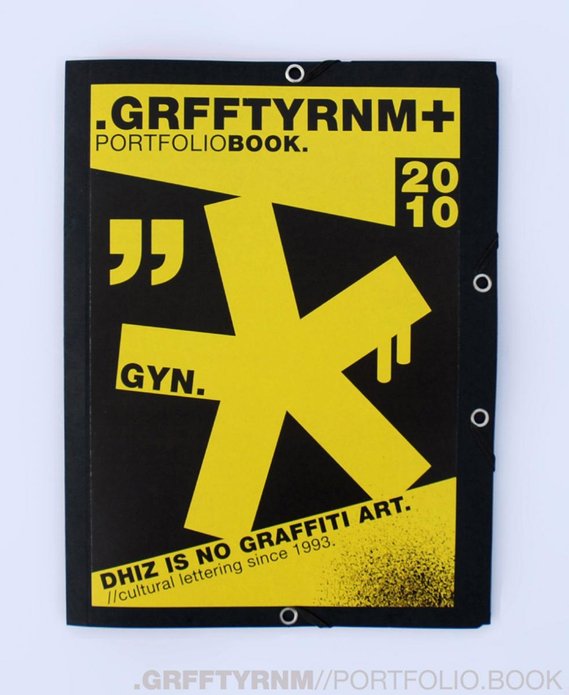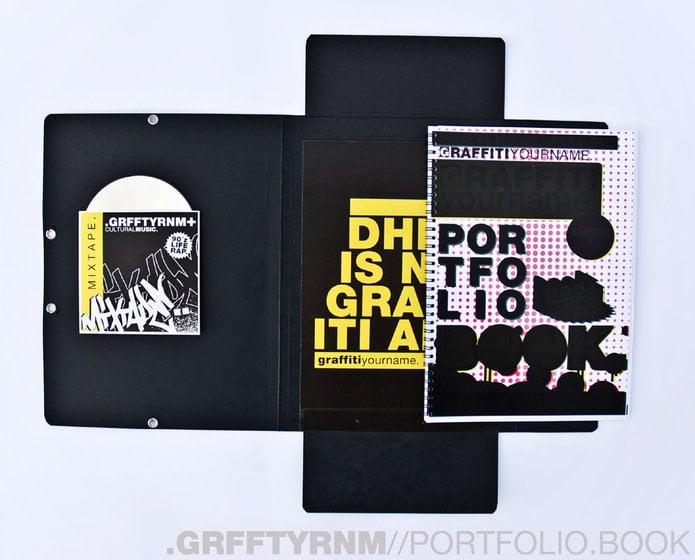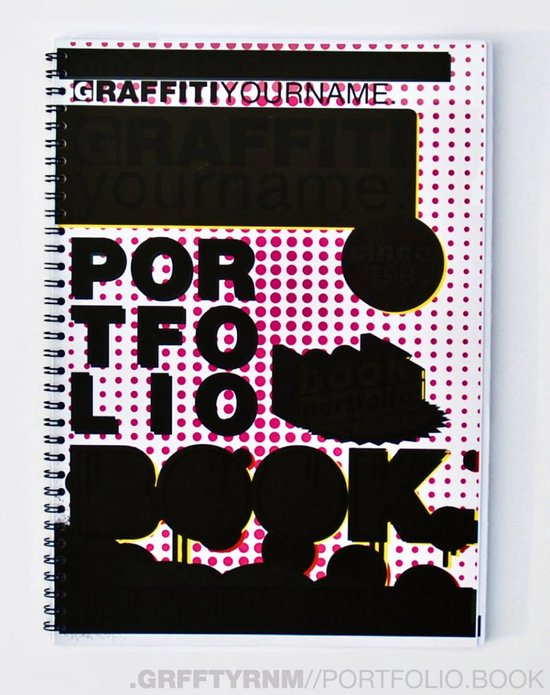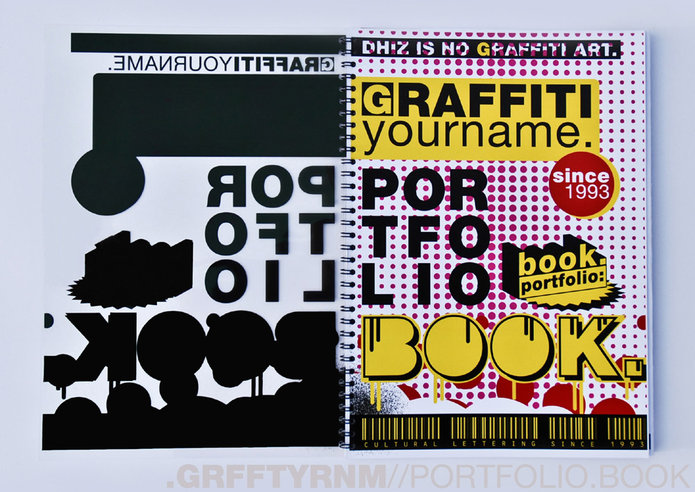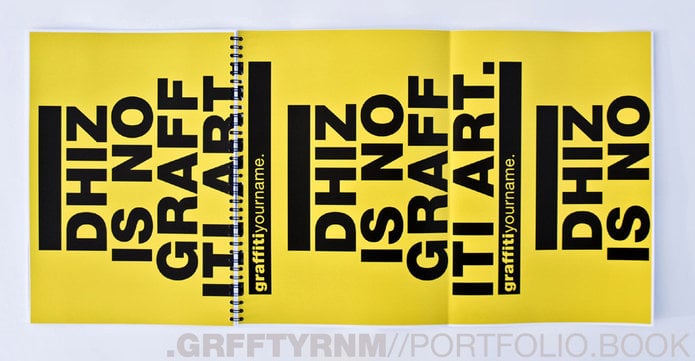 Verwandter Artikel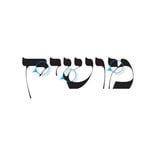 Moshik Hebrew Typeface by Moshik Nadav - Typeface in progress Moshik Hebrew typeface is still in progress, I ...
Submitted by Moshik Nadav on 07.07.2010
in Typography
Nächstes Portfolio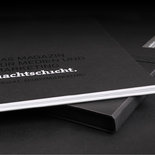 A magazine for media and marketing. The first issue focuses on self-marketing. At least this is being presented to ...
Submitted by Margre on 07.07.2010
in Graphics
Vorheriges Portfolio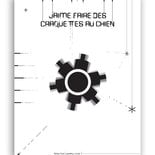 I had the honor to Contribute a Typography project for the Typolyrics book by Slanted. The Typeface that I used is ...
Submitted by Moshik Nadav on 06.07.2010
in Typography