Verwandter Artikel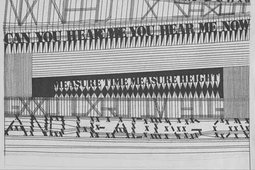 typokunst
Raban Ruddigkeit machte uns aufmerksam auf die Arbeiten der in NY lebenden Künstelrin Alyssa Pheobus. Ein Blick auf ...
Submitted by lars on 07.01.2010
in Findings
Nächstes Portfolio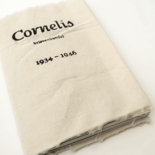 Arthur Reinders Folmer and I made a book about a bundle of letter that they found at a market in Amsterdam. We ...
Submitted by Joshua_koomen on 21.04.2011
in Design
Vorheriges Portfolio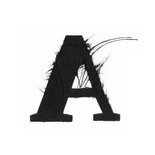 http://karinvonompteda.com/ Collaboration with The Luxury of Protest
Submitted by Karin von Ompteda on 18.04.2011
in Typography