« Absolutive Records » is a music label dedicated to electronic music.
This background music organization is made in both a musical and an economical atmosphere undergoing massive changes.
Their volontary team wishes to put a lot of effort into music world's actual development. They count on new method standing out, applied to the whole of our specific activities:
Production, distribution, communication and management.
Their artistic goals aspire to spot young talents as well as working with famous artists.We plan to work on such styles as: Techno, Minimal, Electro, Progressive, and so on...
They give priority to the quality of composition and to music's originality, the whole into a unic importance of an electronic style.
They will assert our personality thanks to our musical ambitions gathered all together, and thanks to enriching meetings with the artists who will put a lot into their work and so, into the label.
It's music that inspires us with brightness, but also with imagination and rig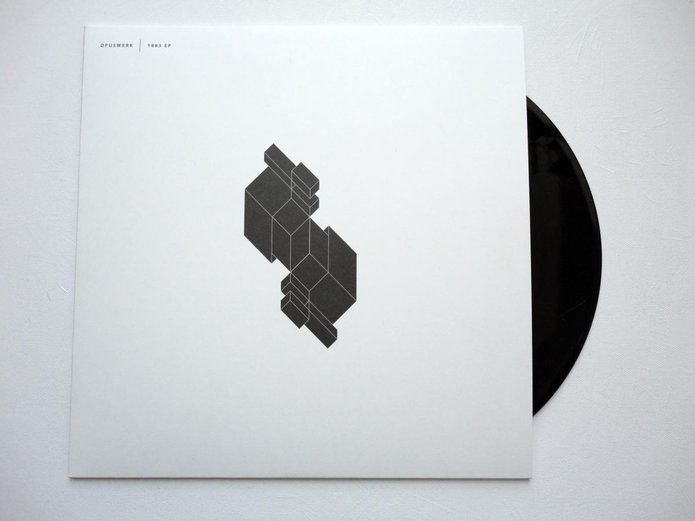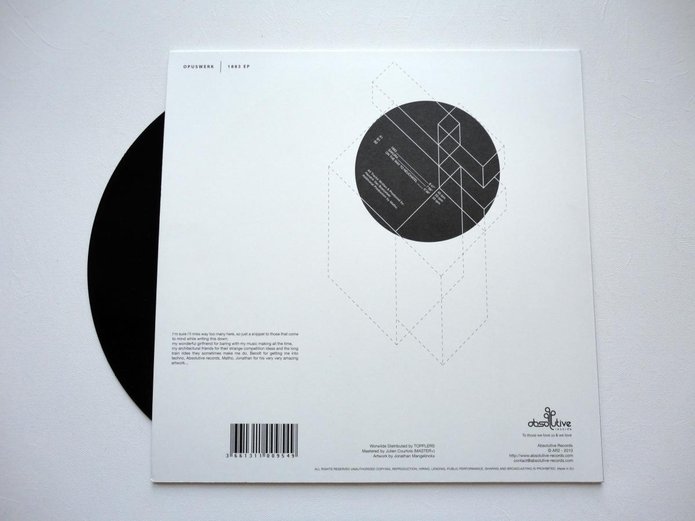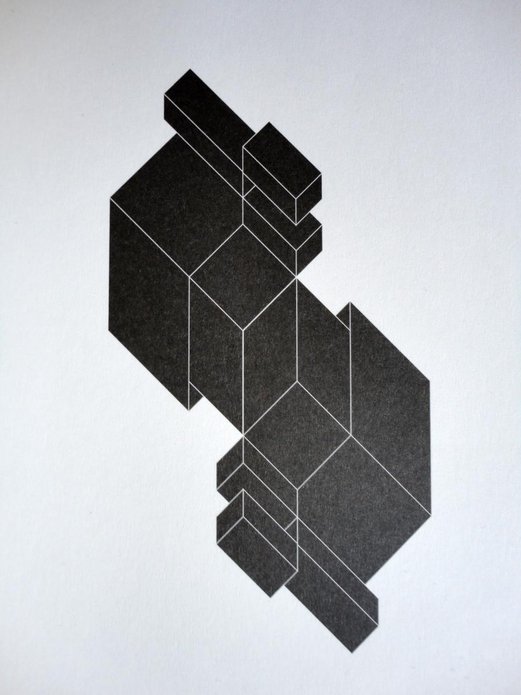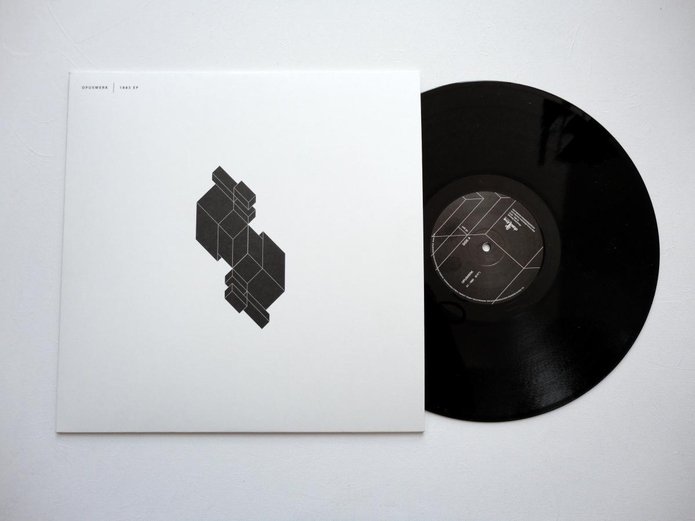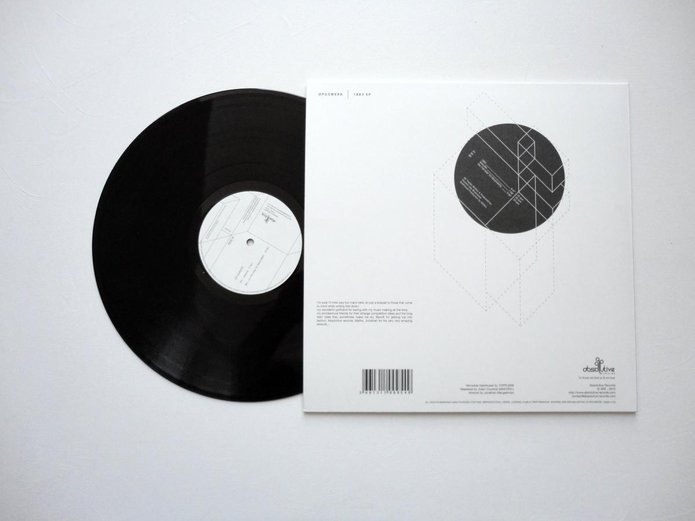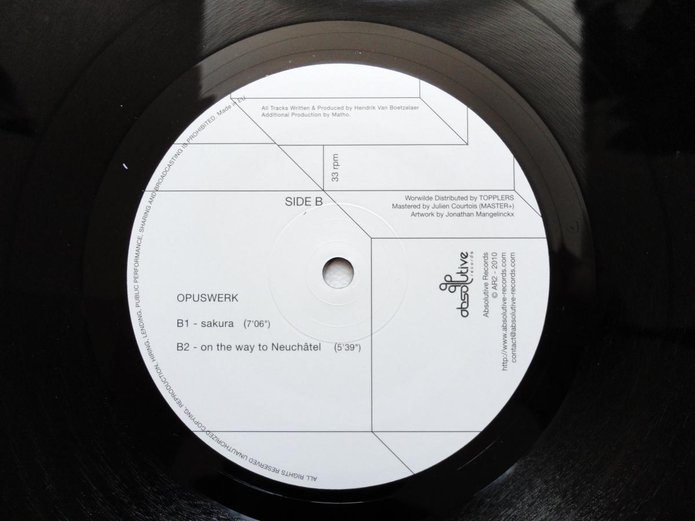 Verwandter Artikel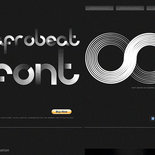 Inspiration The pounding tribal rhythms of Afrobeat music is expressed through this psychedelic brand new font, ...
Submitted by beppeartz on 26.11.2010
in Typography
Nächstes Portfolio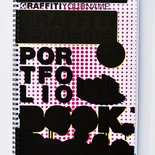 Submitted by Jonathan Mangelinckx on 24.06.2010
in Illustration
Vorheriges Portfolio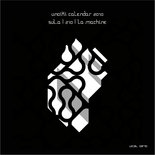 Submitted by Jonathan Mangelinckx on 24.06.2010
in Illustration