Verwandter Artikel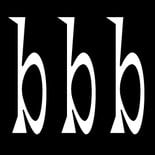 Expressive serif (triangular and curved) type kicking up weight, width and contrast — in 4 styles: light, regular, ...
Submitted by Benoît Bodhuin on 24.06.2016
Nächstes Portfolio
» Was passiert in Zeiten der Globalisierung in einem land in dem Moderne und Ursprung einander begegnen und ...
Submitted by P.campuzano on 13.08.2010
in Graphics
Vorheriges Portfolio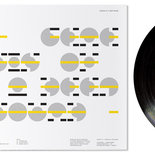 Music packaging Photography by Andrew Moore, creative production by Edit Design, art direction and custom ...
Submitted by sawdust_design on 12.08.2010
in Design