Verwandter Artikel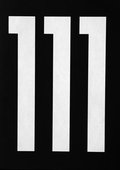 Gábor Palotai / DGV
Warum dieser Titel? Wurde dieser inspiriert von Beigbeders 99 (http://www.beigbeder.net/pages/livre.php?id=5). Die ...
Submitted by lars on 27.12.2007
in Books 2 comments
Nächstes Portfolio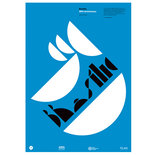 50 designers asked to pay homage to the city of Brasilia and the legacy of Brazilian architect, Oscar ...
Submitted by sawdust_design on 12.08.2010
in Typography
Vorheriges Portfolio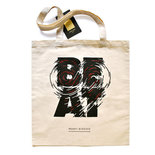 Carry Hope is a concept by Print magazine, New York. They invited 12 of their favourite designers and artists to ...
Submitted by sawdust_design on 12.08.2010
in Design