Ausstellung »Alle anders anders« im Labyrinth Kindermuseum Berlin
In der Ausstellung dreht sich seit dem 21. Mai 2009 alles um das Anderssein: Wie ist es, wenn sich jemand
anders kleidet, anders lebt oder sich anders verhält, wenn man nicht sehen oder hören kann –
oder wenn man alt ist. Für die Ausstellung entwickelte Alexander Branczyk eine eigene Exklusiv-Schrift,
die mit zahlreichen Buchstabenalternativen (mit teilweise 4 oder 5 Buchstabenalternativen)
das Anderssein symbolisiert. Die Formenvielfalt der Buchstaben ermöglichte uns,
viele unterschiedliche »Gesichter« oder Schriftbilder zu schaffen. Eben alle anders anders …
Diese Schrift ist ein neues Familienmitglied unserer exklusiven Labyrinth Schriftfamilie
und heißt Labyrinth Anders.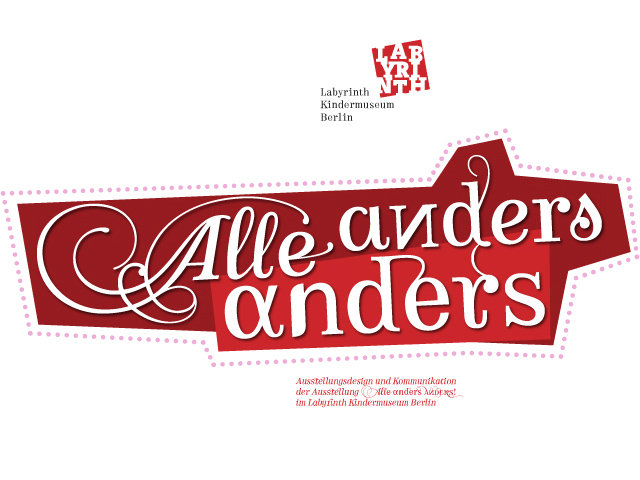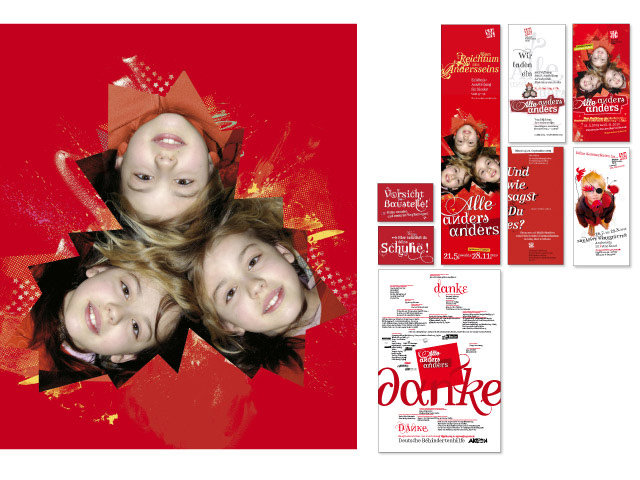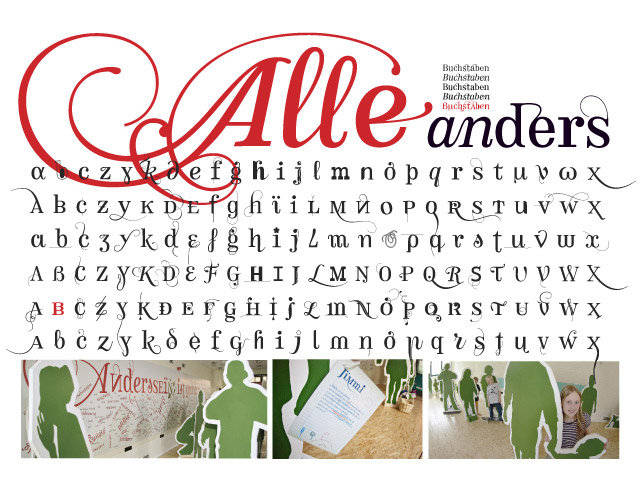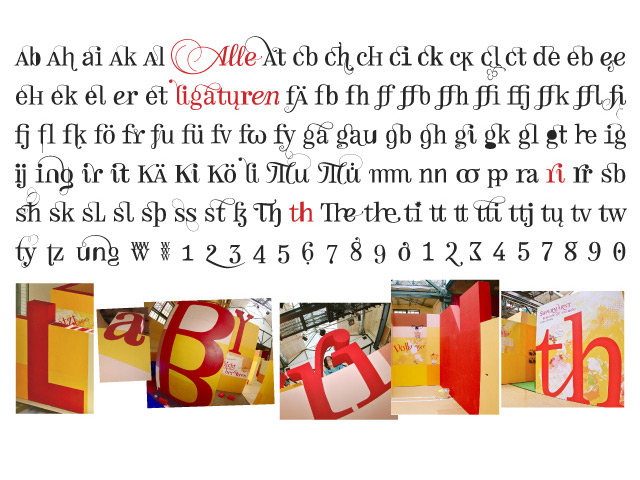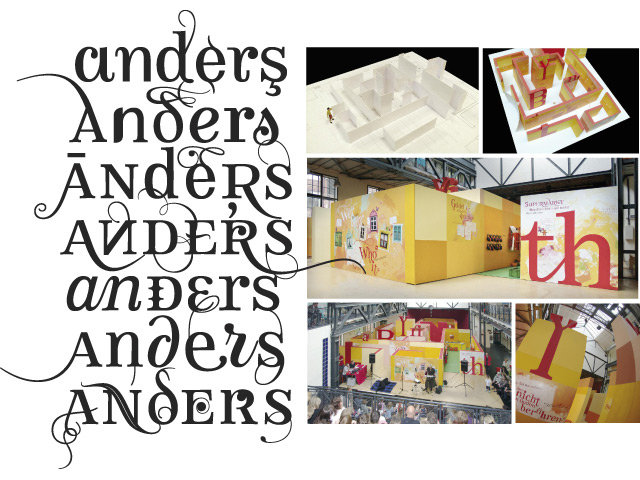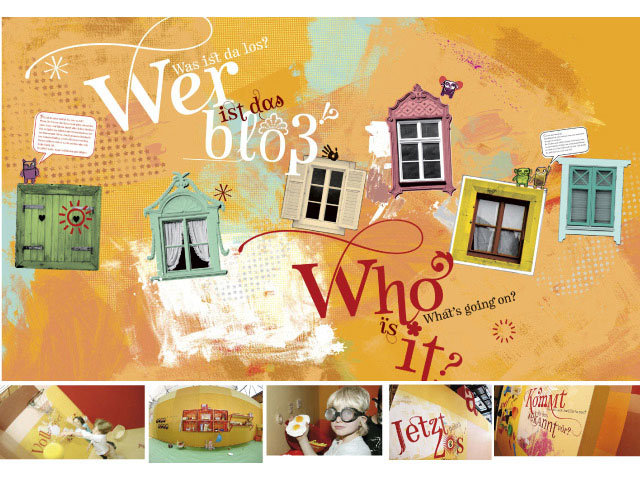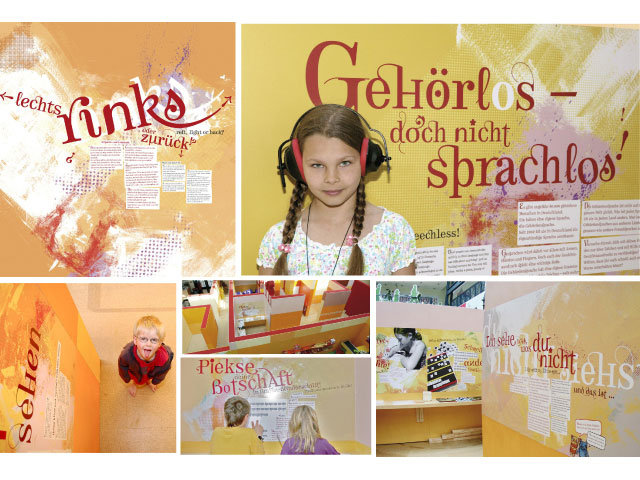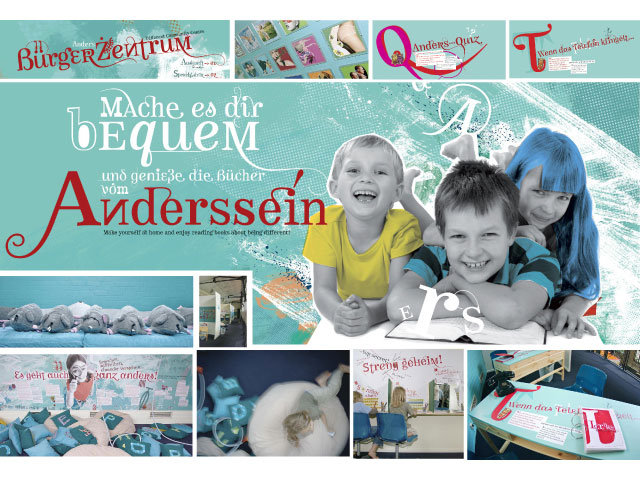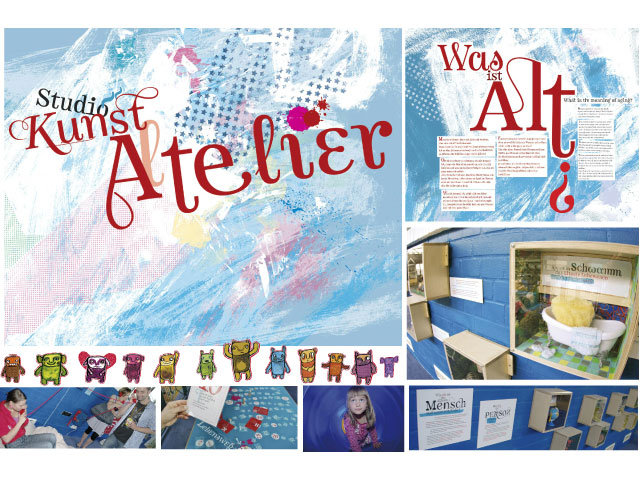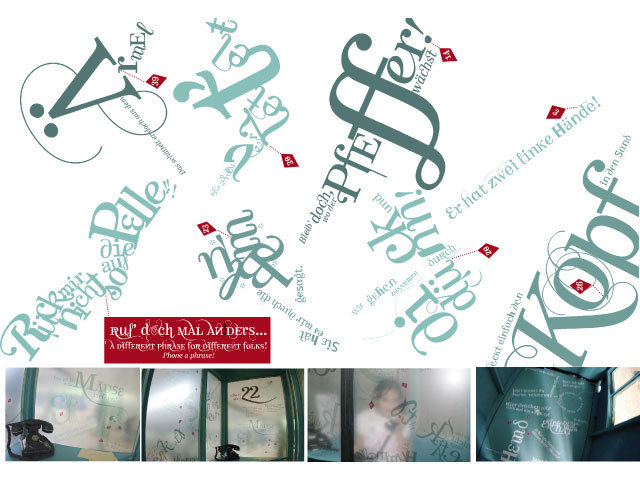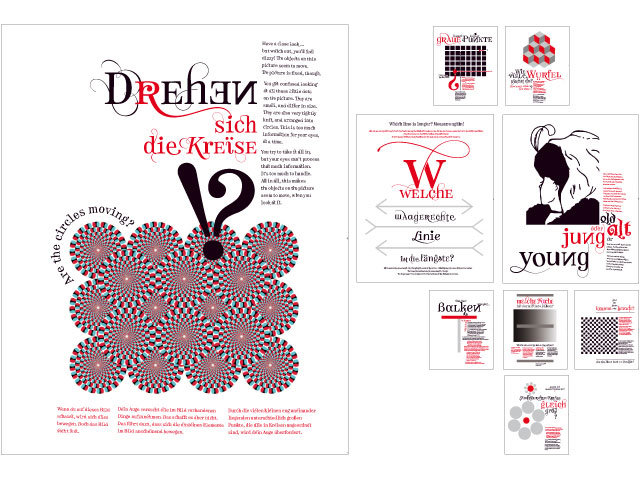 Verwandter Artikel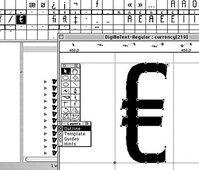 Info für Fontographer
Eine Frage hatte ich schon öfters: Wie oder wo setzt man das Eurozeichen (bei Mac-Schriften). Ich beziehe mich hier ...
Submitted by lars on 11.06.2004
Nächstes Portfolio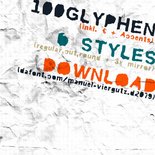 DOWNLOAD http://www.dafont.com/manuel-viergutz.d2079 INFOs http://www.typographicdesign.de
Submitted by Manuel Viergutz... on 17.05.2010
in Typography
Vorheriges Portfolio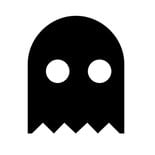 Welcome to MilieuGrotesque.com Dear you, we are very excited and happy to finaly launch our project ...
Submitted by XYZ.CH on 10.05.2010
in Typography