Der praktische Teil meiner Master-Thesis nutzt das Formular, das bürokratische Kommunikationsmedium schlechthin, um auf ironisch penible Art und Weise die individuelle Persönlichkeit durch Fragen zu ordnen und in eine vorgegebene Struktur zu pressen. Der Versuch, das Individuum vollends zu erfassen wird so zur Sisyphusarbeit ohne befriedigendes Ergebnis.
Dennoch wird das Formular durch den Akt des Ausfüllens zum »Existenzbeweis des Individuums«. (Borries Schwesinger)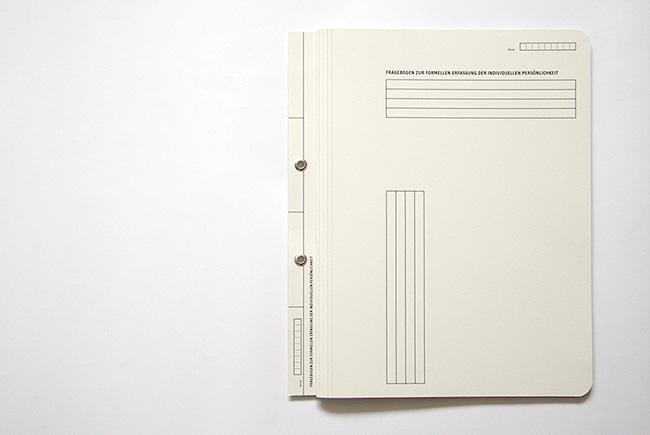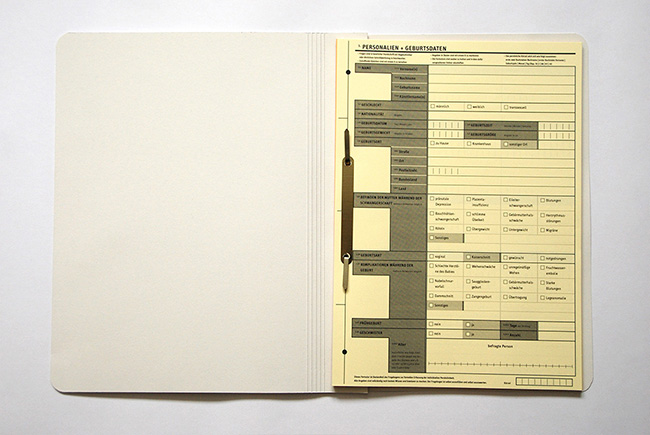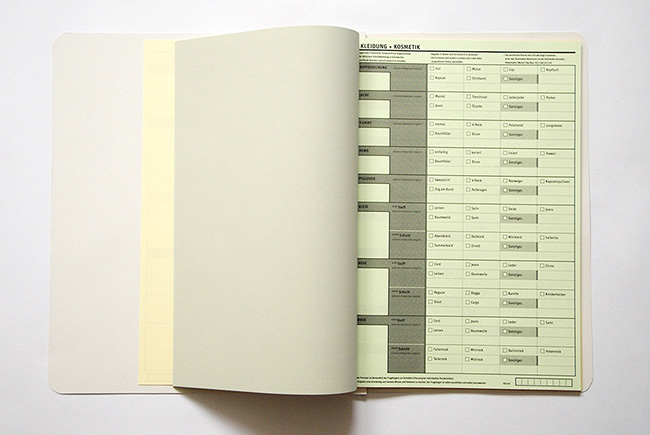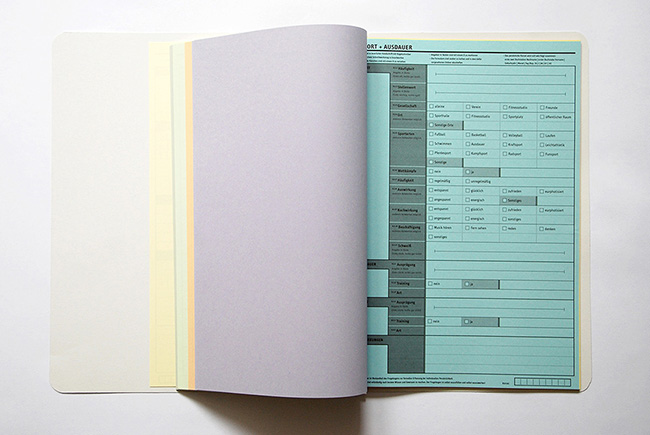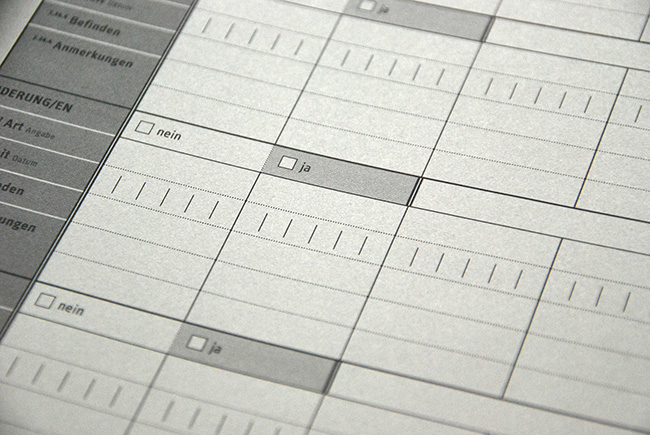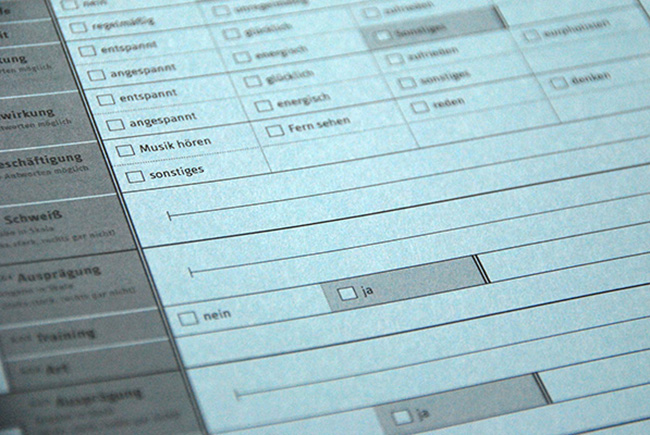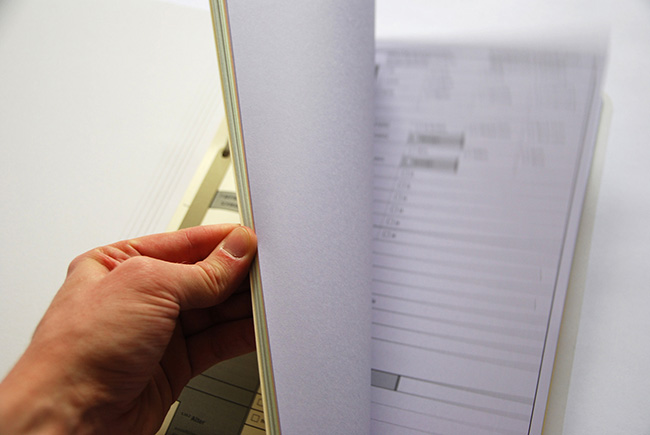 Verwandter Artikel
Vor Kurzem erreichte uns folgender Aufruf von Alexander Selbach, den wir an dieser Stelle gerne an unsere Leser ...
Submitted by Julia on 09.12.2011
Nächstes Portfolio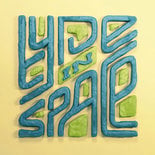 This is my playground for at least one year to celebrate typography, just do fun stuff and try out ...
Submitted by yippiehey on 20.03.2014
in Illustration
Vorheriges Portfolio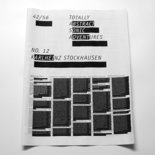 Das Zeitungsprojekt »42/56 – Totally Abstract Sonic Adventures«, entstanden im Sommersemester 2011 an der Muthesius ...
Submitted by markusvfs on 14.03.2014
in Graphics