Verwandter Artikel
The Radical Architecture of Little Magazines 196X-197X
Das neue »Little Magazines« wie Pilze aus dem Erdboden sprießen ist nicht erst ein Phänomen unserer heutigen Zeit. ...
Submitted by Tobias Dahl on 09.03.2011
in Lotteries, Books 2 comments
Nächstes Portfolio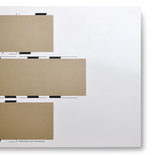 Limited edition CD music packaging, with removable gold latex print that covers the artwork
Submitted by sawdust_design on 12.08.2010
in Design
Vorheriges Portfolio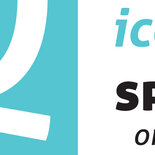 Fonts for Free stellt Schriften vor, die kostenlos im Internet heruntergeladen werden können. Plattformen, die ...
Submitted by portfolio_2695 on 11.08.2010
in Typography