Vaiba is in charge of creating the "New Brand" for PUBLIFESTIVAL, which has been held in Malaga since 2006. In 2010, Publifestival no longer depends of the "Fundacion Mundo Ciudad". Given that fact, it is opening all inscriptions to the creative society.
PUBLIFESTIVAL wants to position itself in the market with a new visual code, developing their institutional branding and creating an online and offline international branding campaign. Attractive and evocative enough to reach their desired market position.
At Vaiba we are in charge of the art direction project and will be collaborating with the publishing photographic studio "Mashflash ", the musical production "La Sala de Ensayos " in Valencia and "Take One" who is in charge of the development of the internet visual image.
"Sin Kobertura DFrock", the group based in Hamburg and Almería, is used as the campaign's hook, with a team of over 30 colleagues that work in the campaign development. We are very proud to be creating the institutional image of PUBLIFESTIVAL.
PUBLIFESTIVAL was born to give recognition and support to "Social Publicity", which independently of the product and service that is been published, helps to sensitize the consumers towards social causes.
Entities such as Canal Sur, Canal+, Renfe, MRW, Academia TV, Vired, Techno Trends, Ministerio de Igualdad,… are participating this year with Hotel Barceló Málaga.
Vaiba will be present as a member of the jury, right along with the communication directors of the previously mentioned entities.
We are very proud to be creating the institutional image of International Social Adversiting Festival. PUBLIFESTIVAL.
Campaign: "BE CLEVER, DON´T DENY THE TRUTH"
Agency: VAIBA Passport of Brands
Creative Directors: Pedro J. Pérez Asensio
Copywritter: Agata B. Kirzejonek and Mª Luisa Pérez Róman.
Art Director: Pedro J. Pérez Asensio
Photographer: Robero Blasco Durá
Music Producer: Julio Valdeolmillos
Artist Rock Band: Sin Kobertura DF Rock
Wed-design: takeone
Client: PUBLIFESTIVAL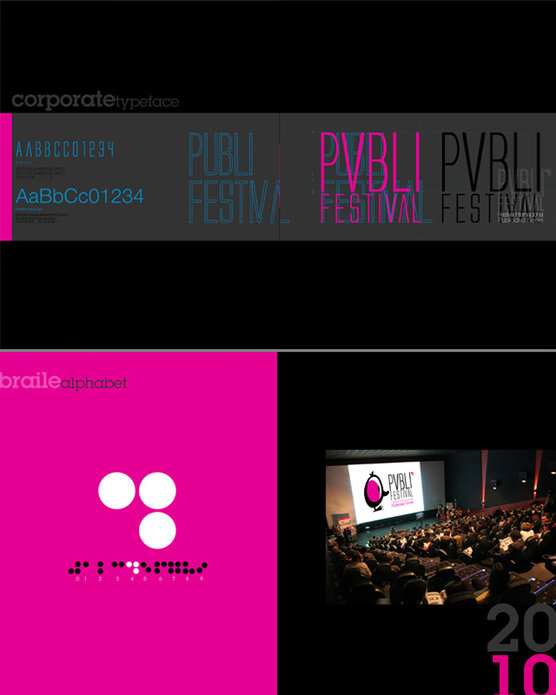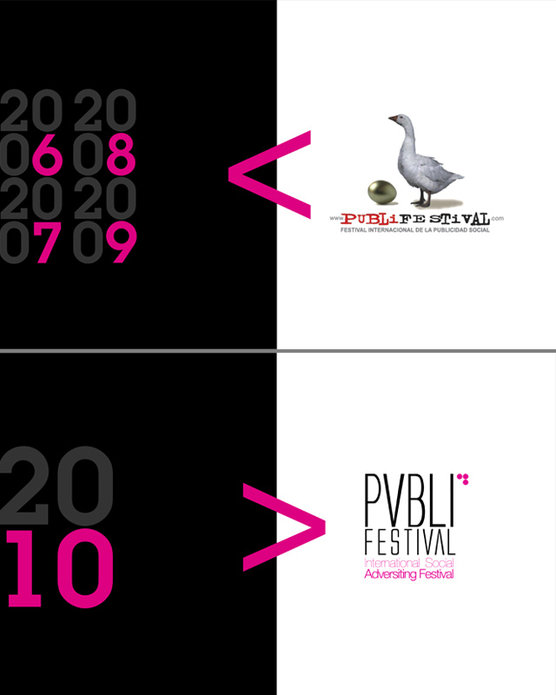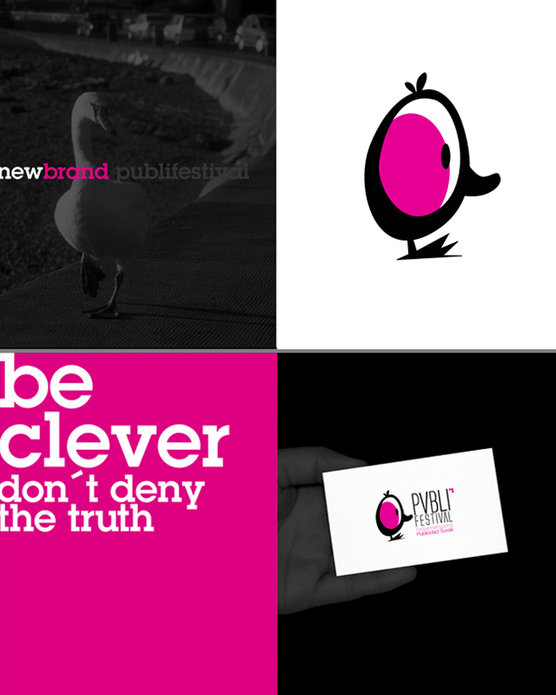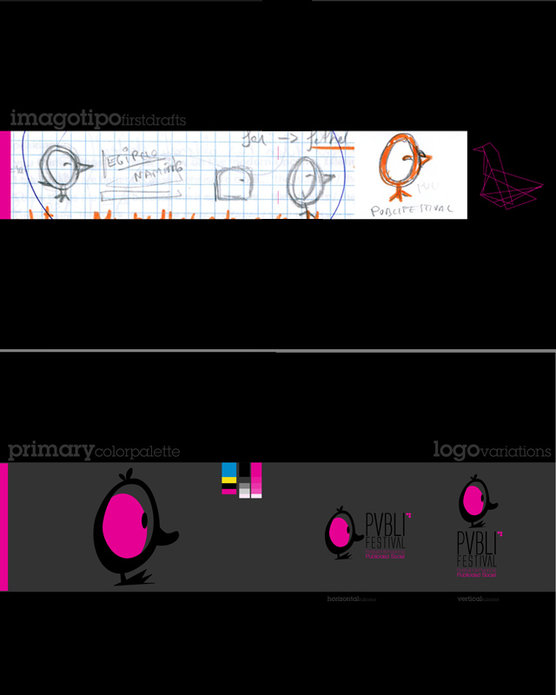 Verwandter Artikel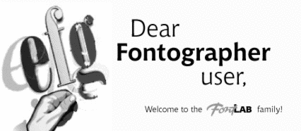 Was erwartet uns da?
"Fontlab Ltd. is pleased to announce the licensing from Macromedia Inc. of the Fontographer product line. ...
Submitted by Boris on 11.05.2005
Nächstes Portfolio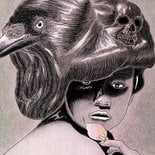 Showreel 2010 for the Illustrations and Artworks of Johannes König (Melville Brand Design) seemore at ...
Submitted by JOJO on 31.03.2010
in Interactive
Vorheriges Portfolio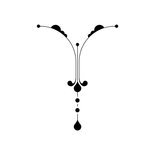 This is the Moshik upper case Typeface. Go and appreciate it on: http://tinyurl.com/ye5wp3b
Submitted by Moshik Nadav on 28.03.2010
in Typography